Editors' note:
The weekly TGCvocations column asks practitioners about their jobs and how they integrate their faith and work. Interviews are condensed.
Louise Brewer has a particular interest in native plants, pollinating insects, and the amazing things that happen when they get together. She is part of a flower team, a women's bible study, and an ESL program at her PCA church. In Lancaster, Pennsylvania, where she lives, Louise oversees several community gardens and her own home garden. She and her husband, Bob, have three grown children and two grandchildren.
---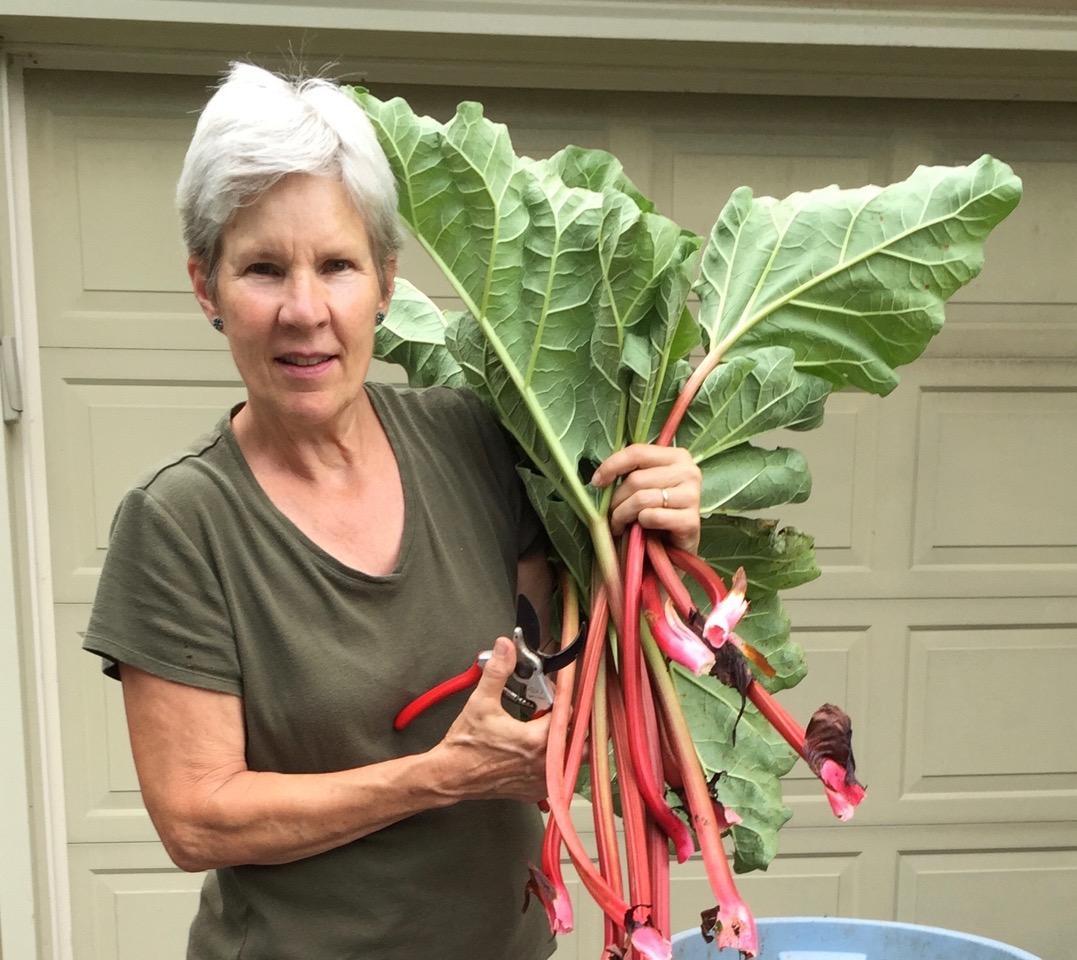 How would you describe your work?
I am a Master Gardener—that is, I am a volunteer gardener trained by the Penn State Cooperative Extension. I help educate individuals and groups in gardening topics such as plant selection, composting, and soil improvement. My main area of service is being available to answer the phone for those with questions about their gardens.
As an image-bearer of God, how does your work reflect some aspect of God's work?
This is my favorite question. I love that, in Genesis, God made man and placed him in a garden. He told him to tend, guard, and keep it. When I'm doing work in my garden I like to imagine I'm back in Eden. I feel I'm called to do something similar to Adam and Eve: creatively manage creation.
Also, the metaphors of birth and renewal that happen every year remind me of the New Birth to come (Matt. 19:28). There is beauty in the cycle of the seasons. Life dies down but always comes back.
How does your work give you a unique vantage point into the brokenness of the world?
The garden holds many metaphors for brokenness. Weeds are the first that come to mind. They crowd out the good plants if they're not pulled. Sprays can kill the weeds, but can also be harmful to the environment. If insects aren't eating the plants, then disease destroys. Droughts, floods, heat, and freezing temperatures also destroy. Groundhogs move in and plow down the vegetables. Inevitably, death comes along. The cycles of the year are part of the vision that God gives us. Death may come every year, but life always triumphs. I'm so grateful for the part God has given me to play in all this.
Jesus commands us to "love our neighbors as ourselves." How does your work function as an opportunity to love and serve others?
I have the privilege of talking to people who call in for help. Someone in distress might call because the tree he or she planted 10 years ago in memory of a loved one appears to be dying. They can send me pictures of the tree or a sample of the leaves, and I can analyze the problem, give advice, and comfort them while giving them options for other trees. There are a lot of callers who are desperate about their garden. It's a wonderful opportunity to interact with people who have a need and to be able to educate them. The goal of the Master Gardener program is to give reliable, researched-based information. I'm so glad to have the opportunity to do this.