Editors' note:
The weekly TGCvocations column asks practitioners about their jobs and how they integrate their faith and work. Interviews are condensed.
Kimberly Ibarra works in obstetrics/women's health and lives in Lancaster, Pennsylvania, where she gardens, hikes with her dogs and friends, plays music, and studies to become a family nurse practitioner. She loves reading to her grandchildren, baking apple pies, building campfires, and collecting art and children's books. Medical trips to Haiti awakened a desire in her to work in underserved areas.
---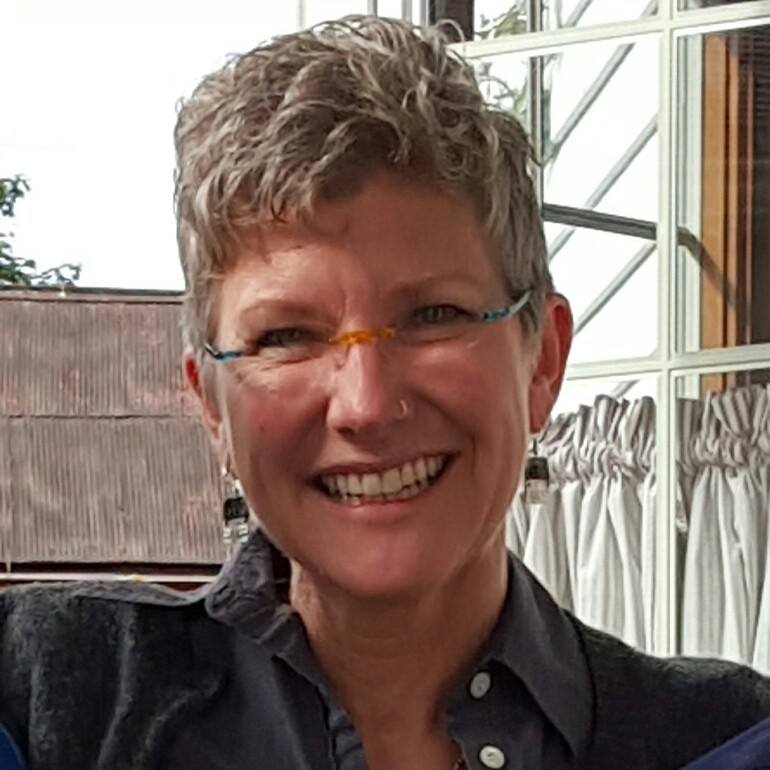 How would you describe your work?
As a labor-and-delivery nurse I care for women bringing their children into the world, which is exciting and usually joyful. Sometimes, though, I come alongside grieving families who have miscarried; helping them as they process their loss is perhaps my most meaningful work.
In addition, there is a great need to better care for women with a history of sexual abuse. By providing education to co-workers, teaching the staff of doctors' offices, and meeting with at-risk women before they go into labor, our first hope is to do no harm. For women who may be dreading labor, we want to bring healing, not re-traumatization, through the birth process.
As an image-bearer of God, how does your work reflect some aspect of God's work?
Although I'm not always able to share my faith in words, I can always be the hands and feet of Jesus, who fed and healed and met people's physical needs. I care for people who are afraid, in pain, and suffering from anxiety. If I can first alleviate or lessen their pain, I can then meet their heart and spiritual needs, too, by being present and listening. Even though I rarely see my patients again, I can offer them dignity and compassion.
How does your work give you a unique vantage point into the brokenness of the world?
I sometimes care for pregnant women who struggle with addiction, who are in abusive relationships, or who are homeless. A few years ago I repeatedly cared for a homeless woman who traveled from shelter to shelter and wouldn't be able to keep her baby. I took care of her before and after she delivered. Situations like this give me a frame of reference for brokenness, and the gospel gives me a hope that this broken world—which groans in pain like a woman in labor (Rom. 8:22)—will one day find redemption under the universal lordship of Christ.
Jesus commands us to "love our neighbors as ourselves." How does your work function as an opportunity to love and serve others?
I'm like an actor who performs the same play night after night, keeping it fresh for the audience. I work through the night when most people are sleeping so they can perform their best at work. Though I might have delivered a dozen babies in one night, each time is the first time for a family. The knowledge that each tiny human is made with dignity and worth—crafted in God's image—gives me the ability to see each new birth with a new set of eyes. I depend on God's wisdom and energy to give my best to each woman and her family.