Editors' note:
The weekly TGCvocations column asks practitioners about their jobs and how they integrate their faith and work. Interviews are condensed.
Jeremy Rhoden is the co-owner of a small business and serves as a trustee at The Southern Baptist Theological Seminary. Jeremy lives with his wife, Catherine, in Louisville, Kentucky, where he is an elder at Clifton Baptist Church.
---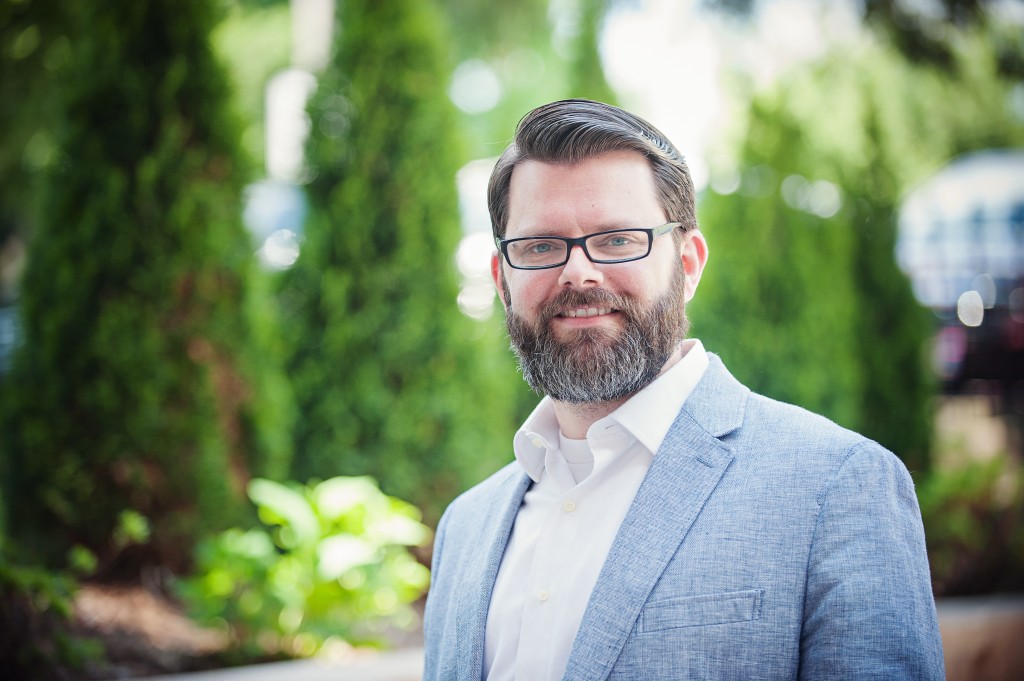 How would you describe your work?
The short answer is we sell furniture and mattresses, but the type of work changes frequently. The best description would be "knowledge work." We research, test, interview, train, market, create new structures, and gather data. Often we're not simply doing the task but trying to understand how to do it better. At the heart of everything we do, we're interacting with people. I'm always paying attention to the interpersonal communication that's taking place.
As an image-bearer of God, how does your work reflect some aspect of God's work?
We focus on the home, with our primary product being furniture and mattresses. Since home is a place for hospitality, security, and rest, we try provide people these opportunities. The importance of rest is seen in the creation account—the seventh day—and the importance of being hospitatable is seen in passages like Hebrews 13:2 and Titus 1:8. As a result of our efforts, people can rest on a mattress or sit and talk with their family around a table. It's fulfilling to think that people live life on the products we sell them.
How does your work give you a unique vantage point into the brokenness of the world?
Everything we do—at some point—requires communication and, though we have the best customers, we live in a world of broken communication. I routinely tell our team that we're all sinners and don't naturally communicate well—even with the ones we love! Our goal and responsibility is to rise above those communication challenges in the few moments we have with our customers. A customer who is being unreasonable is still an image-bearer and needs to be treated with patience and care, especially because we often discover he or she is in a difficult season of life. We're happy to be available—even if it means getting yelled at—to this image-bearer in that difficult time.
Jesus commands us to "love our neighbors as ourselves." How does your work function as an opportunity to love and serve others?
We have the opportunity to love our neighbor by listening. The process of furnishing your home is personal and takes time. When we're finished, we often know things about our customer that a typical business may not. We've cared for a customer whose mother is moving into the house and whose wife is nervous about how it might go. We've also assisted people who are moving into town. By taking care of our customers through high-value products, listening ears, and faithful service, we can show them the love of Jesus Christ.