Editors' note:
The weekly TGCvocations column asks practitioners about their jobs and how they integrate their faith and work. Interviews are condensed.
Les Slough is vice president of Shank's Extracts, Inc. He lives in Lancaster, Pennsylvania, with his wife, Beth, their four daughters, and their yellow lab. He is an elder at Wheatland Presbyterian Church and enjoys hunting and fishing in his spare time.
---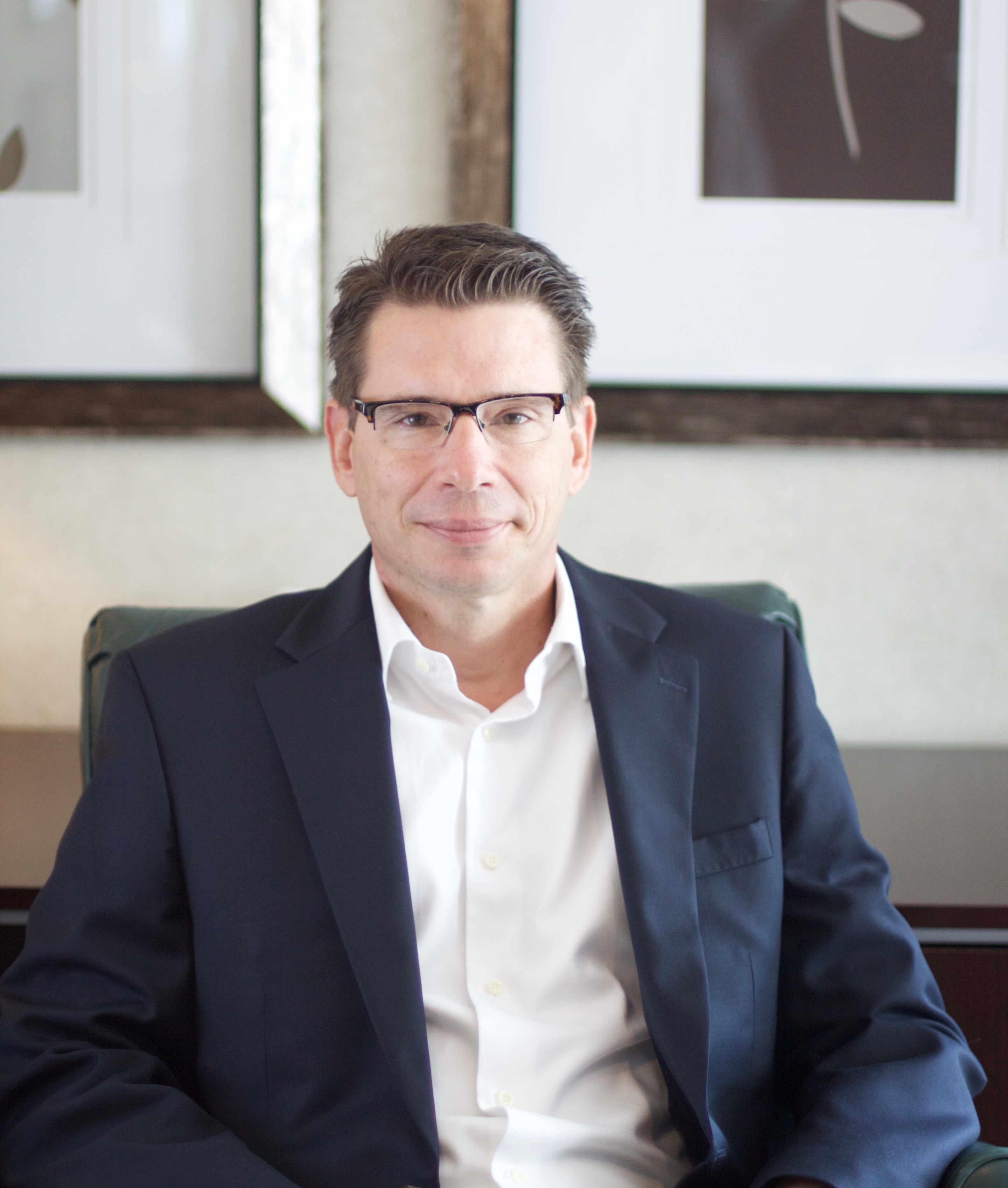 How would you describe your work?
I'm the vice president of a company that makes flavoring extracts. We make flavors for consumer and commercial food markets used in homes, restaurants, and bakeries. Many of these companies use our flavors to make products ranging from cookies to ice cream, K-CUPs to drinks.
As an image-bearer of God, how does your work reflect some aspect of God's work?
God not only provides for his children, but for all his creatures. Through the lens of Matthew 5:45, which tells us God sends rain on both the just and the unjust, I see how God uses our business to provide for many people—our employees and their families, our vendors and their employees, and our customers and their clients. Although our products aren't critical for life, we're providing careers that ripple from one company to another.
How does your work give you a unique vantage point into the brokenness of the world?
In the garden, the serpent said to Adam and Eve, "You can be like God," and I've found that pushing God to the side and trying to run on my own strength and power and wisdom is easy to do in business. In my daily interactions, I'm exposed to the sinful desires of my own heart—power, greed, laziness, gossip, and more. Thankfully, though, this awareness reminds me that I can't table him.
Jesus commands us to "love our neighbors as ourselves." How does your work function as an opportunity to love and serve others?
Our "bottom line" and caring for our employees aren't opposing values. We want to make sure they can care for their families. We actively present challenging careers, which allow them to use their gifts. In providing a safe and healthy work environment, we get a quality product in return.
Additionally, sometimes loving our neighbors and employees means doing the hard things. There are disciplines and terminations that occasionally need to happen. Even in our terminations, though, we're not working only for the good of the company but the good of the employee. We hope they'll find a job that better suits their gifts, and we trust God will work all things together for the good of his people (Rom. 8:28). That's our hope as we're working with people—that they're benefitting from our relationships with them.