At the close of every year, I share a list of the books I most enjoyed reading during the calendar year. There's usually a mix of theology, cultural analysis, biography, and fiction. Here's hoping a few of this year's favorite reads will make their way onto your Christmas wish list or provide some good gift ideas.
If nothing on this list stands out, feel free to peruse my selections in previous years, going all the way back to 2006.
2020, 2019, 2018, 2017, 2016, 2015, 2014, 2013, 2012, 2011, 2010, 2009, 2008, 2007, 2006
And if nothing in those lists appeals to you, well, I wonder why you are reading my blog in the first place!
Here are my picks for 2021.
#1. POILU
The World War I Notebooks of Corporal Louis Barthas, Barrelmaker, 1914-1918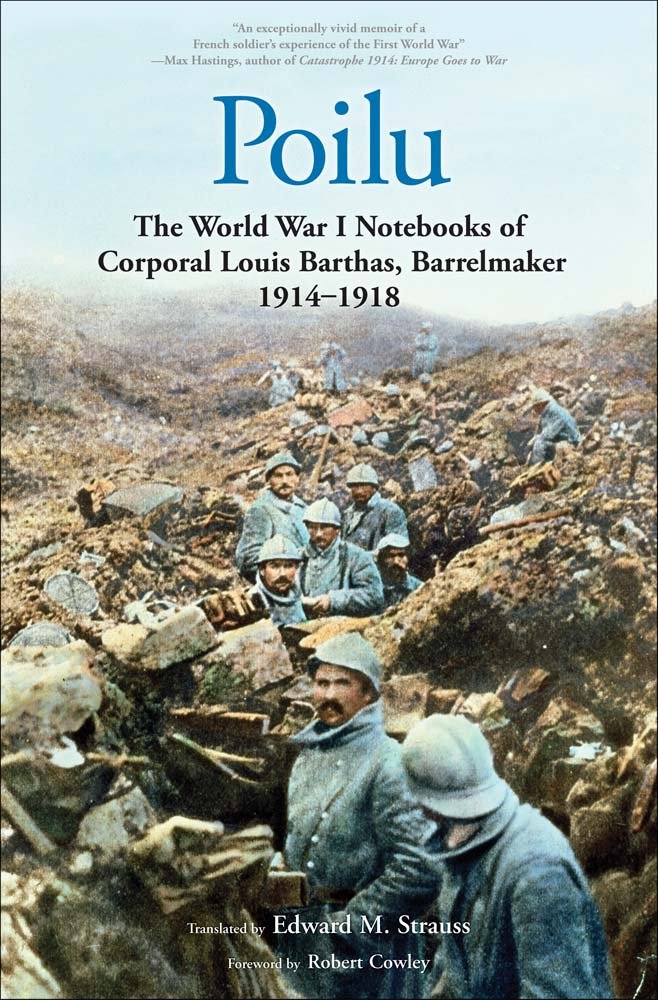 I was mesmerized by Louis Barthas' World War I notebooks. His descriptive language puts you in the scene like no other war memoir I've ever read. You not only see the war through the eyes of a soldier, you begin to feel what the soldiers feel—their frustration and exhaustion, their cynicism and sincerity, the stretches of insufferable boredom and misery in the trenches and fields, punctuated by sheer terror and the exhilaration of the battle. What's more, Barthas the barrelmaker doesn't reflect on a brief stint in one area of the war; he survived four years at the front as a common soldier. I plan to send a few samples from Poilu to my newsletter subscribers next week. Sign up if you're interested in knowing more.
#2. THE MAKING OF C. S. LEWIS
From Atheist to Apologist (1918-45)
by Harry Lee Poe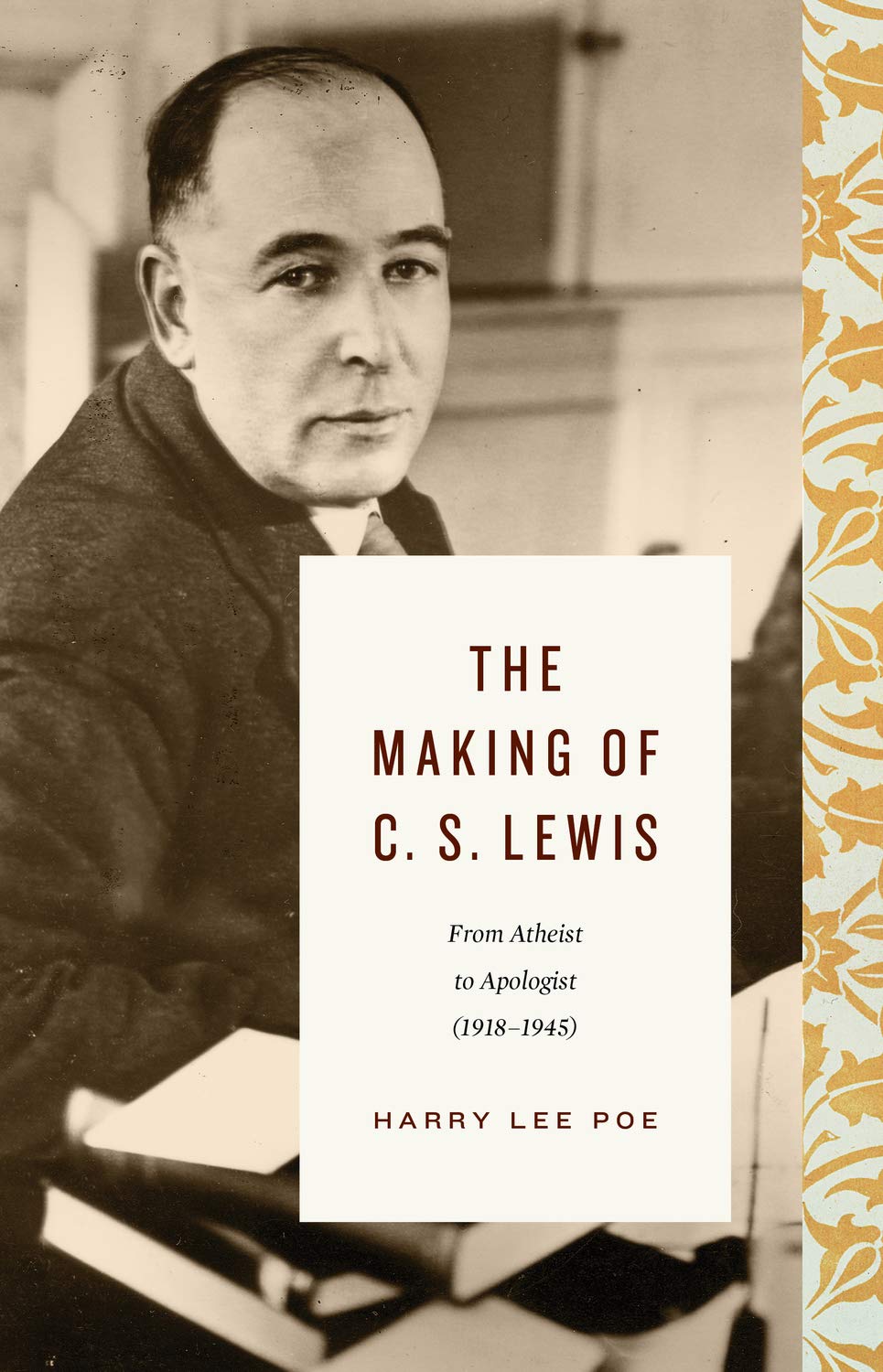 Hal Poe's second installment in his three-book biography of C. S. Lewis traces, arguably, the most interesting part of Lewis's life—his journey from atheism to a formidable Christian apologist. It's the follow-up to Becoming C. S. Lewis, the most extensive work chronicling Lewis's childhood and adolescence. This biography shows how Lewis's day-to-day activities and friendships contributed to the development of his thought.
#3. THE SECULAR CREED
Engaging Five Contemporary Claims
by Rebecca McLaughlin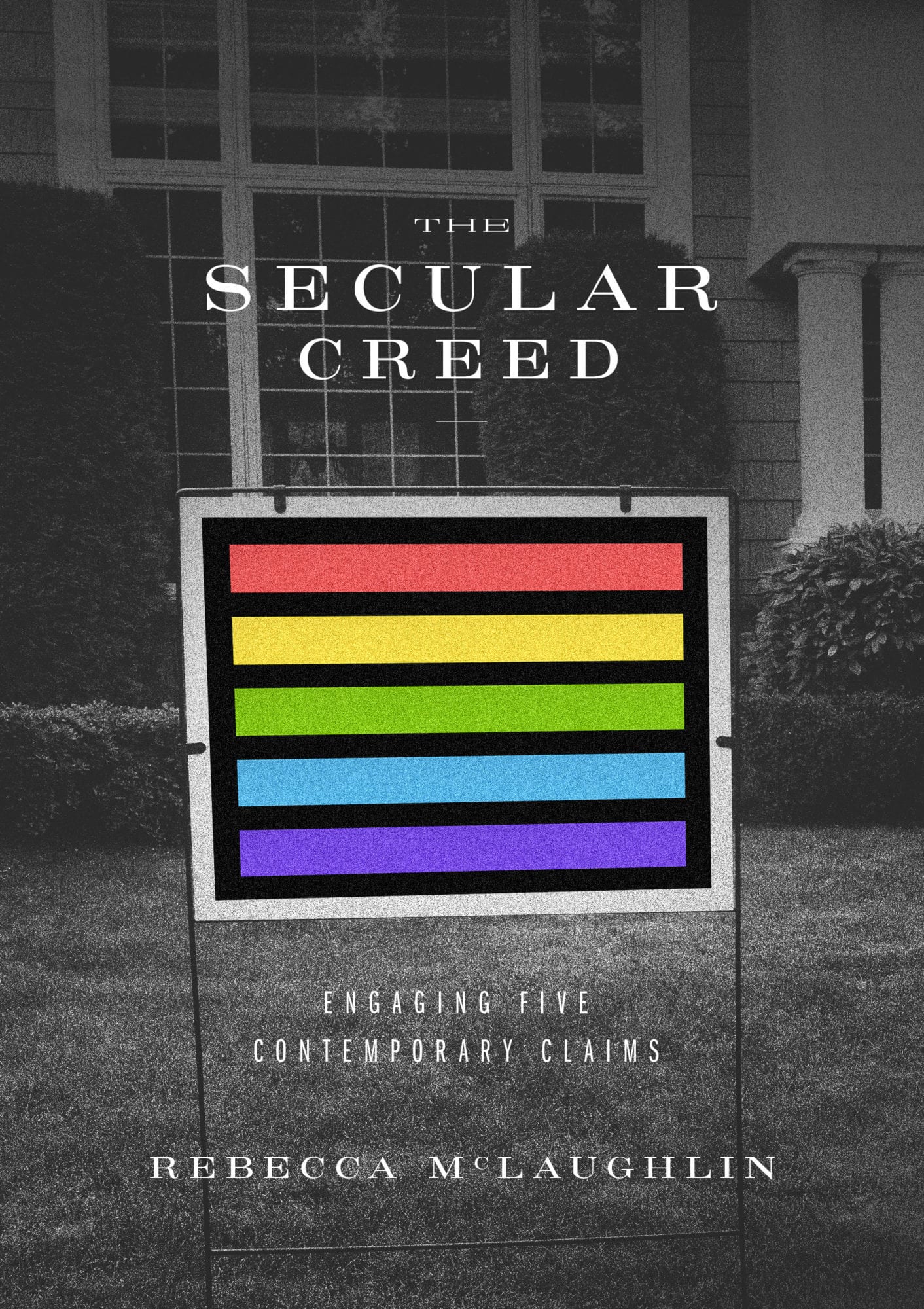 This is the shortest book on my list this year, but don't let its brevity fool you. Rebecca McLaughlin's engagement of the yard signs that declare "Black lives matter, love is love, gay rights are civil rights" and so forth is powerful. She exposes the problems and lies at root in this "secular creed," but in a way that shows how the gospel fulfills the deeper longings of our neighbors. A brief but potent work of apologetics, accessible to anyone.
#4. THE TRINITARIAN FAITH
The Evangelical Theology of the Ancient Catholic Church
by T. F. Torrance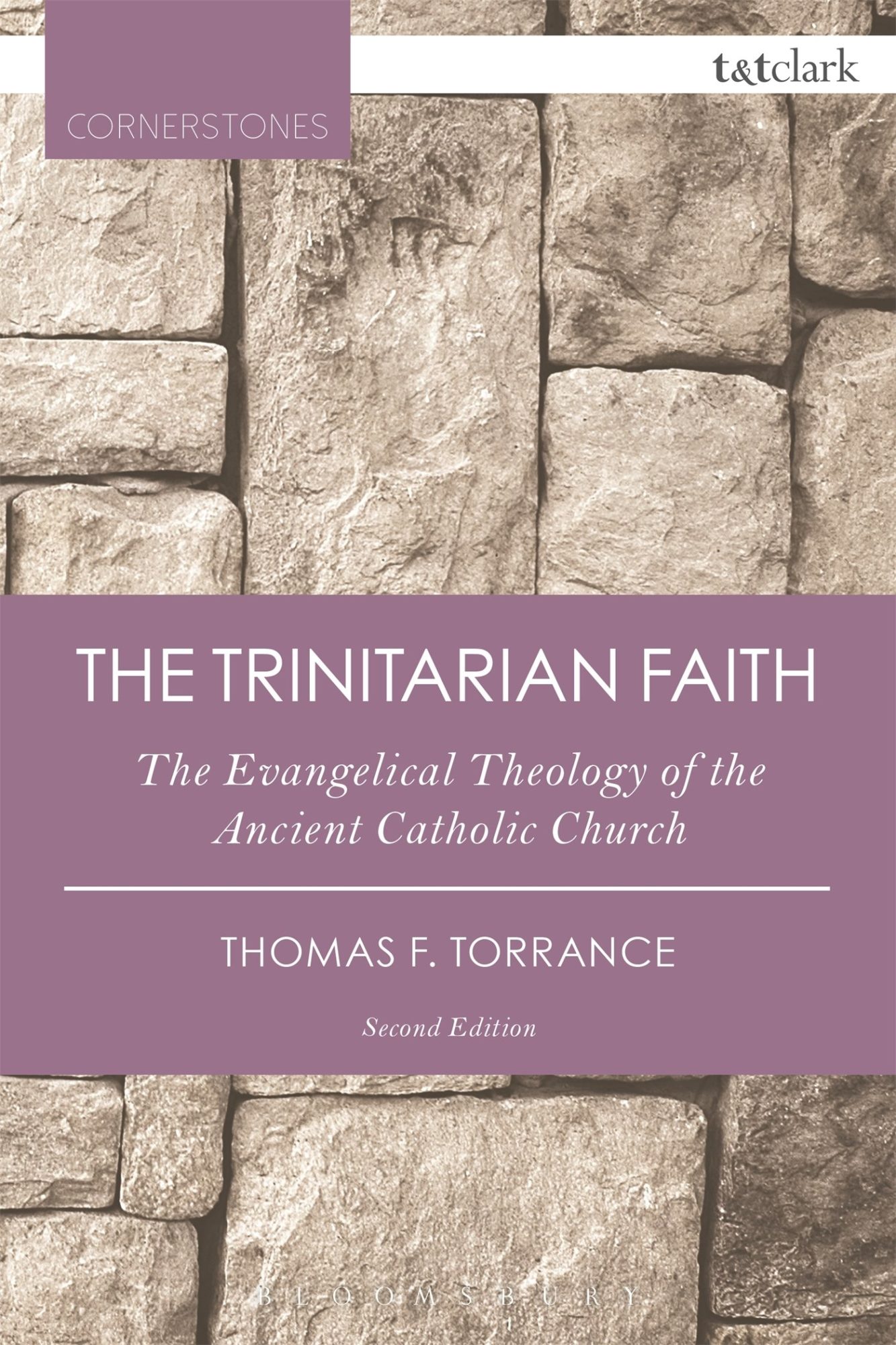 This is the deepest theological book on my list this year. It demands patience and attention, but the rewards are remarkable. Torrance's exploration of the Trinity is one of last century's most important Trinitarian studies, and even if one comes to different conclusions here and there, he succeeds in offering a masterful exposition of several church fathers, most notably Athanasius.
#5. FREEDOM'S PROPHET
Bishop Richard Allen, the AME Church, and the Black Founding Fathers
by Richard S. Newman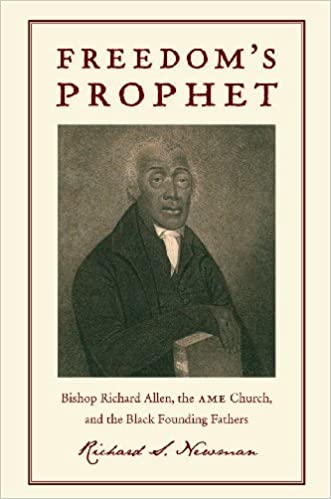 What if I told you there was a man during the American Revolutionary era who was born into slavery, trusted in Christ as a teenager, converted his master, purchased his freedom, rode the circuit as a preacher with renowned Methodist preacher Francis Asbury, served as a chimney sweep (perhaps even for George Washington!), survived yellow fever, walked out of his church in protest of segregation, founded the black church, and then bought back his own church building years later? That man is Richard Allen. Here's my fuller review of this book.
#6. JANE EYRE
by Charlotte Brontë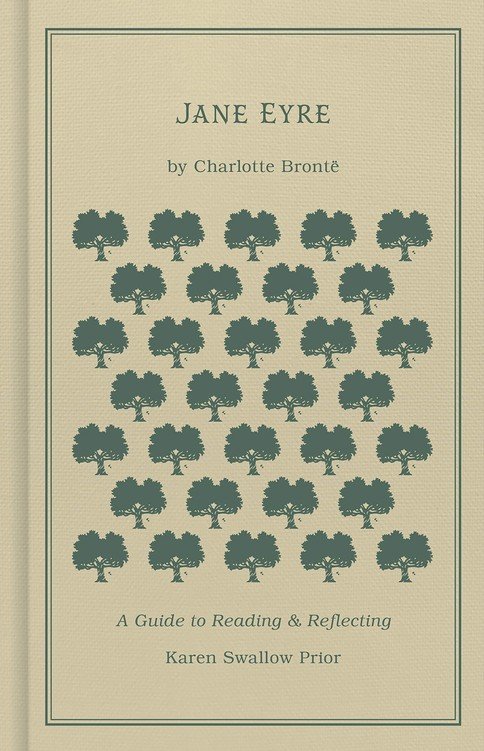 This book is a consistent presence on scholarly lists of "greatest English novels," so this year, I decided to pick up a beautiful new clothbound edition that features literature professor Karen Prior's guidance. I wasn't disappointed. Easily the best fiction book I read this year—it's a book that takes you deep into the inner struggles of a young woman smitten by a man who holds a dark secret. Beautiful, brooding, introspective, thrilling.
#7. TO FLOURISH OR DESTRUCT
A Personalist Theory of Human Goods, Motivations, Failure, and Evil
by Christian Smith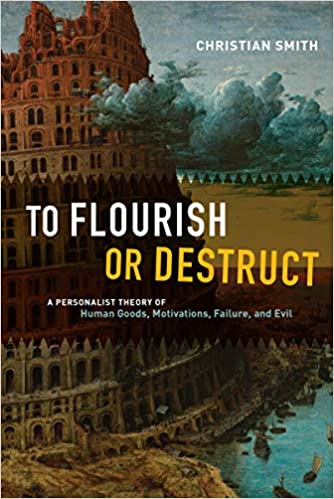 This volume by Christian Smith builds upon (and summarizes) his trilogy on anthropology that began with Moral Believing Animals and What is a Person?. Smith's approach to philosophical anthropology follows the pattern of Christian natural-law thinking about humanity, but he uses social science terms and categories as he does so. Smith is at his best when he points out the flaws in other, popular sociological approaches to anthropology, showing how they are not empirical or objective, but also grounded in faith assumptions about human nature. 
#8. THE STORY OF CREEDS AND CONFESSIONS
Tracing the Development of the Christian Faith
by Donald Fairbairn and Ryan Reeves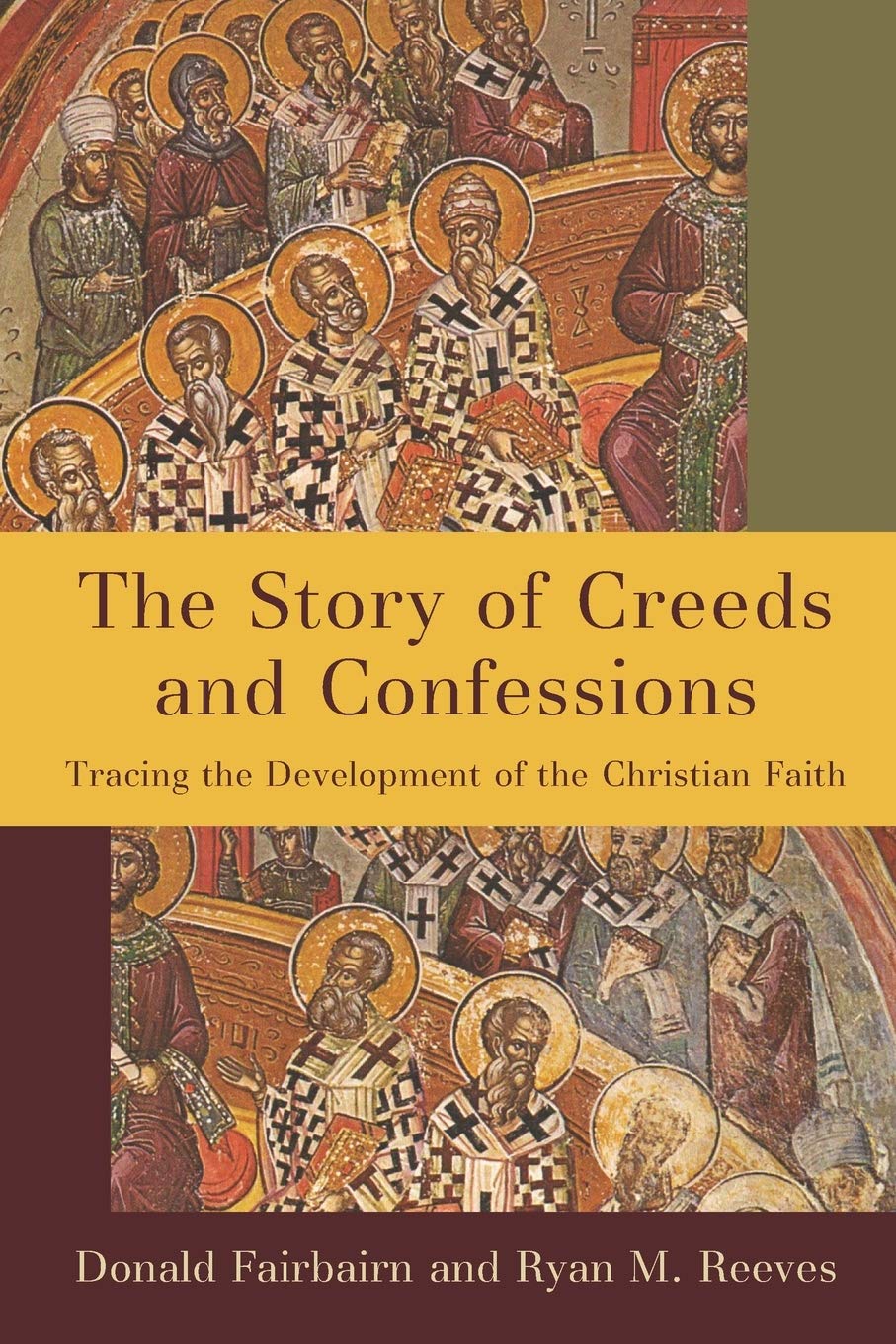 This is one of the best books I've come across on church history, the development of Christian theology, the ecumenical councils, and the relationship between creeds and confessions. It's been helpful in clarifying some of my recent thinking and writing. It's also very accessible. An enjoyable, enlightening book.
#9. STRANGE RITES
New Religions for a Godless World
by Tara Isabella Burton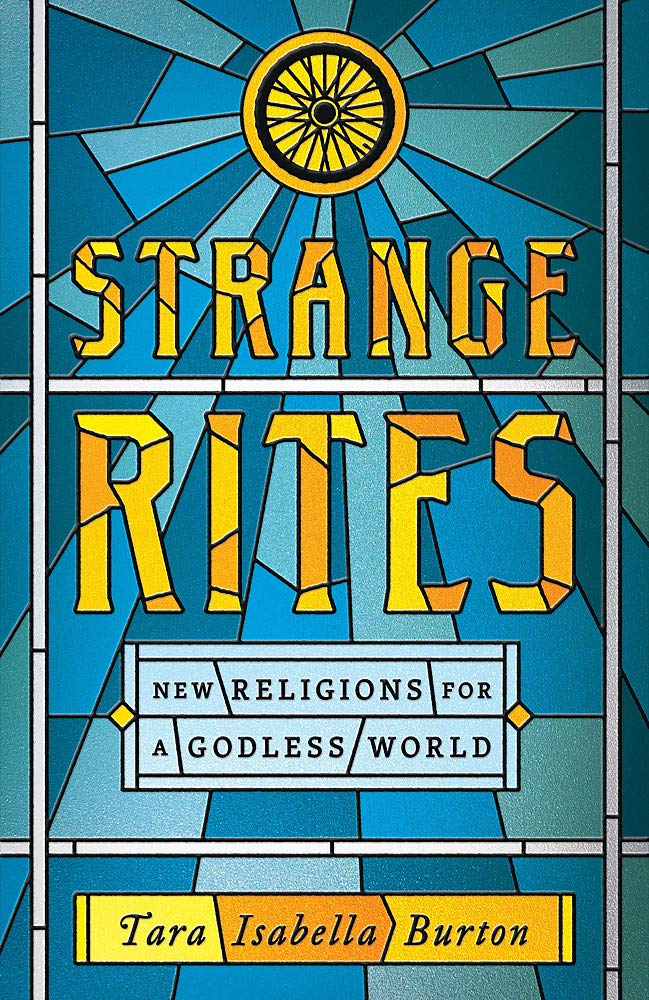 Tara Isabella Burton's research describes the increase in number of religiously "remixed" people in American society. It's a shift from institutional religion to intuitional religion: "A new, eclectic, chaotic, and thoroughly, quintessentially American religion. A religion of emotive intuition, of aestheticized and commodified experience, of self-creation and self-improvement . . . A religion decoupled from institutions, from creeds, from metaphysical truth-claims about God or the universe of the Way Things Are, but that still seeks—in various and varying ways—to provide us with the pillars of what religion always has: meaning, purpose, community, ritual." This is our mission field, folks.
#10. THE DEVIL'S REDEMPTION
A New History and Interpretation of Christian Universalism
by Michael McClymond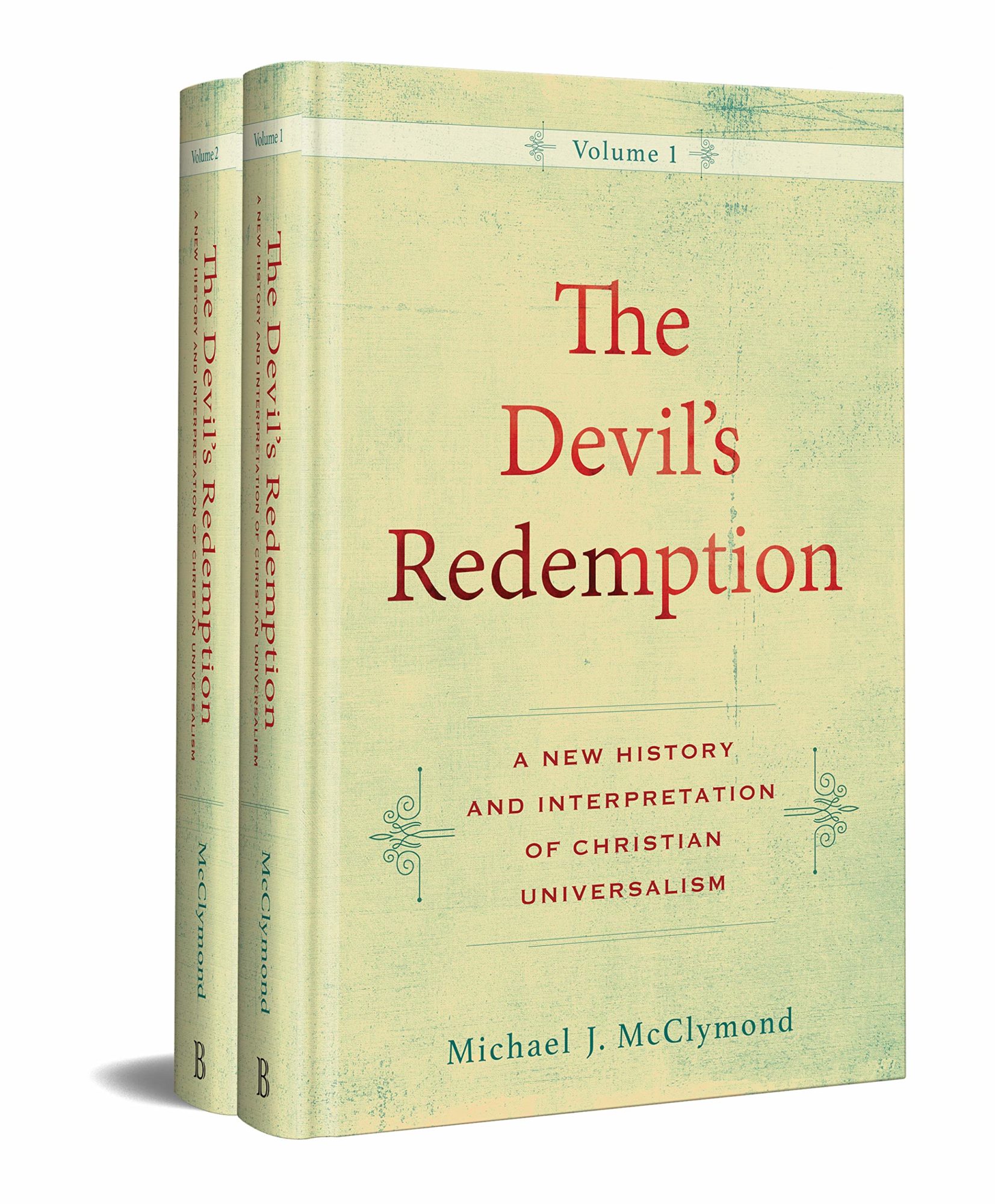 I hesitated at putting this two-volume book on the list simply because of its price tag and because of its length. Please, someone, release a shorter version of this research! Still, McClymond is an excellent writer whose journey through Christian theology, analyzing the enduring universalist position of salvation (and its effects on various movements and churrch traditions) is a delight to read. A tour de force! 
HONORABLE MENTION
WHAT IT MEANS TO BE HUMAN
The Case for the Body in Public Bioethics
by O. Carter Snead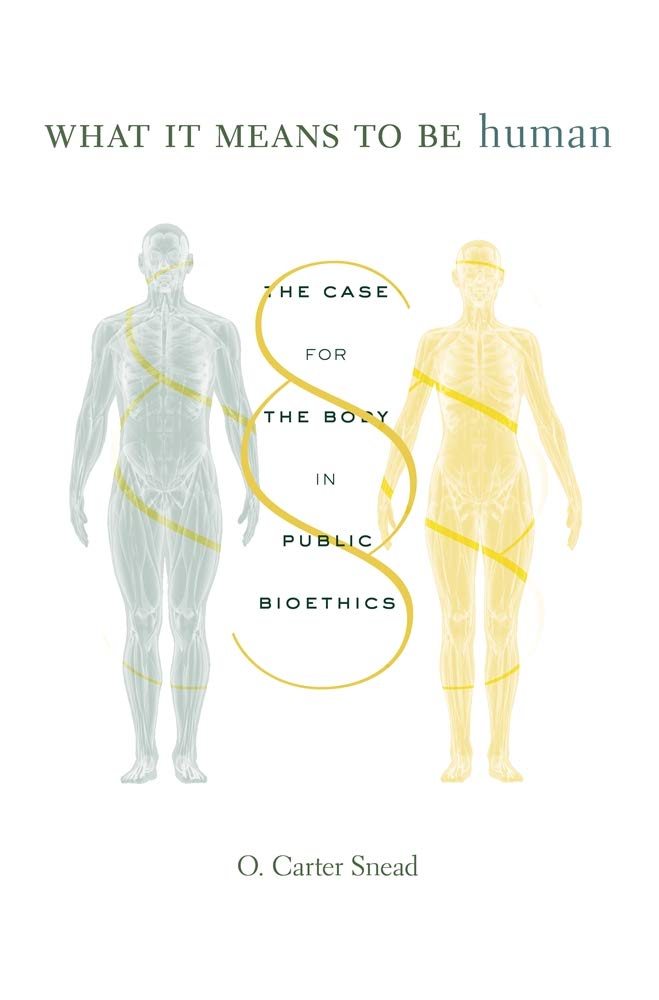 Until I read this book on anthropology and embodiment, I had never considered the connection between American laws on abortion and expressive individualism. His argument goes into greater detail than I've summarized here, and he applies the same thinking to euthanasia and end-of-life choices, as well as reproductive technologies like IVF. Overall, he makes a persuasive (albeit chilling) case that a reductionist view of humanity can make a tomb of the womb.
---
If you would like my future articles sent to your email, as well as a curated list of books, podcasts, and helpful links I find online, enter your address.