Books are companions during specific seasons of life. As I look back over the past decade of top 10 "favorite reads," I can see myself in particular locations reading these books: the hospital room, the bus, on the living room couch, in my home library, by the nightstand, or on a plane. The books link up with particular moments in life also.
So, here's hoping that my 2018 list of "favorite reads" will provide a few titles that will become companions to you in your own journey next year. (If you're looking for good book recommendations, feel free to peruse my selections in previous years: 2017, 2016, 2015, 2014, 2013, 2012, 2011, 2010, 2009, 2008, 2007, 2006, as well as my Hubworthy page of "Essential" recommendations).
Here are my picks for 2018.
#1. WITNESS
Whittaker Chambers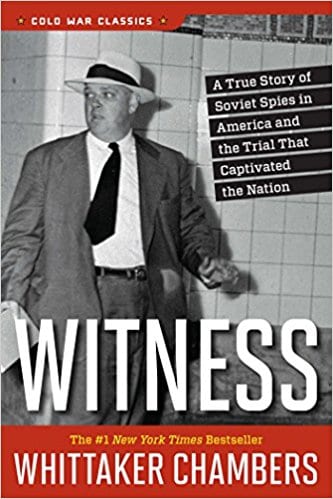 This book was featured on the Great Books podcast, and I decided to bring it along on vacation this year. I was surprised by how quickly I made my way through it, despite its length and the terrain it covers. Part of it contains philosophical and historical reflection, part of it is a spy thriller. It is a stunning testimony to the foundational conflict between Communism and freedom.
#2. PLATITUDES UNDONE
G. K. Chesterton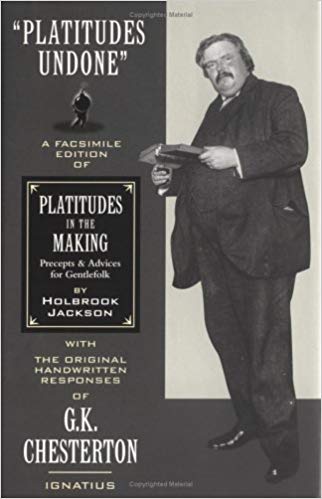 In 1911, Holbrook Jackson, a disciple of Nietzsche and Fabian socialism, wrote a book called Platitudes in the Making. Jackson communicated his progressive "wisdom" through a collection of short and memorable statements, properly categorized for the readers of his day. In celebration of the book's release, he sent a copy to G. K. Chesterton, who, with a green pencil proceeded to work his way through Jackson's book, commenting on nearly every one of the platitudes. In 1955, in a used bookstore in San Francisco, Chesterton's personal copy of Platitudes was discovered, with all of his markings intact. I recently came across one of the hard-to-find facsimile editions of Chesterton's copy of Platitudes. It is simply marvelous to watch how Chesterton tested every platitude, no matter how wise it may have sounded, and responded with humor and verve. Here are a few of my favorites.
#3. REAGAN: AN AMERICAN JOURNEY
Bob Spitz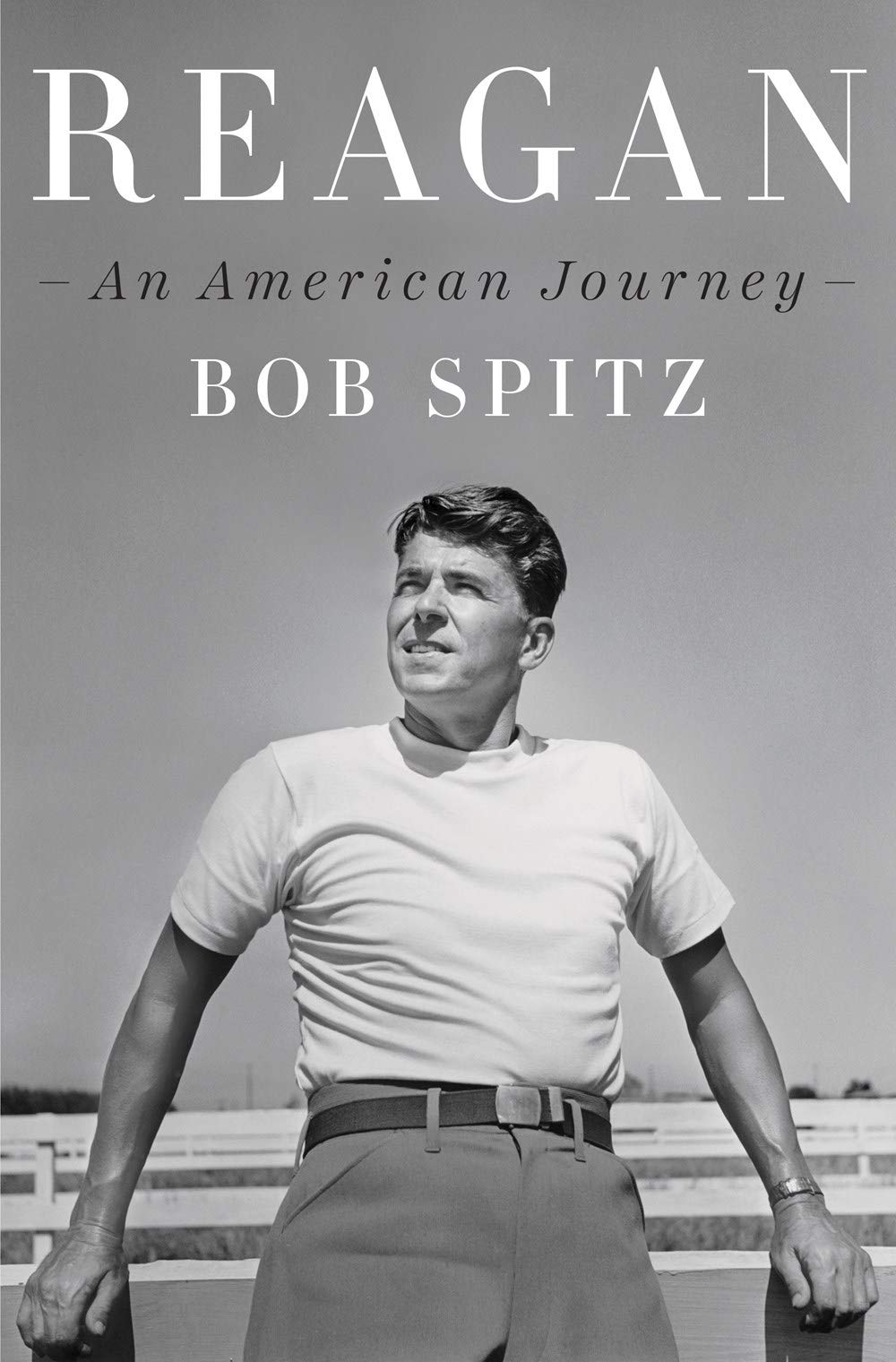 Bob Spitz is an incredible biographer. His book on The Beatles made my top ten list a few years ago. When I saw that he had just written a biography of Ronald Reagan, I bought it immediately. I wasn't disappointed. To be fair, it's hard to make Reagan's life story boring when you're covering a rough childhood, a Hollywood career, a governor's life, and then the presidency. But Spitz's account captivated me from start to finish, keeping me up later than usual on several tired evenings.
#4. FREDERICK DOUGLASS: PROPHET OF FREEDOM
David W. Blight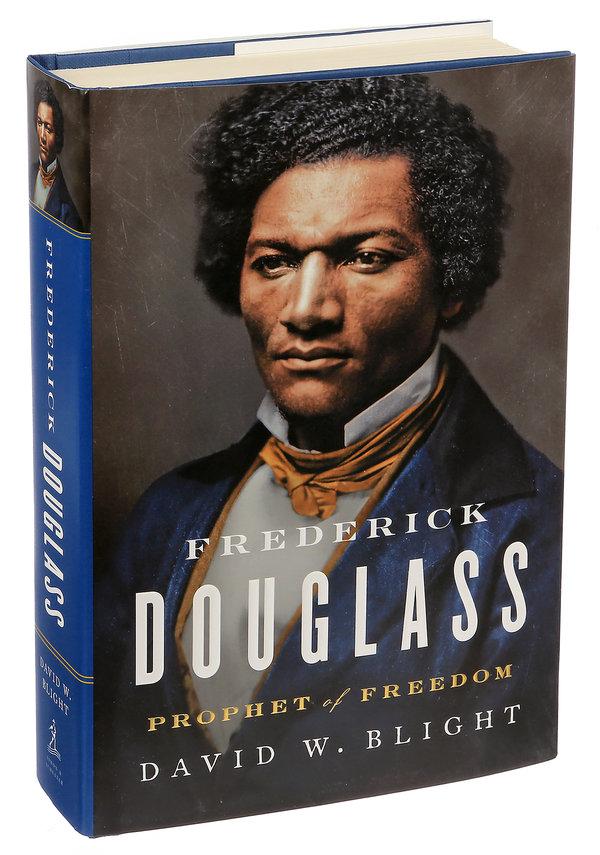 The "wow" factor lies in the beauty of its presentation: the vivid colorful portrait on the cover, an interior design that warmly invites the serious reader and provides in-line photographs, plus the roughened edges of the paper. Douglass's story is one of the greatest American tales of all time. Blight's work devotes as much time to the later years of Blight's life as much as the early years. Here is a man full of paradox and virtue, who cannot fit neatly into any political box in our day. His witness and passion remains a force to be reckoned with.
#5. VOICES FROM CHERNOBYL: THE ORAL HISTORY OF A NUCLEAR DISASTER
Svetlana Alexievich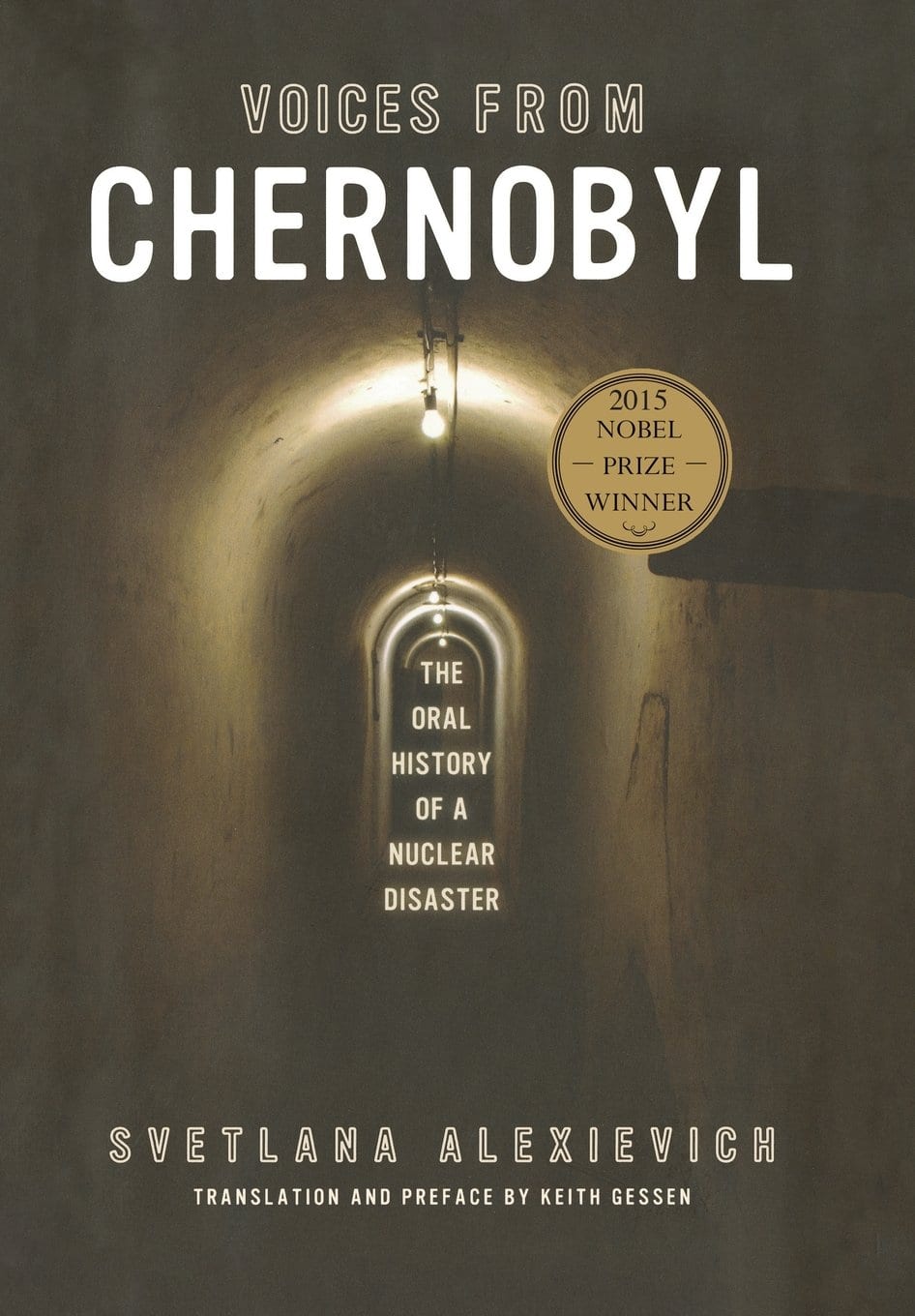 A gripping vision of ordinary human beings caught in the grip of forces larger and more deadly than anyone would expect. The fallout from the nuclear disaster leads to evacuations, ghost towns, the return of survivors, the ghastly deaths of people put in harm's way, and the unstoppable desire for home, no matter how deadly. 
#6. THE CODDLING OF THE AMERICAN MIND
Jonathan Haidt and Greg Lukianoff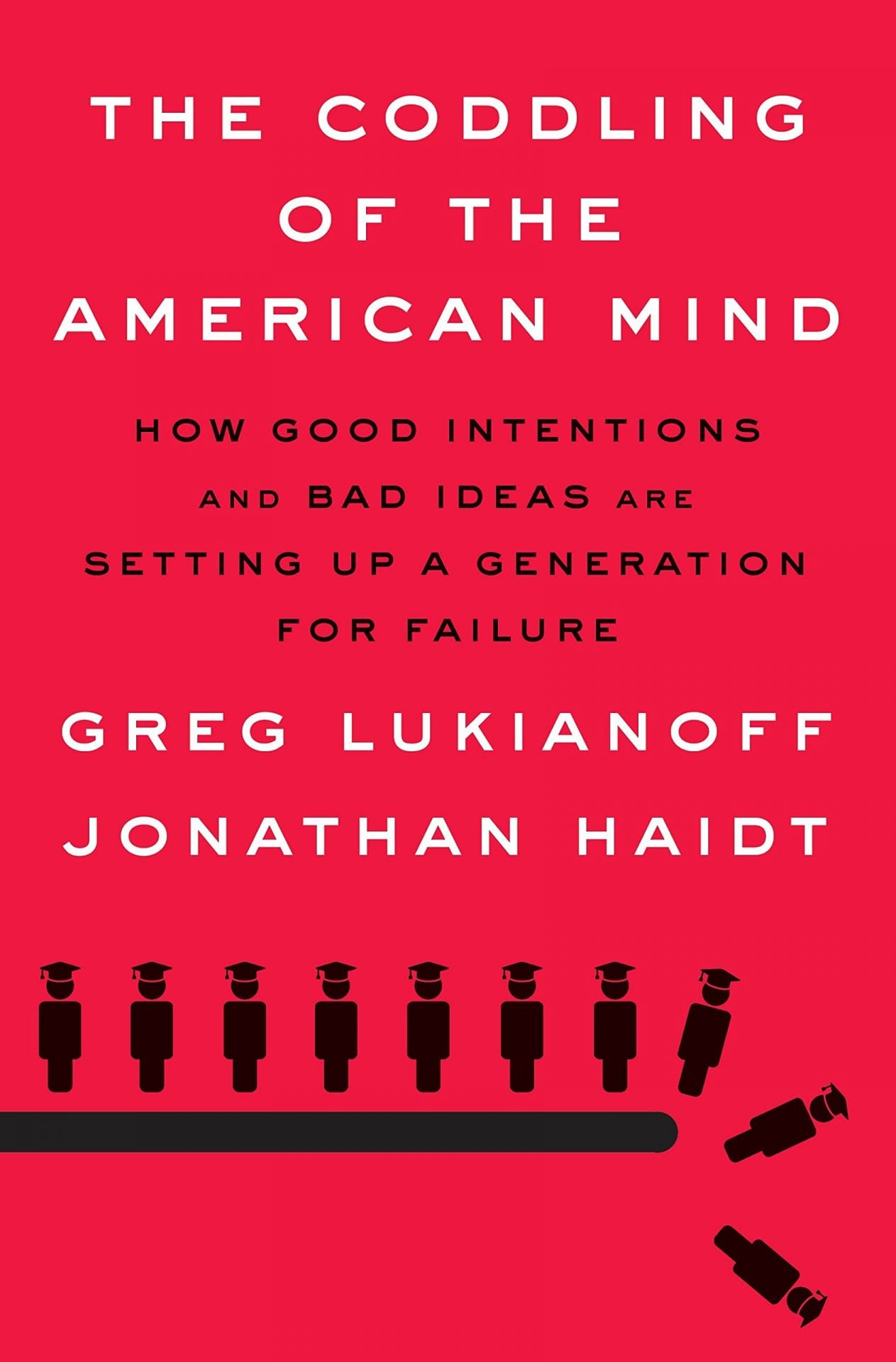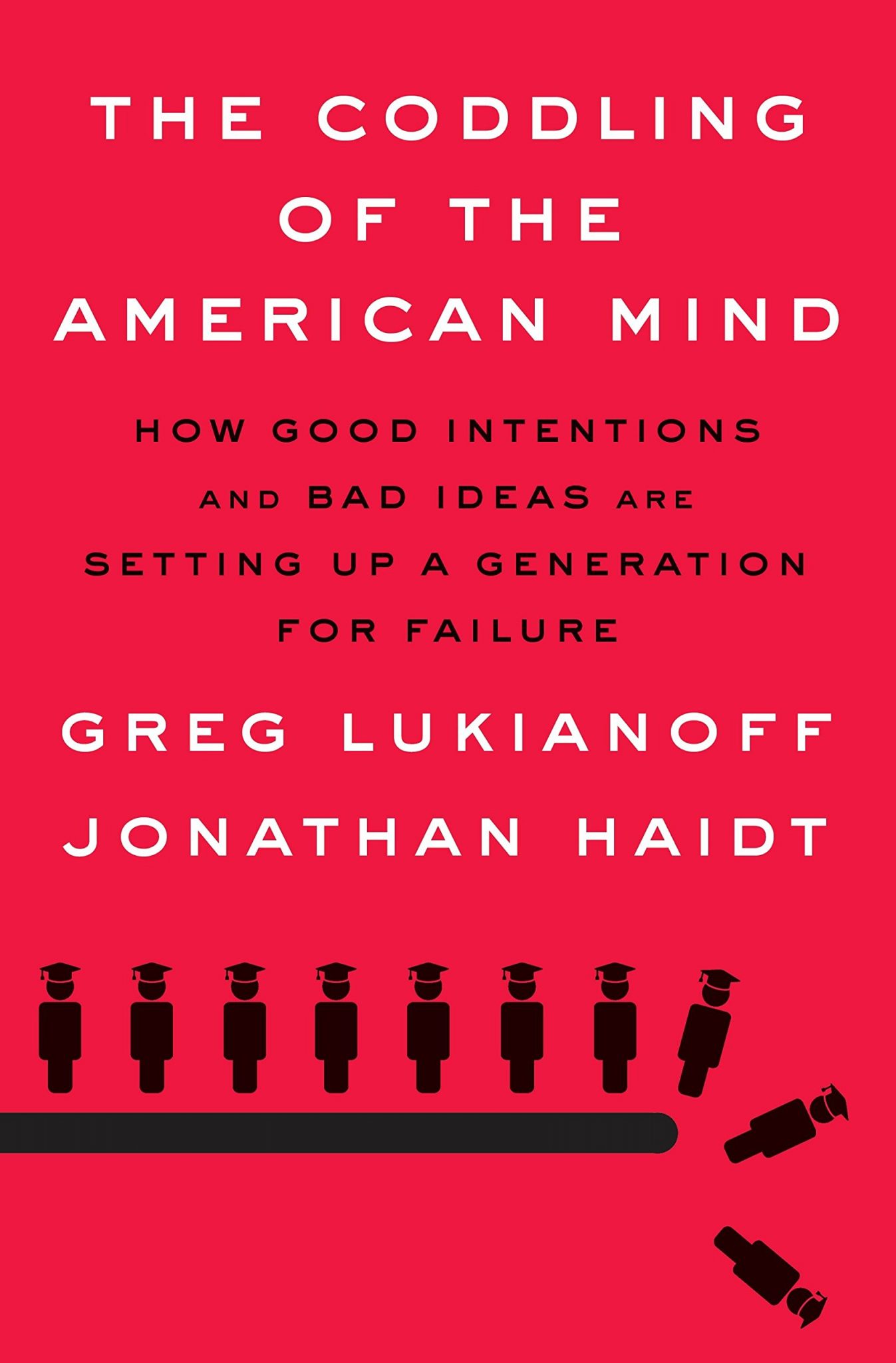 According to Haidt and Lukianoff, three "Great Untruths" are responsible for many of the problems we face in certain segments of American society: The Untruth of Fragility (What doesn't kill you makes you weaker), The Untruth of Emotional Reasoning (Always trust your feelings),  The Untruth of Us vs Them (Life is a battle between good people and evil people). See my review here.
#7. PRAYING FOR SHEETROCK
Melissa Fay Greene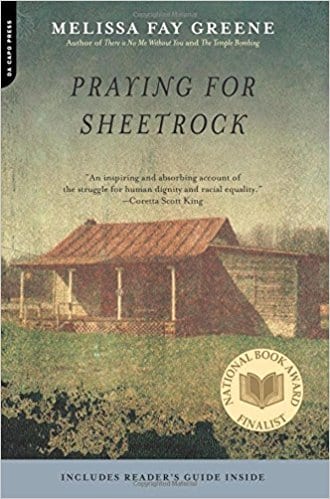 This was the other book I read on vacation last May. Greene is an excellent storyteller who helps us enter the world of a small town in coastal Georgia seemingly bypassed by the civil-rights movement. Idealism and hypocrisy, injustice and aspiration—it's all here. Beautifully written.
#8. APOLOGETICS AT THE CROSS
Joshua Chatraw and Mark Allen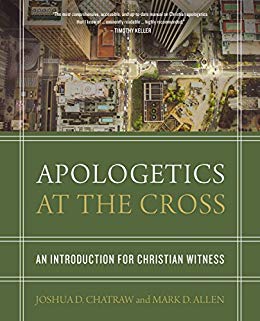 This book lives up to its title and then delivers even more. It shows us in a general way what a cross-shaped way of defending the faith looks like and then gets specific relevant and engaging cultural analysis to help us understand the moment in which we are called to be faithful. This is a book with wisdom to ponder and suggestions to practice, one to return to again and again for insight and clarity.
#9. IDENTITY THEFT: RECLAIMING THE TRUTH OF OUR IDENTITY IN CHRIST
Melissa Kruger, editor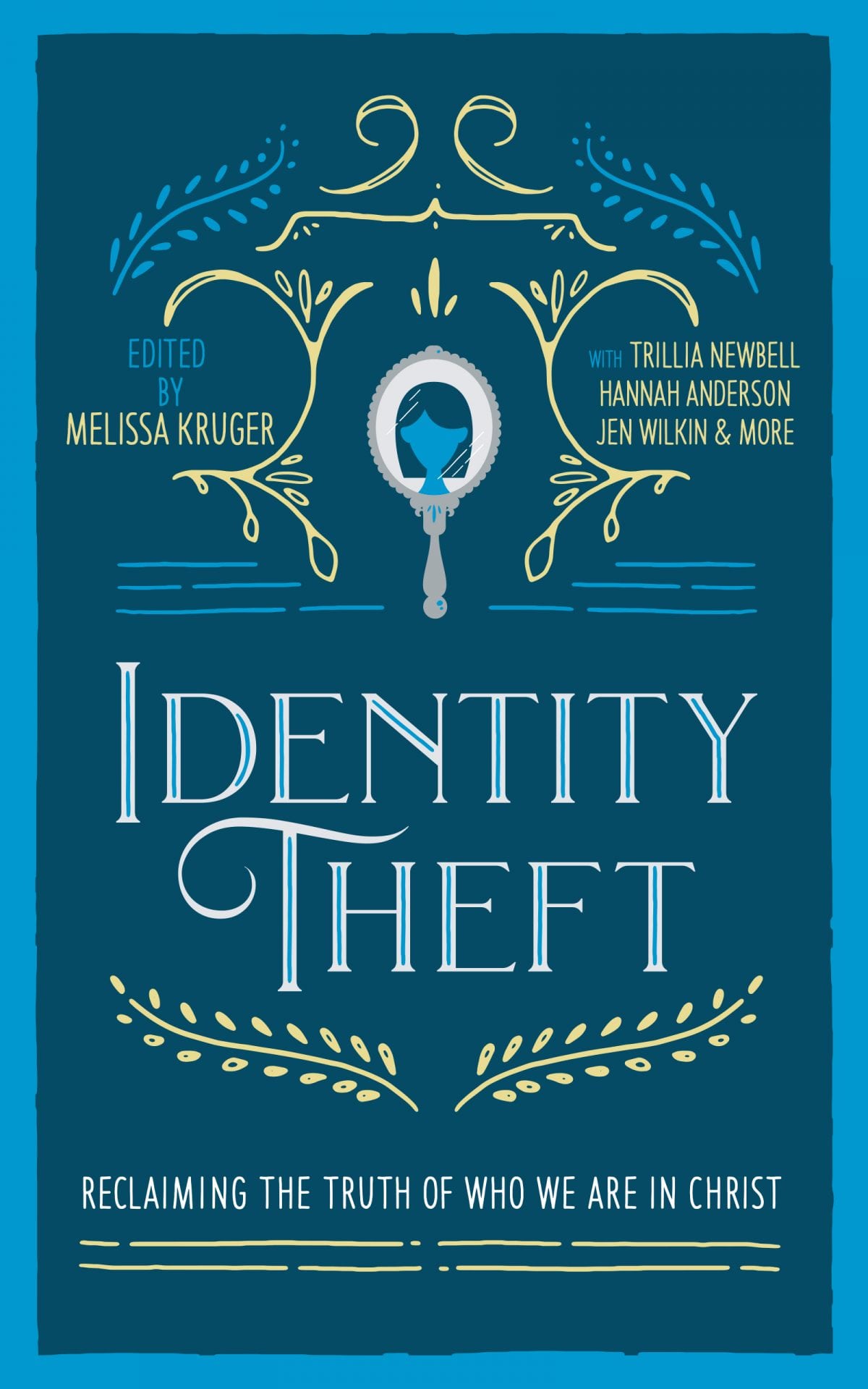 Questions about identity swirl around and in us these days, in the public square, in our churches, and in our homes. The women who have written this book have applied theological truth to the longings and lies in our current cultural moment. A combination of truth and beauty that will make your heart soar.
#10. EVANGELISM IN A SKEPTICAL WORLD
Sam Chan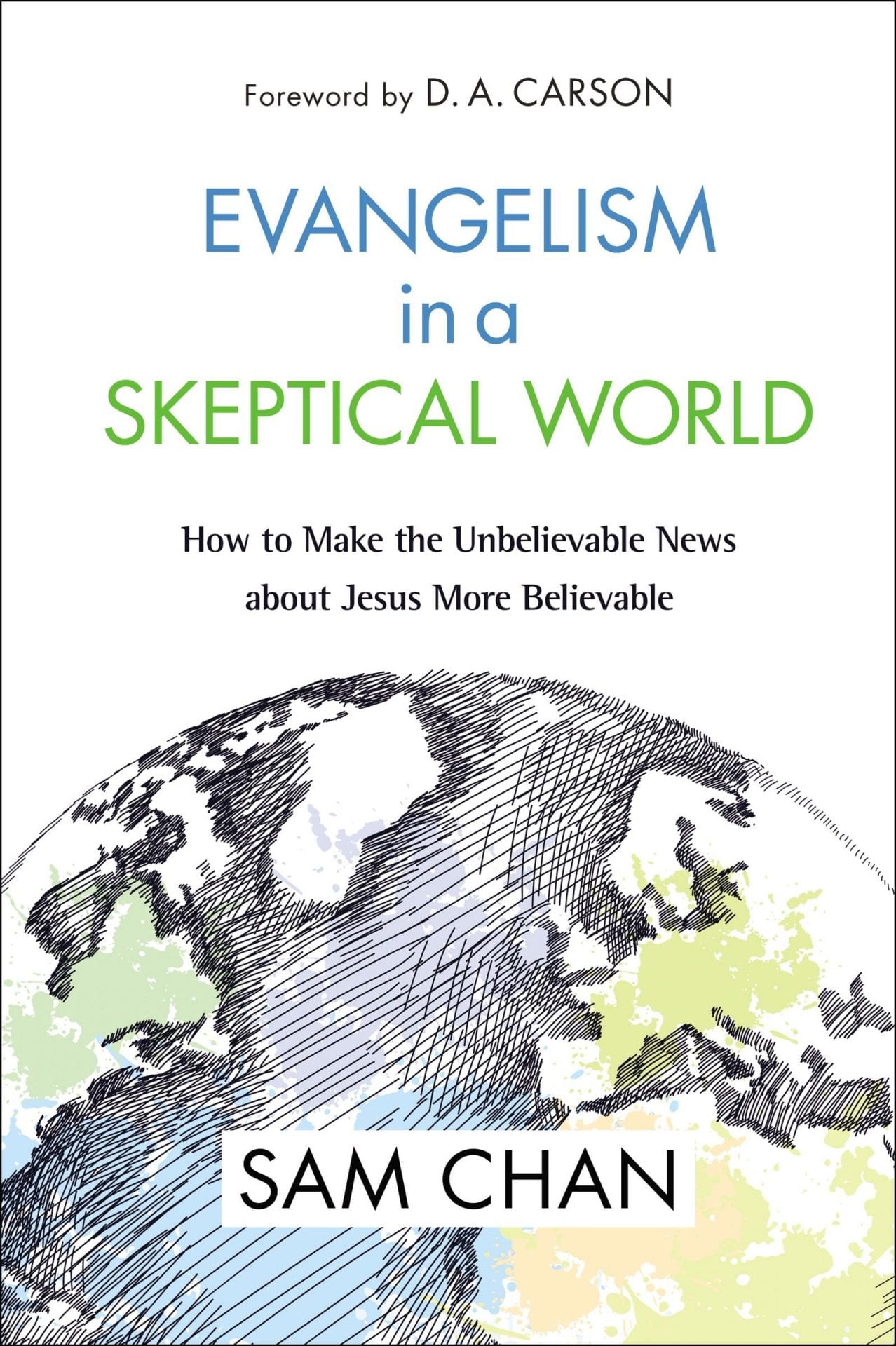 In our world today, we should be thinking like missionaries and figuring out ways to communicate the gospel so that we gain a hearing for the good news. Sam Chan takes theological and biblical insights of classic evangelistic training and assesses our current moment by incorporating insights from missiology on contextualization, cultural hermeneutics, and storytelling. 
Runner Up: HARD TIMES
Charles Dickens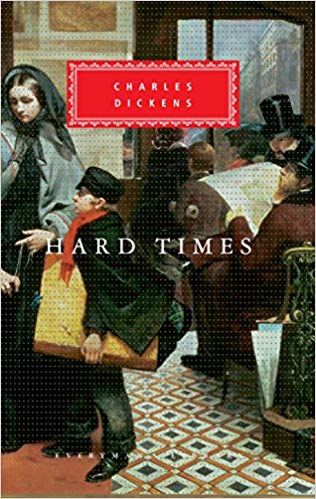 Honorable Mention:
CHRISTIANITY IN THE TWENTIETH CENTURY: A WORLD HISTORY
Brian Stanley