Every December, I post a list of the books I most enjoyed reading over the course of the calendar year. This year, I am posting earlier than usual because I plan to take the rest of the month off from regular writing. I'm near the finish line of submitting a manuscript, and my creative energies have been so devoted to the next book that I will need a bit of a breather before resuming my regular two-column-a-week rhythm here at TGC.
My hope is that my 2019 list of "favorite reads" will provide a few titles that may make their way onto your Christmas wish list or provide some good gift ideas. If nothing on this list strikes you as particularly interesting, I invite you to peruse my selections in previous years, going all the way back to 2006: 2018, 2017, 2016, 2015, 2014, 2013, 2012, 2011, 2010, 2009, 2008, 2007, 2006. And if nothing in those lists floats your boat, I have to wonder why you are reading my blog in the first place!
Here are my picks for 2019.
#1.  PENSÉES by Blaise Pascal /
CHRISTIANITY FOR MODERN PAGANS by Peter Kreeft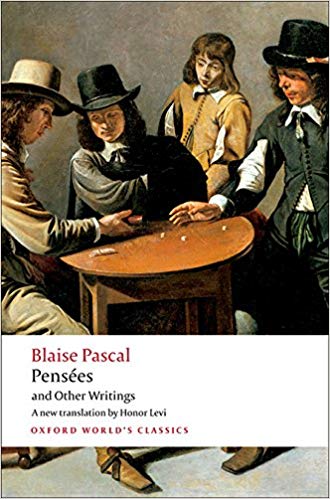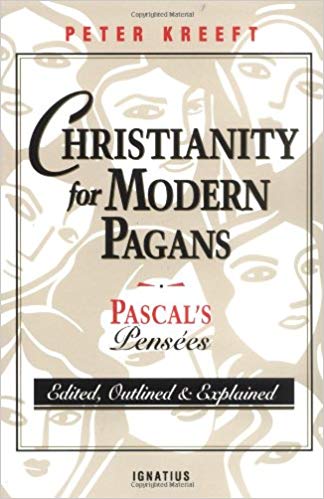 For years, I passed over Pascal's Pensées (Thoughts), a collection of the 17th century philosopher's fragments, due to my familiarity with its most famous argument—"Pascal's Wager," which in its popular form has several weaknesses (see John Piper's analysis). Oh, but there is so much more to this book! Insights abound. I recommend starting with Peter Kreeft's excellent rearrangement and explanation of the best of Pensées in Christianity for Modern Pagans, which brings Pascal's wisdom to bear on the challenges of our present era. 
#2. WORKING
by Robert Caro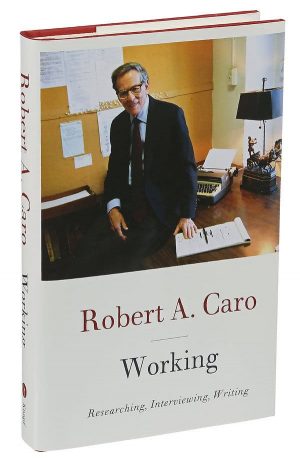 This book scored so highly this year because it was one that I literally could not put down. For a 24-hour period, I pulled the book out every chance I got. Caro's explanation of his process for writing, for interviewing people, for storytelling led me to read his first major book: The Power Broker: Robert Moses and the Fall of New York. Anyone familiar with that work or with Caro's monumental biographical series of Lyndon B. Johnson knows you cannot read them in 24 hours! But Working stands out to me as a brief introduction to his method, and it was one of books I found most enjoyable this year.
#3. CONFRONTING CHRISTIANITY:
12 HARD QUESTIONS FOR THE WORLD'S LARGEST RELIGION
by Rebecca McLaughlin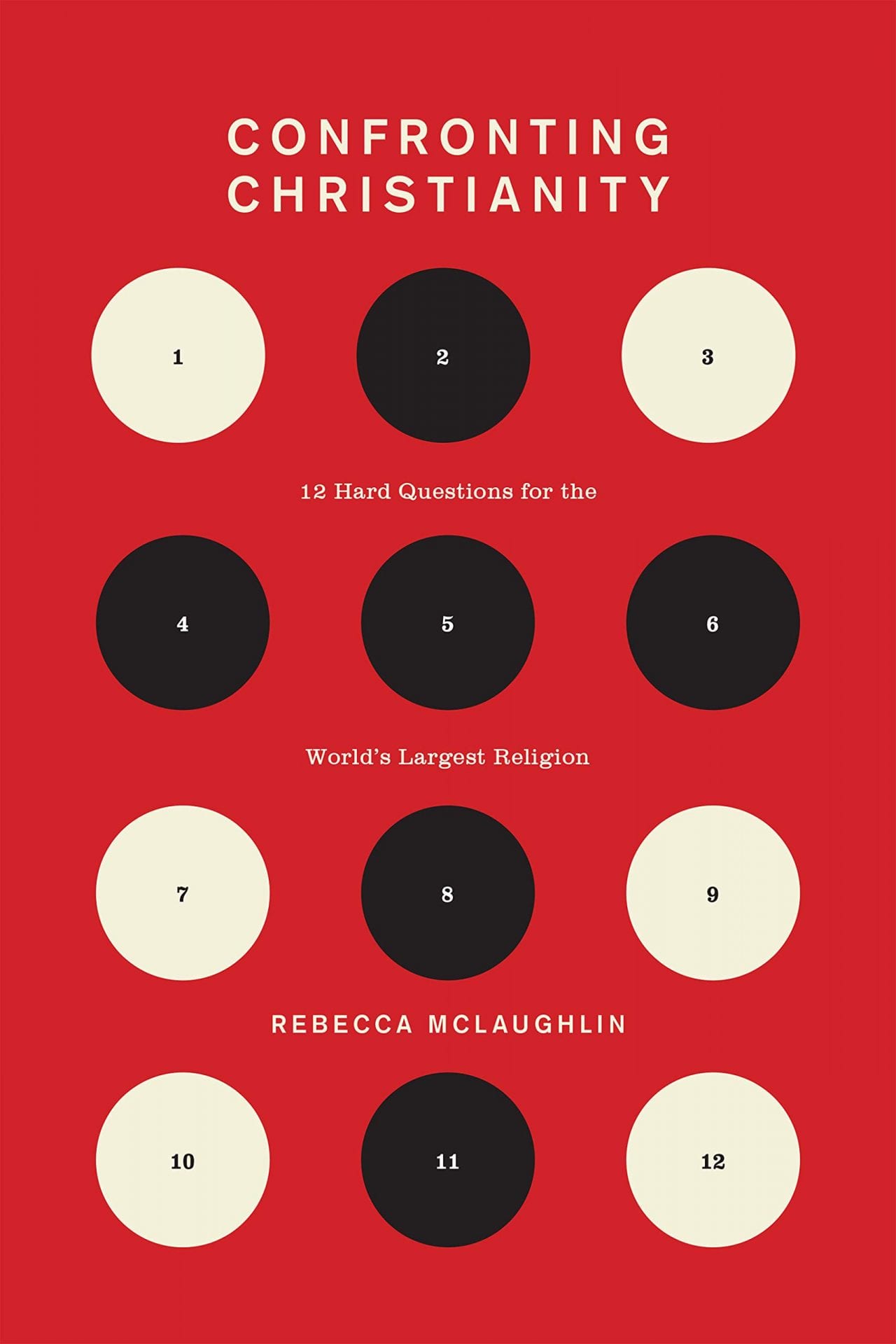 In 2008, my #1 favorite read of the year was Tim Keller's The Reason for God." If, like me, you benefited from Keller's apologetic work, you will appreciate what Rebecca McLaughlin has accomplished here. Some of the "hard questions" here are ones that Keller tackled a decade ago. But just as the arguments against Christianity have changed and shifted over time, so must some of the arguments for our faith. McLaughlin has sharpened our apologetic tool box with this work.
#4. VICTORIA THE QUEEN
by Julia Baird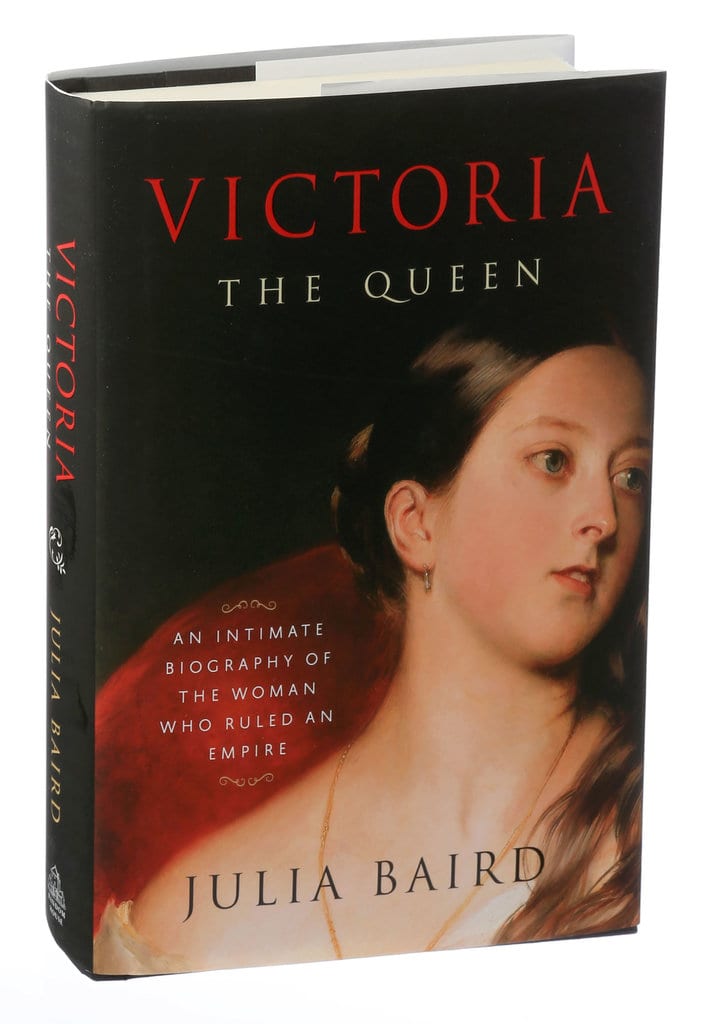 The beauty of shopping in a brick-and-mortar bookstore is when you walk in with no idea what book you'll have in hand when you walk out. At a trip to Barnes and Noble earlier this year, I came across this biography of Victoria. Corina and I have been interested in the Masterpiece series about the early reign of Victoria and Albert, and a few years ago, I read A. N. Wilson's Victoria: A Life. It was good, as biographies go, but Julia Baird's illuminates in the life of this queen a gripping story of romance, political intrigue, and monumental influence. A page-turner about one of England's most consequential monarchs.
#5. BEYOND RACIAL GRIDLOCK:
EMBRACING MUTUAL RESPONSIBILITY
by George Yancey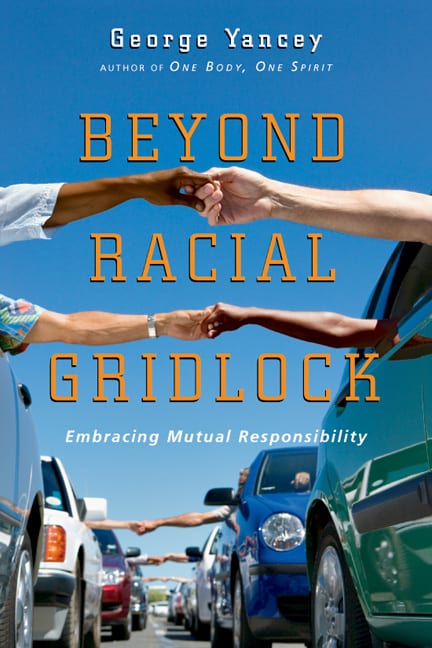 Out of all the books I read on race relations this year—from historical accounts to current sociological analysis—I found Yancey's work to be the most enduring. His categorization of the solutions people in different segments of the country (and the church) offer in response to racial injustice was especially helpful to me. It gave me a grid by which to interpret the good-faith disagreements that come up among many Christians, and Yancey offered some biblical insight into strengths and weaknesses of the different approaches.
#6. PAGANS AND CHRISTIANS IN THE CITY
by Steven D. Smith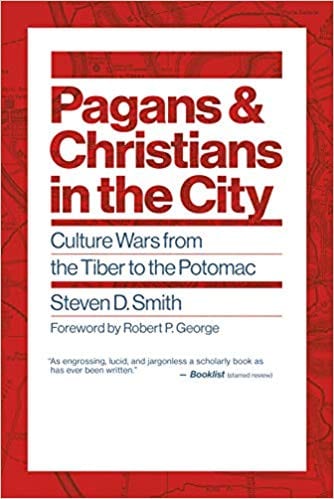 It's rare to find a book that delves into historical trends, philosophical reflection, and contemporary analysis while remaining remarkably cohesive and (even better) immensely enjoyable to read. Non-fiction books, especially those that dive deep into analysis and philosophy, rarely make for page-turners. But Smith's work is an exception. If you want to peek behind the curtain to see why religious liberty has gone from being an assumed, universal right to a contested and controversial concept, you'll want to consult this book. Highly readable—thorough where it needs to be, and brief where generalizations suffice—Smith gives us a solid overview of how we've gotten where we are and the nature of the challenges we face. See my full review. 
#7. MERCHANTS OF TRUTH:
THE BUSINESS OF NEWS AND THE FIGHT FOR FACTS
by Jill Abramson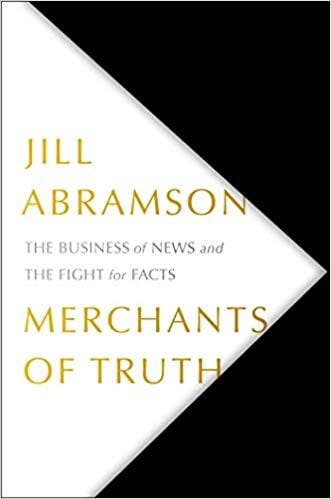 This was not a book I expected to be on this list initially. It tells the story of journalism's transformation through four main news sources: The New York Times, The Washington Post, VICE, and BuzzFeed. As the book came out, some hailed it for its honesty at the shift away from objectivity in traditional news sources and the turn toward gaining eyeballs whatever the cost. Others accused Abramson of plagiarizing in a couple places. Regardless, the book is a fascinating look at the news industry and its evolution (or devolution) in the last 20 years.
#8. BORN A CRIME:
STORIES FROM A SOUTH AFRICAN CHILDHOOD
by Trevor Noah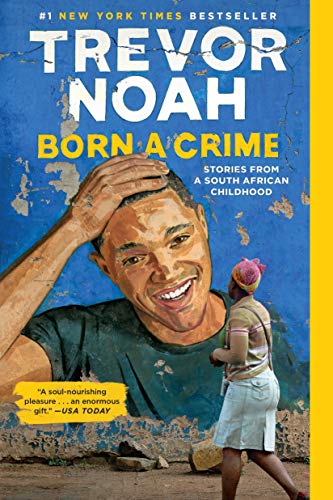 The only memoir to make my list this year, (Andre Agassi's Open came oh-so-close!), this book also has the honor of being the one I listened to on Audible, rather than read. Noah's political and religious views are far from mine (although he has a churchgoing background), and yet his stories are enjoyable and enlightening. The book describes in a humorous manner the racial hierarchy of growing up in South Africa and Noah's puzzlement as to where he belonged, but turns dramatic when describing an abusive stepfather. (Note: some offensive language.)
#9. TALKING TO STRANGERS: 
WHAT WE SHOULD KNOW ABOUT THE PEOPLE WE DON'T KNOW
by Malcolm Gladwell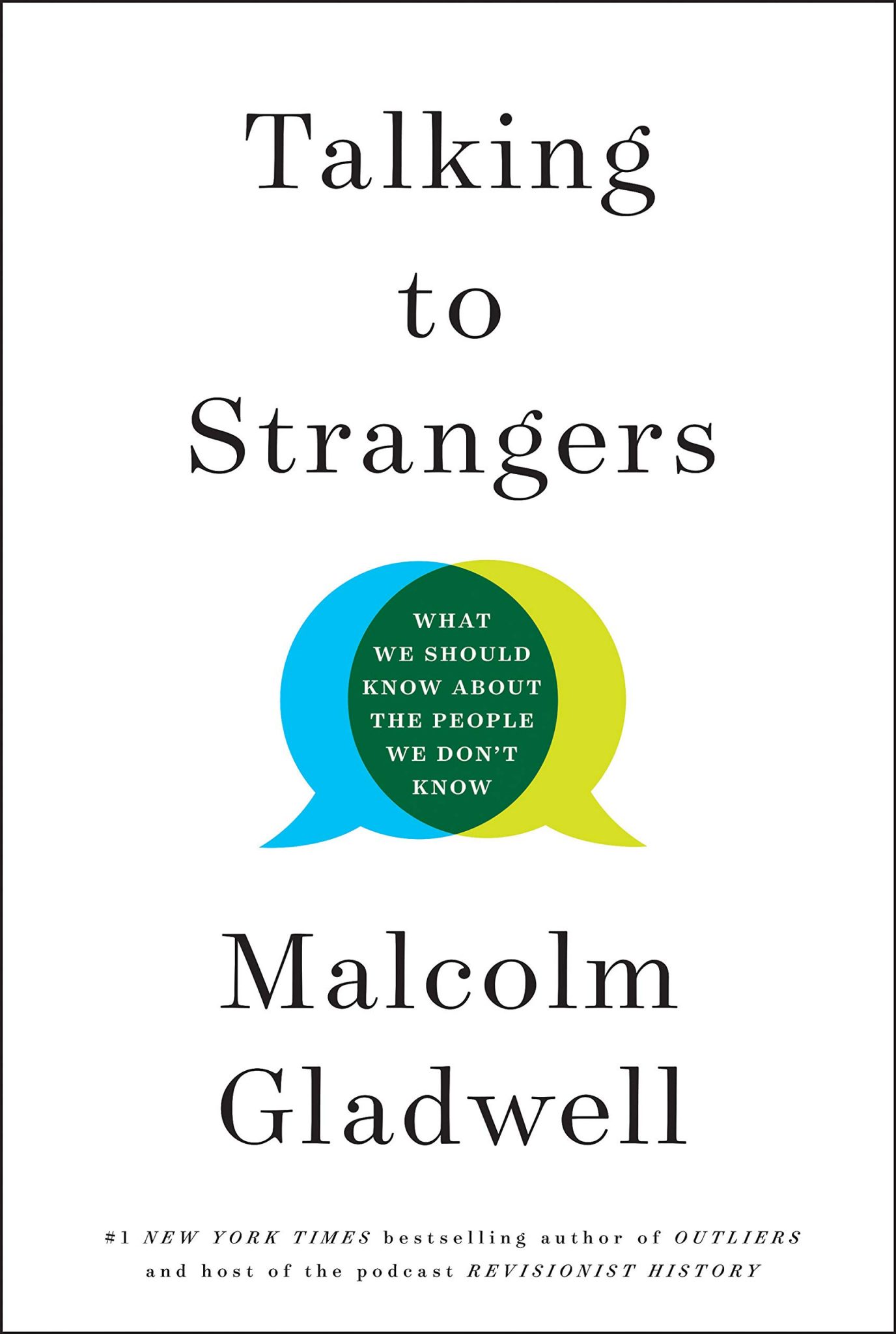 Gladwell sometimes comes under fire for being too simplistic in his popular-level analysis of research, with conclusions that don't always hold up under more rigorous academic scrutiny. Still, I don't know anyone who is more consistently interesting to read. A storyteller at heart, Gladwell excels at the craft of writing. His latest book is no exception. 
#10. DOMINION:
HOW THE CHRISTIAN REVOLUTION REMADE THE WORLD
by Tom Holland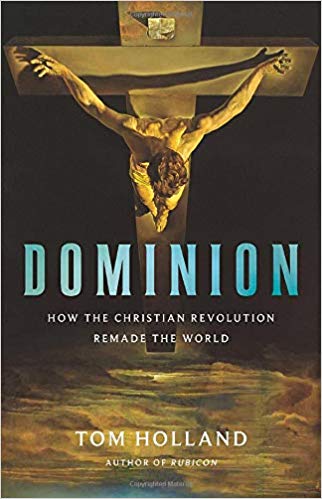 A sweeping history of the world from just before the birth of Christ until the present day, demonstrating the effects and influence of Christianity upon Western civilization. Holland is not a believer, and some of his conclusions are off base, but he treats with respect key Christian teachings, chronicling the successes and failures of the church throughout the centuries, while recognizing that the very tools we use to judge the church are ones given to us by the Christian revolution to begin with. A highly readable history that introduces us to key figures, important events, and interesting accounts.
RUNNER UP
 HISTORY AND ESCHATOLOGY:
JESUS AND THE PROMISE OF NATURAL THEOLOGY
by N. T. Wright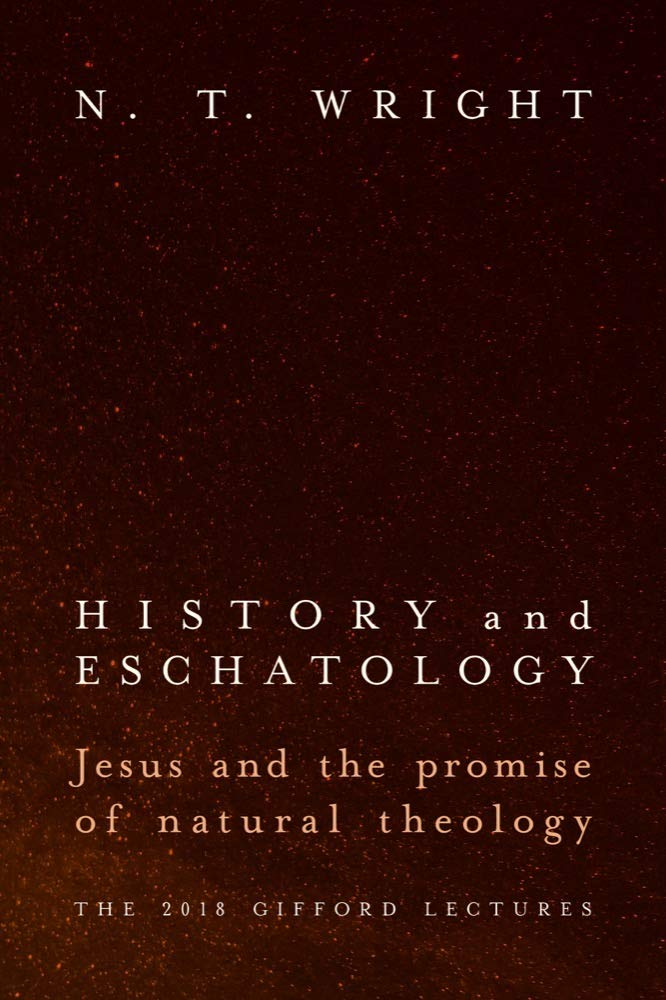 My most recent book combines "Eschatology" and "Discipleship," so it's not surprising I'd be interested in N. T. Wright's 2018 Gifford Lectures on the subject of natural theology. Wright interacts with Barth, Bultmann, and other key figures in Christian theology, going back to Reimarus. The major point that Wright makes in this book is that we cannot dismiss historical research as irrelevant to the task of "natural theology," since the biblical accounts are part of the historical record. Likewise, we need to consider a new way of knowing, one that involves "love," and not merely the tired debates between "natural" and "supernatural." Wright puts Jesus's cross and resurrection right in the center of the discussion over natural theology.
HONORABLE MENTIONS
HEARERS AND DOERS:
A PASTOR'S GUIDE TO MAKING DISCIPLES THROUGH SCRIPTURE AND DOCTRINE
by Kevin Vanhoozer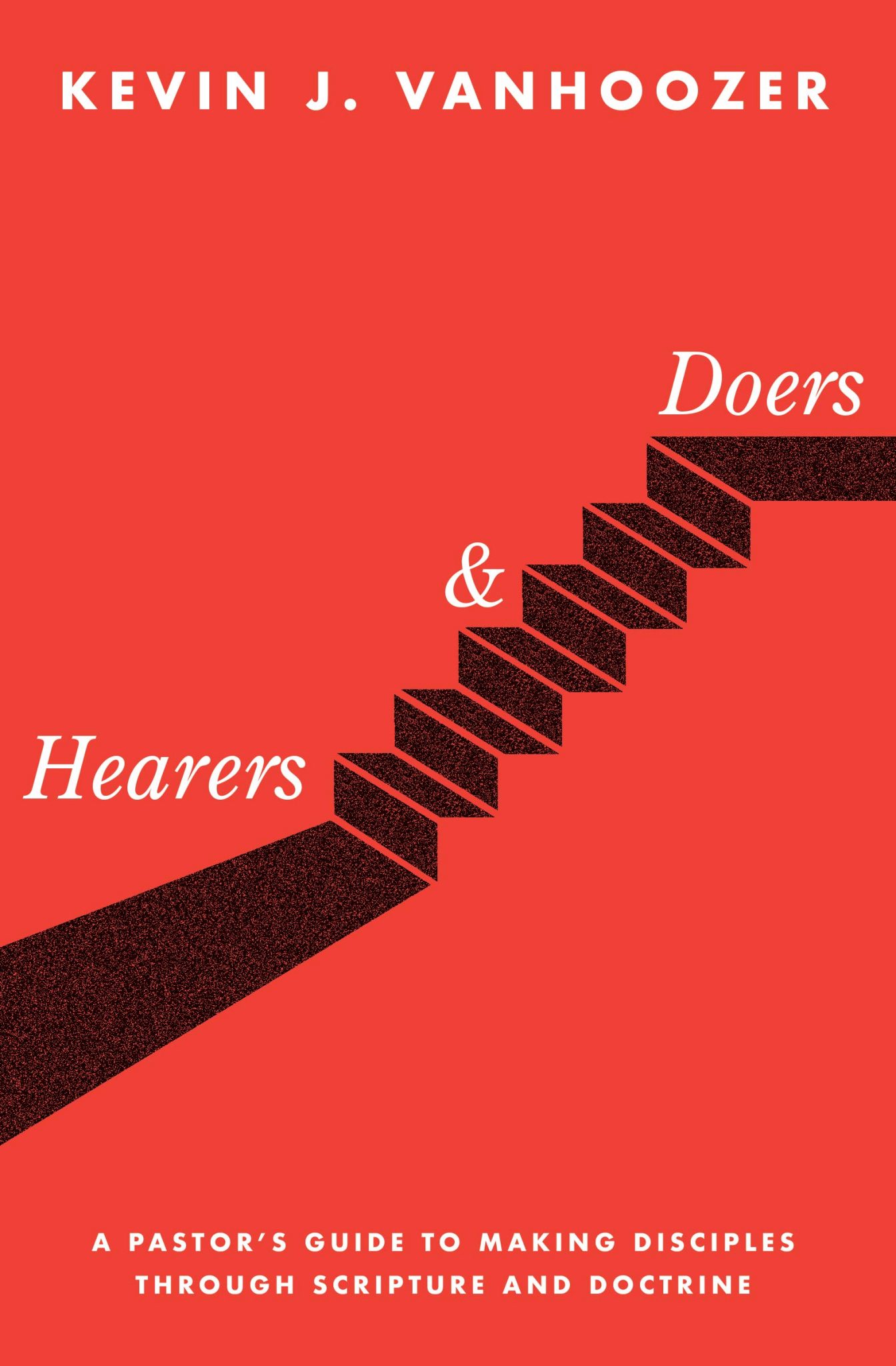 RETRIEVING HISTORY:
MEMORY AND IDENTITY FORMATION IN THE EARLY CHURCH
by Stefana Dan Laing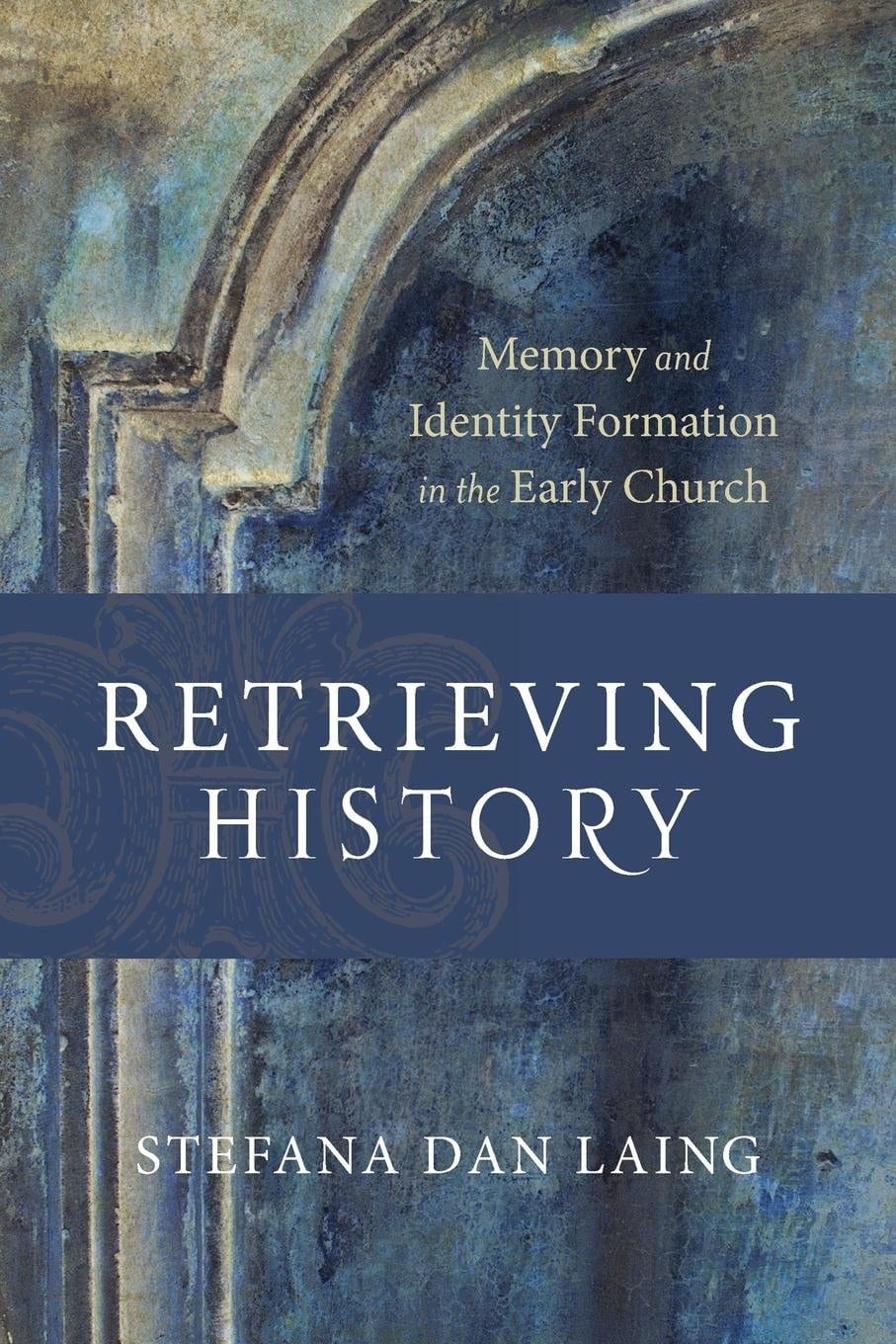 THE CODE OF THE WOOSTERS
P. G. Wodehouse