Every December, I post a list of the books I most enjoyed reading over the course of the calendar year. Like last year, I am posting a little earlier than usual because I plan to take the rest of the month off from regular writing.
My hope is that my 2020 list of "favorite reads" will provide a few titles that may make their way onto your Christmas wish list or provide some good gift ideas. If nothing on this list strikes you as particularly interesting, I invite you to peruse my selections in previous years, going all the way back to 2006:
2019, 2018, 2017, 2016, 2015, 2014, 2013, 2012, 2011, 2010, 2009, 2008, 2007, 2006.
And if nothing in those lists floats your boat, I have to wonder why you are reading my blog in the first place!
Here are my picks for 2020.
#1. THE LAST LION: WINSTON SPENCER CHURCHILL (A TRILOGY)
by William Manchester (and Paul Reid)
I read my first one-volume biography of Winston Churchill a couple years ago (Andrew Roberts's marvelous work). This year, as part of my workout reading while on the elliptical, I decided to dive into William Manchester's famous three volumes. I was not disappointed. Manchester is an excellent story-teller, and his descriptions of Churchill's words and actions—his heroic and flawed sensibilities—paint a vivid picture of the man, coming as close as any biography I've read to feeling like I knew Churchill personally. I worked on this trilogy off and on throughout the year, and by the time I finished in October, I knew it was my #1 pick. For shorter books that focus only on a part of Churchill's life, I recommend Candace Millard's Hero of the Empire and Erik Larson's The Splendid and the Vile.
#2. BREAKING BREAD WITH THE DEAD
by Alan Jacobs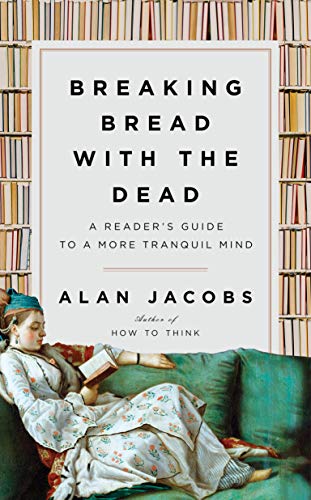 In contrast to the revolutionary ethos around us this year, which would have us assume a posture of judgment toward those who lived in centuries past, Alan Jacobs has offered a quiet defense of reading the books of people who are temporally (and therefore, culturally) distant from us. We need to be startled by the different assumptions we encounter. We need the wisdom of the ages in order to understand the present. What C. S. Lewis described as "chronological snobbery" is a constant temptation in a society that knows only the "now" of what's trending on social media or the latest news from Washington, D.C. Jacobs's work here is not only necessary in our frantic era, but enjoyable.
#3. THE BODY: A GUIDE FOR OCCUPANTS
by Bill Bryson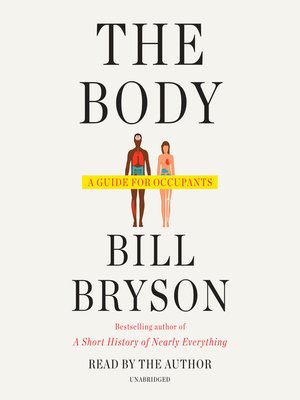 Tipped off by an essay by Joseph Epstein, I picked up this book at the start of the year and loved it so much that it never fell from its early perch on my list of favorite reads. Who knew that reading about the human body could be so entertaining? Bryson chronicles marvel after marvel at how our bodies work, what makes them break down, and what it's like to experience this blessed embodiment. Bryson is not a believer, and yet as I read through the descriptions of bodily intricacies, I was moved to praise the wisdom of the Creator who made us such wondrous beings.
#4. THE AMERICAN STORY: CONVERSATIONS WITH MASTER HISTORIANS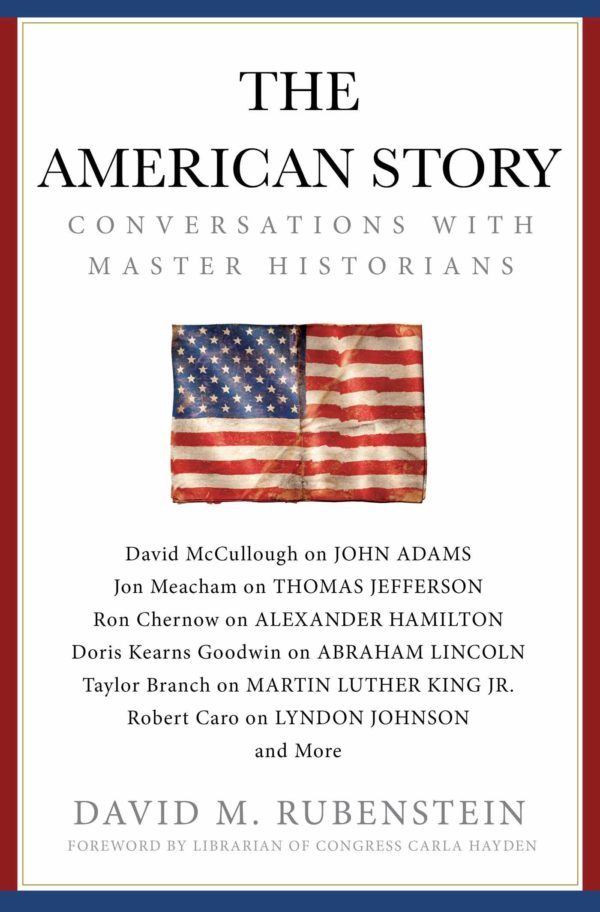 What would it be like to sit down and talk about key figures in American history with the experts and biographers who have devoted their lives to understanding and telling those stories? You don't have to wonder. You can just pick up this book of interviews with biographers like Robert Caro, Doris Kearns Goodwin, and Taylor Branch. Excellent conversations—readable, informative, engaging—that give an overview of some of the pivotal players in American history and point you to other books for further analysis.
#5. THE AGE OF SURVEILLANCE CAPITALISM
by Shoshana Zuboff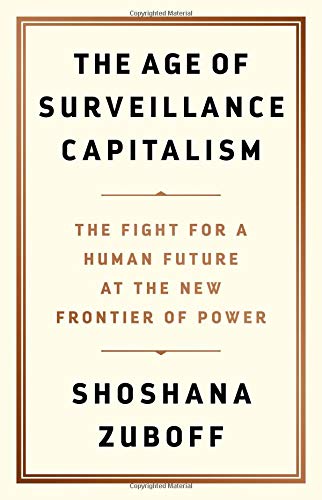 This may be the most frightening book I read all year. Through insightful analysis of the tech industry and our willingness to allow our data to be monitored and mined by advertisers, Shoshana Zuboff sounds an alarm to all of us on social media. At times her indignation at companies making use of the data they've obtained is over-the-top, but one can't help feel after reading through all these examples of human manipulation that a bit of paranoia is justified. We are being played. She knows it. We should know it.
#6. DEEP DISCIPLESHIP
by J. T. English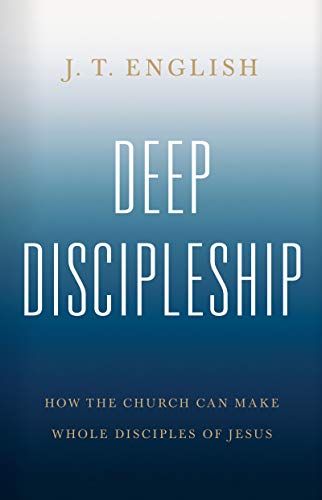 This will be a game changer for many church leaders in reestablishing the importance of learning outcomes in our discipleship process. So many great truths here. A few samples: "The way of Jesus is an apprentice toward self-forgetfulness. . . . One of my greatest fears as a pastor is the idea that people may be satisfied with church but bored with Jesus. . . . Just because we get people into community does not mean we are discipling them. It must be a community that is committed to learning the way of Jesus together. It must be a community that learns. . . . The goal of biblical literacy is faithful participation in God's mission, to be both hearers and doers of God's Word." 
#7. JUSTIFICATION (2 VOLUMES)
by Michael Horton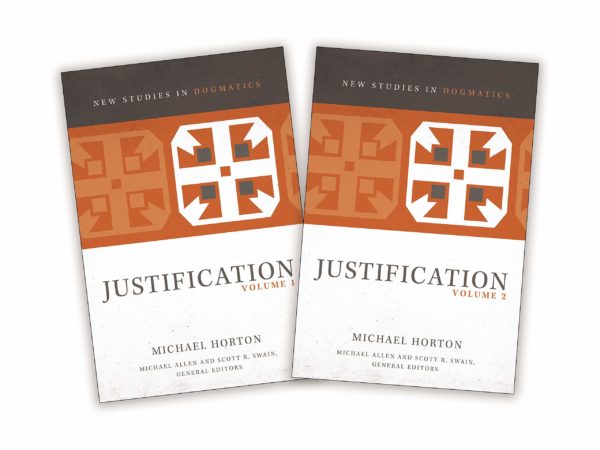 Michael Horton's two-volume study on justification is a remarkable work. Readable, well-researched, charitable, relentlessly opposed to false dichotomies. He ably defends the best of Reformation thought from the worst of caricatures. This was my favorite work of theology to read this year.
#8. THE RISE AND TRIUMPH OF THE MODERN SELF
by Carl R. Trueman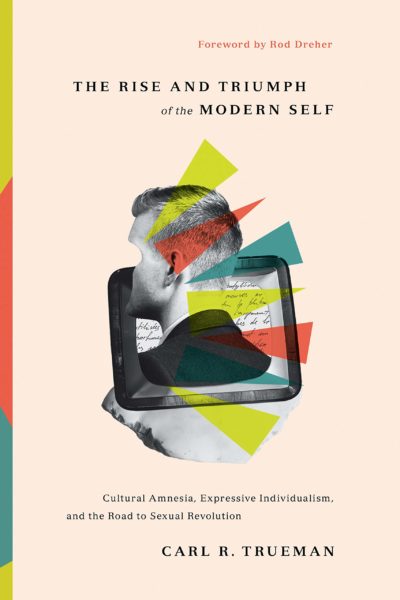 The subtitle for this book sums up its focus: cultural amnesia, expressive individualism, and the road to sexual revolution. How did we arrive at a point where the metaphysical assumptions underlying the statement "I am a woman trapped in a man's body" become commonplace? In this wide-ranging work of philosophy and sociology, Trueman proves to be an excellent interpreter of the insights from cultural observers like Philip Rieff and Christopher Lasch. The style is engaging, the analysis profound, and the conclusions chilling. 
#9. THE GLASS CASTLE
by Jeannette Walls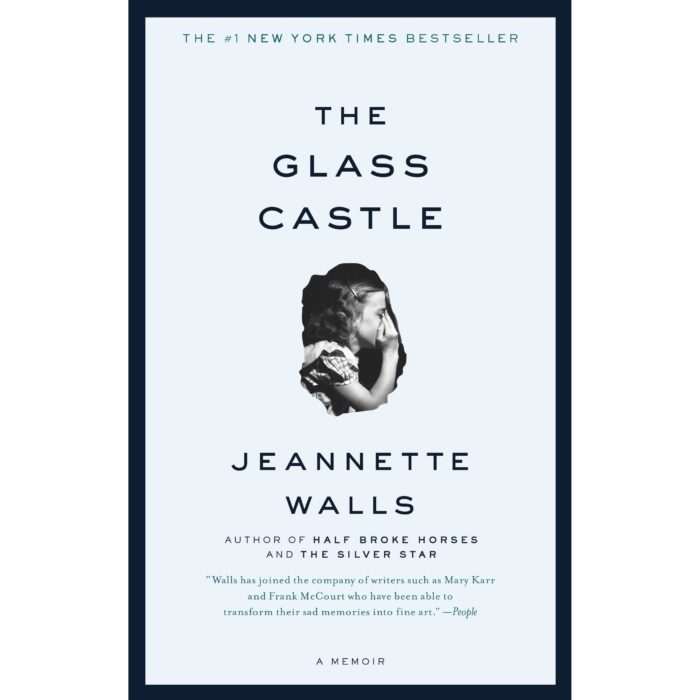 An odd choice to make a favorites list, since the story told here offers a wrenching portrayal of poverty, alcoholism, and family dysfunction (and it's not a book I'll likely read again). Still, Walls's memoir stuck with me for months. I found myself pondering parts of the book long after I'd finished it. For that reason, it makes my list. (Note: explicit language at times.)
#10. READING WHILE BLACK
by Esau McCaulley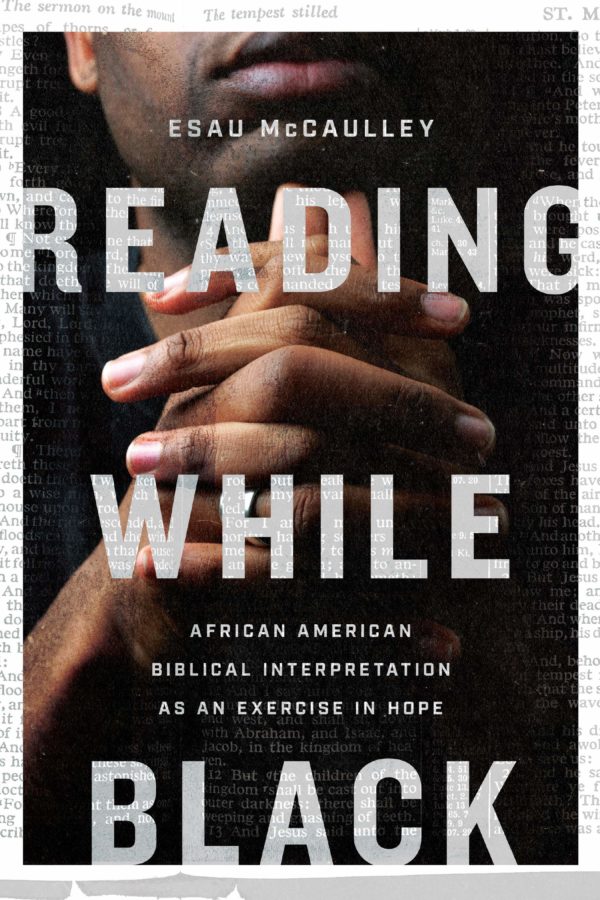 This book is a terrific contribution to ongoing conversations about biblical interpretation in diverse contexts, the legacy of the black church tradition, and the importance of looking to Scripture above all for wisdom and insight on some of today's cultural concerns. Even if not all of McCaulley's interpretations and methods proved convincing to me, his analysis as a New Testament scholar gave me food for thought and new questions to consider, and made me return to familiar Scriptures with more love for God and love for neighbor. 
HONORABLE MENTIONS
JAYBER CROW
by Wendell Berry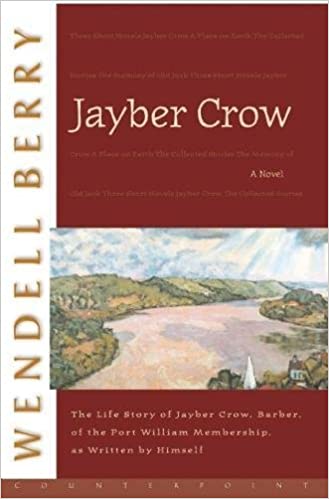 I read a lot of fiction this year, but none of those books was able to push off another on my Top 10 list. Wendell Berry's Jayber Crow came close. A beautifully written story, this was the first I've read from Berry—and the only book this year that made me cry.
ATOMIC HABITS: TINY CHANGES, REMARKABLE RESULTS
by James Clear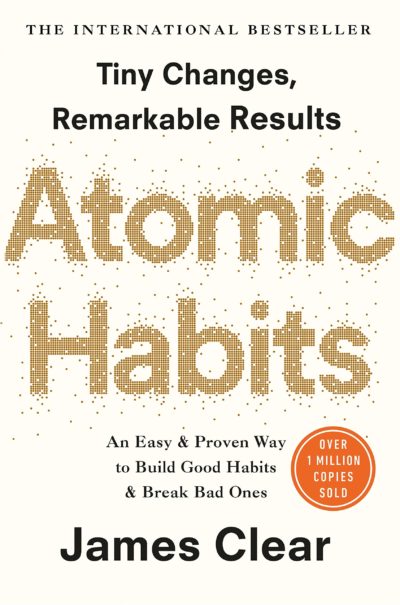 The best "self-help" or "productivity" book I read all year. Corina and our oldest son, Timothy, read it after I finished it, and it prompted good conversations about the importance of habits.
FOR GOD SO LOVED THE WORLD
by Walter R. Strickland II and Dayton Hartman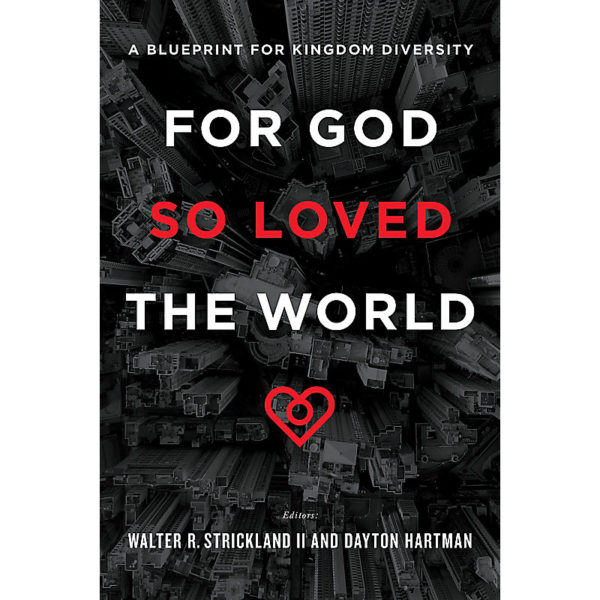 The best multi-author book I read this year. Essay after essay features wisdom and insight on how we can best grapple with the effects of past sins and make the most of present opportunities to show the world the glory of the gospel. 
If you would like my future articles sent to your email, please enter your address.