On My Shelf helps you get to know various writers through a behind-the-scenes glimpse into their lives as readers.
We asked Ray Ortlund, senior pastor of Immanuel Church in Nashville and TGC Council member, about what's on his nightstand, books that have shaped his view of gospel ministry, his favorite fiction, and more.
---
What's on your nightstand right now?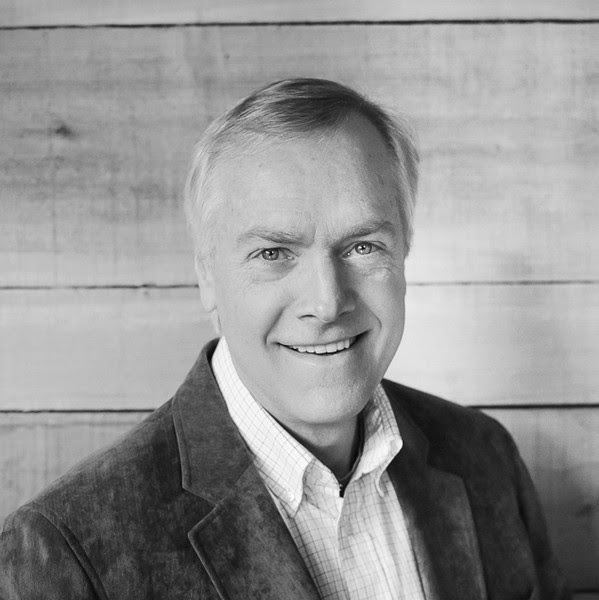 What are some books you regularly re-read and why?
What books have most profoundly shaped how you view gospel ministry?
What books have most helped you teach Scripture to others?
What biographies or autobiographies have most influenced you and why?
What are your favorite fiction books?
What are your top books related to the local church?
What book do you wish every Christian would read and why?
What are you learning about life and following Jesus?
Life is short, the merest vapor, quickly passing. I'm rapidly nearing the end. More and more, what matters isn't my ministry accomplishments but only the grace of Christ crucified as my justification before the all-holy God.
---
Also in the On My Shelf series: Brett McCracken, Mez McConnell, Erik Raymond, Sandra McCracken, Tim Challies, Anthony Moore, Sammy Rhodes, Karen Ellis, Alastair Roberts, Scott Sauls, Karen Swallow Prior, Jackie Hill Perry, Bruce Ashford, Jonathan Leeman, Megan Hill, Marvin Olasky, David Wells, John Frame, Rod Dreher, James K. A. Smith, Randy Alcorn, Tom Schreiner, Trillia Newbell, Jen Wilkin, Joe Carter, Timothy George, Tim Keller, Bryan Chapell, Lauren Chandler, Mike Cosper, Russell Moore, Jared Wilson, Kathy Keller, J. D. Greear, Kevin DeYoung, Kathleen Nielson, Thabiti Anyabwile, Elyse Fitzpatrick, Collin Hansen, Fred Sanders, Rosaria Butterfield, Nancy Guthrie, and Matt Chandler.
Browse dozens of book recommendations from The Gospel Coalition's leaders and sign up your church at Hubworthy.