Editors' note:
On average, we publish around 150 book reviews a year at The Gospel Coalition. Ecclesiastes 12:12 rings true: "Of making many books there is no end." It's impossible to read, let alone review, each one. But in addition to our steady line of reviews, we want to highlight other books you should know about. This is our monthly installment of brief book notices from Fred Zaspel. You can check out more book notices, reviews, author interviews, and book summaries at Books At a Glance.
Rediscovering the Holy Spirit: God's Perfecting Presence in Creation, Redemption, and Everyday Life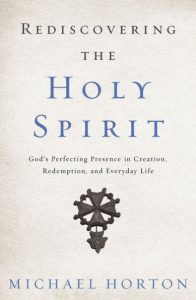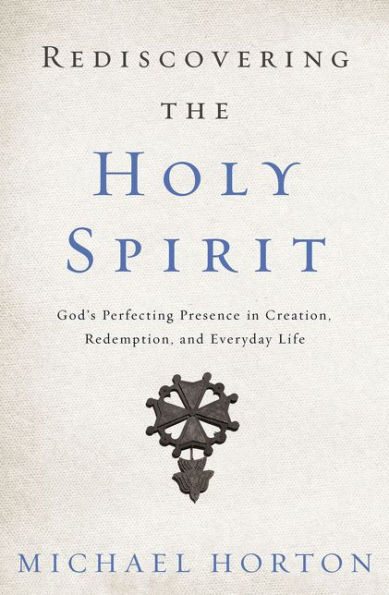 Michael Horton
Zondervan, 2017
336 pages
This may well be my favorite book on the Holy Spirit. Well informed theologically and redemptive-historically, deeply stimulating and refreshing, and anchored in Trinitarian perspective. No study of the doctrine of the Holy Spirit will want to be without this stunningly good resource.
Irenaeus (Christian Biographies for Young Readers)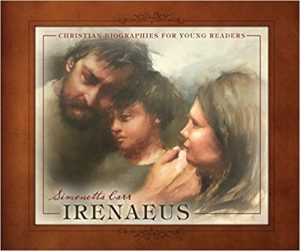 Simonetta Carr
Reformation Heritage Books, 2017
64 pages
Simonetta Carr continues her good service to the Christian community with the next biography in her popular series. This new volume on Irenaeus tells the story of this early Christian theologian, provides a well-rounded overview of the historical setting, and explores the areas of emphasis in his teaching. A good resource for any Christian parent.
The Story of Scripture: An Introduction to Biblical Theology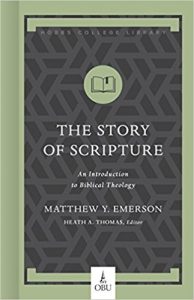 Matthew Y. Emerson
B&H, 2017
112 pages
It can only be a help to Christians to point out that the Bible isn't just a collection of related writings but a single book—a book with a well-focused story that runs from beginning to consummation, carried by a number of related themes. Emerson gets that. His new work makes some of the best of "biblical theology" accessible. A helpful read.
Snubbing God: The High Cost of Rejecting God's Created Order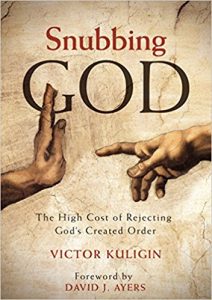 Victor Kuligin
Weaver Books, 2017
256 pages
Someone needs to say it: Our culture's fanatically determined embrace of what was just yesterday recognized by all sides as wrong and harmful is nothing but "snubbing God"—rebellion against our Creator. And if that is so, it can't fail to have unhappy consequences—societally as well as individually. Kuligin demonstrates this in his exploration of issues ranging from science and evolution to life, sexuality, and the environment. It's a contemporary re-examination of important matters that demand clarity.
Hope Beyond Despair: Finding Truth after a Loved One's Suicide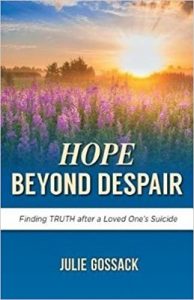 Julie Gossack
Focus Publishing, 2017
42 pages
Having endured the suicide of several people in her own family, Gossack offers the counsel that gave her hope. She addresses the questions that always arise in such situations—about guilt, the goodness and providence of God, etc.—in a biblically helpful way. A brief read that will doubtless provide stability for those who endure such terrible loss.