Critics of the slogan "faith alone" often point out that Scripture only speaks once about whether we are justified by faith alone—and that text denies it: "You see that a person is justified by works and not by faith alone" (James 2:24, CSB).
What does James mean in saying we are justified by works?
I won't defend the truth of justification by faith alone in detail, but it's clearly taught, for example, in Romans 3:28: "A person is justified by faith apart from the works of the law." Or, as Paul teaches in Romans 4:5, "God justifies the ungodly." Both Abraham and David were justified by faith and not by works (Rom. 4:1–8; Gal. 3:6–9).
Salvation, as Paul elsewhere demonstrates, is "by grace" and "through faith" (Eph. 2:8–9). Works are excluded as the basis of salvation—otherwise people could boast about what they have done. Salvation by grace through faith highlights the amazing and comforting truth that salvation is the Lord's work, not ours.
But does Paul contradict James?
Justification by Works in James
James 2:14–26 repeatedly argues that faith without works doesn't save on the last day. Those who claim to have faith but lack good works aren't saved by such a claiming faith (Jas. 2:14). James compares such faith to "words of love and comfort" given to someone who is cold and hungry. Such words are meaningless if not accompanied by actions to feed and clothe the person in need (2:15–16). So also, faith without works is "dead" and "useless" (2:17, 20, 26).
Faith that is merely intellectual, or faith that claims to believe but is bereft of any action, is no better than "the faith" of demons. After all, they subscribe to the orthodox belief that "God is one," and they "shudder" in terror (2:19). James highlights that Abraham was "justified by works" in offering up Isaac (2:21), and Rahab the prostitute was "justified by works" in receiving the spies and protecting them from danger (2:25).
Intellectual Belief Doesn't Save
At first glance, it might seem James rejects justification by faith alone, but first glances aren't enough when reading the Scriptures. We are called to read deeply and canonically. James doesn't deny that faith saves; he rejects the notion that a particular kind of faith saves—a faith that doesn't produce works. In short, faith that is merely intellectual assent is not saving faith.
Again, demons professed that Jesus is "the Holy One of God" (Mark 1:24), but their belief in that truth didn't save them. Even though they knew who Jesus was, they hated him. Saving faith, then, is the act of the entire person. It includes the will and the emotions, such that those who believe in Jesus give themselves to him.
Not the Foundation
Let's think of it another way. Faith alone justifies, but only the kind of faith that inevitably produces good works. Now, such good works aren't the basis of justification; indeed, they can't be, for one sin makes you a lawbreaker (Jas. 2:10–11). Good works can't function as the foundation of our justification because God demands perfection, and even after we are converted we continue to sin.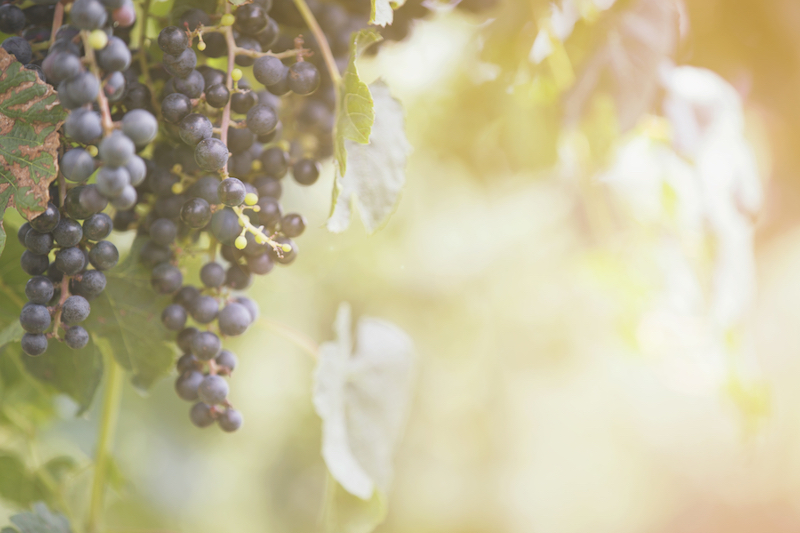 James, in fact, says this very thing in the next passage after discussing justification by works: "We all stumble in many ways" (3:2). The word "stumble" means "sin," as the parallel text in James 2:10 shows. Every one of us without exception—including James ("we all")—continue to sin.
Is he saying we sin only occasionally? Absolutely not. He says we all sin "in many ways." We don't just sin in a few ways, but in many. Since sin continues to characterize the lives of believers in remarkable ways, and since God demands perfection, works that justify can't form the basis of our justification.
Fruit, Not Root
How should we understand the works James requires? Certainly good works are necessary, for without them we will not be justified, but we have seen that they aren't the necessary basis or foundation.
The best solution is to say they are the result and fruit of faith. True faith expresses it in works. Paul actually says the same thing, teaching what ultimately matters is "faith expressing itself through love" (Gal. 5:6, NIV).
The concept isn't hard to understand. If I said the room you were in was about to blow up in one minute, and you believed me, desired to live, and were physically able to leave, you would hurry to exit. True faith would lead to works! Leaving the room would be the result of your faith. So it's right to say, as the Reformers did, that we are justified by faith alone, but that true faith is never alone. I would suggest James is teaching this very idea.
It isn't as if our works save or justify in the sense that they qualify us to enter God's presence—as if our virtue wins us God's favor on the last day. James teaches that there is an organic relationship between genuine faith and works. If we truly trust Christ, that trust shows up in how we live. Works evidence our faith.
Complementary Truths
Why do Paul and James sound so different? Why does it appear at first glance they contradict? We need to remember that letters were written to specific situations facing specific churches. Paul wrote to churches where people were tempted to trust in their works for salvation, while James wrote to those who were disposed to think intellectual assent could save them.
Paul counteracts legalism, while James corrects antinomianism.
Of course, Paul rejected antinomianism as well: "I am warning you about these things—as I warned you before—that those who practice such things will not inherit the kingdom of God" (Gal. 5:21). He also believed good works were necessary for eternal life, but both Paul and James believed such works were the fruit of saving faith, not the root.
In the beauty and completeness of God's Word, Paul and James teach complementary, not contradictory, truths.