I'm always on the lookout for reading recommendations from people I admire. I love "favorite books" lists and suggestions from leaders and friends. Many of these titles make their way to my wishlist. A few of them find a place on my bookshelf.
What interests me even more than the ordinary book list is when someone I look up to says they've read a particular book more than once, especially if only rarely do they decide to read a book a second (or third) time. A few years ago, when I found out Tim Keller had read Charles Taylor's A Secular Age and Robert Bellah's Habits of the Heart more than once, I picked up both books in order to discover for myself their value. Similarly, I was intrigued to hear John Piper, who rarely re-reads a book, say that Chesterton's Orthodoxy was the only time he ever finished the last page and then went right to the beginning to reread the entire work.
A friend of mine asked me recently what books, if any, I had read a second or third time. I am less likely to reread a book than to go back to my notes and underlined portions of a book. But there are a handful of books that I've read from cover to cover more than once. Here they are.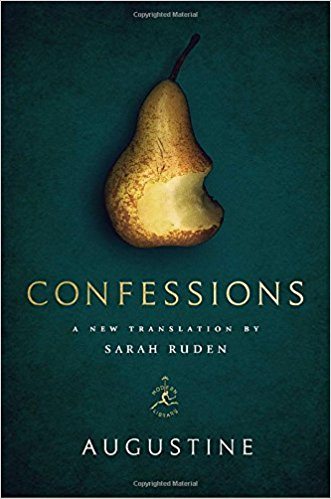 CONFESSIONS
Confessions by Augustine is a classic book most Christians have heard of, but far too few have read. Here we have the life story of one of the most influential theologians in Christian history—an autobiography that was composed as a prayer of thanksgiving. A tale of human dissolution overcome by divine deliverance, that culminates with contemplation of the beauty of God's being.
You can find multiple translations of Confessions in English. I read an older translation in 2004, a modern translation in 2008, and I've recently recommended the newest translation from Sarah Ruden, a renowned translator of ancient books who chose to devote her skills to this world-changing text. My next turn with this book will be the new translation from Peter Constantine, probably this fall.
Spend a few weeks working slowly through the text. You'll come to understand why Augustine is still such a prominent figure in the history of Christian theology. Yes, you will be puzzled by some of this thought processes, by the occasional dips into Platonic thinking, or the idiosyncratic Bible interpretations. But you'll also encounter one of the greatest minds in Christian history and be challenged by his passionate desire to know and love the One who loves.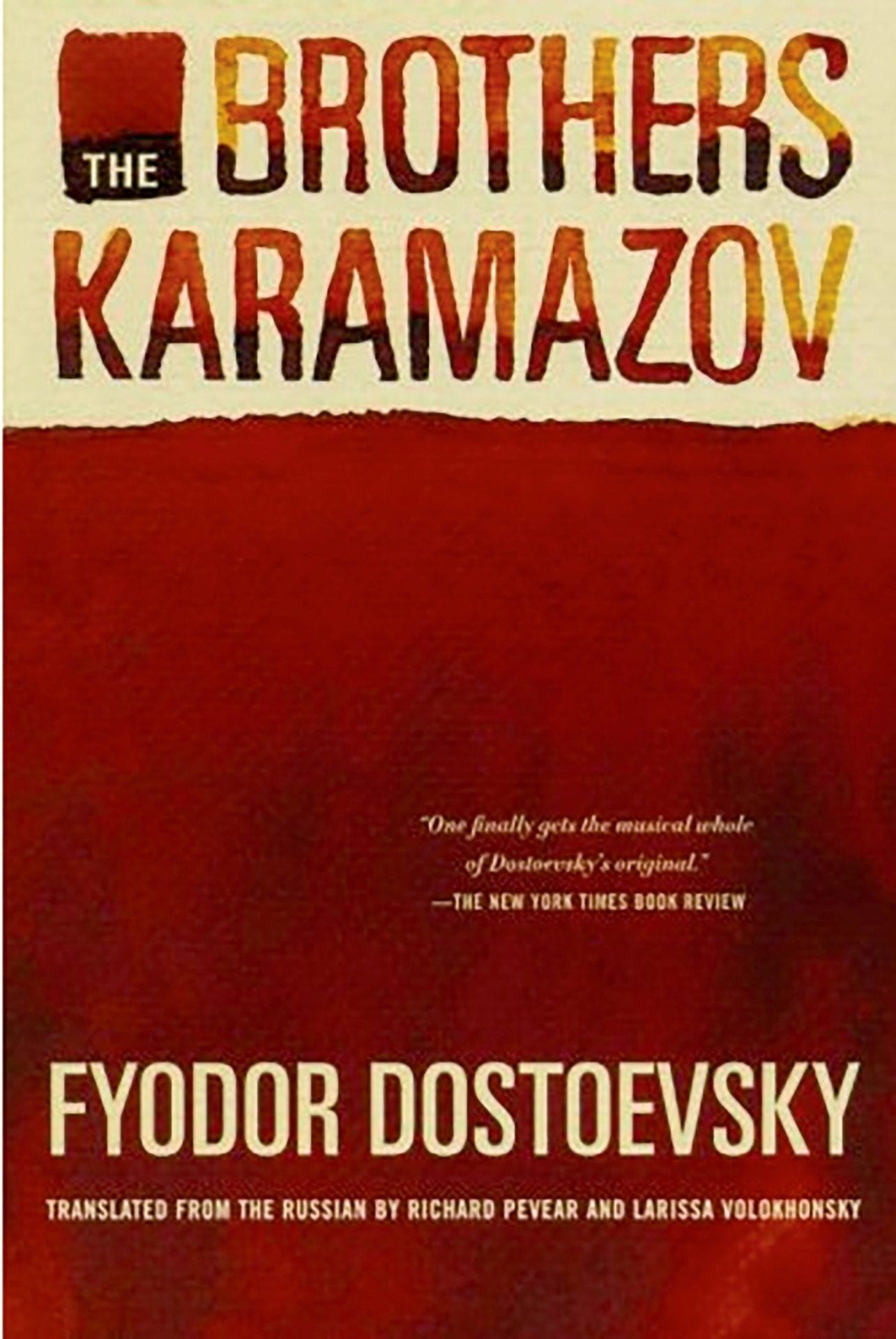 THE BROTHERS KARAMAZOV
I first read Dostoevsky's classic for a literature class in Romania. My decision to try a Romanian translation wasn't a good one. The book was already hard to understand, and reading it in my second language did not help matters. Still, I knew it was a classic, and I needed to know why.
The second time I read The Brothers Karamazov was in the Constance Garnett translation from a century ago, shortly after I'd read Crime and Punishment.
A few years later, I read it a third time, in the more recent translation from Richard Pevear and Larissa Volokhonsky, where I felt the massive power of this work of art. There are sections of this book where the theological questions are so profound and well-treated that you go back over them and read them two or three times in order to fully feel their force. Just writing about this book makes me want to embark on the journey again.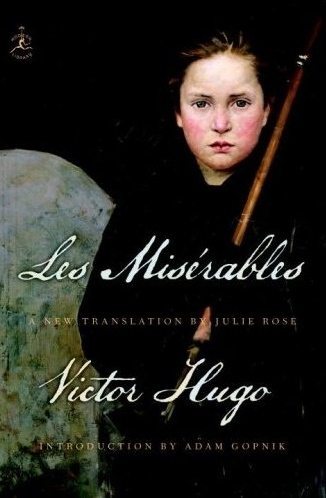 Les Misérables
Another book that I've read in two translations, originally in an older translation and then in the extraordinary translation from Julie Rose. In both instances, I was moved to tears at various points.
This is an epic in the best sense, a sprawling narrative of grace and law, sin and redemption, that at times will leave you on the edge of your seat. It is also a book full of amazing quotes. (I've collected many here.) Here is a sampling.
"He did not study God, he was dazzled by Him." (48)
"Pain everywhere is an occasion for goodness always." (49)
On the virtuous: "Their lives have a sequel." (153)
"To write the poem of the human conscience, were it only that of a single man, were it only that of the most insignificant man, would be to meld all epics into one superior epic, the epic to end all." (184)
"Good thoughts have their bottomless pits just as bad ones do." (365)
"Many great deeds are performed in the small struggles of life." (560)
"If there wasn't someone who loved, the sun would go out." (769)
"Ideas can't flow backward any more than rivers can." (822)
"To love beauty is to seek the light." (1017)
"Dying is nothing; what's terrible is not to live." (1490)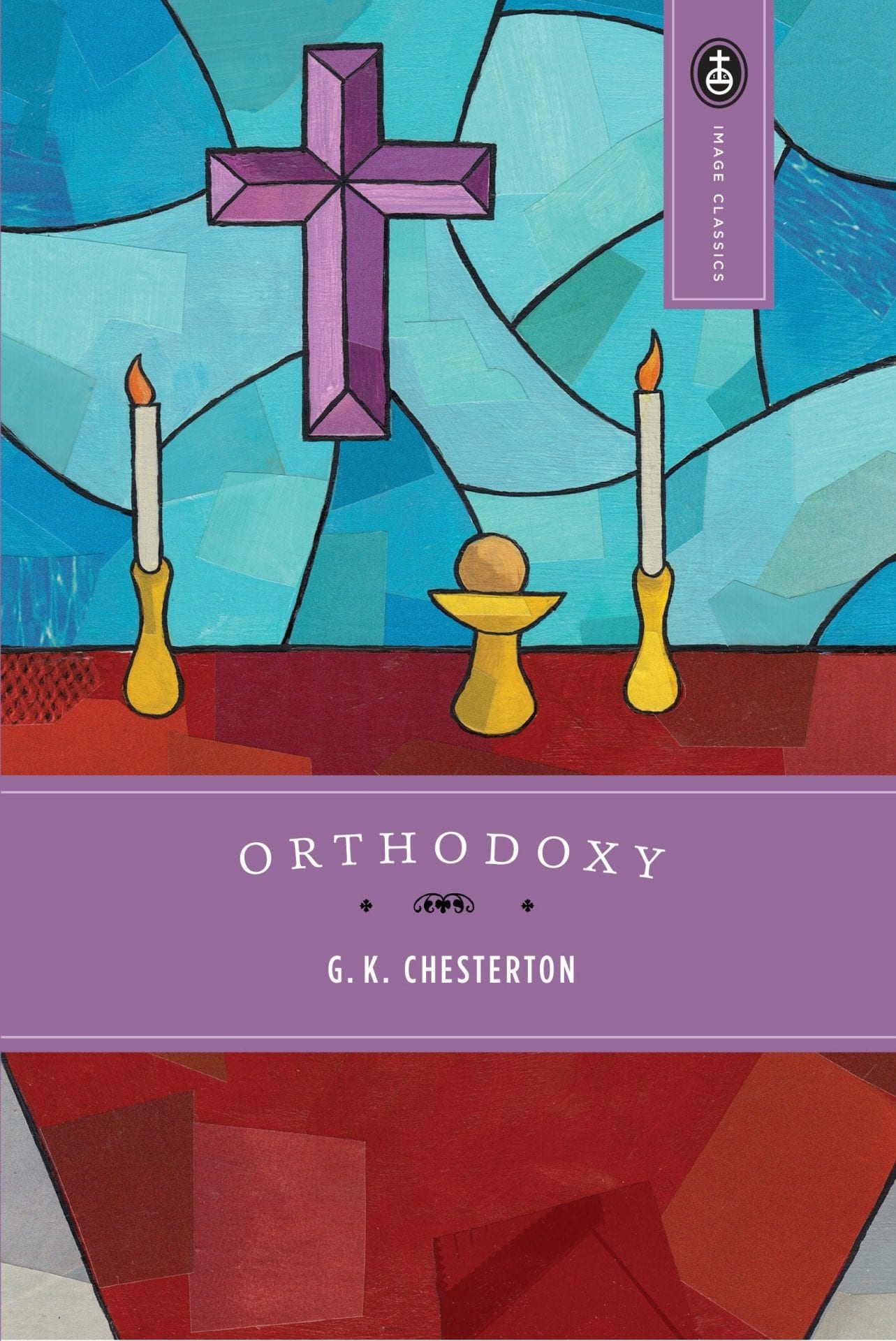 ORTHODOXY
I've lost count of exactly how many times I've read Chesterton's Orthodoxy. I have multiple copies of the book, and an electronic version that I once read on my Kindle. I believe the total count stands at five now, but I am not sure. I have dipped into the book so many times that I can no longer picture the different times in my life where the book was a companion.
Several years ago, Matthew Lee Anderson and I blogged through the book. I am reimagining and adapting some of the insights in the book for my upcoming talk at TGC, "The Thrill of Orthodoxy." Here is the concluding thought from Matt in our series:
The final mark of Christianity, that of joy, is so profound and unusual that I am terrified we've lost its power by repeated overuse. Chesterton suggests that it is a mark that is "difficult to express," but he handles it well. I doubt I would be a Christian were it not for those few pages. We often miss out on the terrible, transformative power of goodness of this world. It must be an awful glory, to somehow explain the sorrow and the suffering. For joy to make "sadness something special and small"—the mind boggles and dizziness sets in, I'm afraid. Standing on our feet takes some getting used to, no?
If you want to pick this one up, may I suggest the Image Classics version, which is much better designed than the print-on-demand or popular domain versions circulating.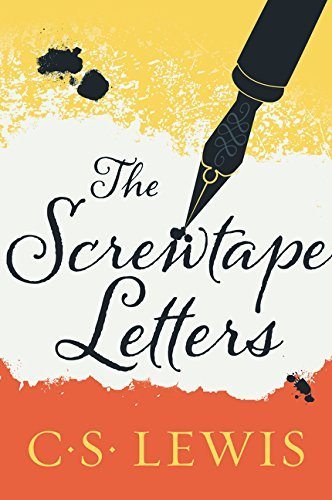 THE SCREWTAPE LETTERS
How is it that reading a C. S. Lewis book a third time is like reading a new book? I first encountered Screwtape when I was a teenager and picked it up again in my 20s. I was amazed at Lewis's ability to get into the mind of a demon committed to rendering a Christian man ineffective.
Ten years later, I went to The Screwtape Letters yet again, and the experience was still fresh. The parts I remembered from my previous reading weren't the parts that stood out to me this time around. Maybe it's because I'm the one who has changed over time, not Screwtape. Returning to this book years later is like returning as a different person, with different tastes and different temptations, so that the spiritual insights here, delivered through devilishly clever fiction, strike me in different places.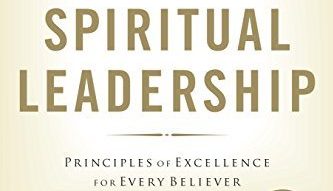 SPIRITUAL LEADERSHIP
I first read Spiritual Leadership almost a decade ago. During my initial encounter with Sanders's work here, I was relatively unimpressed. At that time, I wrote about the book not living up to the hype or the glowing reviews on the back cover. The second time was different, perhaps because I have some years of ministry and leadership under my belt and have learned many of these insights through experience. The longer I have been involved in ministry, the more I recognize Sanders's insights to be basic and beneficial.
Overall, Spiritual Leadership is a classic for developing spiritual leadership. Its brevity and accessibility, along with its appeal to Scripture and examples of great leaders throughout history, make it a terrific place to begin reading about the uniqueness of Christian leadership. This book gives the reader a good perspective on life and leadership and directs the reader's passion to the glory of God and the good of his church.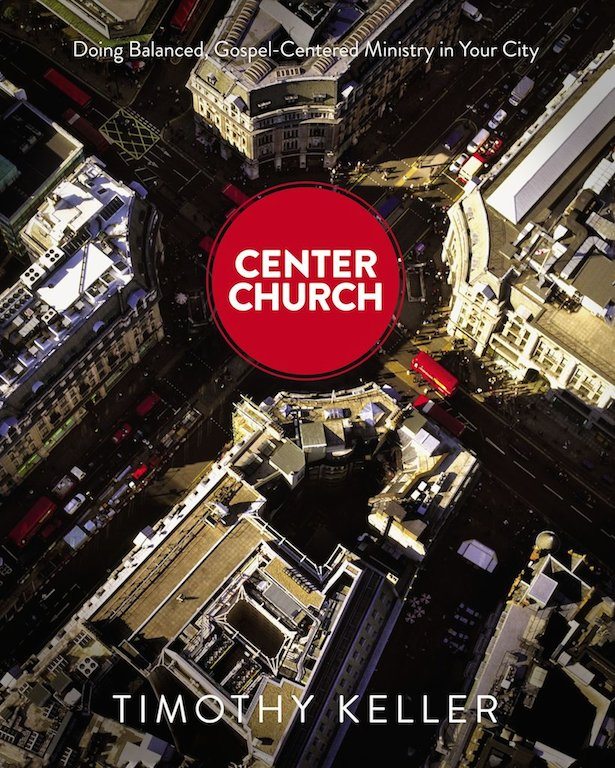 CENTER CHURCH
This book was assigned twice when I was in the seminar phase of my PhD work at Southeastern Seminary. I read it both times, finding new notes to make and portions to underline on both occasions.
In preparing to teach on church models and movements at Wheaton College last year, I read the three books from Keller that are largely taken from Center Church, and which include some friendly interaction and pushback from other thinkers:
What I've always appreciated about Keller's work is his theological vision for ministry. This textbook seeks to integrate the insights from multiple church traditions.