The Gospel Coalition is excited to welcome three newly elected members to our Council and four Council associates. Each of these men represents the kind of work TGC passionately supports: robustly biblical, theologically driven, gospel-centered ministry in the Reformed tradition for God's glory and his people's good.
Council Members
The Council, a collection of 56 pastors and qualified elders who provide direction and leadership to TGC, meets annually for fellowship, discussion, planning, accountability, and prayer around the gospel of our Lord Jesus. Aiming to bring biblical conviction and pastoral sensitivity to bear on a range of pressing contemporary issues, the Council is committed to shepherding the next generation of church leaders in line with TGC's foundation documents.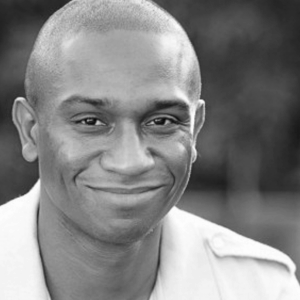 • Vermon Pierre is lead pastor for preaching and mission of Roosevelt Community Church in Phoenix, Arizona. A graduate of Princeton University and Trinity Evangelical Divinity School, Vermon previously served as a pastoral intern at Camelback Bible Church. He is the author of Gospel Shaped Living in the Gospel Shaped Church curriculum published by The Good Book Company and TGC. Vermon serves as president of the Roosevelt Row Community Development Corporation and as a board member for The Gospel Coalition Arizona and The Surge Network. He and his wife, Dennae, live in downtown Phoenix and have four children.
• Darryl Williamson is lead pastor of Living Faith Bible Fellowship in Tampa, Florida. He is working on his Master of Divinity at Reformed Theological Seminary in Orlando. Darryl also leads Arise City, which is a ministry that aims to mobilize missionary leaders for a multi-ethnic gospel movement to the urban context. His first passion is to see believers grow in their knowledge of and commitment to the Lord. Nothing excites him more than seeing Christians become sacrificially committed to the gospel of Jesus. Darryl has been married to his wife, Julie, for 25 years, and they have two adult children, Jason and Christine.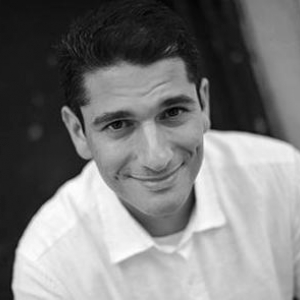 • Afshin Ziafat is lead pastor of Providence Church in Frisco, Texas. He received his undergraduate degree in history from the University of Texas at Austin, and went on to receive his Master of Divinity from Southwestern Seminary in Fort Worth, Texas. For the last 15 years he has traveled around the world proclaiming the gospel of Jesus in churches, conferences, and on the mission field. Afshin helped launch Vertical Bible Study at Baylor University in Waco, Texas. He also periodically travels into the Middle East to train Iranian pastors. Born in Houston, Afshin moved with his family to their native country of Iran when he was 2 years old. In the midst of the Iranian Islamic Revolution, Afshin's family moved back to Houston at age 6. In the second grade, he was given a Bible by a tutor who was teaching him the English language. He read that Bible 10 years later as a senior in high school and came to faith in Christ. His life is a powerful witness of God's grace and faithfulness even in the midst of persecution. He and his wife, Meredith, have been married since 2008 and have two daughters, Elyse and Ansley.
Council Associates
The "Associates" designation is a new category of leadership introduced in early 2016. These men represent young leaders we want to develop deep relationships with in order to begin learning from them right away. They will be included in all Council activities, and we will work to provide the necessary resources, training, and mentorship to come alongside them, learn from their wisdom and experiences, and see them flourish in areas of writing, teaching, and preaching.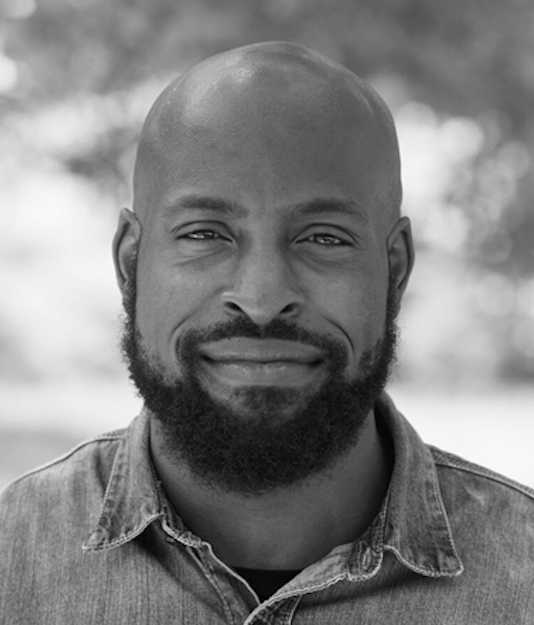 • John Onwuchekwa serves as a pastor of Cornerstone Church. A native of Houston, John was born into a Nigerian home where the gospel was cherished deeply and modeled excellently. After graduating from college, he studied at Dallas Theological Seminary. He's served at churches in both Texas and Georgia and in 2015 moved to the West End of Atlanta, Georgia, to help plant Cornerstone Church with his best friends. He and his wife, Shawndra, have been married since 2007. They're eager to see the hope of the gospel restore a sense of family, dignity, and hope to their neighborhood through their local church of ordinary people.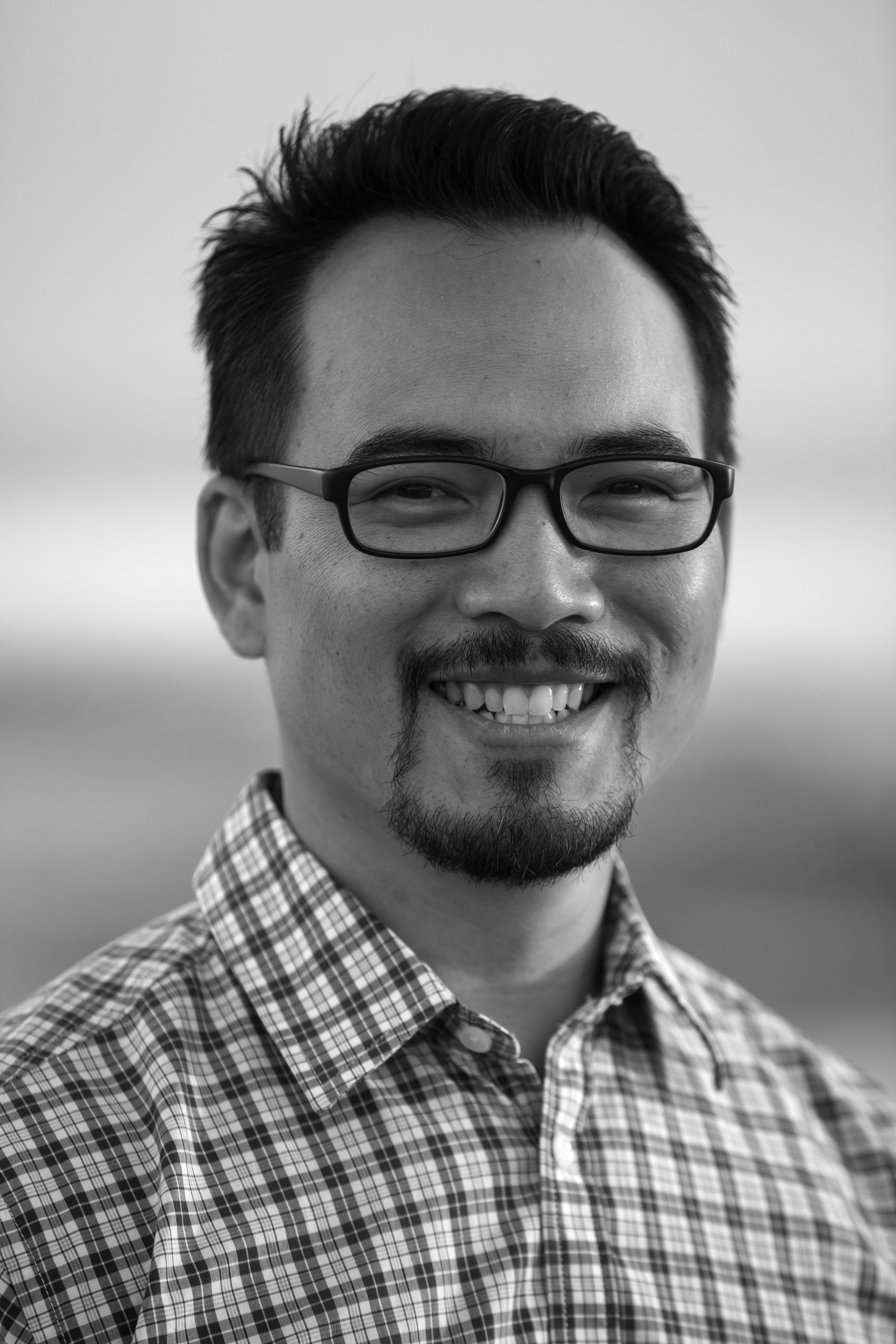 • Jeremy Yong is senior pastor of First Baptist Church of Hacienda Heights in Hacienda Heights, California. He came to faith through the witness of his parents and the Asian American church in which he grew up. He felt called into the ministry while attending Biola University. Jeremy went on to earn his MDiv and DMin from the Southern Baptist Theological Seminary. He has served at churches in Dubai (United Arab Emirates), Louisville (KY), and Washington, D.C., and has also had the privilege to serve as adjunct theology professor at Biola University. Jeremy and his wife Melanie have four children.
• Garrett Kell is lead pastor of Del Ray Baptist Church in Alexandria, Virginia. He attended Virginia Tech, where he came to know the Lord through the witness of a friend in the ministry of Cru. Garrett served as evangelism pastor at Denton Bible Church in Denton, Texas, while working toward his ThM from Dallas Theological Seminary. He then served as senior pastor at Graham Bible Church in Graham, Texas, for seven years. Garrett later spent time on staff with Capitol Hill Baptist Church, who helped place him with Del Ray Baptist Church, where he's served as the lead pastor since 2012. He is married to Carrie, and together they have five children: Eden, Haddon, Phoebe, Graham, and Simeon.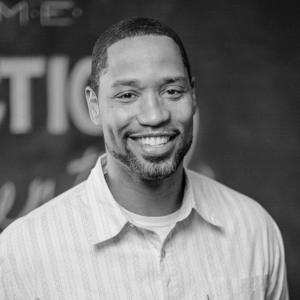 • Anthony Moore is the Fort Worth campus pastor of The Village Church in Fort Worth, Texas. He received his PhD in systematic theology from Southwestern Theological Seminary. Prior to joining the staff at The Village Church, Anthony served as a pastoral intern at Capitol Hill Baptist Church in Washington, D.C. He and his wife, Natasha, have three sons.