Scripture says we're "sojourners and exiles" in this place. Our citizenship is in heaven. Yet while this world isn't our home, it's a kind of home for now. And as citizens here, we're embedded in communities, in cities, and in nations. We're working together for the common good, but we don't always agree on what that is or how to get there.
Christians in every generation are tempted to think this world means either everything or nothing. But while it's not ultimate, this world is meaningful since God made the people who live here. As those who've received and believe his Word, we know what humans are, what makes them flourish, and what makes them flounder.
Whatever our difficulty in thinking through how to best to engage the public square, we can be confident of this: Christianity is a worldview that fits the world perfectly. So we owe it to our neighbors to think carefully, to speak persuasively, and to work strategically for the good of this generation and the next. The public square isn't the main thing in the Christian life, but it is an important part.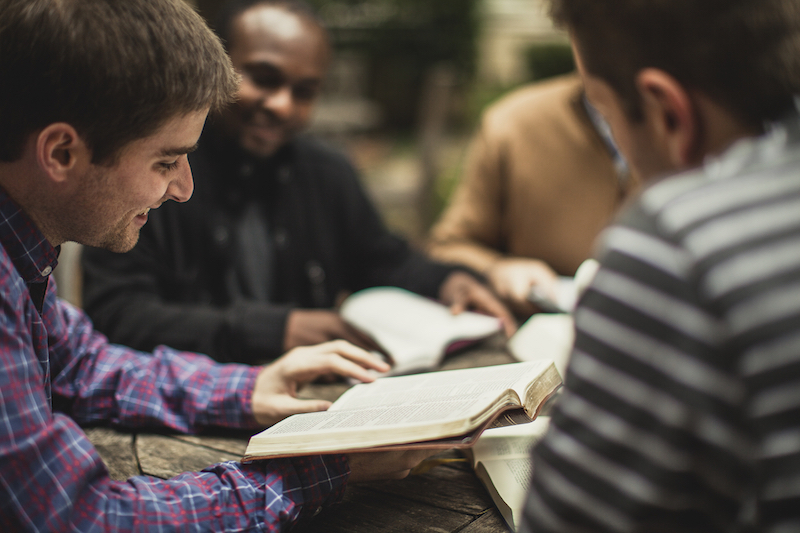 Committed to working out these convictions, Justin Taylor, Owen Strachan, and Andrew Walker recently came together at Clarus '16 in Albuquerque, New Mexico, to address the theme. Attended by 750 people from across the region, Clarus is TGC's Southwest Regional Conference hosted by Desert Springs Church in partnership with TGC Albuquerque.
This conference sought to fulfill a number of aims:
To encourage the church toward public engagement that's gospel-minded, theologically sound, historically rooted, and socially concerned.
To model a faithful manner of engagement that melds seriousness and sympathy, urgency and patience, conviction, and compassion.
To connect Christians in our region with reliable voices speaking nationally into these matters in consistently faithful ways.
To support Christians in their unique vocations as students in college classrooms, men and women in political office, teachers in elementary school classrooms, business owners, and Christians of every kind who will engage their family and friends in conversation on these topics.
To show how Scripture provides the Christian with a worldview that engages all of life under the Lordship of Christ, including the realm of civic and cultural responsibility.
Of course, Christians of various traditions, and individual Christians within them, will approach the public square in different ways. The purpose of Clarus '16 was to help spur Christians to a more thoughtful witness in the public square in whatever spheres they find themselves. The conference opened with a reflection on the image of God in humanity as the only proper ground for cultural engagement. It closed with a talk on God's end-time promises, the only proper horizon for cultural engagement.
Below you'll find videos from each of the conference talks, including links to audio and blog summaries. Click here for photos from this year's conference, here for songs we sang, and here to download the song "Coming King." These are new lyrics written for and recorded live at this year's conference.
Justin Taylor
The Great Adoption to Come: The Public Unveiling of Our Identity in Christ [audio | blog recap | video]
Owen Strachan
Andrew Walker
Conscience and Religious Liberty: Why the Freedom to Believe Is the Freedom to Flourish [audio | blog recap | video]
Justin Taylor, Owen Strachan, and Andrew Walker
---
Wrap-up posts from previous Clarus conferences: