China, the world's largest nation, is home to one of the fastest-growing church movements in recent decades. While Chinese nationals have emigrated throughout the world, more than 1 billion people remain in China and its provincial nations.
With one in every five people on the planet reading Chinese, there is great need for biblically sound Christian books, theological training materials, and discipleship resources in print and digital formats.
One in every five people on the planet read Chinese.
As the Chinese church (both registered and unregistered) rapidly expands, church leaders need resources to help them lead their congregations. Without healthy materials, various forms of error and false teaching—as well as bitter division—can stunt the growth of the Chinese church. Encouragingly, Reformed theology is growing through a number of internal and external influences.
In dialogue with Chinese leaders, we've learned that the indigenous church's most urgent need is for clear teaching on the gospel itself, the grace of God, the Christian life, the local church, and pastoral counseling.
New Publishing Project
The Gospel Coalition is working to provide Theological Famine Relief for pastors and leaders in China, within both the registered and unregistered church. We are partnering with translators, publishers, and missions networks to strengthen thousands of congregations by helping to equip the pastors and elders called to shepherd them. For this Chinese project, four titles were chosen through direct discussions with indigenous church leaders:
Besides the need for printed books, millions of Chinese believers use mobile technology to access content, so these resources will also be spread in various digital formats through the internet and mobile apps. Both strategies will serve Christians and leaders in registered and unregistered churches.
Will You Join Us?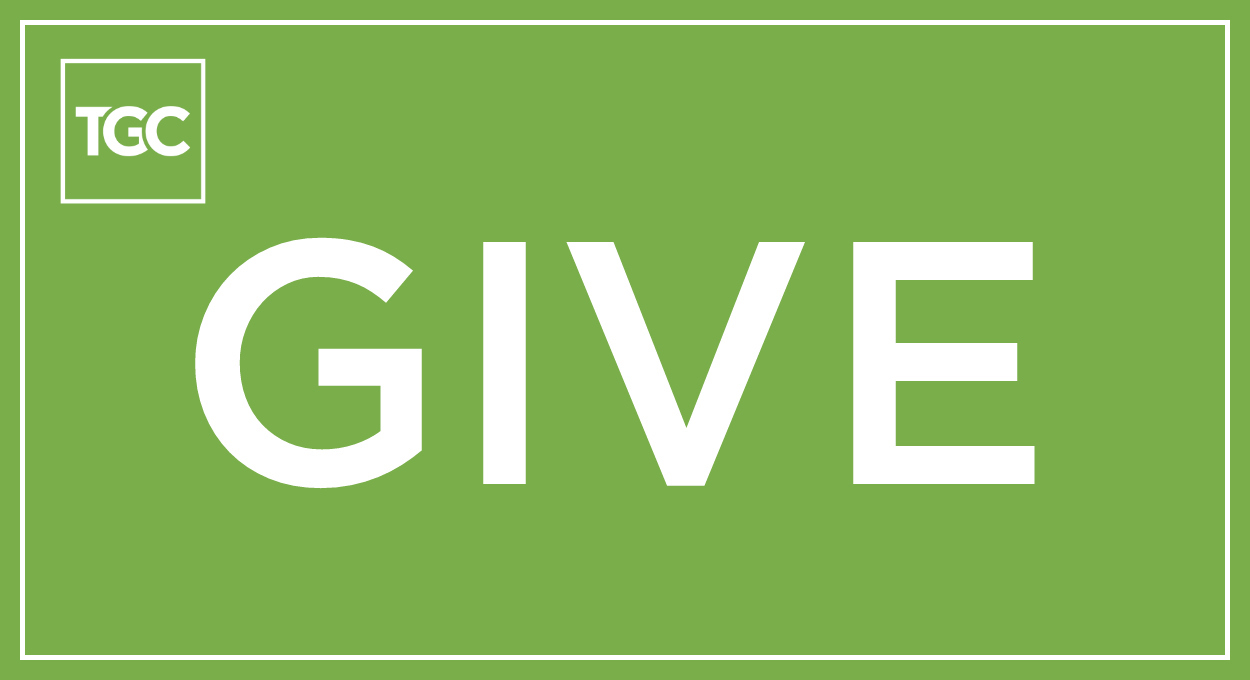 We are asking God to provide $80,000 toward this end, through your generous giving. Gracious partners have already provided $40,000 in matching grants, so your giving will be doubled toward our goal.
Your donation will help us strengthen and equip pastors and Chinese church leaders. Thank you, sincerely, for your prayers and your partnership.