Editors' note: TGC International Outreach is working to provide 100,000 free gospel-centered resources for English-speaking African church leaders through its Theological Famine Relief initiative. Learn more and consider making a donation to this important project. The first $25,000 will be matched dollar for dollar.
---
In this 500th anniversary year, some may wonder if the Reformation is over.
How could Martin Luther and John Calvin still be relevant to the current struggles of the global church? The situation is so different now. But the teaching of the Reformers was biblical at its core, and its gospel truth freshly affects every kind of people in every kind of age.
A young woman in Nairobi, Kenya, stands as one example. Grace's testimony shows the power of Christ-centered theology to pull someone out of the legalistic, man-centered Christianity so prevalent in much of Africa.
Grace Needed Grace
Grace was raised Pentecostal, attending church and Sunday school out of habit and the expectation of her parents. She heard a lot about good works from the pulpit, but she rarely—if ever—heard about a sovereign God.
At age 13, Grace was baptized for church membership without understanding its meaning. The first challenge to her faith came when her younger sister drowned in a well. Her family's local church grew remote and unsupportive. They believed those who experience tragedy or unanswered prayers lack faith. Her family soon joined another church she describes as "majorly based on mysticism."
At this church Grace learned how to avoid demonic attacks and to use holy water and anointing oil. Sermons featured extrabiblical revelations. Despite the failures she observed in the pastor's life over the years, she looked for a similar church in college—one that preached holiness, which to Grace meant "things you must do to enter heaven and things you should avoid."
So Grace joined a large church with a self-appointed prophet who discouraged members from outside influences. Meanwhile, she was checking out Christian teaching available on the internet, where she discovered the writings of John Bunyan, Jonathan Edwards, Thomas Watson, and others.
"I was really captivated by Martin Luther's Commentary on Galatians about justification by faith," Grace said. "Mr. Luther was so serious, and now I know why. If we have not preached this, then we haven't preached at all. I believed it and started to read the Bible with new understanding. It was no longer about what I could do but what Jesus has done."
Conflicted between the biblical teaching she found online and the rigid legalism of her church, Grace wanted God to speak to her in a vision like those around her. She finally grew weary of trying to live up to all the "dos and don'ts." She needed another church.
In January of this year, Grace found Bible-based fellowship. It was the godly influence of Reformed teaching that helped her know for what kind of church to search.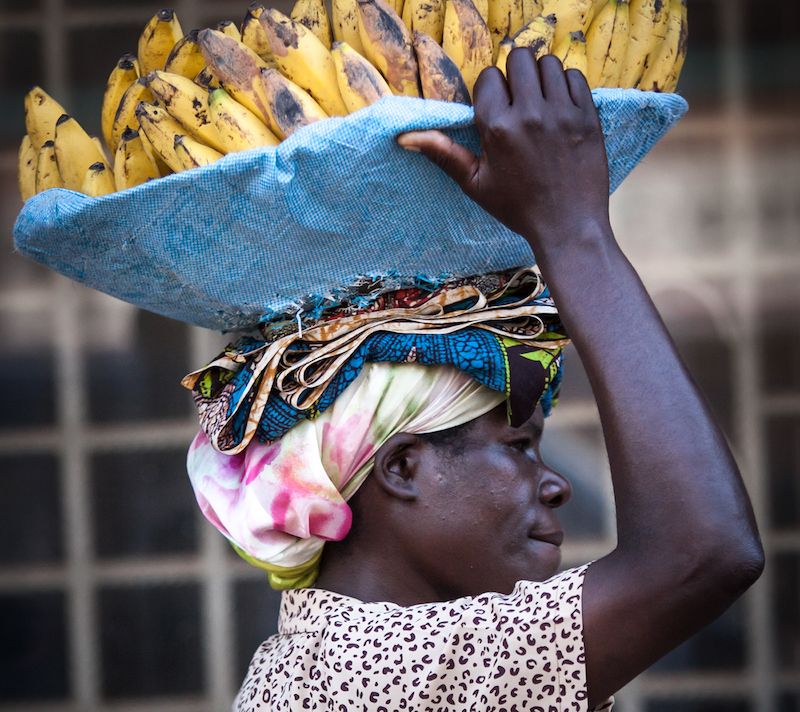 My Grace Story
God used the same Martin Luther book in my life a decade ago, during a dark season. Even as a mature believer, I was trudging through months of spiritual heaviness without a sense of God's smile. A load of self-condemnation clung to me instead. I was desperate for a gospel breakthrough, and it finally came when I received a copy of Luther's Commentary on Galatians, which John Bunyan called "the best of all the books that I have ever seen for a wounded conscience."
I have sweet memories of sitting in my living room chair, weeping my way through that precious volume. The Lord used Luther's teaching to carve away my innate legalism and performance-driven mindset. God gave me a deep and fresh view of imputed righteousness and the justification only Christ could purchase on my behalf.
Theological Famine Relief
Books have played a major role in my spiritual journey, so I'm fascinated by the role books played in the Reformation. Luther was keenly aware of the importance of the printing press. Without its deployment, the spiritual awakening in Europe would have been confined to small, isolated pockets.
The need for reformation now is as strong as it was 500 years ago. Both digital and printed books remain critical to the health of the church in the modern era.
Yet in the Global South, doctrinally sound materials are scarce. Kenyan pastor Ken Mbugua describes the situation in his part of the world:
The nations of East and Central Africa are afflicted, like much of the continent, by a dearth of biblically faithful, easily accessible, gospel-centered resources. Pastors labor in our hinterlands working with nothing but a tattered Bible and no theological training. They lack the 500 shillings ($5) it would take to invest in a new Bible—let alone quality theological materials.
Project and Opportunity
In the past three years, TGC International Outreach has distributed more than 120,000 copies of books to many countries in Africa, including Botswana, Burundi, Congo, Ethiopia, Kenya, Malawi, Rwanda, South Africa, Sudan, South Sudan, Swaziland, Tanzania, Uganda, Zambia, and Zimbabwe.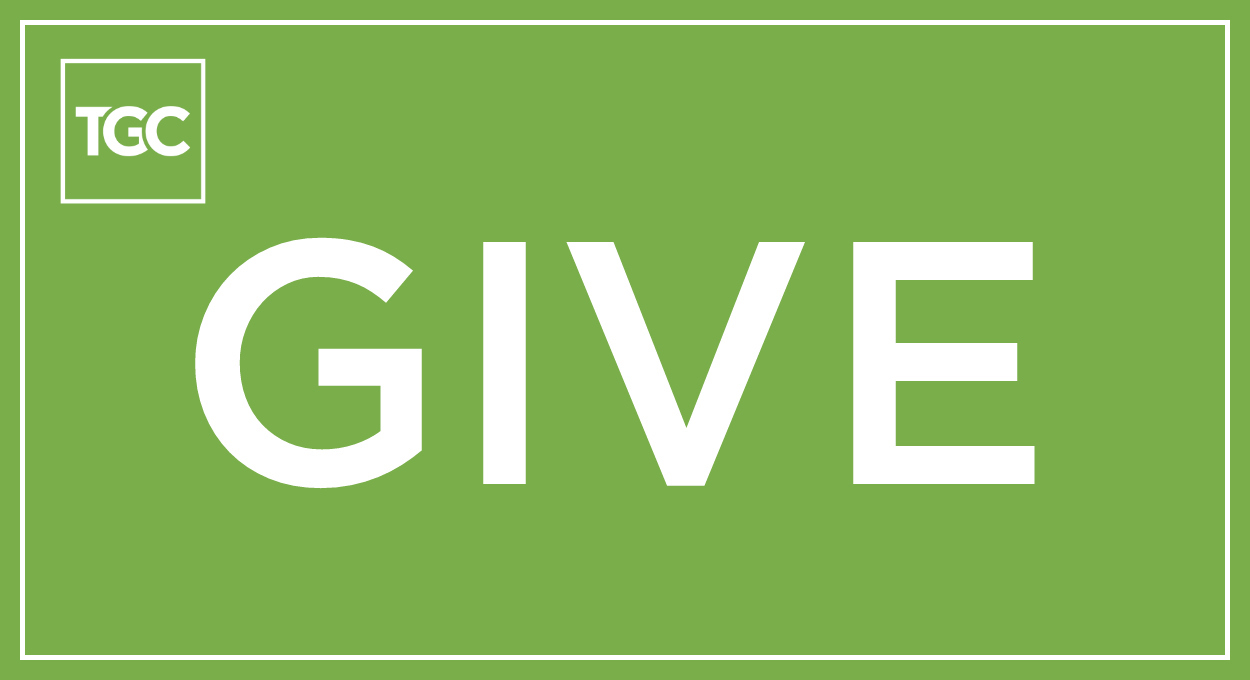 Now we have a unique opportunity to do more—at lower cost and greater convenience. We hope to print 10 strategic books within Africa that will be ready for distribution through mission partnerships. All resources will be donated to pastors and church leaders.
We invite you to contribute toward raising $75,000 online—with the first $25,000 being matched by generous givers—in order to reach a total of $100,000 for this project.
Please prayerfully consider partnering with us in the cause of strengthening the church of Jesus Christ in Africa.