Editors' note:
Also in the On My Shelf series: Bryan Chapell, Lauren Chandler, Russell Moore, Jared Wilson, Kathy Keller, J. D. Greear, Kevin DeYoung, Kathleen Nielson, Thabiti Anyabwile, Collin Hansen, Fred Sanders, Rosaria Butterfield, Nancy Guthrie, and Matt Chandler.
On My Shelf helps you get to know various writers through a behind-the-scences glimpse into their lives as readers. I talked with Tim Keller about what's on his nightstand, books he re-reads, biographies that have shaped him, and more.
---
What's on your nightstand right now?
I'm reading Augustine's Confessions very slowly in two different translations and using a commentary on the Latin by J. J. O'Donnell. I'm reading a bit every night using all of those.
Other books I'm working through the next few months: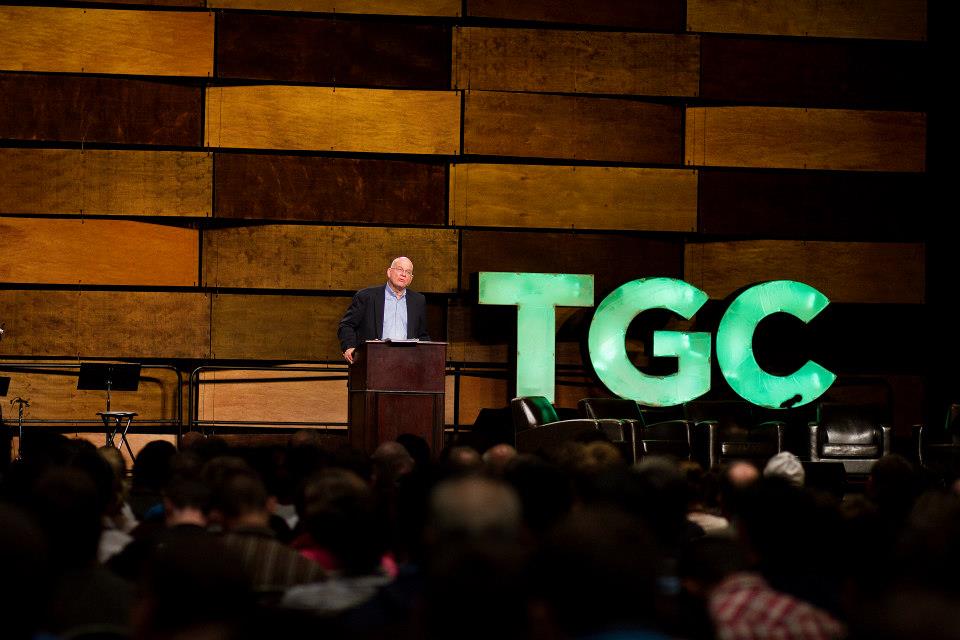 What are some books you regularly re-read and why?
C. S. Lewis and J. R. R. Tolkien books—because they "baptize my imagination." Even their essays and non-fiction do that.
What biographies or autobiographies have most influenced you and why?
These are just some Christian biographies that have been important to my thinking: