Editors' note:
Now available: The New City Catechism Curriculum, 52 lessons designed to help children ages 8–11 learn the core doctrines of the Christian faith in a Sunday school, classroom, or homeschool setting. Order yours today!
Last March we released the first batch of Songs from The New City Catechism, which covered Questions 1-15. As I wrote then,
When The Gospel Coalition, Redeemer Presbyterian Church, and Crossway decided to bring The New City Catechism (NCC) to print, we knew we wanted to commission brand-new songs that followed the exact wording of The New City Catechism children's questions and answers. What might take weeks to learn through repetition could take minutes to memorize when set to the right tune.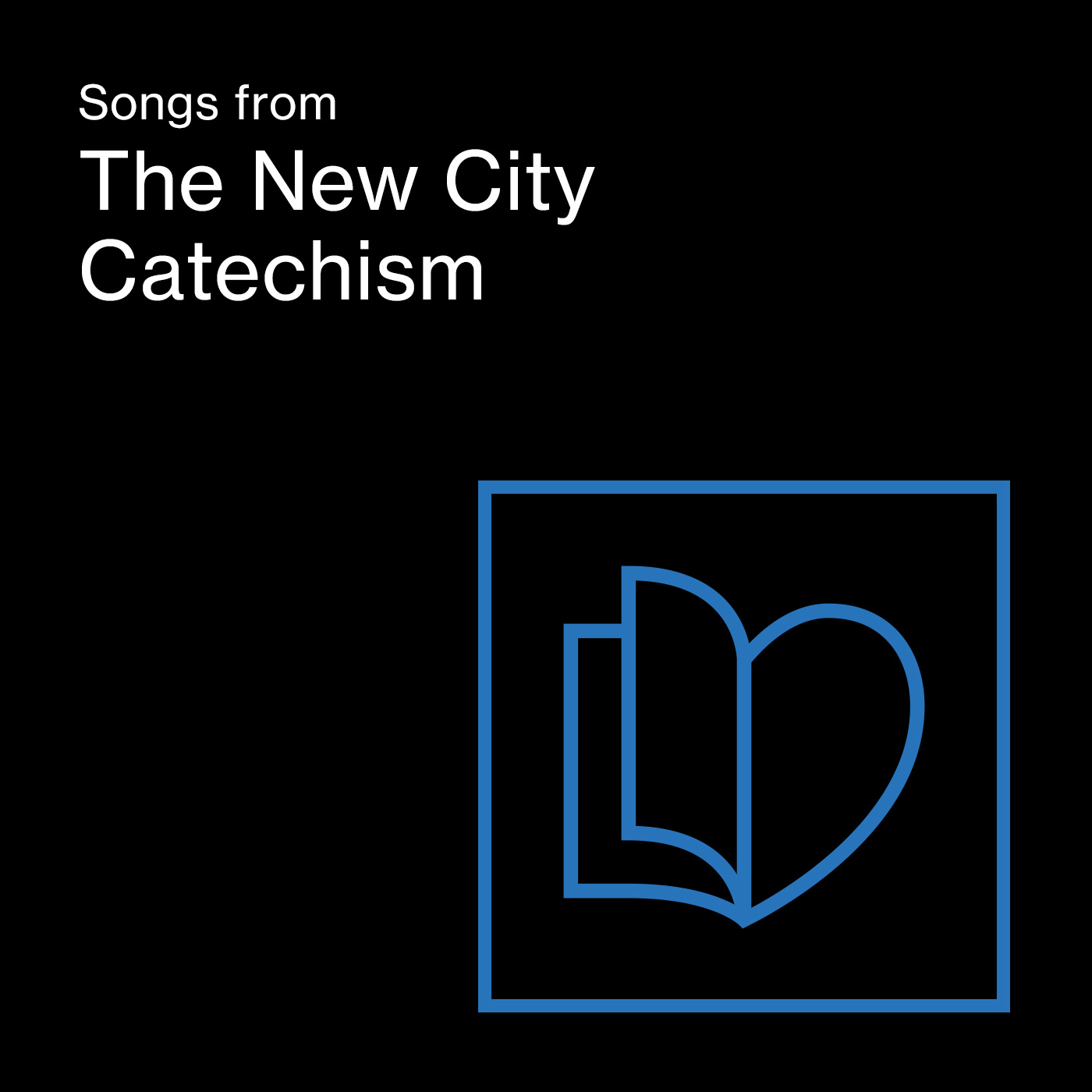 That has indeed been the case as both children and adults have responded enthusiastically to learning the catechism through song.
Today, we are pleased to release a second set of songs covering Questions 16 to 31 set to music by Frank Hernandez. There are a several ways you can stream and download:
Coming Soon:
Songs for Questions 32-52 (available in early 2018)
The New City Catechism curriculum (available summer 2018)
Related:
More Songs from The New City Catechism Lead Sheets
This album was made possible through the support of a grant from the John Templeton Foundation. The opinions expressed in this album are those of the publisher and do not necessarily reflect the views of the John Templeton.