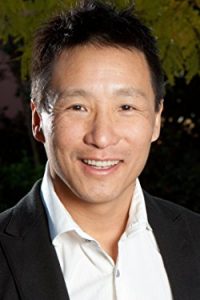 No matter where you live, you know things are different. Our secular age poses new challenges. But also new opportunities. The old arguments don't quite work liked they used to. But new apologists help us expose the Bible's timeless, divinely inspired wisdom and saving grace.
Sam Chan is one of those apologists for the Christian faith. He was born in Hong Kong, raised in Australia, worked as a medical doctor in Sydney, and earned a Ph.D. from Trinity Evangelical Divinity School. He is a public speaker for City Bible Forum in Sydney, Australia, and the author of Evangelism in a Skeptical World: How to Make the Unbelievable News about Jesus More Believable (Zondervan).
You can listen to their conversation here.
Recommended in this episode: