At the close of every year, I share a list of the books I most enjoyed reading during the calendar year. There's usually a mix of theology, cultural analysis, biography, and fiction. Here's hoping a few of this year's favorite reads will make their way on to your Christmas wish list or provide some good gift ideas.
Here are my picks for 2022.
#1. EVERYTHING SAD IS UNTRUE
by Daniel Nayeri
i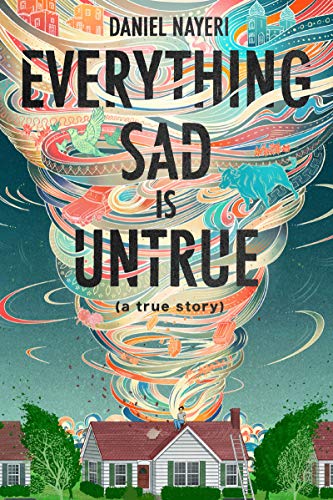 What is this book? Can we classify it as Young Adult, like they do in the bookstores? I guess so, since it's told through the eyes of a 12-year-old protagonist. But it's for anyone who loves brilliant characterizations and engaging storytelling. Is it true? Yes, true as memoirs go. But it weaves Persian tall tales and folklore throughout the narrative. Is it funny or sad? Yes. Is it a Christian book? Pervasively so at the worldview level, though it's not about Christianity. (And yet it has one of the most moving explanations of conversion I've ever come across.) Simply put, this book is unforgettable. Read it and you'll understand why.
#2. BIBLICAL CRITICAL THEORY
How the Bible's Unfolding Story Makes Sense of Modern Life and Culture
by Christopher Watkin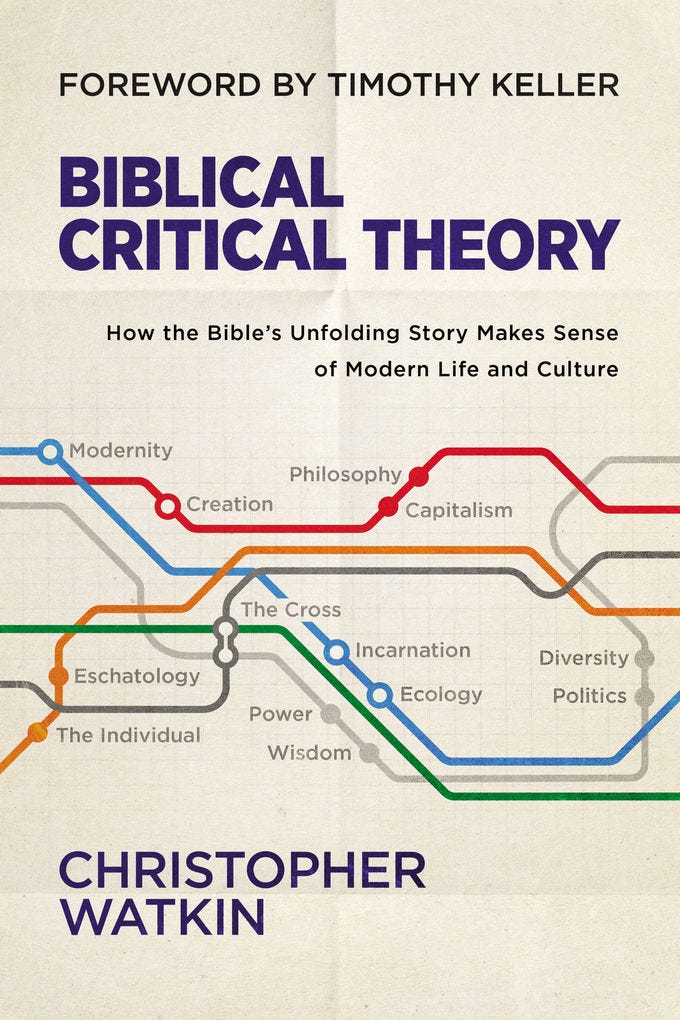 When I read through the glowing endorsements on the back cover of this book, my only regret was I couldn't make it through the 600-plus pages of this tome in time to add my own. All the accolades are deserved. Christopher Watkin has done an incredible job of bringing insights from sociology, history, philosophy, and theology into conversation with the Scriptures as the ultimate authority. He demonstrates the power of the Christian story, how it subverts and exposes the lies in our world while fulfilling the deepest aspirations of humans made in God's image. Following the cues of Augustine in The City of God, Watkin seeks to "out-narrate" the culture. He accomplishes the task with Chestertonian wit and verve and with reliance on the great theological traditions of Christianity. I plan to read this book again from cover to cover in 2023.
#3. CHRIST OUR SALVATION
Expositions and Proclamations
by John Webster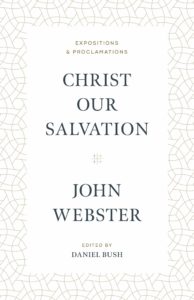 I spent a month reading one sermon a day from the late John Webster and was thoroughly edified by the insights in this marvelous collection. The description is right: "John Webster explores the various contours of the salvation accomplished for us in Christ and displays for preachers a model of theological exegesis that understands that the gospel is the heart of holy Scripture. . . . A feast of 'theological' theology for Christian proclamation."
#4. THE GENESIS OF GENDER
A Christian Theory
by Abigail Favale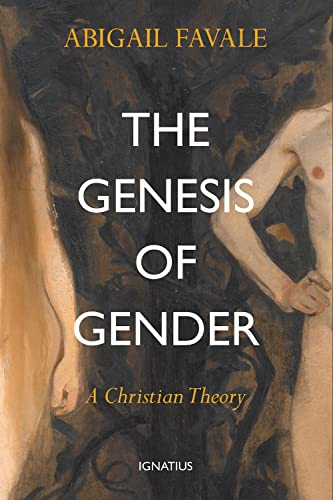 One of the best and most thought-provoking books of the year. It's written by a woman who was firmly entrenched in contemporary theories of gender and taught gender studies in a university setting. She has since converted to Christianity (Catholicism, in fact, which leads to some oddities in her assessments and biblical interpretations here and there), and her insights into the contradictory arguments and warnings about harmful effects are not to be missed. Unflinching yet charitable—it's one of only a handful of books I would tell church leaders is a "must read" this year.
#5. TESS OF THE D'URBERVILLES
by Thomas Hardy (with annotations and introduction from Karen Swallow Prior)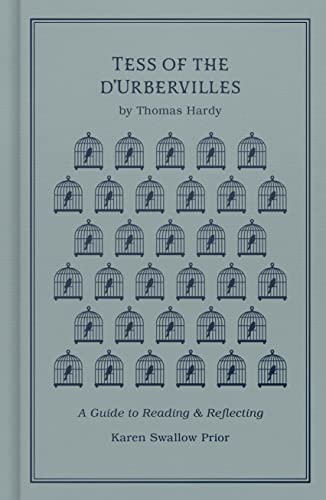 The latest in Karen Swallow Prior's beautiful cloth-over-board editions of classic literature is Thomas Hardy's Tess of the d'Urbervilles. I asked my Twitter followers if I should prioritize The Scarlet Letter or Tess, and I got pointed to Tess. Wow! What a book! I'll be thinking about these characters, the storyline, and the injustice of it all for a long time. Prior's edition includes a thorough introduction to Thomas Hardy and his context, an overview of the work (without any spoilers for first-time readers), and the full original text, as well as footnotes and reflection questions throughout to help the reader attain a fuller grasp of Tess of the d'Urbervilles.
#6. THE RIGHT
The Hundred Year War for American Conservatism
by Matthew Continetti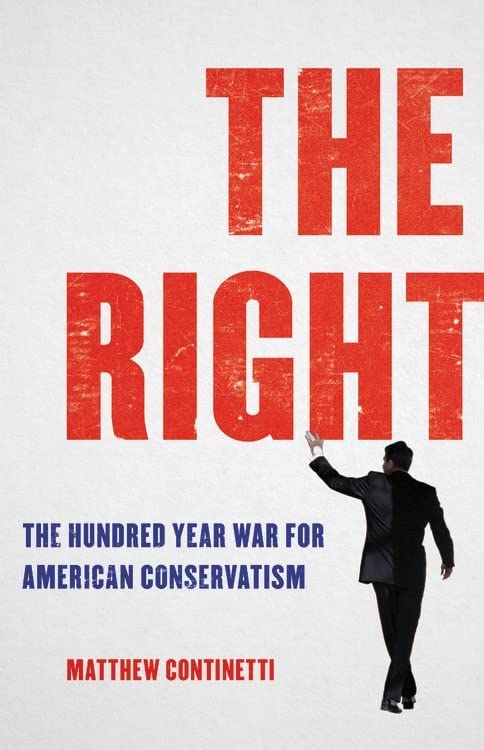 Light bulbs went off for me as I read this sweeping account of movement conservatism from 100 years ago to today. It helped me understand what kind of conservative I am, why I'm sometimes uneasy with other networks that associate with the right politically, and why national populist movements have cultural sway. It's a deeply researched book that manages to be a page-turner.
#7. THE GOD OF THE GARDEN
Thoughts on Creation, Culture, and the Kingdom
by Andrew Peterson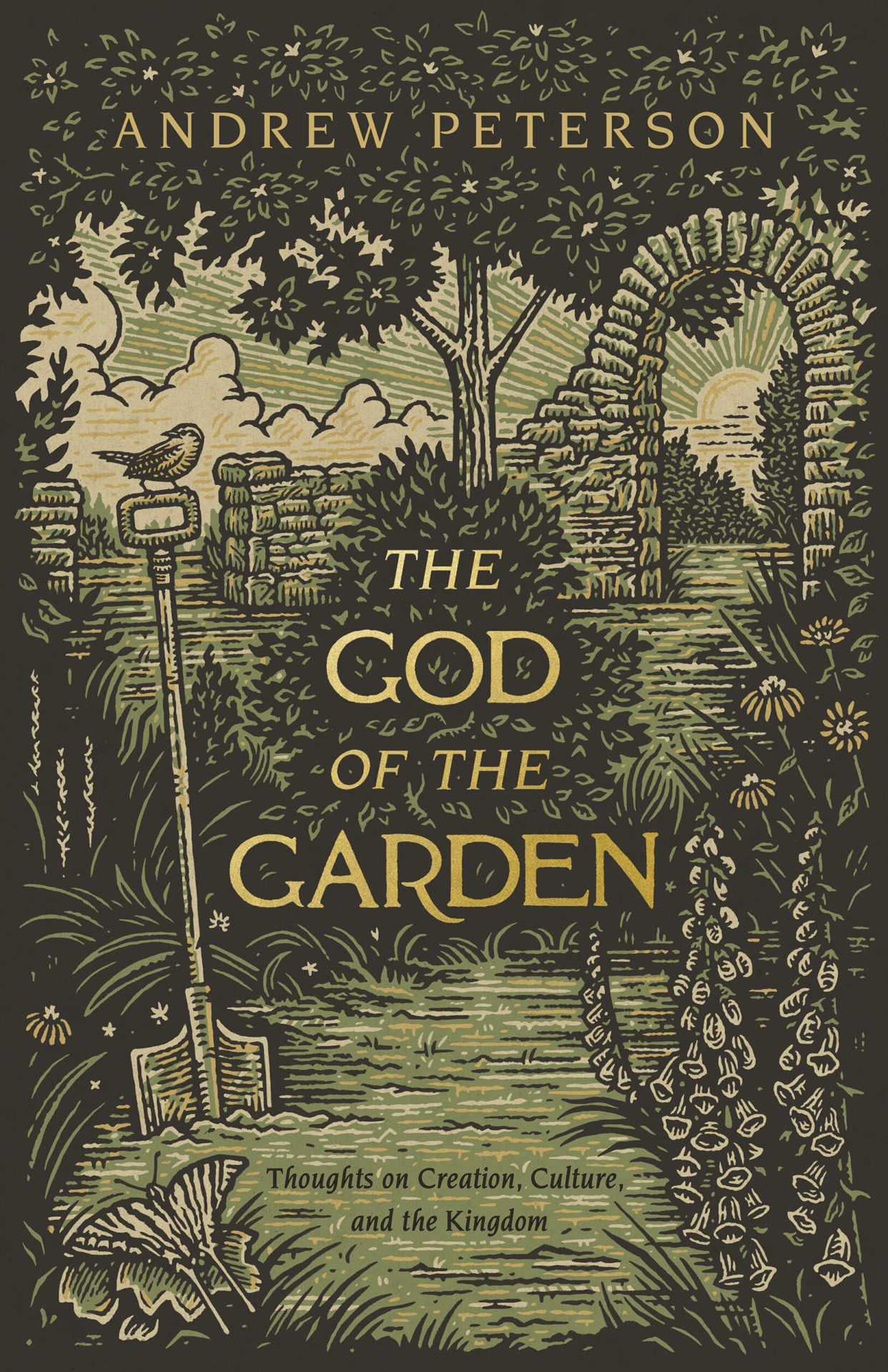 Andrew Peterson is one of my favorite singer-songwriters. He's also beloved for his four-book Wingfeather Saga. If he keeps writing books like this one—a combination of reflection and memoir—he's going to be known and loved for his nonfiction also. I loved this book. It's about trees, about life and beauty and calling. It's about lost love, lost innocence, nostalgia, hopes and fears. It revels in the beauty of creation and opens your eyes to the wonders around you. Best of all, it captures that feeling of what Chesterton described as "being homesick at home."
#8. BEYOND RACIAL DIVISION
A Unifying Alternative to Colorblindness and Antiracism
by George Yancey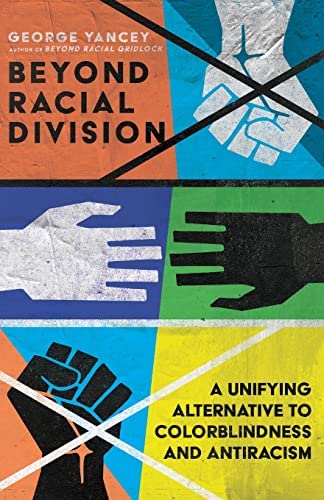 George Yancey is one of my go-to authors when it comes to issues related to racial injustice and racial reconciliation in the culture and the church. He understands scriptural teaching about human dignity and depravity, which helps him to avoid some of the common pitfalls on both the right and the left in addressing racism, whether in the form of personal prejudice or its structural manifestations. He knows that most "colorblind" and "antiracist" proposals lead to dead ends. I hope his proposal for mutual accountability gains traction.
#9. THE SIX WIVES OF HENRY VIII
by Alison Weir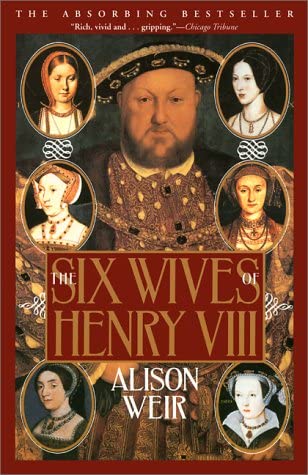 The tempestuous, bloody, and splendid reign of Henry VIII of England (1509–47) is one of the most fascinating in all history, not least for his marriage to six extraordinary women. There's so much in this saga that you'd think it was too wild a tale to possibly be true. Alison Weir is a terrific storyteller, offering context and description so as to heighten the drama surrounding each of the six women who reigned as queens of England. She draws on early biographies, letters, memoirs, account books, and diplomatic reports to bring these women to life.
#10. SEASONS OF SORROW
The Pain of Loss and the Comfort of God
by Tim Challies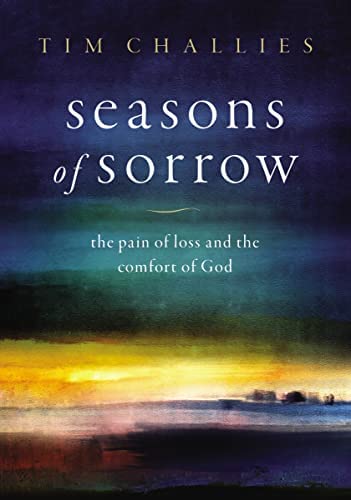 My friend Tim Challies has written this book, a chronicle of a year-long journey following the sudden and unexpected death of his son, Nick, at age 20. This is one of the most moving accounts of grief I've ever encountered. Slowly, carefully, vulnerably, honestly, Tim gives us the privilege of peering into his heart as he processes this unspeakable pain with his wife and daughters. He's expressing grief here, mixed with faith and hope, an unshakable confidence in the glory and sovereignty of God, while acknowledging the hurt, disappointment, and unfulfilled longings that wash over us on this side of heaven. This is a book not to be missed.
HONORABLE MENTION
BENEDICT XVI: A LIFE (VOLUMES 1 & 2)
by Peter Seewald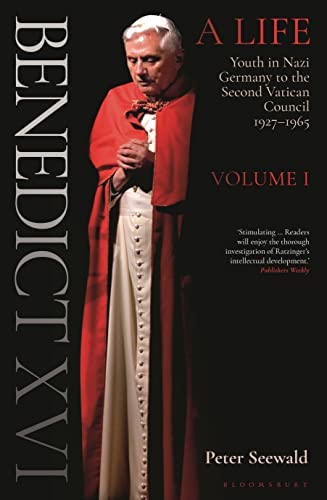 On a whim, I picked up the two-volume biography of Benedict XVI by Peter Seewald and plowed through it over the holidays. Joseph Ratzinger has led a very interesting life. I'd heard about his early years and his conscription into the German army, but I'd never considered the effect of those early experiences on his outlook and on his development as a theologian, with influence already felt at the Second Vatican Council. Seewald is a masterful storyteller who offers just enough detail to put you in the scene without allowing the pace to slacken. He simplifies some of the deeper theological concepts and debates and keeps the focus on the major events of Benedict's life, culminating in the pope's surprising decision to retire.
---
If you would like my future articles sent to your email, as well as a curated list of books, podcasts, and helpful links I find online, enter your address.