With more than 2.8 billion people in the world who still lack access to the gospel, church leaders and followers of Christ across North America cannot settle for anything less than intentional calls for the members of our congregations to pray passionately, give sacrificially, and go intentionally for the glory of Christ among all peoples.
For far too long, many followers of Christ have seen global mission as a compartmentalized program in the church for a select few called to this purpose. Yet when one looks from cover to cover through Scripture, one realizes that global mission is the purpose for which each one of us has been created. We've each been created, called, and commissioned to play a part in making disciples of all nations. This call to mission most assuredly means making disciples right where we live, among neighbors, co-workers, and acquaintances in our communities and cities. At the same time, we work on mission wherever we live with a continual openness to go on mission wherever God leads.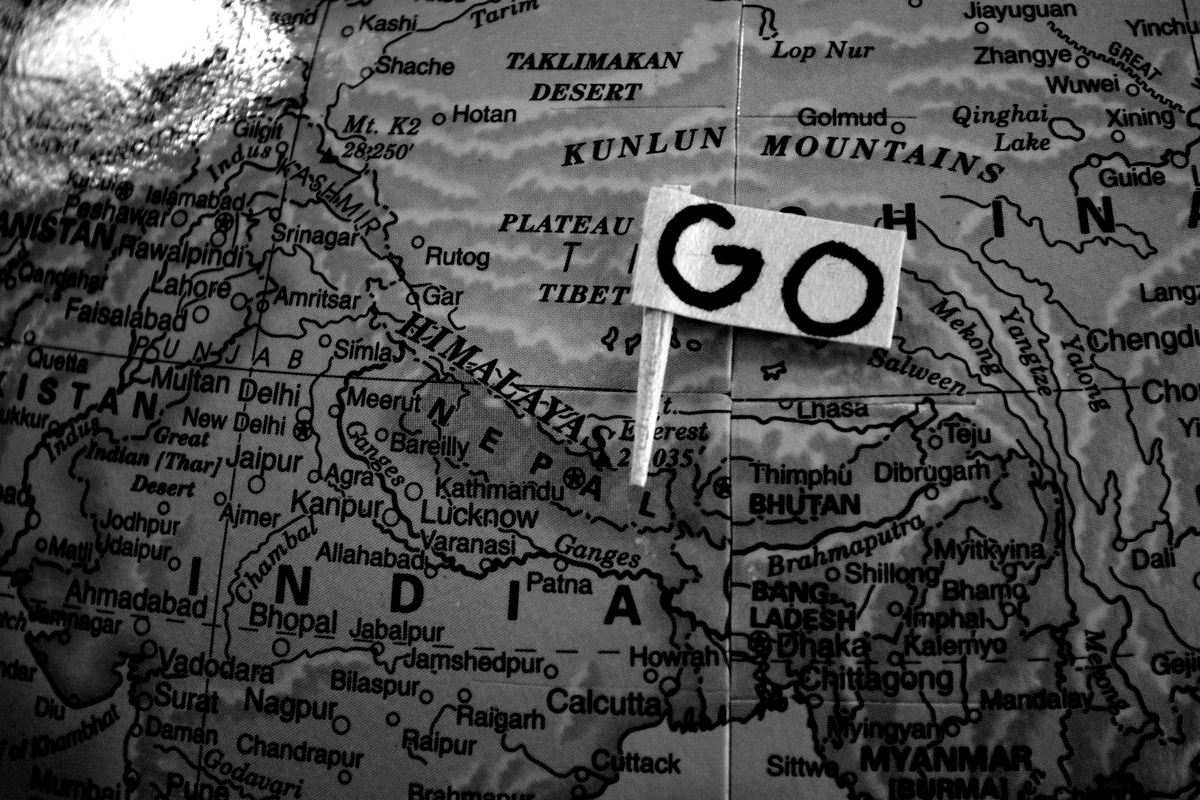 Leave and Leverage
This is the kind of mindset that marked the Moravians. It was said of the Moravians centuries ago that 1 out of every 92 of them was crossing cultures for the spread of the gospel. Looking out across millions of members in evangelical churches in North America, just imagine if that ratio was true of us. Just imagine a force of hundreds of thousands of missionaries launched from our churches around the world.
The key for the Moravians, though, was that they were consumed by a mission mindset. They looked at their lives through the lens of mission, and they were leveraging the opportunities God had given them for work around the world to live in other countries for the spread of the gospel.
If the Moravians were doing this centuries ago, how much more are such opportunities available to us in view of the globalization of today's marketplace? Opportunities abound today for some followers of Christ to leave their jobs to serve as missionaries in other countries, and opportunities abound for multitudes more to leverage their jobs to serve as missionaries among unreached peoples.
Full-on Sacrifice
So what might happen if such a mission mindset marked not just a few extraordinary people, but ordinary members in our churches? Envision such members passionate about praying for the nations. Imagine them joining with what God is doing in Central Asia, North Africa, and Eastern Europe in personal time with the Lord on a daily basis, and then through corporate time with the church on a weekly basis. What might happen if our churches were marked by Acts 13, Antioch-like pictures of concentrated prayer and fasting for the glory of God among the nations?
Moreover, what might happen if God's heart for the nations was reflected in sacrificial giving among our churches? God has given our churches in North America unprecedented wealth in the history of the world for a reason: He wants his praise known among all peoples. God gives his people wealth in the world for the sake of his worship throughout the world. May we not, then, waste our wealth on the pleasures, pursuits, and possessions of this world, but instead give sacrificially for the spread of the gospel around the world.
Mobilizing More
Finally, what might happen if more of us were going to the nations? The ever-expanding population of the world necessitates that we think through creative ways for as many God-called, Christ-centered, gospel-saturated, church-affirming, Spirit-led missionaries as possible to go the nations, optimizing all the opportunities God has afforded us. Imagine a limitless missionary force comprising full-time vocational missionaries, students studying overseas, professionals working overseas, and retirees moving overseas—all doing so intentionally for the spread of the gospel among unreached peoples.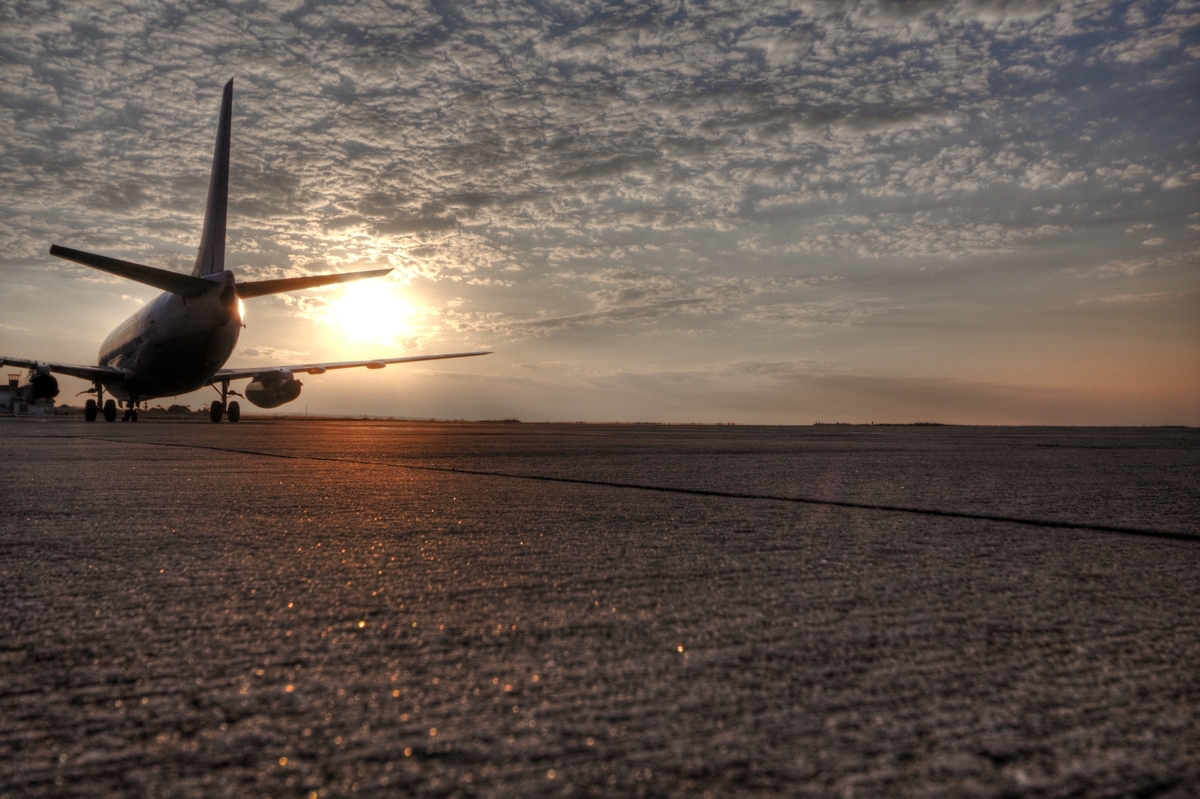 Keep in mind, also, that as Christians are mobilized from our churches to the nations, the work they do overseas will be deliberately focused on mobilizing more Christians. The work of the missionary involves proclaiming the gospel, making disciples, gathering those disciples into churches, and then raising up leaders who will shepherd those churches on mission in the world. The missionary task isn't fully complete until new churches planted join in the mission. When we look at the world, then, we must not only view unreached people as a harvest field, but also as a potential harvest force. For when unreached people are reached, they become an entirely new force filled with the Spirit and focused on the spread of the gospel to more unreached people.
Fuel for the Force
The CROSS Conference is designed to fuel this kind of limitless mission force here and around the world, starting with students. We believe that if college students, during this pivotal time in their lives, see and grasp in a fuller way the great glory of God and the great need for the gospel in the world, the trajectory of their lives will be forever changed.
If you're one of those college students, these are three days in Indianapolis that you don't want to miss.
If you're a pastor, parent, or friend of one of those college students, this is a gathering you want that college student to be a part of.
The opportunity lies before us to see a Moravian-type missions movement in our day marked by tens of thousands of God-exalting, Christ-following, Spirit-led, biblically faithful, people-loving, high-quality missionaries running to the nations for the sake of God's fame. So by God's grace, let's take full advantage of this opportunity for God's glory.
---
Editors' note: Join David Platt, Thabiti Anyabwile, Kevin DeYoung, John Piper, and others at this year's CROSS Conference, December 27 to 30 in Indianapolis. Early-bird pricing ends October 31. Register now!