It doesn't make sense that the homelessness problem is getting worse.
After all, the federal government—and many states—issued eviction moratoriums during the months of the pandemic when most in-person jobs couldn't be done. The Biden administration pumped trillions of dollars into food assistance, health care, extra unemployment benefits, tax credits for kids, rent assistance, rescue payments, and payouts to small businesses.
As the country opened back up, the economy roared back to life. Restaurants, grocery stores, and businesses—even after raising wages and upping benefits—couldn't find enough workers. "Help Wanted" and "Hiring Now" signs still dot business districts all over America.
So it seems like most people who were struggling financially should've been able to stay in their homes, access plenty of resources, and have their pick of employment opportunities.
But that's not how things are playing out.
After the government put a lot of money into a lot of wallets, spending rose, followed by prices. Nationally, rent is up 23 percent compared to 2019. In some markets, the price for rentals—pushed up by huge demand in the housing market—is up 40 percent over last year.
Maybe even more importantly, drug use—or rather, the seriousness of the drugs being used—is up. So is social isolation.
All of those things have hit the aging baby boomers especially hard.
Steve Morey was born on the tail end of that generation. He got into drugs early, then spent years bouncing between friends' apartments, his mom's house, probation for possession, and jail for making meth. He'd only been out of prison a few days when he walked by a Christian homeless ministry.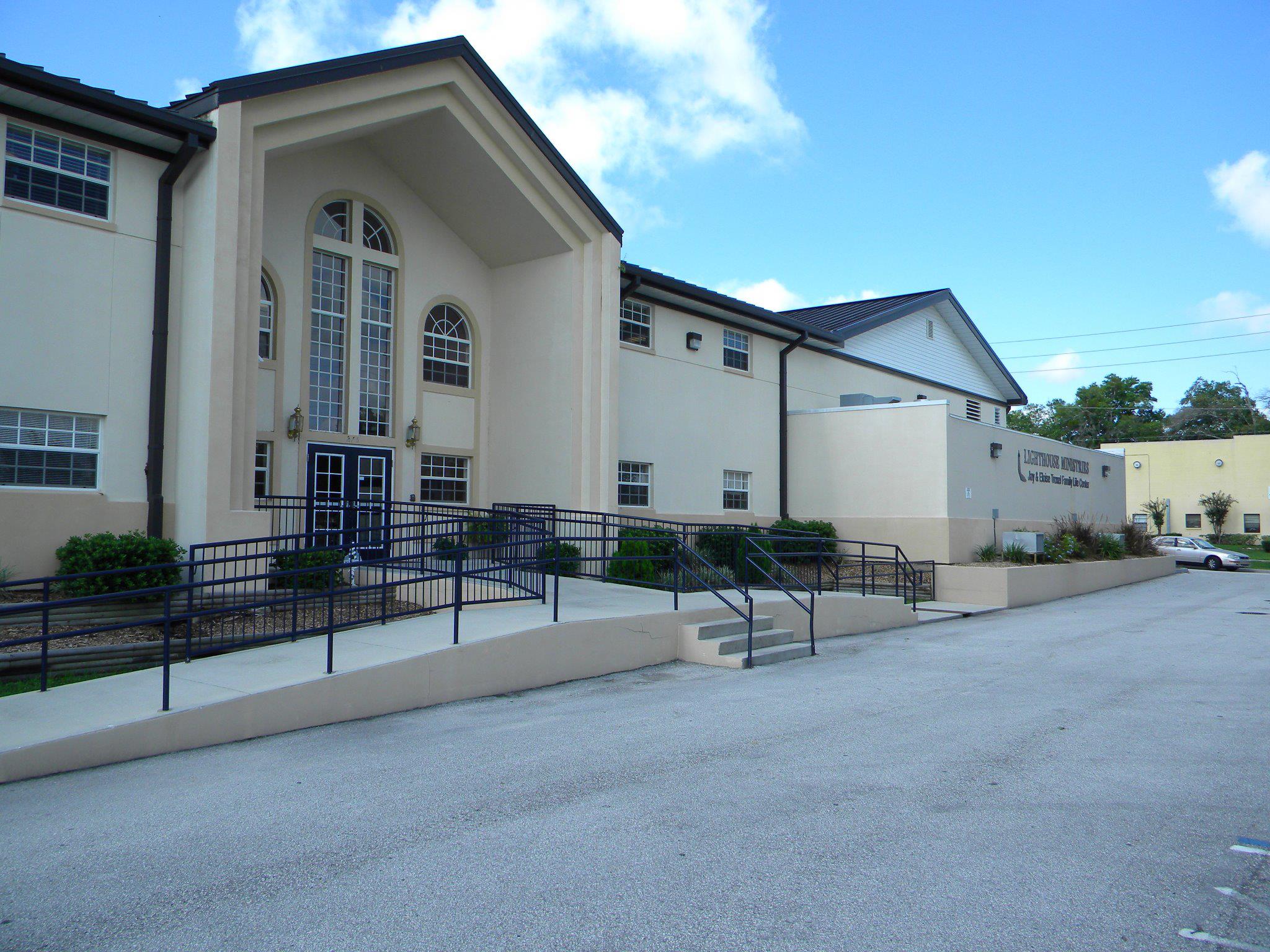 The Lighthouse was founded to help Vietnam vets in 1977. Today, it houses about 70 men, women, and children; employs 114 people (40 of whom were previously homeless); offers education for adults who need their GEDs or skills to work in the trades; and provides kids' clubs in underresourced neighborhoods to help change the trajectory of generational poverty.
"I don't know where I would be if God hadn't brought me to the Lighthouse," Morey said.
The Gospel Coalition asked him why he got into drugs, what he's doing now, and how he's seen God's faithfulness in his life.
---
Why did you first try drugs?
My parents split up right after I was born. My brother and I stayed with one relative or another—grandma, aunts, uncles. Both my dad and mom had substance abuse problems. They loved us, but they were always self-medicating with alcohol.
I didn't know how to deal with the stress at home, so I had a lot of trouble at school. I tried going to a community college, which didn't work out because I had friends there who were going to parties. As we got older, my friends quit smoking pot and drinking alcohol, and they got careers. I hung on and kept partying. I was about 24 when I started experimenting with methamphetamine.
By the time I was 36, I'd begun selling drugs. I stopped doing restaurant work because I couldn't hold down a job. I'd wake up saying, "I have to get myself together. I have to stop partying and get a job." But then somebody would call me with some money and ask me to get something for them, and it would start all over.
I was desperate to do something with my life, to get away from the drugs. But I just couldn't. I was getting a little bit of happiness out of it, and I was afraid to let that go because that was all I had.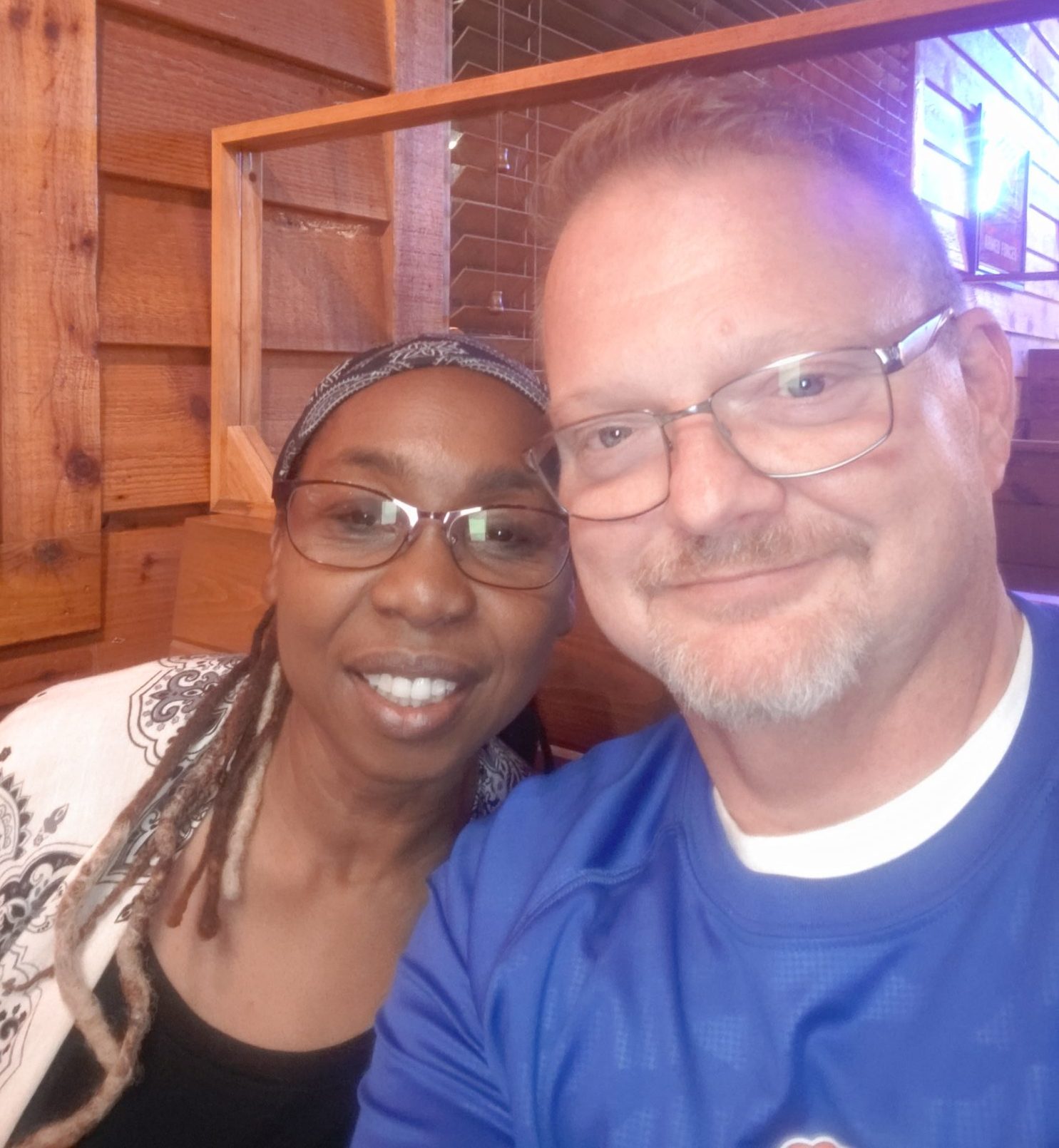 What happened as you got older?
I didn't really go anywhere. I mean, I got older physically but not mentally. I stayed in the same mind frame.
Eventually, I started making shake-and-bake meth. The police caught me with all the chemicals in my car. They arrested me and I went to jail. Right after I got to prison, my mom died. They didn't tell me until the day of her funeral, and it sent me into a huge depression.
When my brother started writing me letters, I knew there had to be a higher power. Previously, I had broken into his house and stolen whatever cash he had lying around. When my dad had died five years earlier, I was a wreck. I didn't even go to the funeral. So I had left my brother to do both of our parents' funerals alone. I had been so horrible, there was no way anyone could forgive me.
Is your brother a Christian?
Yes.
After I got out of prison, he put me up at a hotel and paid for me to eat. I knew I couldn't keep doing that, but I hadn't been on the street and sober in a good 15 years. I felt so bad about myself, and so hopeless. I didn't know what to do.
So what did you do?
I prayed for God to help me. And when I was walking down the street and saw the Lighthouse, I literally felt like the Holy Spirit was pulling me in.
I went in and talked to them—after years of failing desperately to break the cycle on my own, I knew I was going to fail again. They were like, "Go get your stuff, don't get high, and come back." So I did. I went into the program.
Right away they put me to work in the kitchen, washing dishes. I was honestly so happy to do a job. I felt like I was contributing, I was working, I was paying my room and board.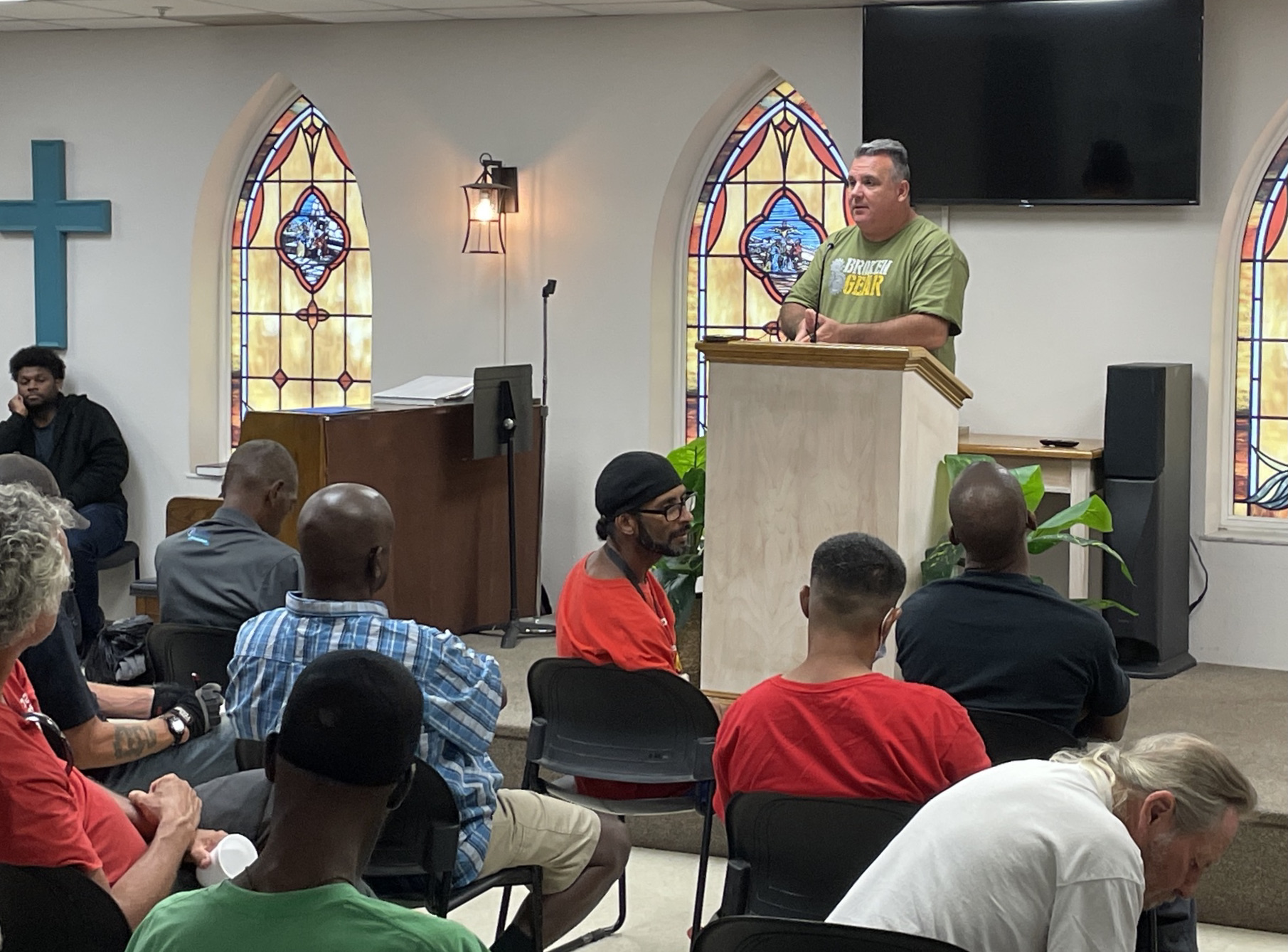 There was also a Bible study and counseling. I started working in their thrift stores, and it honestly taught me how to get along with other people, how to be sober, and how to build relationships while being sober. That was so hard that sometimes after talking with a customer, I'd go to the break room sweating and hyperventilating.
It was tough, but I learned how to be a person without medicating myself. One thing I learned was to focus on God in the mornings so that I didn't let worries carry me away. And I had to learn what to do with my hands and feet because I didn't even know what to do with them being sober.
What's your life like now?
Now I'm the manager of one of the Lighthouse's thrift stores. I have 21 employees under me, and I oversee the logistics. I also oversee the Hope Center, where we help families with things like furniture, food, and clothing.
I met a strong Christian woman, and we got married when I was 49 years old. I thank God for my wonderful wife—she is just what I needed.
We go to a little church downtown called Strong Tower Church. I'm a deacon, and my wife teaches some of the Bible studies.
Jesus is everything to me. He has helped me, guided me, taken care of me. As you get older, you can look back and realize how much he's done for you. It's harder to see when you're in the moment.
I wish so much that my life had gone differently, but this is what had to happen to me to get me here. I realize that's built me to be the person I am today, and I believe we're all right where God wants us to be.