Most of us have trouble understanding how the gospel applies to all of life. As a result, we are constantly tempted to limit the scope of Christ's lordship. "Again and again, Al Wolters writes, "Christians find ways of excluding certain areas or dimensions of their lives and the life of their culture from the need for reform for Christ's sake."
Perhaps we don't have a big enough picture of salvation; we don't understand God's plan for the whole of his creation and how our various callings fit into it. 
Summer Film Series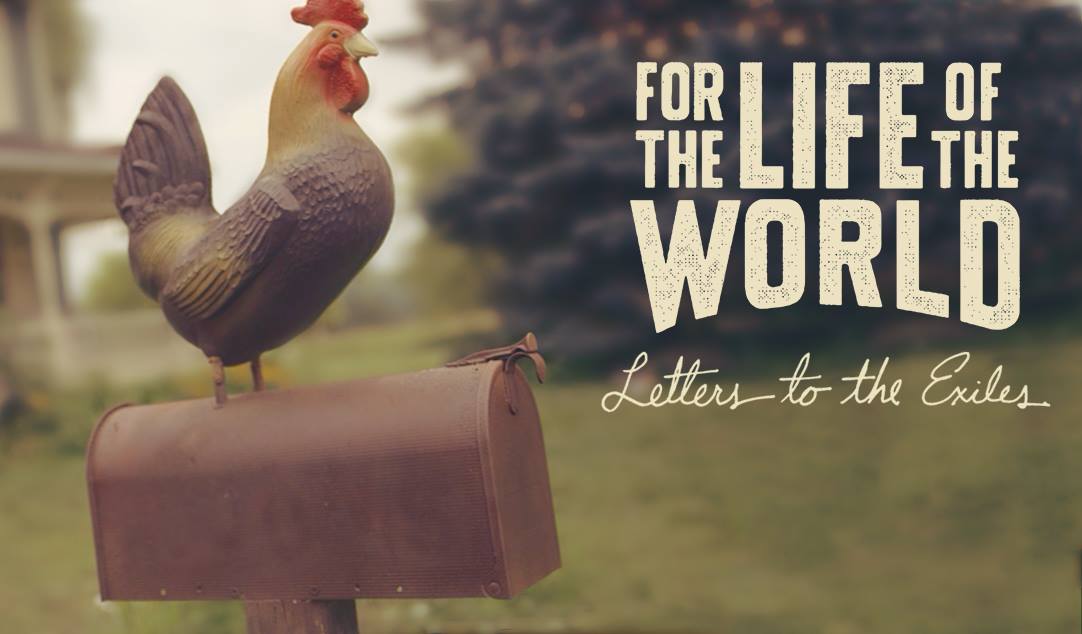 This summer, we're delighted to share with you a seven-episode film series, For the Life of the World: Letters to the Exiles, that seeks to answer the question, "What is our salvation for?" Produced by the Acton Institute, FLOW offers a big picture of salvation, helping us to see how we fit into God's plan to reclaim all of creational life (cf. Col. 1:19-20). As its title suggests, this series argues that our salvation is for our personal redemption and also "for the life of the world" (cf. Is. 49:6).
The series is a "must-buy, gotta have, truly extraordinary resource . . . perhaps a once-in-a-lifetime product," says Byron Borger of Hearts & Minds Bookstore. "In our 30-plus years here at the shop, we've never seen anything like it . . . . [It] is stunningly beautiful in an upbeat, earnest-bohemian sort of way, endlessly fascinating, intellectually rich—even deep . . . . [W]hile it is certainly informed by serious theological thinking and has important intellectual foundations, it isn't dry or abstract."
To download the full episode, click here.