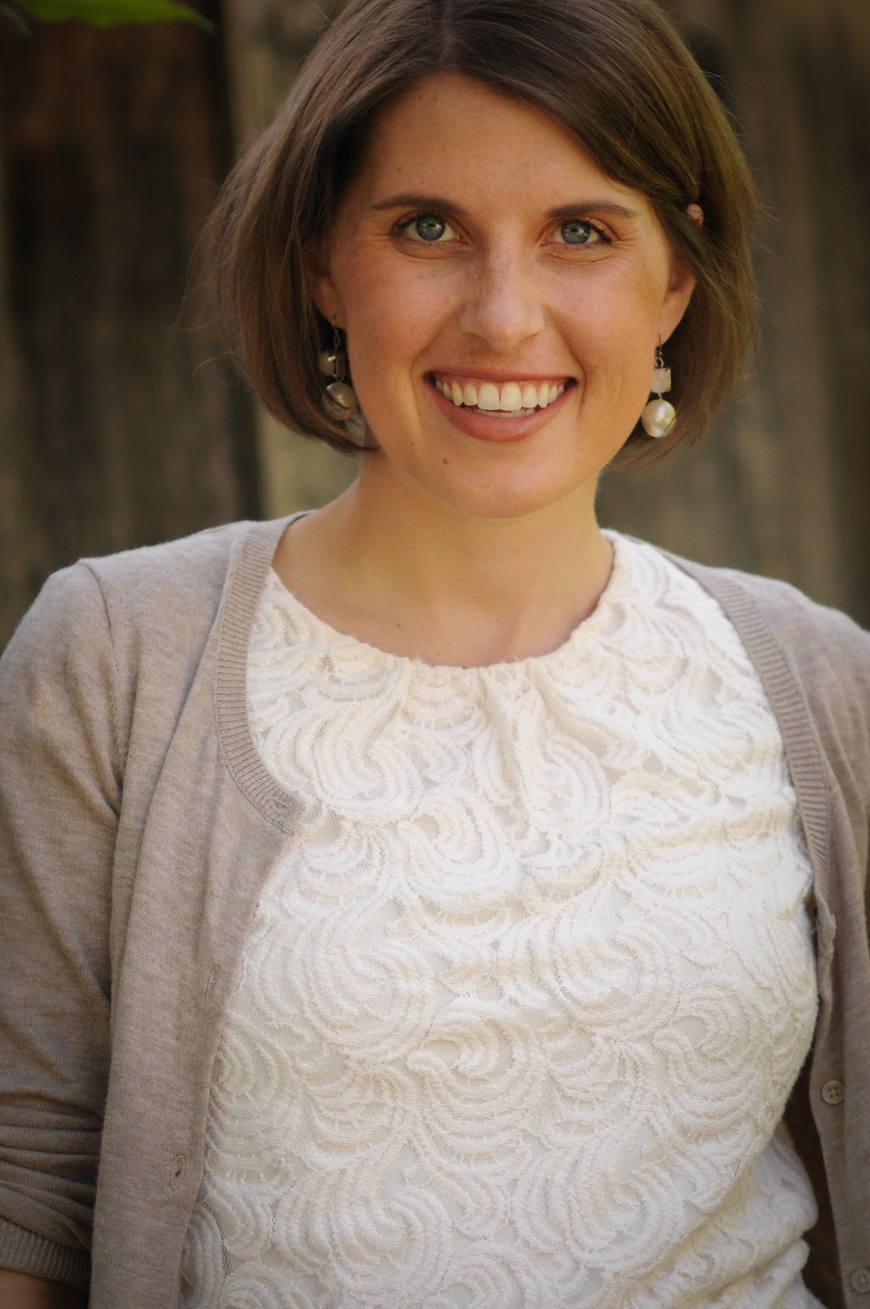 I am a church graphic designer.
I cringe, even as I type it.
When I introduce myself as a designer, the other person's eyes usually light up; graphic design—at least in the San Francisco Bay Area—is a cool industry, and a designer must have some sense of what's "in" and trendy. "Ooooh, a graphic designer!" they say, and they wonder what sort of interesting projects I might be working on.
"Yes, I work for my church," and then I watch their eyebrows go up and my credibility go down; "Ahhhhhhh," they say with a patronizing smile.
Working at a Church
I know what they're thinking. Any designer working for a church probably spends her time photocopying cheesy clipart onto neon-orange paper or typing out posters in Microsoft Word to staple on the church bulletin board. It's a humbling thing to watch yourself get instantly lumped in with a group you don't want to be associated with.
What they don't know is that I didn't take a job at church due to an inability to find work elsewhere. I work at my church because I love my church, and I care deeply about the way it's represented. It's a privilege and an exciting challenge to take a theologically solid ministry and find a way to advertise it so that it looks as excellent as it actually is.
A Rocky Relationship
The church often seems to have a rocky relationship with visual arts. Many churches that value "the arts" do so because they aren't confident that Scripture will draw people. They think that the Bible won't sell on its own and that they've got to make things look cool, appealing, and relevant in order to attract people. On the other side are churches that stand confidently on the power of Scripture and sovereignty. With a sovereign God, they assume, it shouldn't matter what the flyer looks like.
As a Christian, I know that people need to hear the Word preached. As a designer, I know that good design can remove obstacles that might distract someone from hearing. Working at a church allows me to produce materials that might be attractive to an unbeliever from the community. It provides church members with event flyers they can be proud to share with neighbors. It means that visitors don't get lost in a poorly designed information sheet, but instead can quickly understand what ministries and services the church provides. Our church represents our God, and I want to do everything possible to represent him as the beautiful, intelligent, and creative one that he is.
Aesthetics of Biblical Womanhood
The various ministries within the church serve many types of people, and it's important to carefully consider each group so that I choose colors, styles, fonts, that communicate rightly.
When designing for women's ministries, for example, there is an opportunity to speak truth about biblical womanhood. If designs for women are exclusively, say, pink and flowery, I am tying biblical womanhood to a certain design aesthetic that certainly not all women share. Femininity can—and should—look so many different ways; it's important to reflect this truth in my designs. It would be unfortunate for a woman to exclude herself from women's ministries, assuming she wouldn't fit in because she was under the (wrong) impression that all Christian women share some stylistic preference.
Designing for the Bride of Christ
My pride is a constant battle when telling people where I work. I am proud of my church, I love my job, and it doesn't matter what anyone assumes about my skill or style. It takes great effort not to follow my current job title by immediately name-dropping clients from my previous job. (I did have one of those cool design jobs with really cool clients.) Instead, I try to make a case for why a church ought to have excellent design.
The church needs people who do excellent work. We serve an excellent God, and there's no excuse for us to do less than the very best when we are representing him. Christians should have the most beautiful graphics out there because we have the most beautiful message in the universe. To design for a church is to describe the very bride of Christ. Typing the name of God is referencing the source of all color, form, and perfection. What could be a greater honor than to use these elements, which he inspired, to reflect our beautiful Creator God?
In a season of sorrow? This FREE eBook will guide you in biblical lament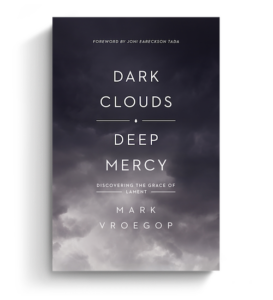 Lament is how we bring our sorrow to God—but it is a neglected dimension of the Christian life for many Christians today. We need to recover the practice of honest spiritual struggle that gives us permission to vocalize our pain and wrestle with our sorrow.
In Dark Clouds, Deep Mercy, pastor and TGC Council member Mark Vroegop explores how the Bible—through the psalms of lament and the book of Lamentations—gives voice to our pain. He invites readers to grieve, struggle, and tap into the rich reservoir of grace and mercy God offers in the darkest moments of our lives.
Click on the link below to get instant access to your FREE Dark Clouds, Deep Mercy eBook now!