Megan is a research nurse whose position dictates that her personal opinions should not be identified with her job. Therefore, we cannot mention her employer or her last name.
---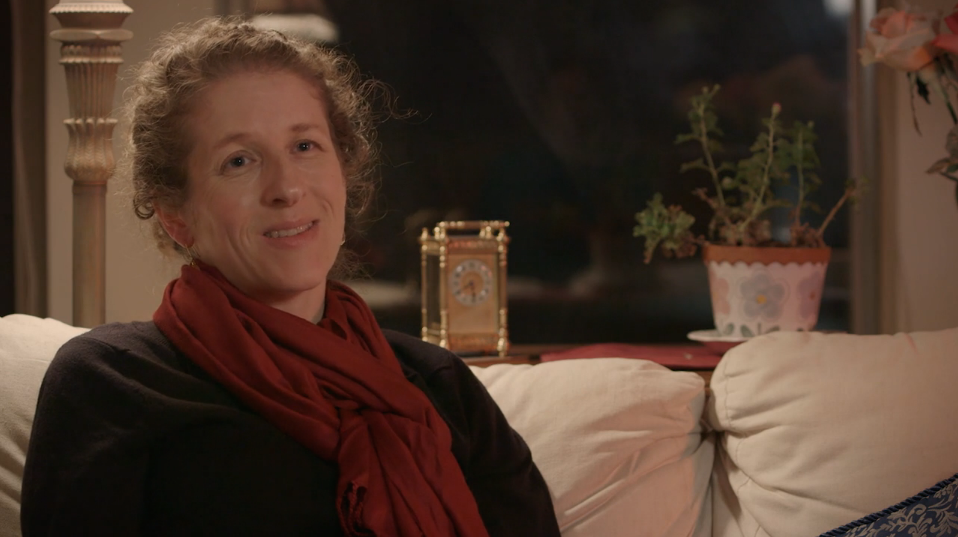 How would you describe your work?
For the next few months, my work is to join with a team preparing to provide medical care to those who have contracted Ebola as they have cared for others. As a nurse, I will provide direct care to the patients but also work hard to keep the rest of the team safe. (For example, will make sure that others are wearing their protective gear appropriately). Daily work also involves doing whatever else the team needs, like serving the evening meal, sweeping the floors, and so on. Everyone pitches in to make sure that our facility (which is in a series of tents) is able to meet the demands of the mission.
As an image-bearer of God, how does your work reflect some aspect of God's work?
As a health care provider, we provide compassionate care to those who are entrusted to us. I hope that, as I care for the sick, I can show just a small part of God's love for them. Caring for those with Ebola provides a different challenge, as the patients can only see the eyes of the health care provider and can only hear a voice muffled by a face mask.
How does your work give you a unique vantage point into the brokenness of the world?
Seeing disease is a daily reminder of the brokenness of this world. Additionally, when people are sick, scared, and in pain you interact with them at their worst. It can be challenging for me to respond in a kind and loving manner to both the patients and my co-workers, so I get reminded daily of my need for a Savior.
Jesus commands us to "love our neighbors as ourselves." How does your work function as an opportunity to love and serve others?
Ebola scares many people. This team is showing love by providing quality health care to infected health care workers, healing them so that they can return to their communities and families to continue to care for others.