I always like to know a little something about an author before I sit down to open up his or her book. Today, I'm excited to interview my friend Wendy Alsup about her book, I Forgive You: Finding Peace and Moving Forward When Life Really Hurts. I found this book to be such a helpful, compassionate, and biblical perspective on the topic of forgiveness. Wendy speaks with wisdom and insight as she unpacks the story of Joseph, using his life as an example for helping us understand the process of forgiveness. You can order a copy here!
---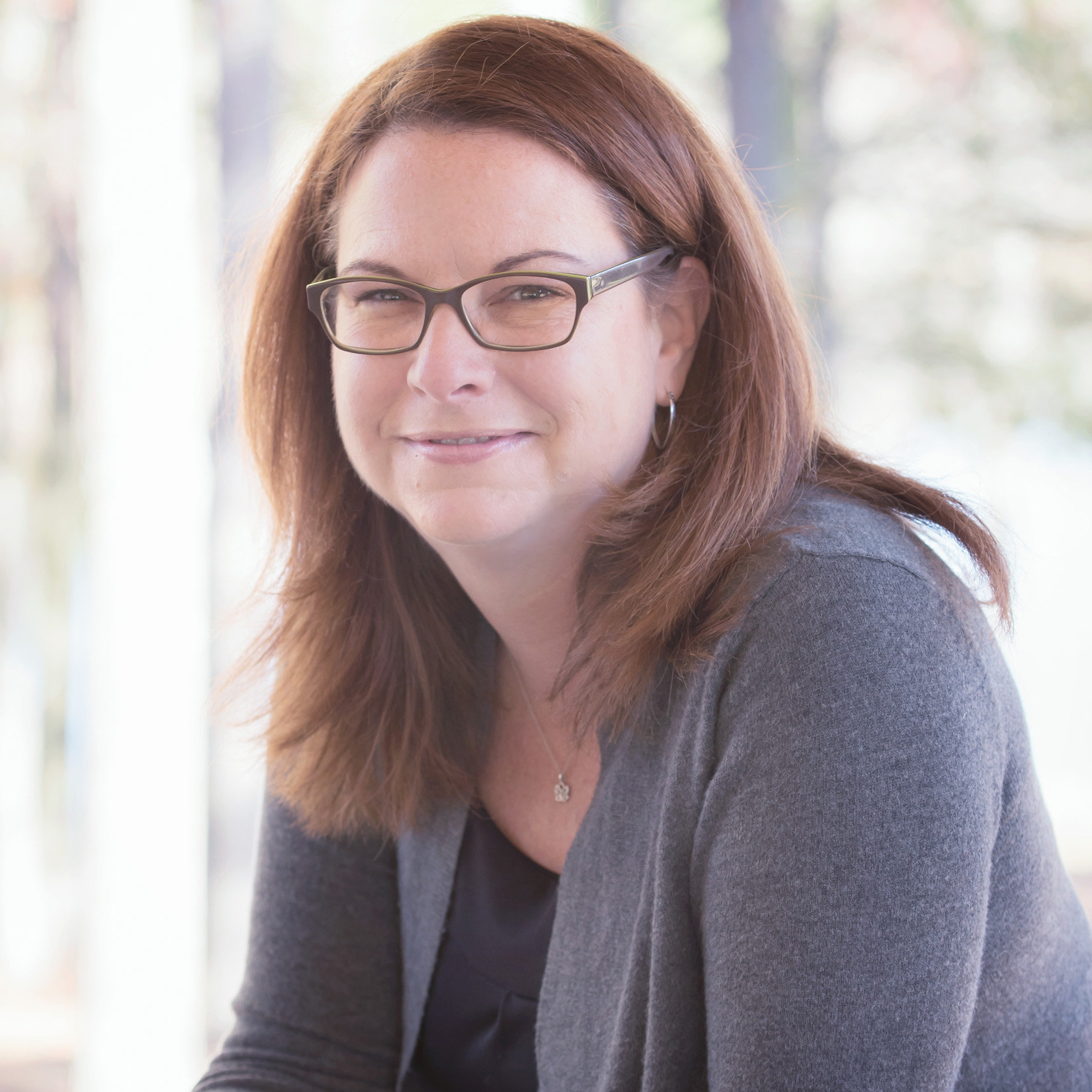 Can you tell us a little bit about yourself?
Sure. I'm a single mom of two teenage boys living in the Lowcountry of South Carolina. I teach math at our local community college and help my parents out on our family farm. I have two boys, two dogs, and three cats. There are a lot of moving parts to my life!
When did you first start writing? What do you enjoy about it?
I started writing when I was teaching a class called Practical Theology for Women in Seattle, Washington and was asked to record my lectures. For the first time, I wrote out extensively what I was teaching of God the Father, God the Son, and God the Spirit. Those notes eventually became my first book, published when my boys were quite young. Writing at that stage of life felt like adult conversation in my head even if I was rarely able to have adult conversation in person at the time.
Is writing ever difficult for you? How so?
Writing was difficult when my children were small and still is now, primarily because it is very hard to find the quiet space I need to think clearly and put words on paper. Now that my teenagers sleep late on the weekends though, I have more quiet time in the mornings to write. But as the responsibilities of raising small children have lessened in the home, my responsibilities have grown in my job outside of the home. It is work to balance writing with the needs of my sons, my job, and my church. When writing butts up against my other responsibilities, it is usually writing that has to give. I'm sure I'm not alone in that predicament.
When we look at the cross, we have a choice between defensiveness, self-condemnation, or humility. Humbly facing the weight of our sin is the response that sets us down the path to true reconciliation with God and others.
What led you to write I Forgive You?
The Good Book Company approached me with the concept for the book, and I knew immediately it was something I should take on. My pastor had just finished a sermon series on the life of Joseph that focused on repentance, repair, forgiveness, and reconciliation. I resonated with much in Joseph's life (and Judah's) and found the sermon series incredibly helpful for processing the ways I have been sinned against as well as the sins I have participated in that have harmed others. It was helpful to go through those concepts in more depth for my own study in preparation for the book.
What's the central message you hope readers will take away from your book?
I hope readers come to realize that forgiveness and reconciliation are two different concepts in Scripture. Forgiveness is something any of us harmed by another must soberly consider, and it does not rely on the remorse of the offender. Reconciliation though involves repentance and repair of the offender as well as the grace of the one harmed. Many leaders confuse those two, pressing those harmed to accept an abuser back in their life with no evidence of repentance, setting them up for future harm. This is a costly error.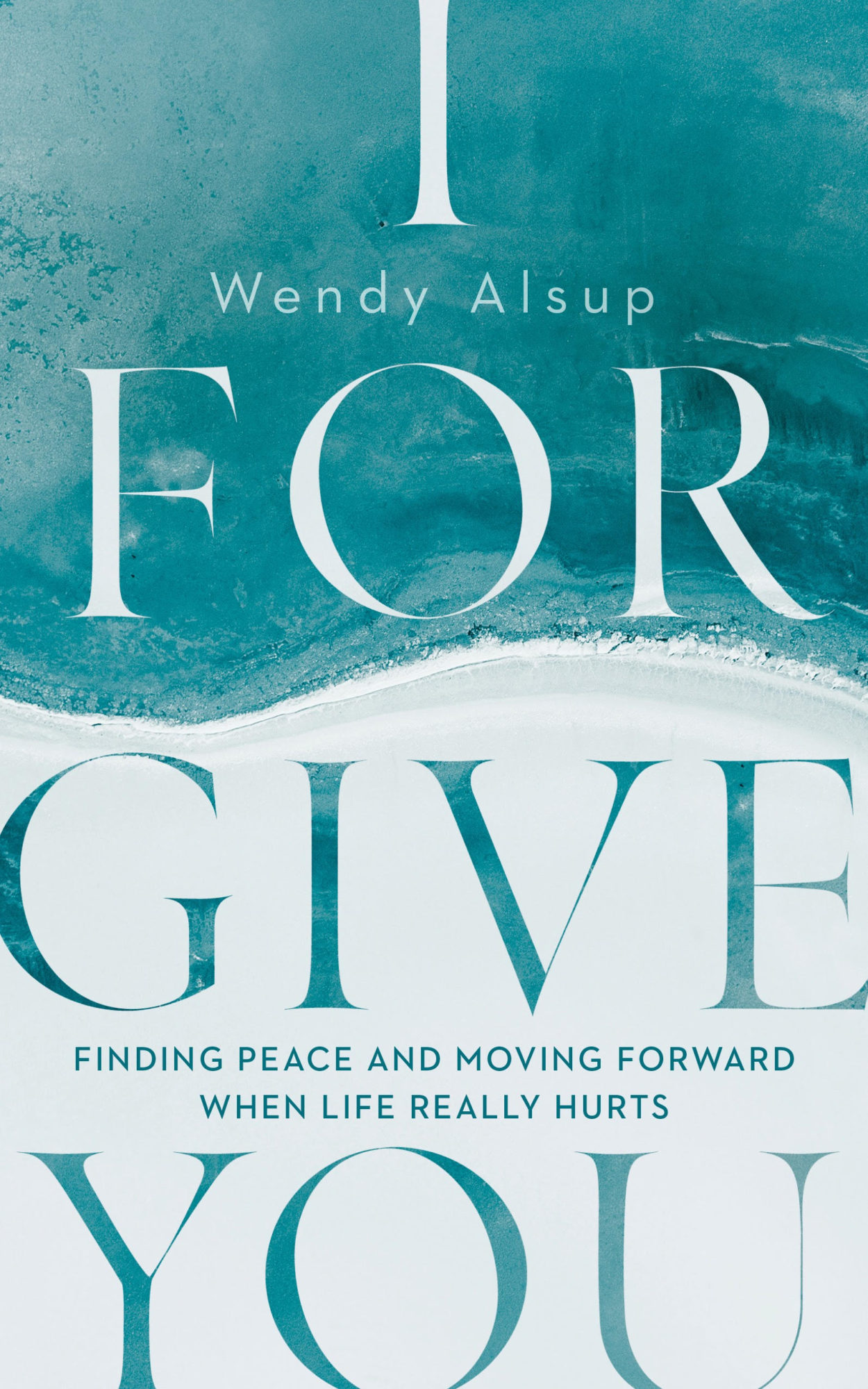 How has writing this book affected your own life?
I read a lot from Desmond Tutu's The Book of Forgiving as I researched this topic. Though I disagree with him about several theological issues, particularly the pervasive depravity of humankind, I found his exhortations on how to treat our enemy very helpful. He argued that dehumanizing our enemy actually dehumanizes us as well. I have thought a lot about this when I am tempted to mock or excoriate someone who has harmed me or someone else that I love. There is a way to stand up against the evil an abuser is doing and also hope for their repentance and genuine change. Vengeance is a hamster wheel of harm that God asks us never to participate.
For a sneak peek, here are some quotes: 
"Our forgiveness of others isn't fundamentally about them. It doesn't flow from how they have responded to their sin against us. It flows from how God has responded to our sins against him."
 "Not every relationship will be reconciled. It is possible to forgive those who do not see their need to be forgiven. It is possible to let go our need for revenge or payback and release the debt owed us by the one who harmed us.  But full reconciliation requires more. The foundation has to be repaired."
"The words 'I forgive you' are not synonymous with reconciliation with the one who wronged you. But those words do equip you for peace within yourself in a way that little else can."
Forgiveness costs the one who forgives, not the one who harmed. It costs them the satisfaction of retribution. It costs them the possibility of recouping their losses. It is lopsided. It is not fair. But it is godly.
Here's what others are saying:
"From the first page to the last, I read this book with a lump in my throat and sometimes tears in my eyes. I experienced what I think most readers will experience as they read it—a connection to its stories and truths as one who has both resisted extending forgiveness and needed to be forgiven. While admitting that it might take time and will likely be messy and complex, Wendy makes the miracle of grace required for forgiveness, confession, repentance, and release seem possible. This is the hope we all need to take a step forward." 
—Nancy Guthrie, author and Bible teacher
"This is an honest book. Alsup is not writing an abstract treatise on forgiveness and reconciliation, but has rather interwoven the deeply personal threads of her own story with a profound and extended meditation on the life of Joseph and his protracted reconciliation with his brothers. If you've been wounded and need a patient friend on the fragile path of redemption, I would highly commend I Forgive You." 
—Alasdair Groves, Executive Director, Christian Counseling & Educational Foundation (CCEF)
If you had an afternoon to do whatever you'd like, where would we find you?
You would find me sitting on my screened porch staring at the 300 year old live oak tree that anchors our farm. I love the peaceful sounds of birds, dogs, and the occasional coyote I can hear from my porch. It is my happy place that reminds me of the Garden of Eden.
---
Wendy Alsup is a mom, math teacher, and author. She is the author of Companions in Suffering: Comfort for Times of Loss and Loneliness and Is the Bible Good for Women? Seeking Clarity and Confidence through a Jesus-centered Understanding of Scripture, and I Forgive You: Finding Peace and Moving Forward When Life Really Hurts.She blogs at www.theologyforwomen.org.