Editors' note: This article kicks off a new monthly series called "Preacher's Toolkit." We will seek to provide answers to preaching-related questions and will feature articles from TGC Council members and other faithful veteran preachers on the topic. If there's a question you'd like answered, please contact us at [email protected]. We recently launched an Expository Preaching Project, for which TGC Council pastors will prepare free instructional resources on expository preaching in both video and print formats in six strategic languages. We're prayerfully seeking to raise $150,000 to fund the project. To make a donation, please click here and select "Expository Preaching" from the designation list.
---
How do I prepare my heart to preach every Sunday, even as I am preparing the text through the week?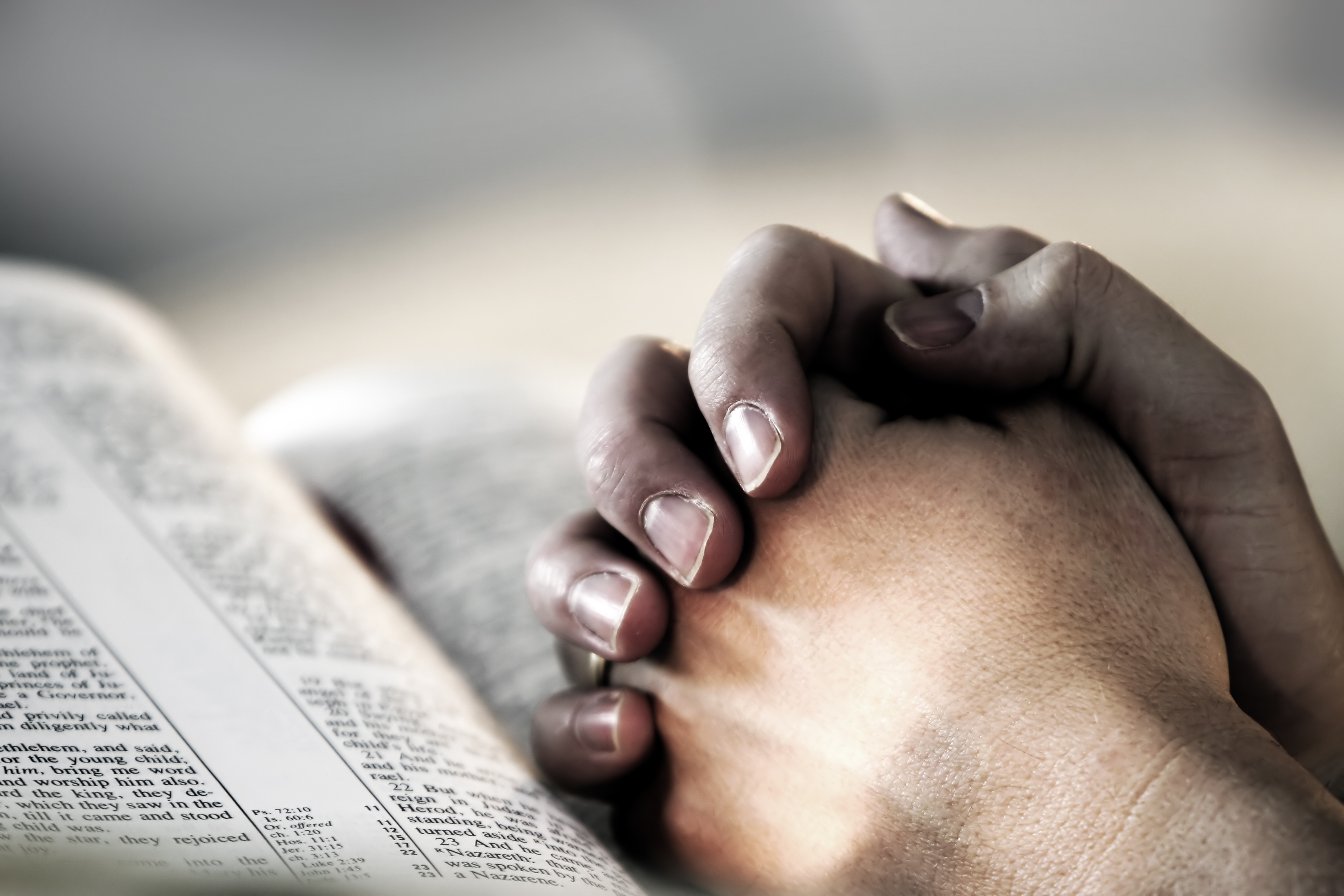 This is an excellent question, because the answer has profound implications for the health of the preacher and for the power of the pulpit.
But before I address the question specifically as it relates to the preacher's heart and his text, it must be understood that my advice will be irrelevant apart from the preacher's ongoing care for his soul through daily confession of sin and walking with the Spirit.
Brothers, we must guard ourselves from a professionalism that focuses on preparing our hearts to perform the great task of proclaiming God's Word through a formal "vestry prayer" with the elders. There we certainly would confess our need and passionately implore the Holy Spirit to help us fulfill the task. But if that is our only prayer of preparation, we may have ignored "incidental" heart sins—such as the way we have interacted with our wives and children (1 Pet. 3:7; Eph. 6:4).
The Text Preps the Heart
My method of preparing my heart to preach is to allow my text to prepare my heart. My practice over the years has been to spend about 20 hours per week in sermon preparation. And I've said many times that sermon preparation is 20 hours of prayer, since it's 20 hours of asking the Father, Son, and Spirit to open the text as I struggle to grasp its place in the book, its thrust and symmetries, and its significance for my hearers.
So sermon preparation is an ongoing conversation: "Lord, help me; Spirit, help me." In this pursuit, it is always 20 hours of increasing wonder at the unfolding perfections and penetrating depth and subtlety of Scripture, as it reveals the secrets of our hearts and points us to Christ.
Harrowing the Soul
Along with this, it's 20 hours of the harrowing of my soul as the text plows deep, bleeding furrows in my heart (Heb. 4:12). Such exposure results in ongoing repentance as I ask the Spirit to make me sympathetic to the truth of the text and, sinner though I am, to make it true in my heart. Sometimes this happens, and sometimes not. But the plowing of my heart has been salutary and elevating and sanctifying. My regular experience on the Lord's Day was an overflowing heart. In fact, I had to cure myself of saying, "This is the most wonderful text in the Bible."
And, brother pastors, now as a seminary professor I must say what weekly happened to my heart during all those years of preaching is what I miss most. I miss the ongoing elevation of the pulpit. As the apostle so wisely charged Timothy: "Keep a close watch on yourself and on the teaching. Persist in doing this, for by so doing you will save both yourself and your hearers" (1 Tim. 4:16).