Laura Waters Hinson is a documentary filmmaker and mother of two in Washington, D.C. Her films span a variety of subjects—from female entrepreneurship in Rwanda to street vendors in D.C. Her documentary, As We Forgive, won the 2008 Student Academy Award for best documentary, and her latest film, Many Beautiful Things, releases this weekend nationwide.
---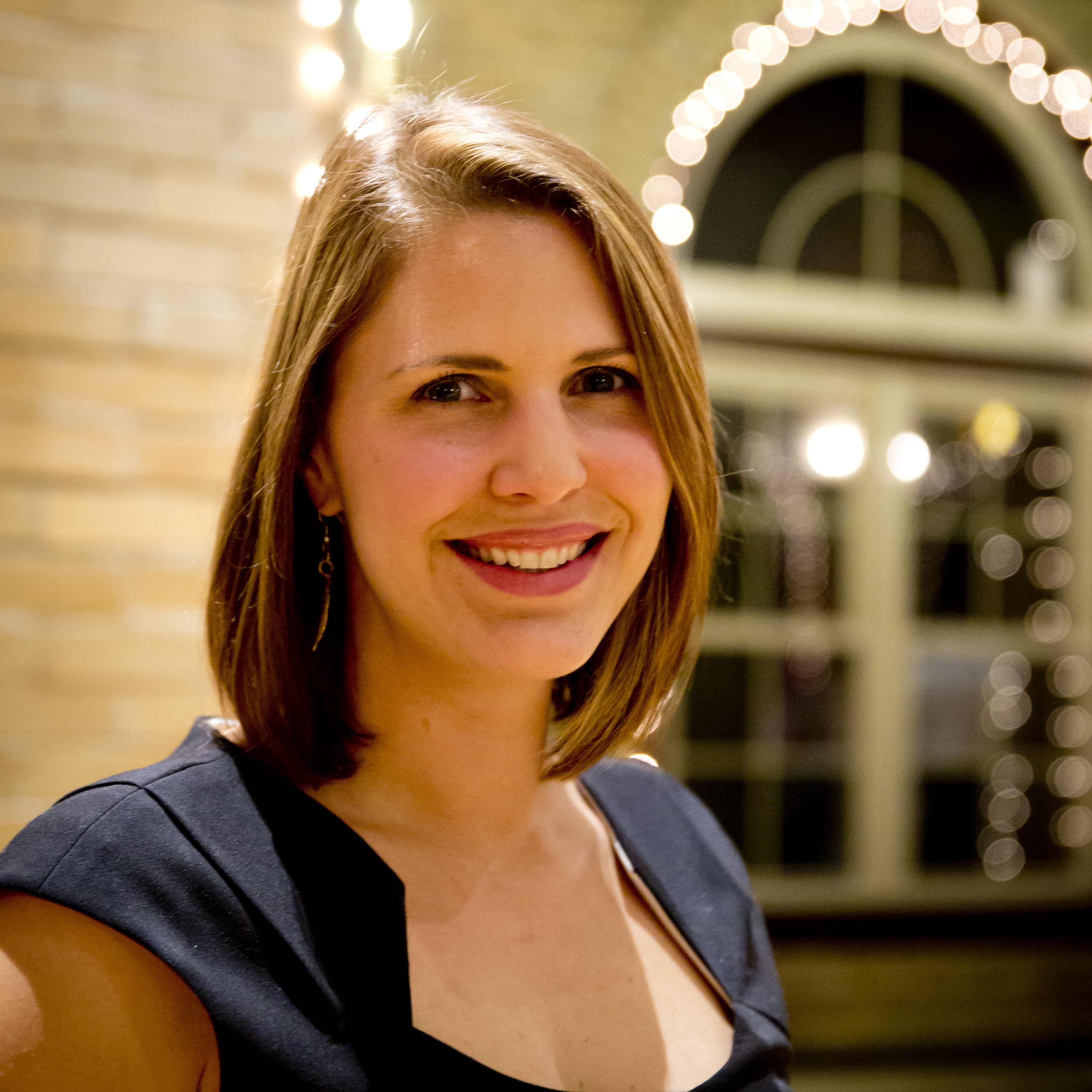 What do you do every day?
Most of my time is spent managing film projects. Whether that means I'm on location or reading transcripts or working with an editor or doing grassroots promotional work, I'm always trying to move my films forward, cast a vision for my team, and tell stories in compelling ways.
I'm also a mom, which means I'm getting my kids ready for school and doing other family-related things. They keep me grounded, balanced, and in community.
Where does your personal brokenness come up against your craft?
I identify a lot with Lilias Trotter, the woman at the center of my newest film, Many Beautiful Things. In the late 1800s, art critic John Ruskin told her that she could be one of the best painters of her day—if only she would focus exclusively on her art. But she was conflicted because she wanted to be a missionary, too. She knew she could do both art and mission work, but not if she wanted to become a famous painter. In other words, her struggle wasn't between art and ministry, but between fame and obscurity.
Like most artists, I'm not content with doing my art for no one to see. I want it to have an impact and be significant, especially since I feel a responsibility to my investors. The struggle for me is to trust God's plan for my work and that my vocation is a calling from him even if no one sees my films.
What challenges do you face as a filmmaker?
Many Beautiful Things, for example, was challenging because the person at its center has been dead since 1923, and no one who knew very well her is still alive. Our question was, "How can we tell the story of a woman we barely know?" Thankfully, although we didn't have any video footage of her, we did have access to hundreds of her paintings and sketches, which an animator was able to bring to life. Also, we used "symbolic representational memories" with actors and voiceovers by Michelle Dockery (Downton Abbey) and John Rhys-Davies (Lord of the Rings) to create relational intimacy between Lilias and John.
What do you hope to evoke in your audience?
Even though there are many nihilistic storytellers in the world who conclude that the world is random and meaningless, I believe human beings have an inherent need to make sense of life. My hope is to create films that help people see beauty and hope coming out of dark places. Whether I'm making a film about genocide and forgiveness or women entrepreneurs and creativity, I want my audience to see that great eschatological vision of the re-creation of the world, where healing comes out of brokenness.
---
To experience Many Beautiful Things in surround sound, which features an original film score by Sleeping At Last (Ryan O'Neal), you can attend a theatrical screening in one of more than 40 cities across the nation between Saturday, February 6, and Sunday, February 14. Find your tickets here.
---
Editors' note: The weekly TGCvocations column asks practitioners about their jobs and how they integrate their faith and work. Interviews are edited and condensed.