Matthew Rooney is the chief operating officer of MDG Design + Construction, an affordable housing construction and development firm in New York City. He knew early in his career that he wanted to work in real estate, and has grown a passion for providing accessible homes to members of all economic strata in the city. His work is aimed at bringing low-income housing tenants affordable homes they can be proud of and not priced out of.
---
How would you describe your work? What do you do every day?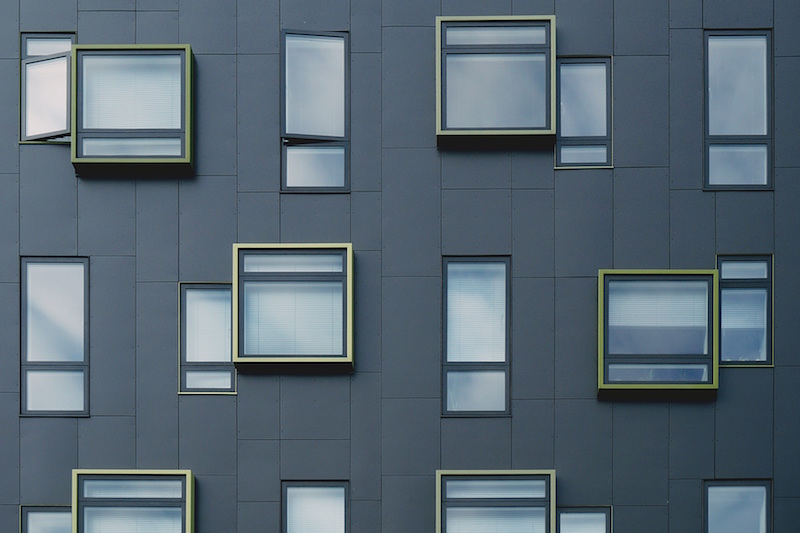 As the COO for a contracting company that specializes in rehabilitating tenant-placed affordable housing, as well as construction of new housing, I oversee general operations, accounting, and the direction of staff. On a daily basis I interact with clients and city agencies, manage the office, take exploratory trips to possible development sites, and seek out opportunities for the company.
As an image-bearer of God, how does your work reflect some aspect of God's work?
Affordable housing should reflect God's heart, where all are welcome. It's important to make sure there's a way for people to be here. Having grown up in a diverse community, I enjoy the social impact my job makes.
Also, as someone who is relatively young in my industry, I'm in a unique position. I know people in the industry respect me, but I'm in a position I don't deserve. It's humbling and keeps me levelheaded, reminding me that the gospel is just that—being given a position you don't deserve. I want Christ's great love and sacrifice to be reflected in my work.
How does your work give you a unique vantage point into the brokenness of the world?
I went to a community center's parent meeting in a neighborhood where we were working, and the coordinator told me she often has to force parents to show up to hear about opportunities for families and children. It's hard to see that attitude so prevalent in affordable housing communities.
People who work in this industry are just as broken. We once rehabilitated a building the city threw together after developers had displaced tenants out of another building. It was terrible. The roof was caved, rain was seeping in, there were rats, and they had no heat. The people living there were facing everything you can imagine.
Jesus commands us to "love our neighbors as ourselves." How does your work function as an opportunity to love and serve others?
It's hard to change your life when your housing situation is terrible and when your neighborhood crime rate is high. It puts you in a position where it's tougher to succeed. There is a huge correlation between gangs and public housing. How do we fix that? Public and private developers in my industry are working together to find answers. Our company wants to give people housing they can take pride in. Ultimately, I want to inspire people and give them hope through better housing—a hope that gives them more to strive for, more to give their kids, and more room to love. That hope inspires my company to continue giving back and to make complicated projects work.
---
Editors' note: TGCvocations is a weekly column that asks practitioners how they integrate their faith and their work. Interviews are condensed and edited.