As editorial director for The Gospel Coaliton I'm tasked with developing and distributing our content, whether published on our website and in books or featured at our national conferences. It's my privilege to work with a team committed to promoting gospel-centered ministry for the next generation. Over the course of six years our staff has grown as we've ventured into new subjects and media. All along we've looked for editors with different perspectives and experiences, yet united in the gospel of Jesus Christ and in TGC's confessional statement and theological vision. The same is true of our colleagues working in Spanish and French and in Australia and soon Canada.
Our three newest editors, starting this month and next, each brings new skills and gifts to our staff and ultimately to our readers through his knowledge and relationships with writers around the world. With experience as leaders in their local churches, we trust these editors will uphold our priorities by writing and acquiring resources that:
Offer gospel-centered argument and application
Include faithful and foundational use of Scripture, both Old Testament and New Testament
Foster spiritual discernment of contemporary trials and trends
Encourage efforts to unite and renew the church
We invite you to join us in welcoming Sam, Jason, and Timo.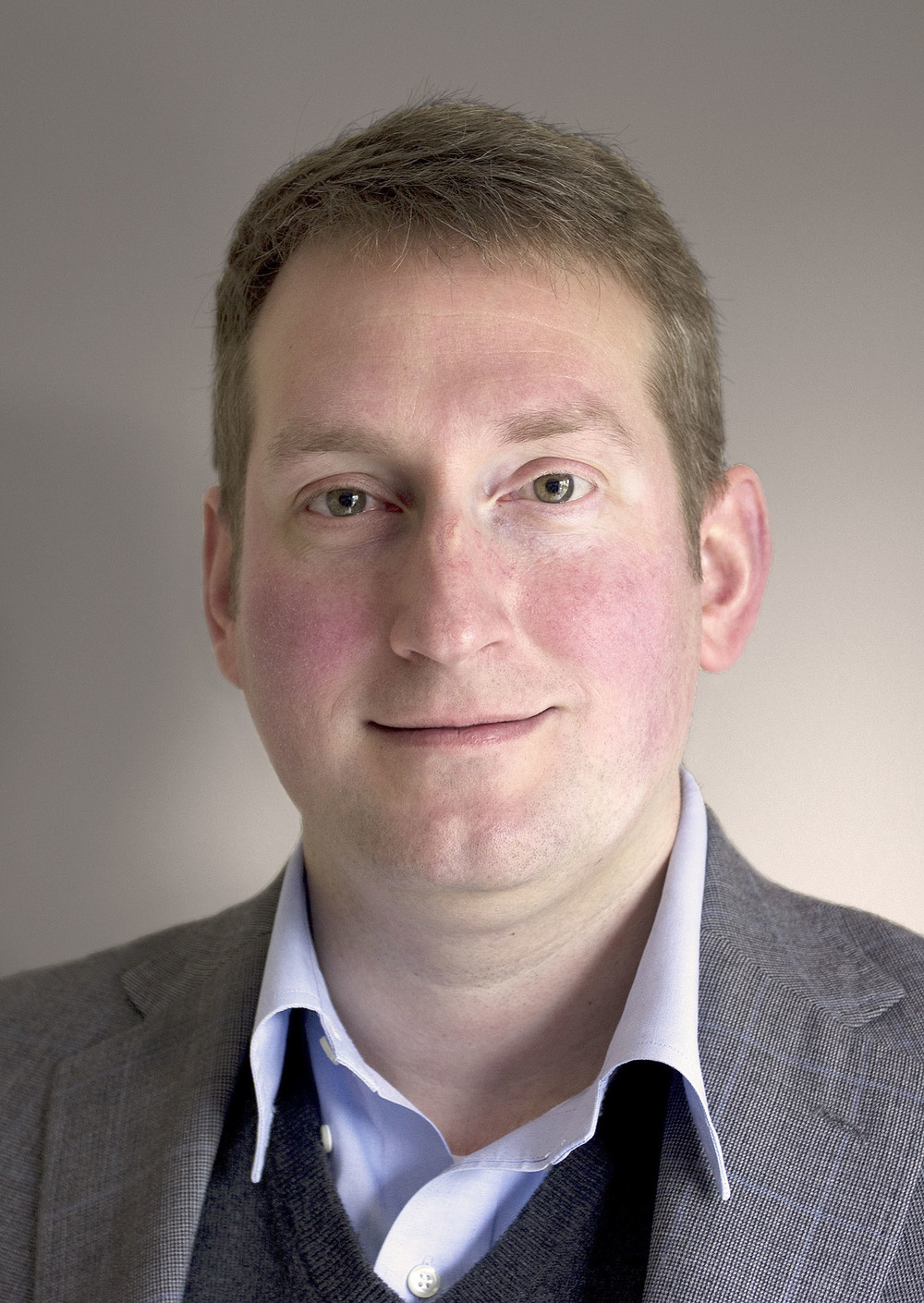 Sam Allberry focuses on pastoral ministry and Bible/theology for The Gospel Coalition. He is a speaker for Ravi Zacharias Ministries and a pastor of St. Mary's Church in Maidenhead, UK, and previously worked on the ministry team at St Ebbe's in Oxford. He is the author of several books, including Why Bother with Church? And Other Questions About Why You Need It and Why It Needs You (Good Book, 2016), Is God Anti-Gay? And Other Questions about Homosexuality, the Bible, and Same-Sex Attraction (Good Book, 2013), Connected: Living in the Light of the Trinity (P&R, 2013), and Lifted: Experiencing the Resurrection Life (P&R, 2012). He is one of the coordinators of Living Out, a ministry for those struggling with same-sex attraction. You can follow Sam on Twitter.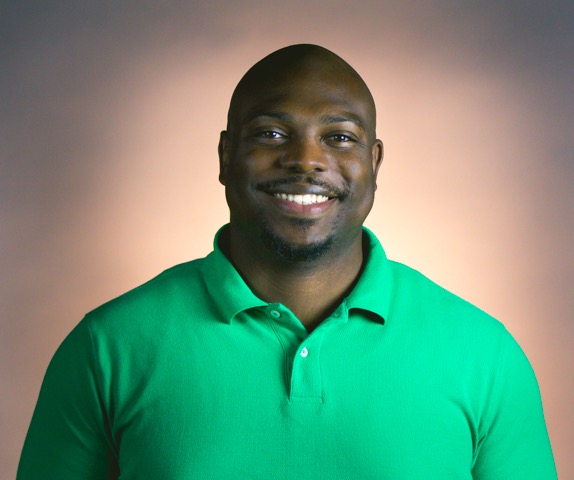 Jason Cook focuses on pastoral ministry and integrating faith and work for The Gospel Coalition. He is associate pastor of preaching at Fellowship Memphis. He earned his MDiv from Beeson Divinity School in Birmingham, Alabama, where he helped to build Iron City Church, a multi-ethnic ministry in one of America's most segregated cities. He earned an undergraduate degree from the University of Mississippi on a football scholarship. He is married to Courtney, and they have two children, Charlie and Cager. You can follow Jason on Twitter.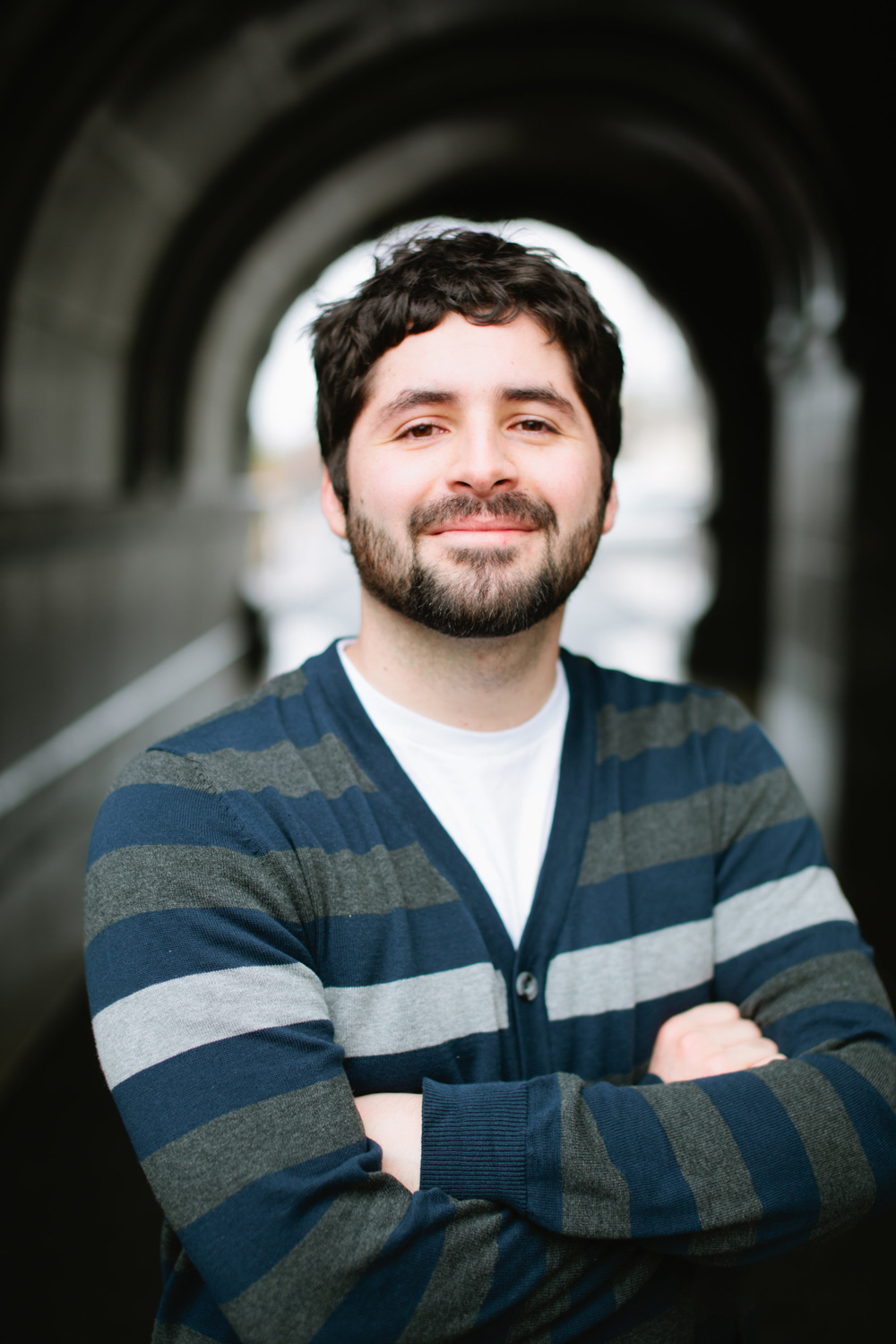 Timoteo Sazo focuses on Christian living and integrating faith and work for The Gospel Coalition. He holds a BA in English literature and linguistics from The Catholic University of Chile. He and his wife, Kaitlin, live in the Washington, D.C., area and are members of Sterling Park Baptist Church. Timoteo attends Reformed Theological Seminary. You can follow Timo on Twitter.
They join this team for our English-language website based in the United States:
Collin Hansen, Editorial Director since 2010
Matt Smethurst, Managing Editor since 2011
Jeff Robinson, Senior Editor: Bible/Theology and Ministry since 2014
Ivan Mesa, Editor: Reviews since 2014
Joe Carter, Editor: Current Events since 2012
Bethany Jenkins, Director: Every Square Inch since 2013
Betsy Howard, Editor: Podcasts and New City Catechism since 2015
Alex Duke, Assistant Editor: Arts and Culture and International Outreach since 2013
Ryan Troglin, Assistant Editor since 2015
Gloria Furman, Book Editor: Women's Initiatives since 2013
Read their bios to learn more about these editors and others for Spanish, French, and our academic journal for students, Themelios.