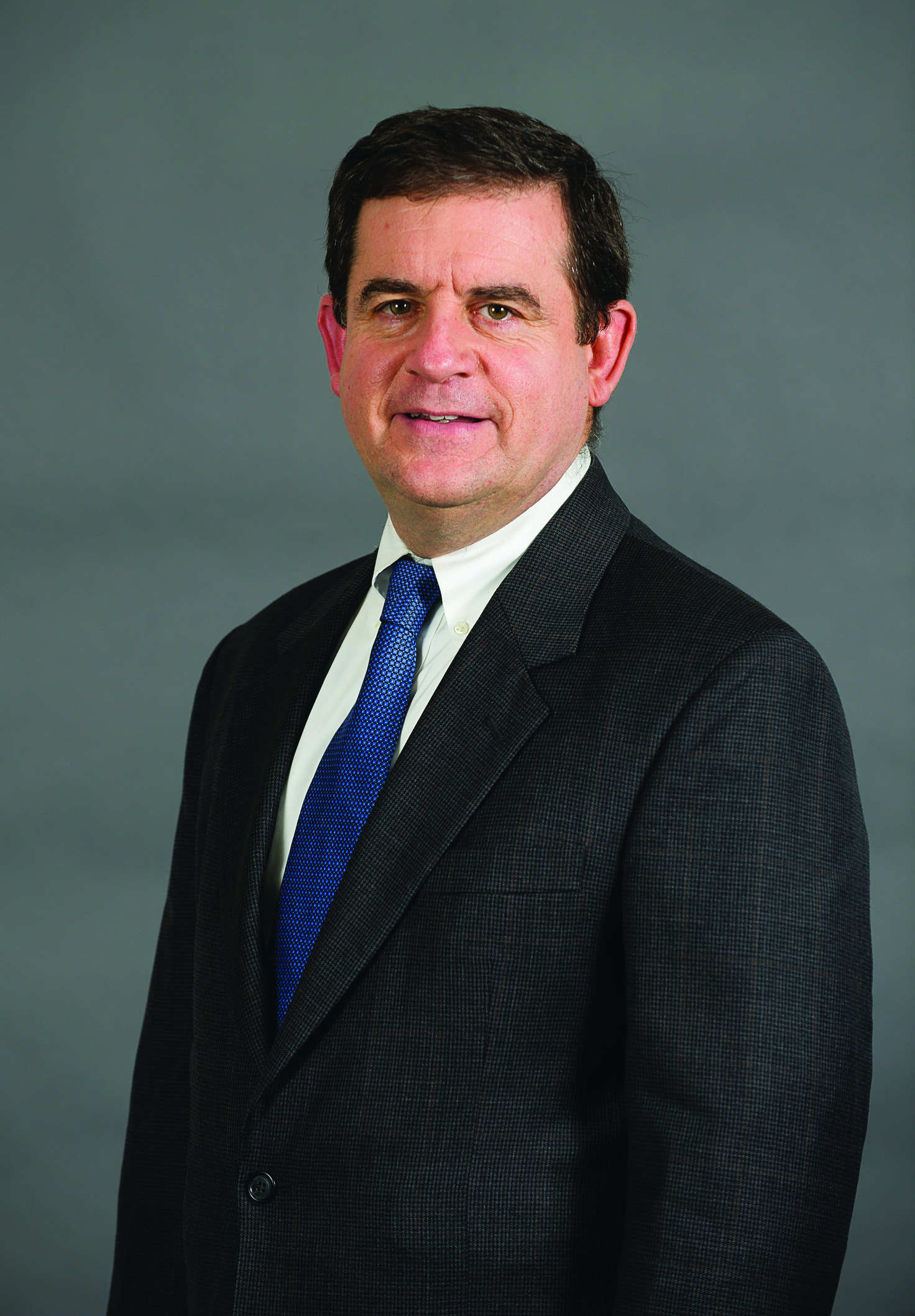 Bob Doll is a senior portfolio manager and chief equity strategist at Nuveen Asset Management, where he manages the Large Cap Equity Series. Prior to joining Nuveen, he worked at Blackrock, Merrill Lynch Investment Managers, and Oppenheimer Funds. Bob regularly appears on CNBC, Bloomberg TV, and Fox Business, discussing the economy and markets. He and his wife live in New Jersey.
---
How do you describe your work?
My work involves two main activities: talking about the markets and managing money. When I talk about the markets, I'm basically providing ongoing, timely market perspectives to a variety of constituencies, like clients or the press. In my less visible role, managing money, I'm overseeing several equity mutual funds.
As an image-bearer of God, how does your work reflect some aspect of God's work?
Foundationally, I am a worker because God is a worker. We imitate him as workers. Work itself has redemptive value and, therefore, what we do is a form of worship that can be offered as praise to him. For me, I try to work as God does—ordering myself, prioritizing my activities, and pursuing coherence in my life so that, whether I'm acting as an investor, a talking head, a church member, a husband, or a father, I'm offering all of my life to him (Rom. 12:1).
How does your work give you a unique vantage point into the brokenness of the world?
In investments, there is always the desire for more—more responsibility, more money, or more power. This is made worse because there is an actual scorecard that tells us how much money we have on a second-by-second basis. On bad days, it's easy to become despondent and, on good days, it's easy to become prideful. Of course, it's not wrong to succeed or to want to succeed, but the motive must be to serve (Phil. 2:3-11).
Jesus calls us to love our neighbors as ourselves. How does your work function as an opportunity to love and serve others?
Some of my most rewarding moments have been when we have received letters, saying, "I have been a part of the XYZ mutual fund that you manage. Over the years, your investment work on my behalf has helped me to afford my retirement or my kids' education or my vacation." I love that. We don't know each other, but they write saying thank you. Of course, when they spend that money, it gets reinvested in the economy, thereby creating more opportunities for more people to afford their retirement, their kids' education, or their vacation. In these ways, I think that my work functions as an opportunity to love and serve others.