The Author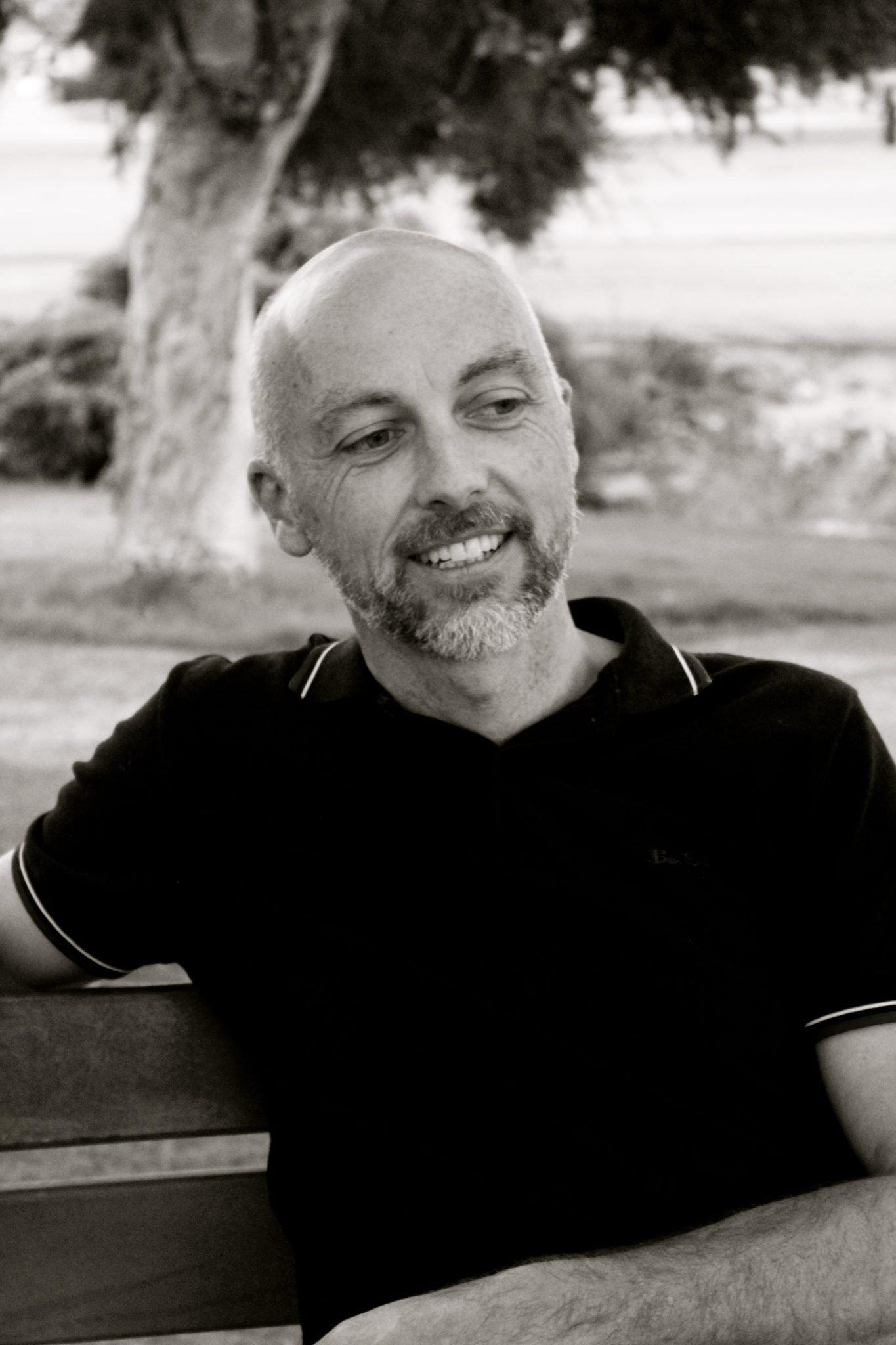 Steve McAlpine is a pastor of Providence Church in Western Australia, is married to Jill, and together they have two children, Sophie and Declan. Steve grew up in Northern Ireland, but apart from rolling his "r's" and talking too fast, is a West Aussie through and through. He has degrees in journalism and theology and enjoys combining the two through writing and blogging, especially on matters of church planting and cultural negotiation for Christians in the increasingly complex West. You can follow him on Twitter.
Be careful what you attract people with. Because it's
A sermon's ultimate aim is to showcase Christ. Period.
This book has a grasp of modern culture so
LOAD MORE
Loading