Author
Author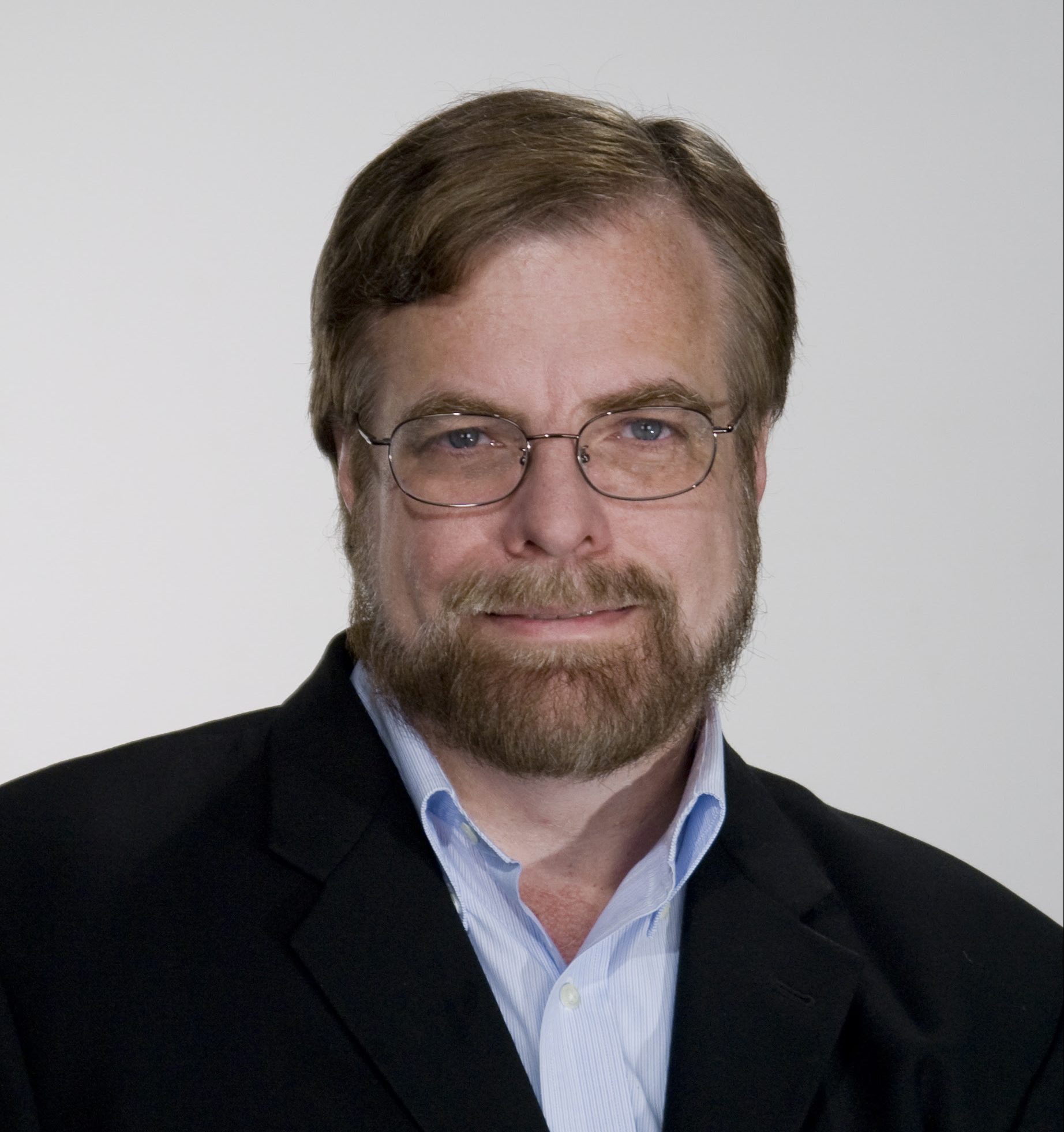 Richard L. Pratt Jr.
Richard L. Pratt Jr. (MDiv, Union Theological Seminary; ThD, Harvard University) is founder and president of Third Millennium Ministries and is an adjunct professor at Reformed Theological Seminary in Orlando, Florida. He served as general editor for the NIV Spirit of the Reformation Study Bible and is the author of several books and commentaries.
Resources by Richard L. Pratt Jr.
SORT:
NEWEST
OLDEST
TITLE (A-Z)
TITLE (Z-A)
LOAD MORE
Loading