The Author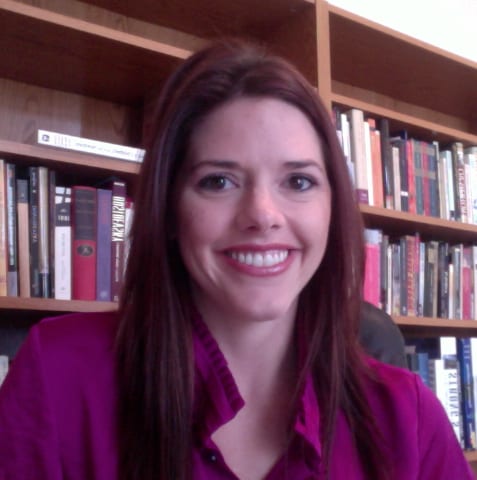 Jessica Hooten Wilson is an associate professor of humanities at John Brown University, where she teaches everything from Socrates to Flannery O'Connor. She is the author of three books, including Giving the Devil His Due, which received a Christianity Today book award in the category of arts and culture. 
These books from the 20th century speak prophetically to
All imaginative works of beauty are useless. Praise God.
LOAD MORE
Loading