The Author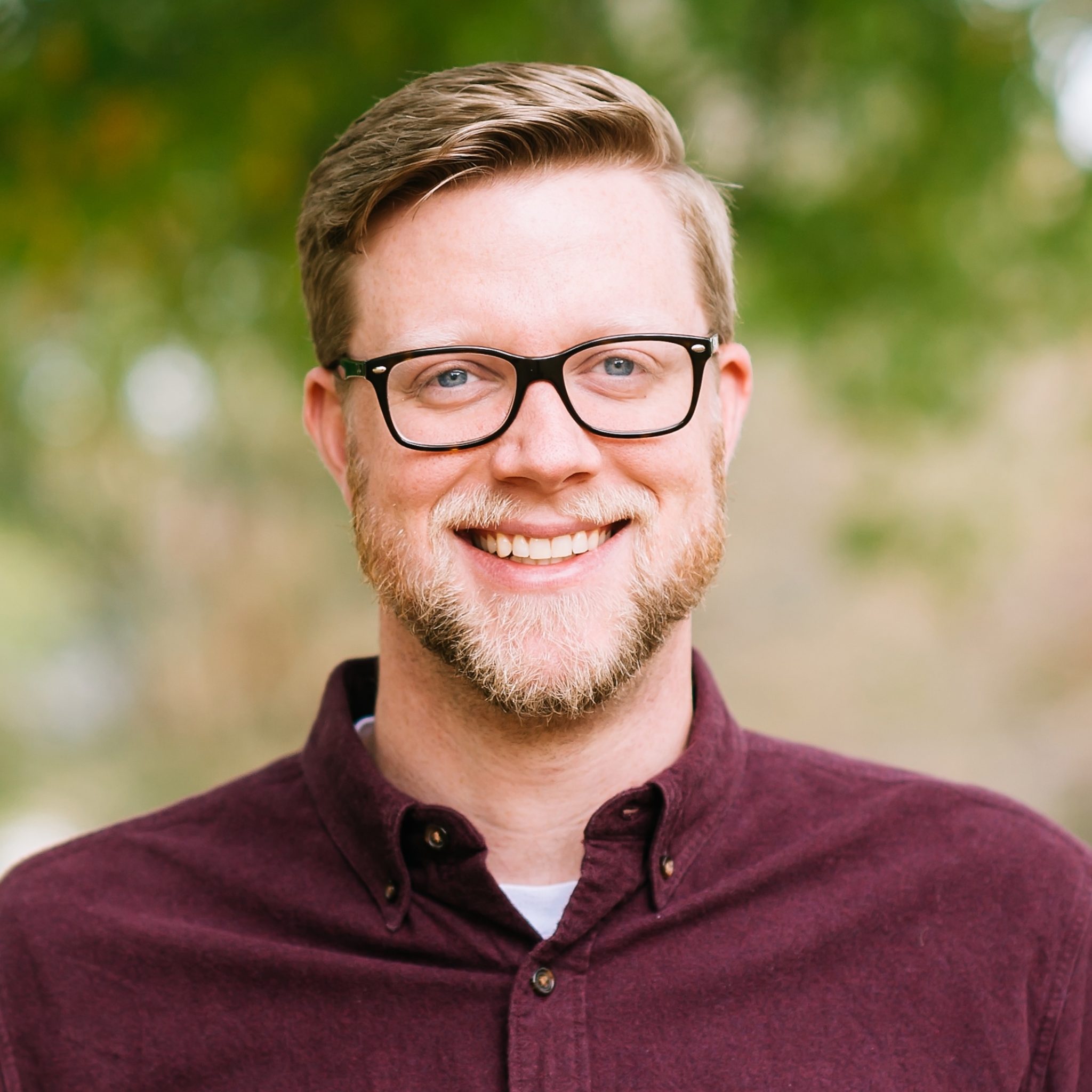 Jason Thacker serves as the creative director for The Ethics and Religious Liberty Commission. He is a graduate of The University of Tennessee and Southern Seminary. He is the author of a forthcoming book with Zondervan on artificial intelligence and human dignity. He is married to Dorie, and they have two sons.
Virtual reality. Autonomous machines. Gene editing. Artificial intelligence. Robots.
Assume everything is public. Be above reproach.
LOAD MORE
Loading