Author
Author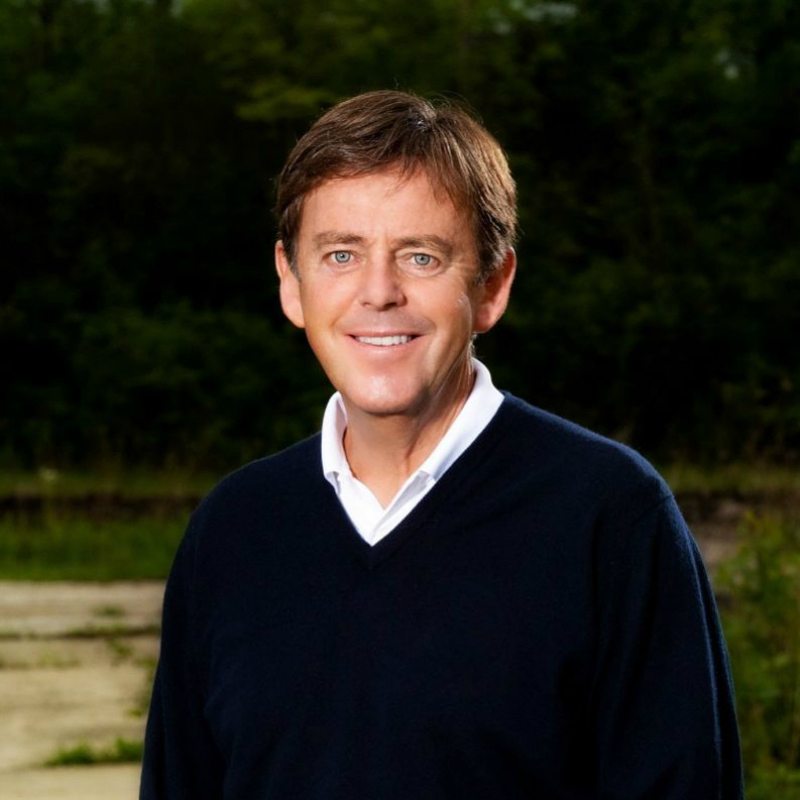 Alistair Begg
Alistair Begg is general editor of the CSB Spurgeon Study Bible, senior pastor of Parkside Church in Cleveland, and the Bible teacher on Truth for Life, which is heard on the radio and online around the world.
He graduated from theological college in London and served two churches in Scotland before moving to Ohio. Alistair is married to Susan, and together they have three grown children and seven grandchildren.
In Brave by Faith: God-Sized Confidence in a Post-Christian World (The Good Book Co., May 2021) he examines the first seven chapters of Daniel to show how to live bravely, confidently, and obediently in an increasingly secular society.
Resources by Alistair Begg
SORT:
NEWEST
OLDEST
TITLE (A-Z)
TITLE (Z-A)
LOAD MORE
Loading