The Author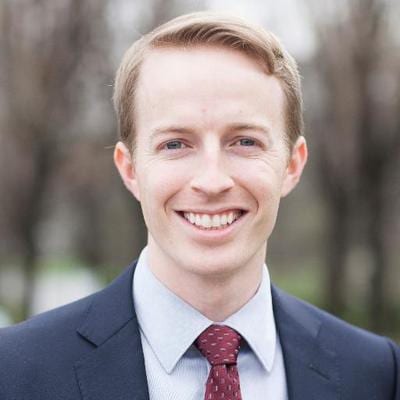 Timothy Kleiser teaches theology and philosophy at Boyce College. He lives and plays in Louisville, Kentucky, with his wife, Jenna, and their daughter, Everly. They are part of the Sojourn Community Church family. You can follow him on Twitter.
Is syncretism and assimilation really the only way to
Those with liberal views of morality are at odds
Often side-splitting, sometimes tear-jerking, and always riveting, "The Dadly Virtues" will resonate with any father or father-to-be.
LOAD MORE
Loading