ABOUT
As important as it is to understand the gospel and defend it, it is no less important to proclaim it. One must not only articulate the gospel faithfully, one must "gospelize"—that is, evangelize. One of the best ways to preserve the gospel is to give it away. God forbid that we should retreat into holy huddles of theological reflection that never burn with a holy zeal to spread the good news —individually, through our local churches, cross-culturally, at home, and to the ends of the earth.
To fan into flame our smoldering commitments to evangelize, we plan to think through a selection of Jesus's interactions with individuals and small groups—to listen in to conversations with Jesus. So at The Gospel Coalition's 2019 National Conference, the keynotes are devoted to thinking through a selection of "conversations with Jesus," in the earnest hope that they will spur us not only to gospel faithfulness, but also to gospel proclamation. Moreover, we are devoting some of our workshops to various facets of evangelism and apologetics, along with our usual wide range of topics.
Schedule
Session 1: Unashamed to Be Scorned with Jesus
VIEW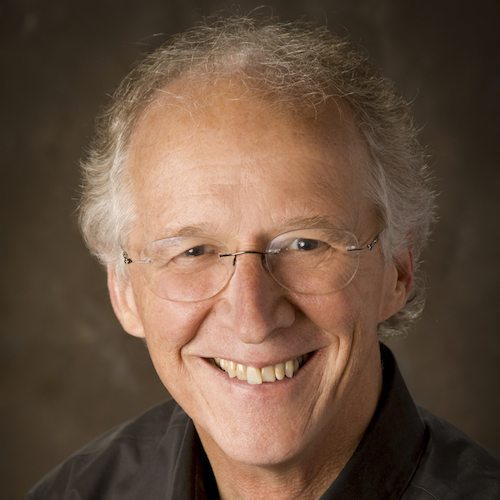 Session 1: Unashamed to Be Scorned with Jesus
John Piper is founder of Desiring God and chancellor of Bethlehem College and Seminary. For more than 30 years, he served as senior pastor at Bethlehem Baptist Church in Minneapolis, Minnesota. He is the author of more than 50 books. More than 30 years of his preaching and teaching is available for free at desiringGod.org. John and his wife, Noël, have four sons, one daughter, and 12 grandchildren.
Session 2: You Must Be Born Again
VIEW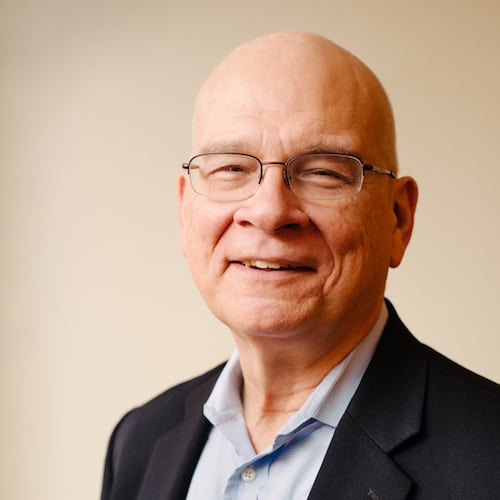 Session 2: You Must Be Born Again
Tim Keller is chairman of Redeemer City to City and pastor emeritus of Redeemer Presbyterian Church in New York City. For more than 25 years, Tim led a diverse congregation that grew to a weekly worshiping community of more than 6,000 people. Tim now focuses on ministry more broadly in New York City and other global cities through the work of City to City, which has helped start over 380 churches in 54 global cities. He is the author of many books, including The Reason for God and The Meaning of Marriage.
Session 3: A Pagan Woman Who Understands Grace
VIEW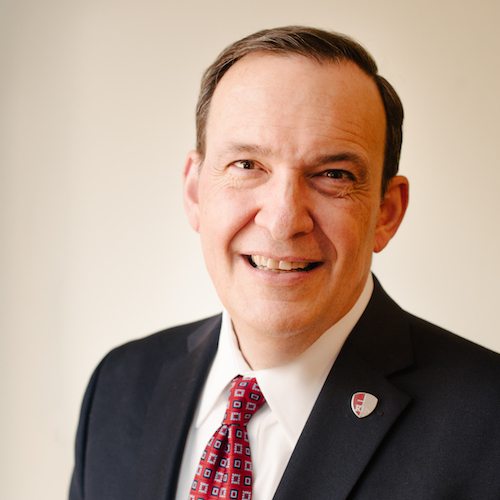 Session 3: A Pagan Woman Who Understands Grace
Ligon Duncan is the chancellor and CEO, and professor of systematic and historical theology, at Reformed Theological Seminary. He served as senior minister of the historic First Presbyterian Church in Jackson, Mississippi, co-founder of Together for the Gospel, and a senior fellow of the Council on Biblical Manhood and Womanhood. He studied at Furman University (BA), Covenant Theological Seminary, (MDiv, MA), and the University of Edinburgh (PhD). Duncan has edited, written, and contributed to numerous books. Ligon and his wife, Anne, have two children.
Session 7: Paralysis and Forgiveness
VIEW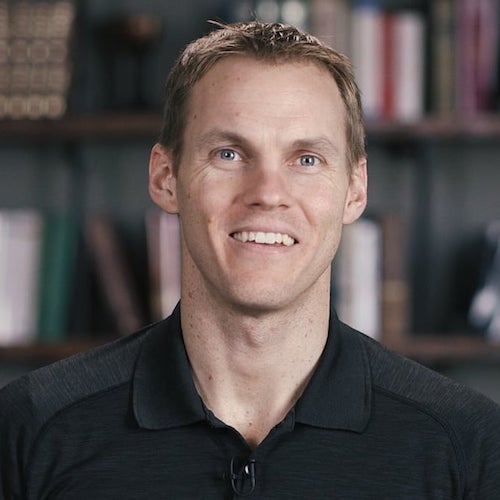 Session 7: Paralysis and Forgiveness
David Platt is founder of Radical and pastor-teacher at McLean Bible Church. He holds a BA and ABJ from the University of Georgia, and an MDiv, ThM, and PhD from New Orleans Baptist Theological Seminary. David has written several books, including Radical, Follow Me, and Counter Culture. David and his wife, Heather, have four children.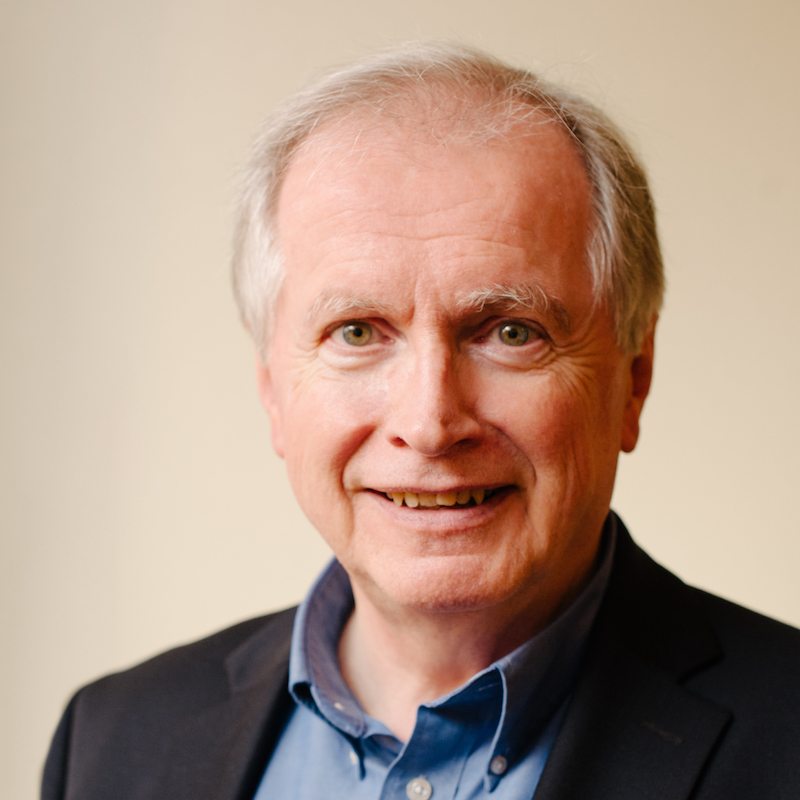 Session 8: Lazarus
Don Carson holds a PhD from the University of Cambridge and is president of The Gospel Coalition. He and his wife, Joy, reside in Libertyville, Illinois, and have two children.
Travel
Hotels
Explore hotel details and reserve a room with one of the hotels we've partnered with in the Indianapolis area.
BOOK NOW
Airport
Find information on the Indianapolis Airport along with flight discounts from Delta, Southwest, and United.
MORE INFO
Transportation
View a list of ground transportation options, including public transportation, Uber, Lyft, taxis, and rental cars.
MORE INFO
Register
$229
Through Feb. 28, 2019
$198 Groups of 6+
$159 Student/Int'l
$249
Through March 25, 2019
$219 Groups of 6+
$179 Student/Int'l
$269
Through April 3, 2019
$239 Groups of 6+
$199 Student/Int'l
MORE INFO:
International Rate: Must reside outside the US.
Student Rate: Must be enrolled in at least 9 credits in the Spring of 2019.
Large Groups: Groups of 12 or more may qualify for additional discounts. Email [email protected] for more details.