Speakers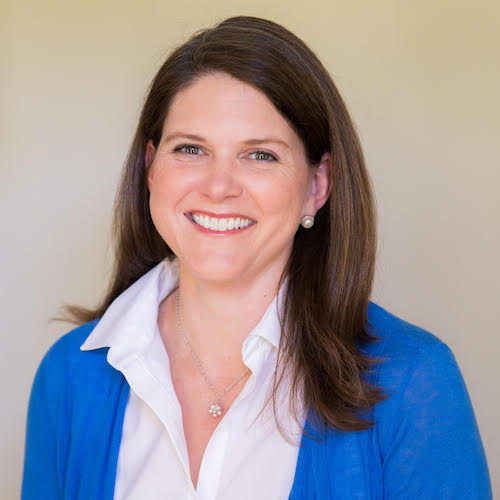 John 6:22-59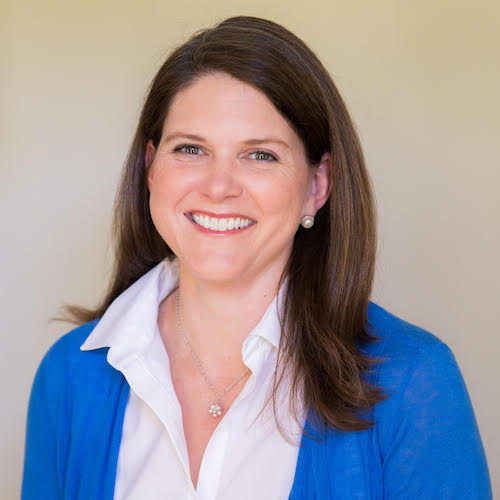 KEYNOTE 1
---
Melissa Kruger

Melissa Kruger serves as vice president of discipleship programming at The Gospel Coalition. She is the author of The Envy of Eve: Finding Contentment in a Covetous World, Walking with God in the Season of Motherhood, In All Things: A Nine-Week Devotional Bible Study on Unshakeable Joy, Growing Together: Taking Mentoring Beyond Small Talk and Prayer Requests, Wherever You Go, I Want You to Know, and His Grace Is Enough. Her husband, Mike, is the president of Reformed Theological Seminary, and they have three children. She writes at Wits End, hosted by The Gospel Coalition. You can follow her on Instagram, Facebook, or Twitter.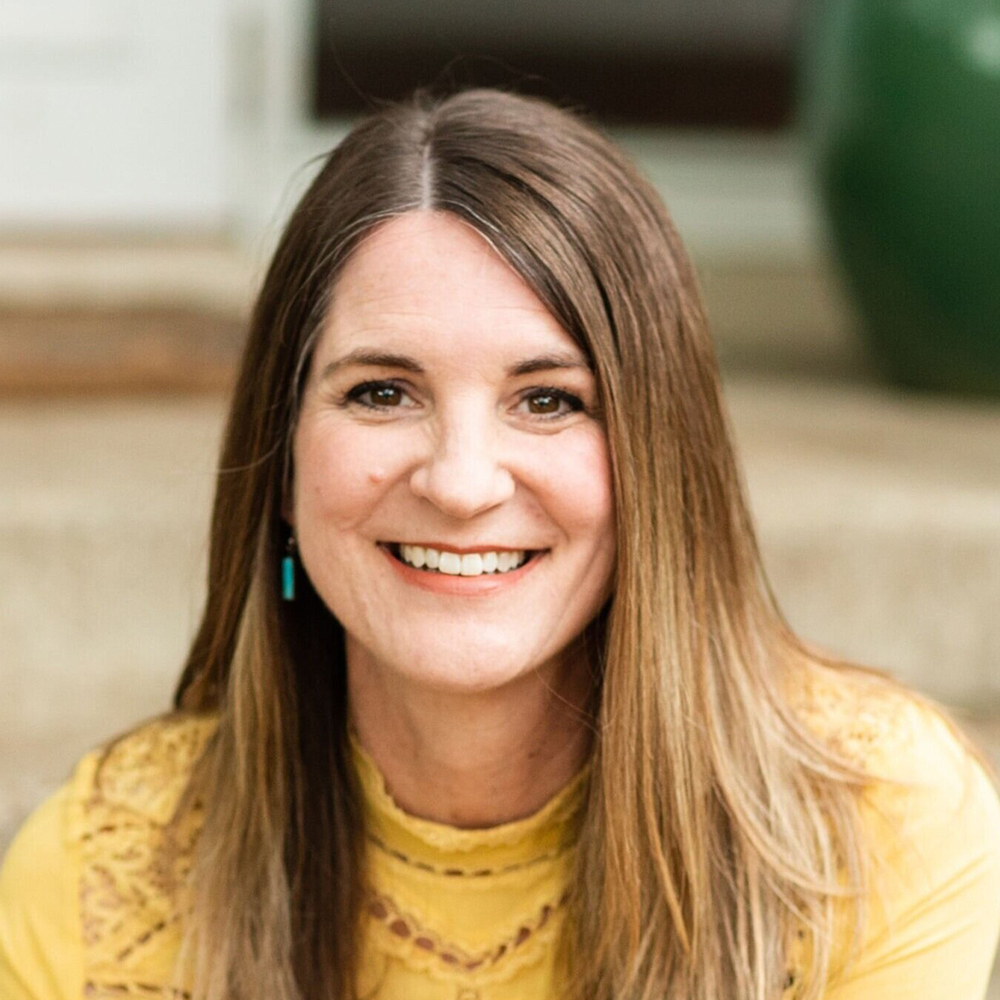 John 8:12-30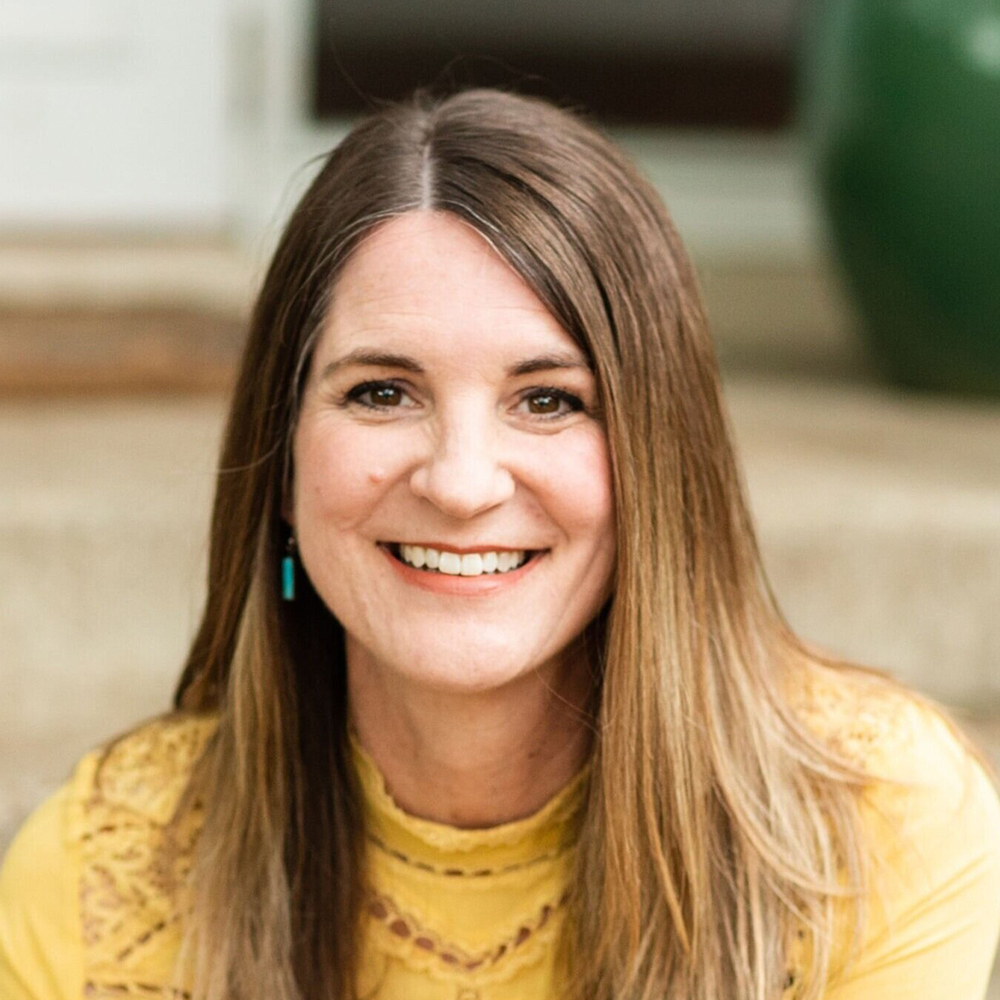 KEYNOTE 2
---
Jen Wilkin

Jen Wilkin is an author and Bible teacher from Dallas, Texas. She has organized and led studies for women in home, church, and parachurch contexts. An advocate for Bible literacy, her passion is to see others become articulate and committed followers of Christ, with a clear understanding of why they believe what they believe, grounded in the Word of God. You can find her at JenWilkin.net.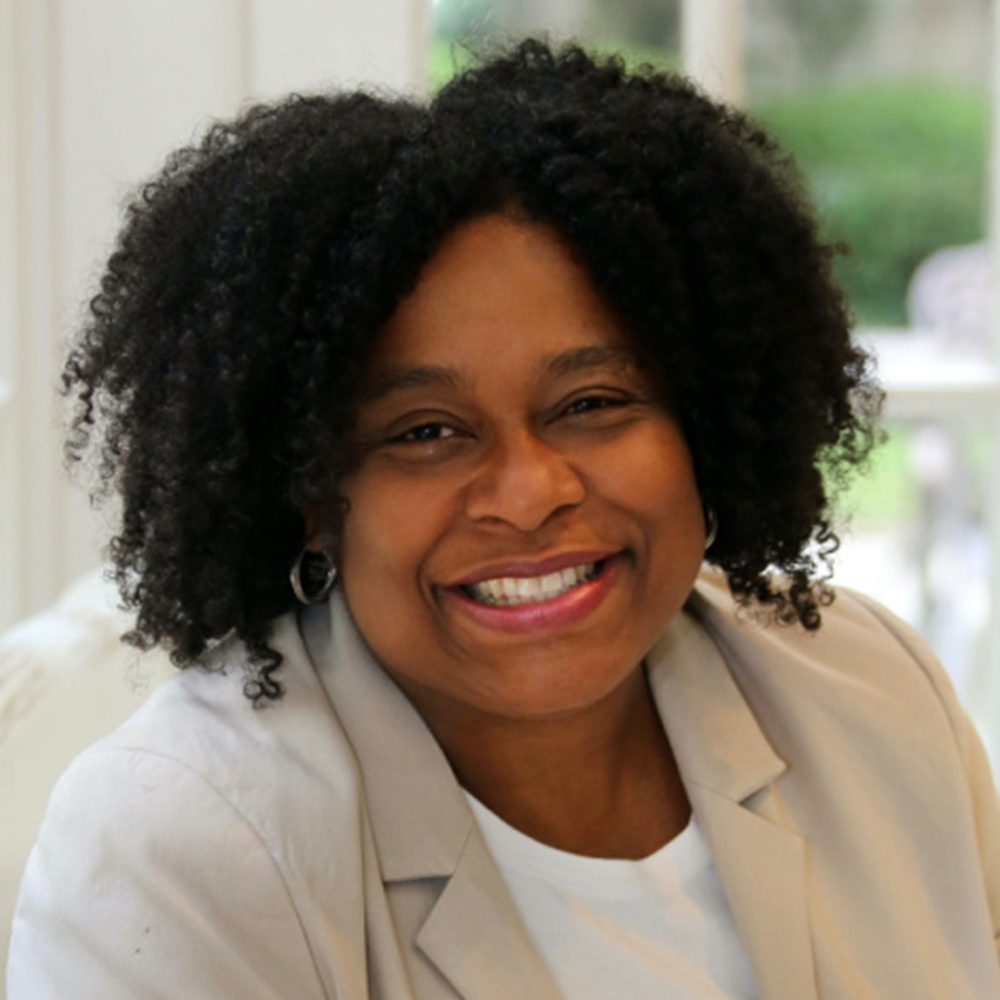 John 10:1-10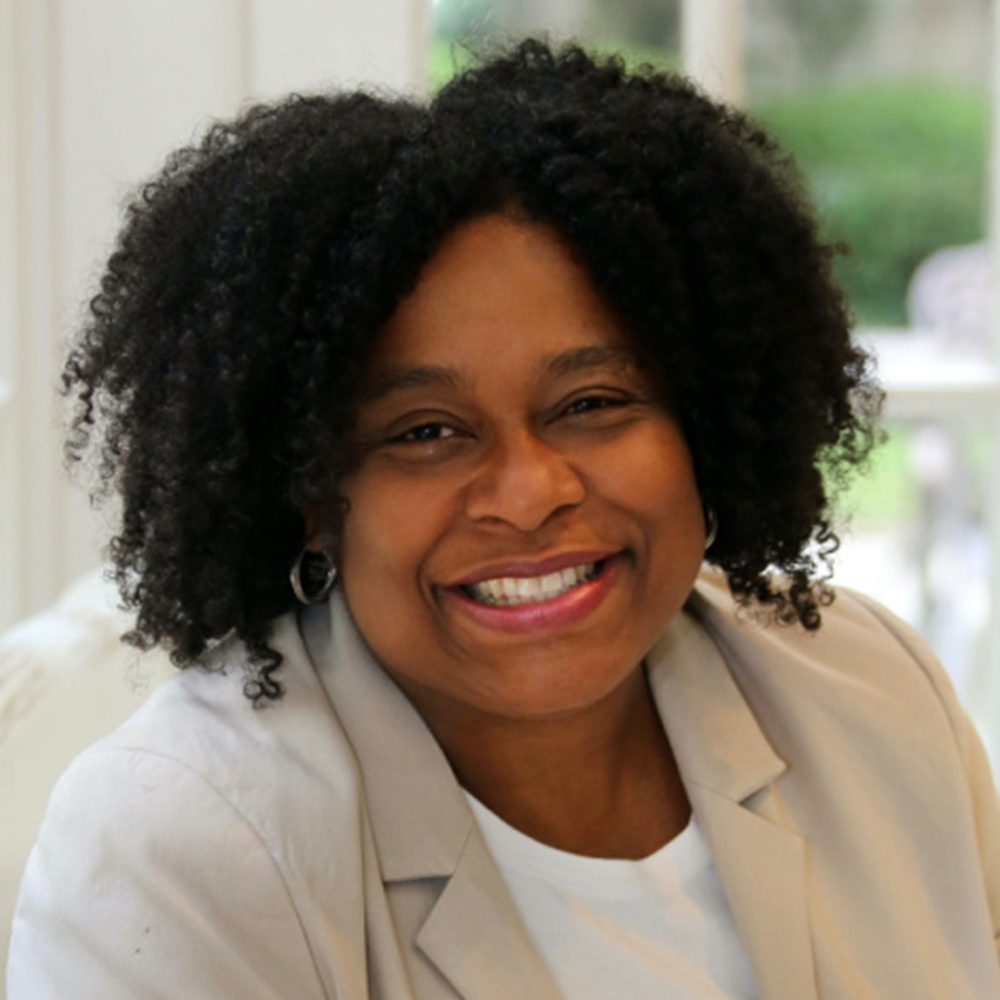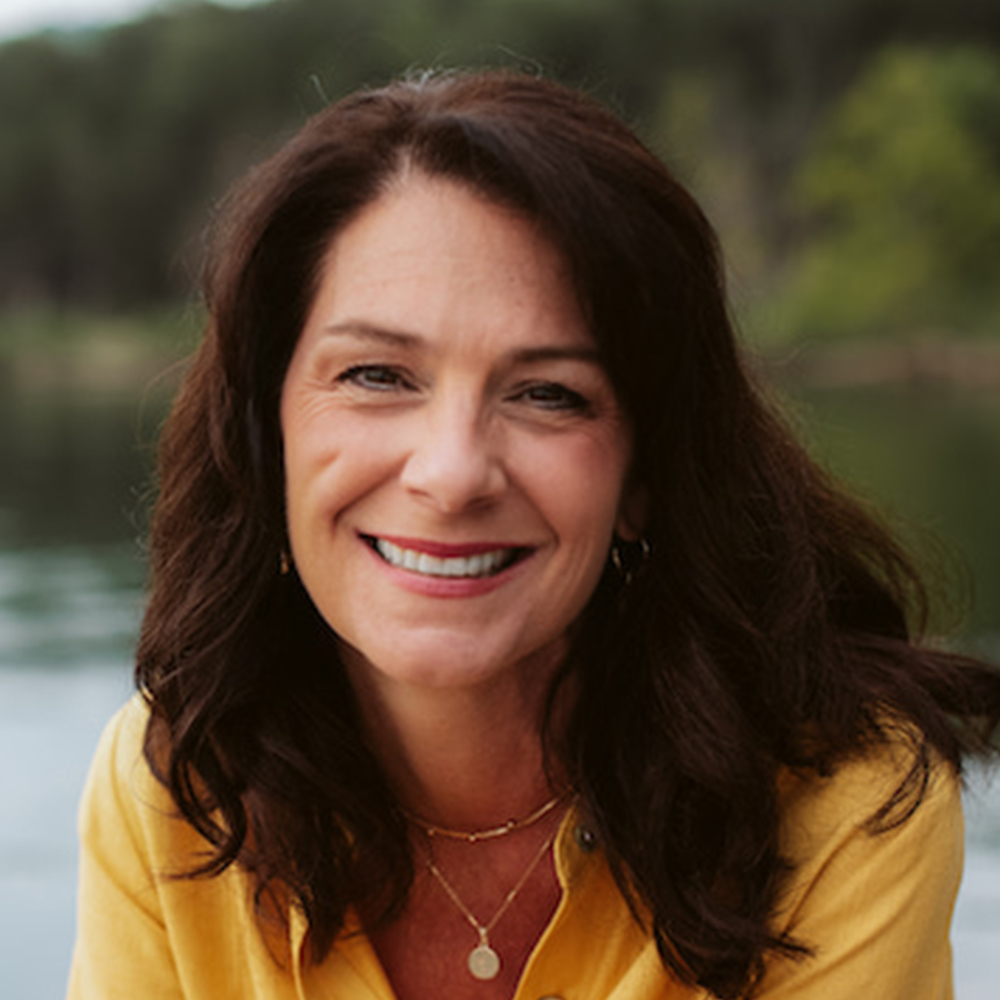 John 10:11-18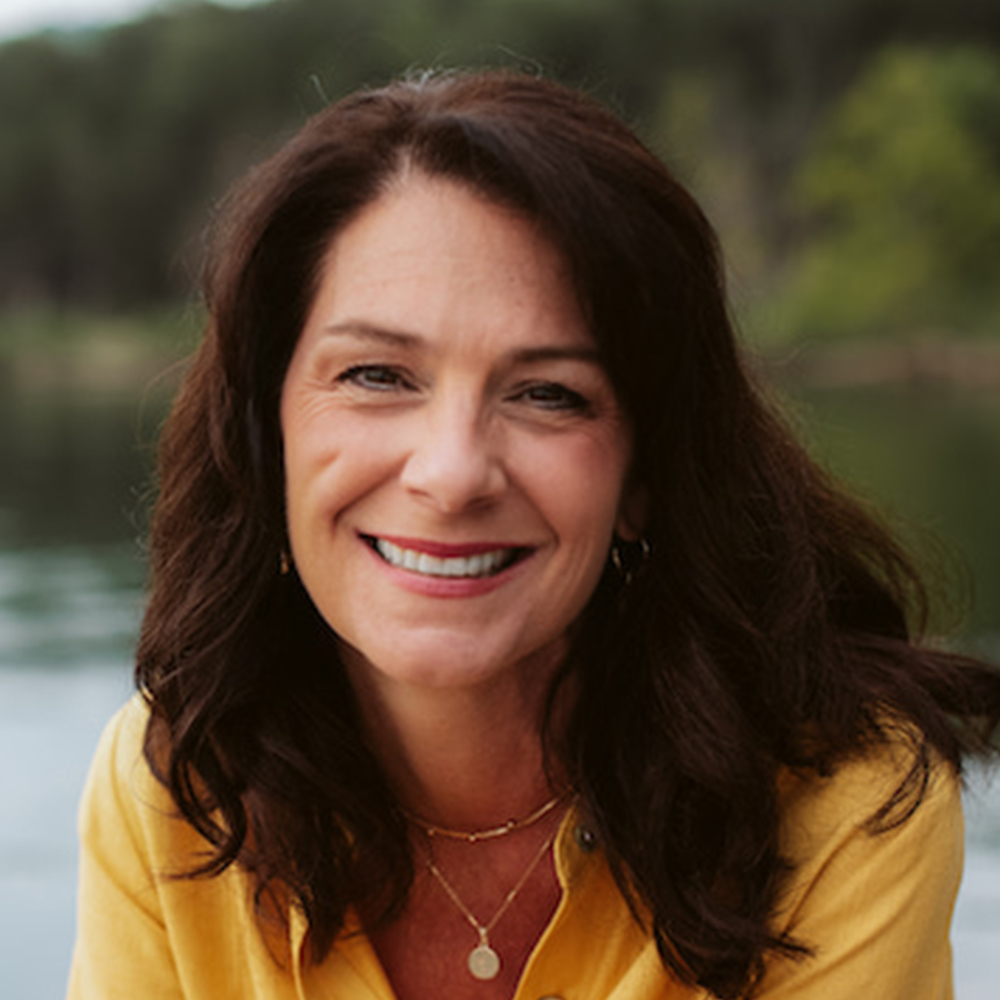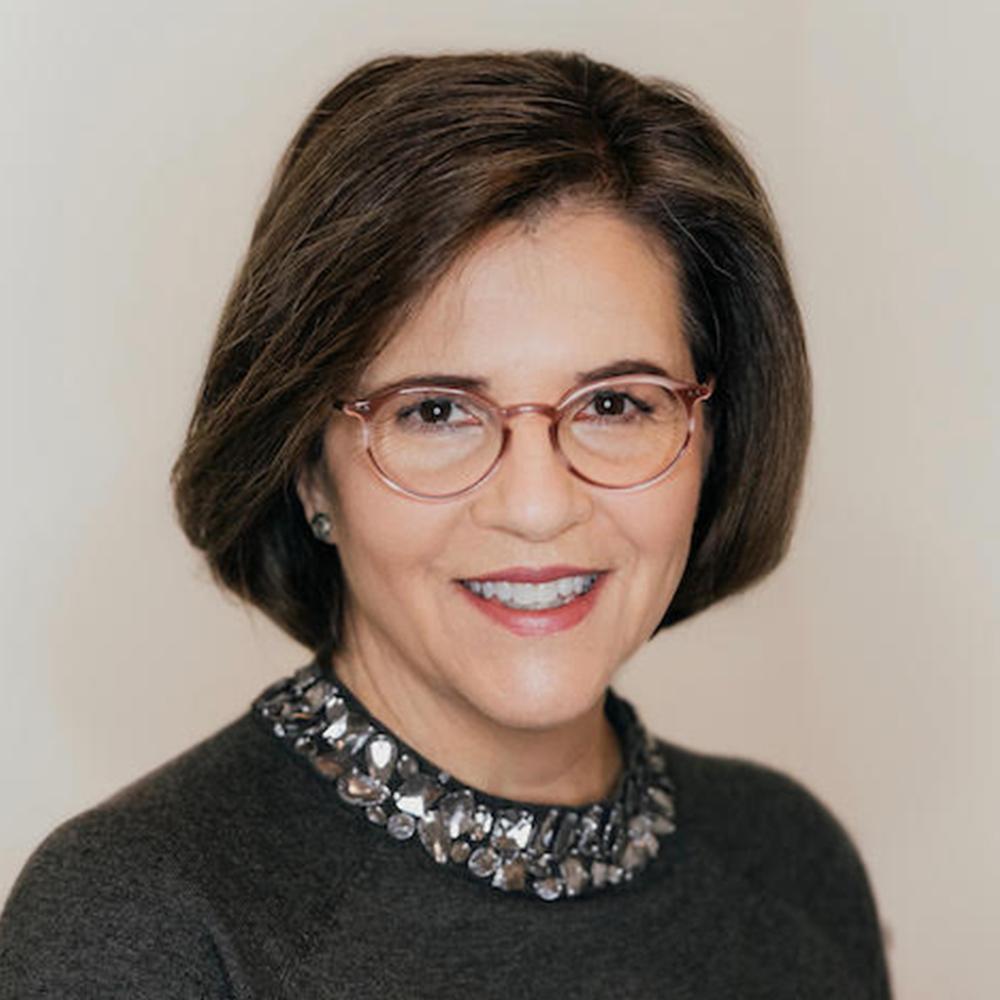 John 11:17-44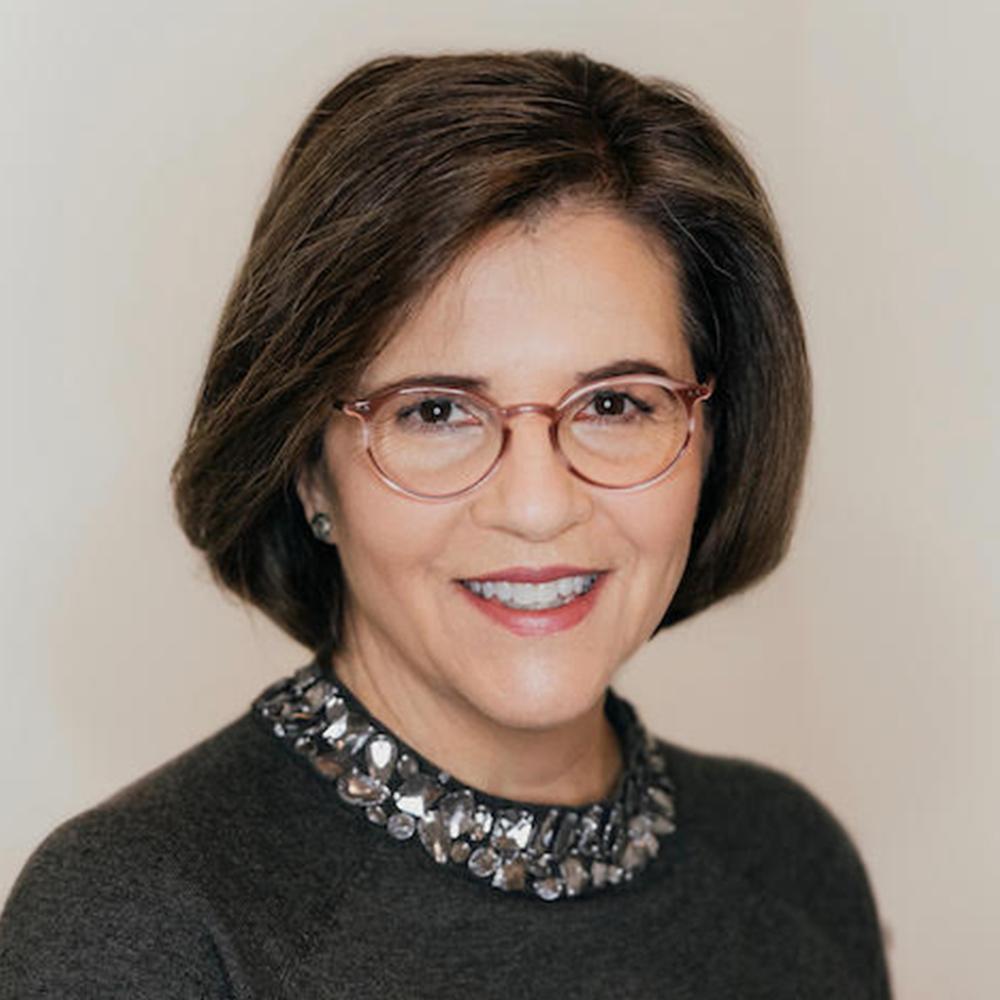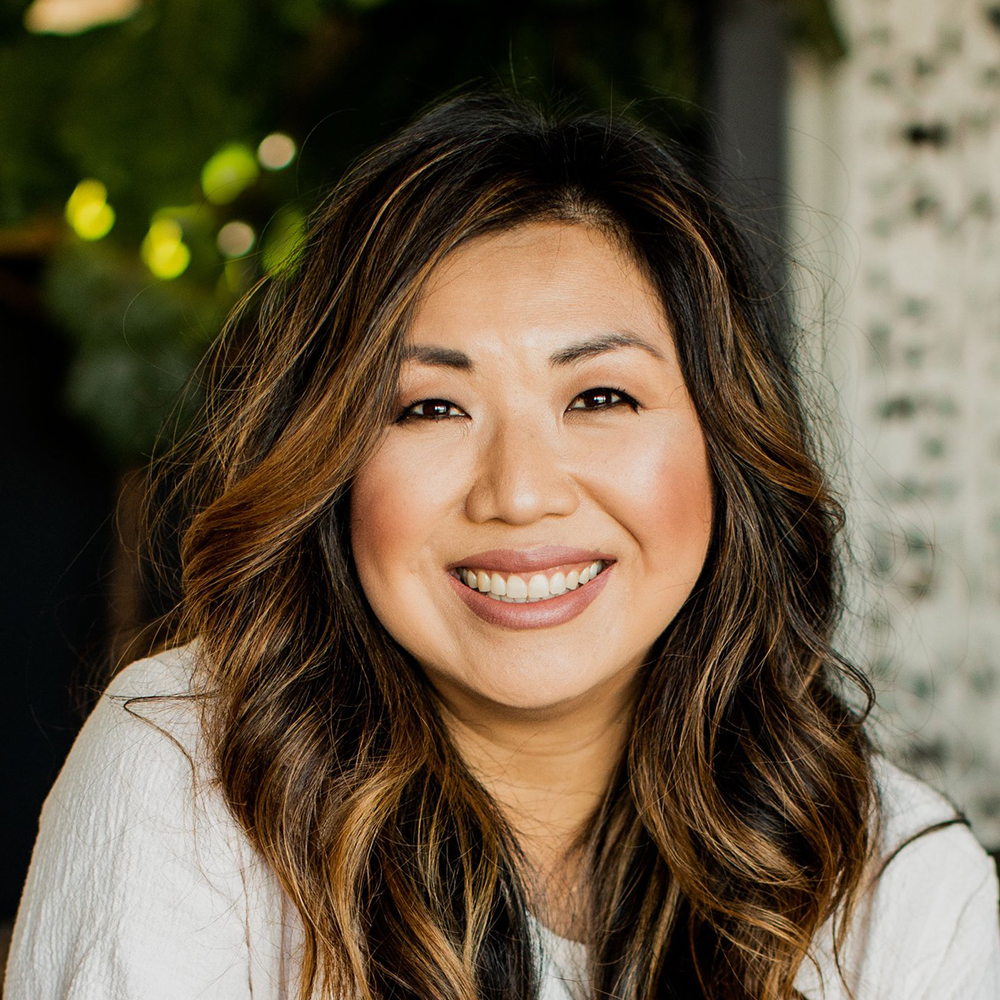 KEYNOTE 6
---
Ruth Chou Simons
John 14:1-14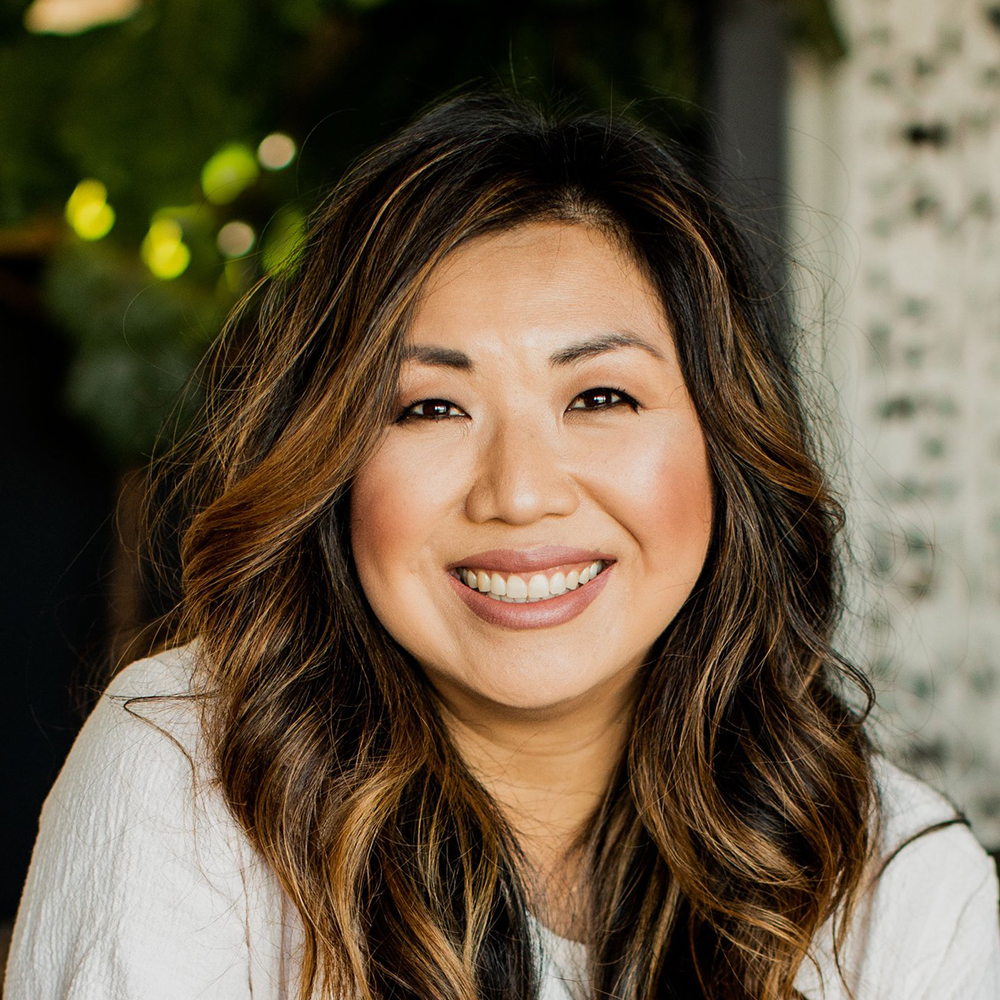 KEYNOTE 6
---
Ruth Chou Simons

Ruth Chou Simons is a best-selling and award-winning author of several books and Bible studies. She is an artist, entrepreneur, podcaster, and speaker, using each platform to spiritually sow the Word of God into people's hearts. Through social media, her online shoppe, and the GraceLaced Collective community, Simons shares her journey of God's grace intersecting daily life with word and art. Ruth and her husband, Troy, are parents to six boys.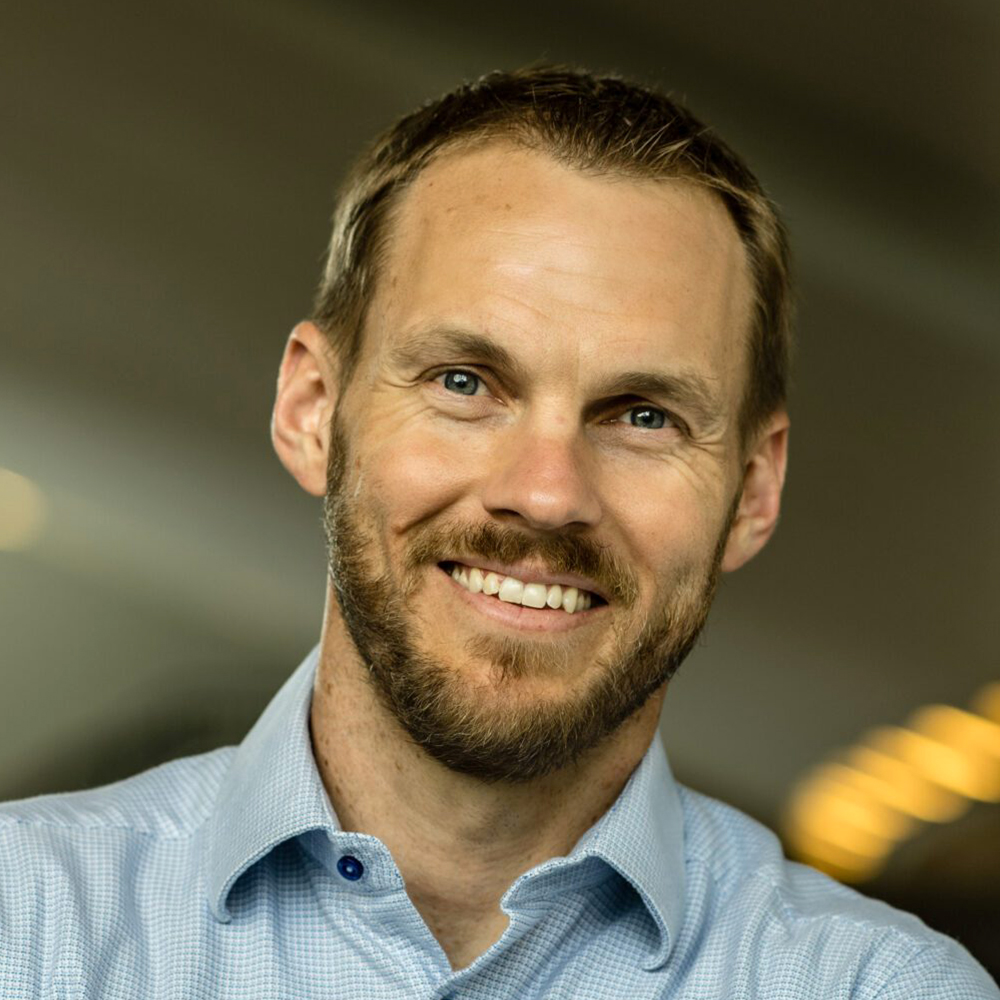 John 15:1-11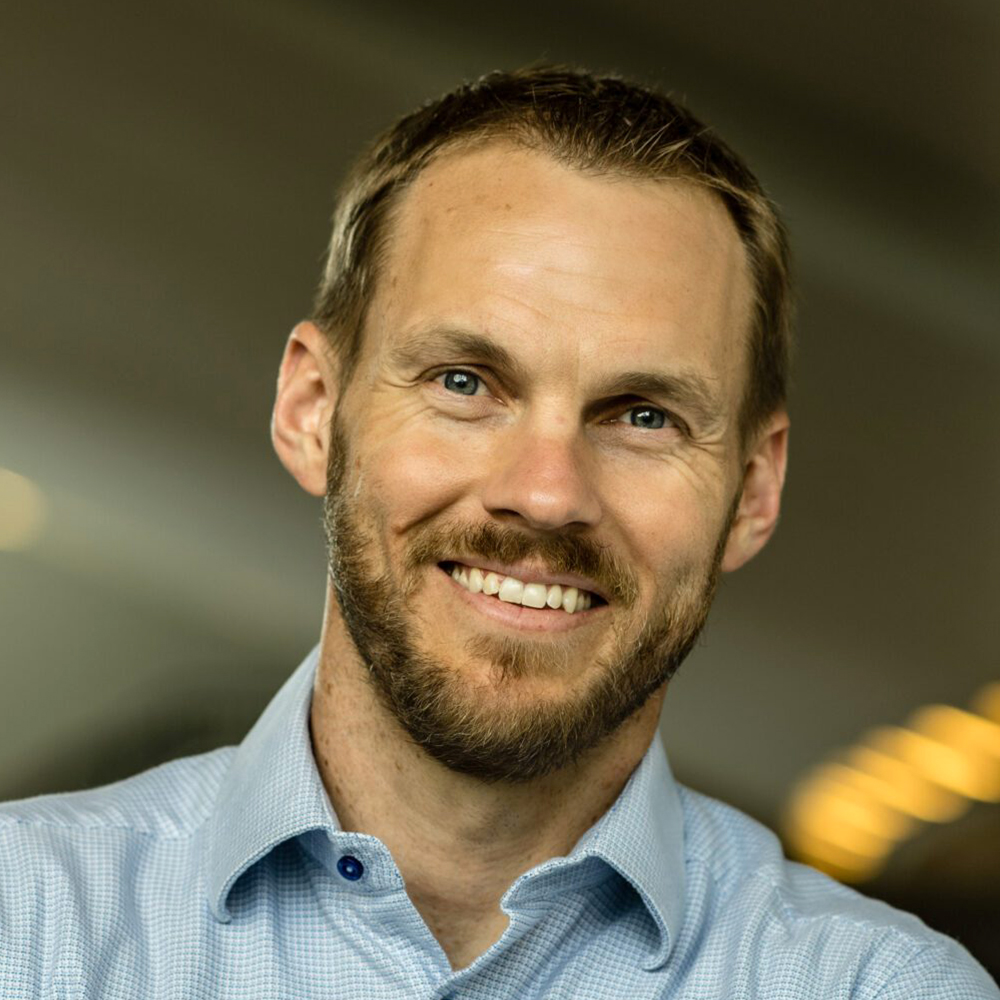 KEYNOTE 7
---
David Platt

David Platt (ThM, PhD, New Orleans Baptist Theological Seminary) is the pastor-teacher of McLean Bible Church, founder of Radical, and a Council member of The Gospel Coalition. He has written several books, including Something Needs to Change and Radical. David and his wife, Heather, have four children.
12:30 pm — Breakouts: Round 1
1:45 pm — Breakouts: Round 2
3:00 pm — Breakouts: Round 3
4:30 pm — Keynote 1: I AM the Bread of Life
8:30 pm — Keynote 2: I AM the Light of the World
9:00 am — Keynote 3: I AM the Door
11:00 am — Keynote 4: I AM the Good Shepherd
2:45 pm — Breakouts: Round 4
4:00 pm — Breakouts: Round 5
7:15 pm — Keynote 5: I AM the Resurrection and the Life
9:00 am — Keynote 6: I AM the Way, Truth, and Life
10:30 am — Keynote 7: I AM the True Vine
12:00 pm — Conference Ends
Register Today
$199 Early Rate Ends March 1
International/Gen Z (16-26 years old) - $129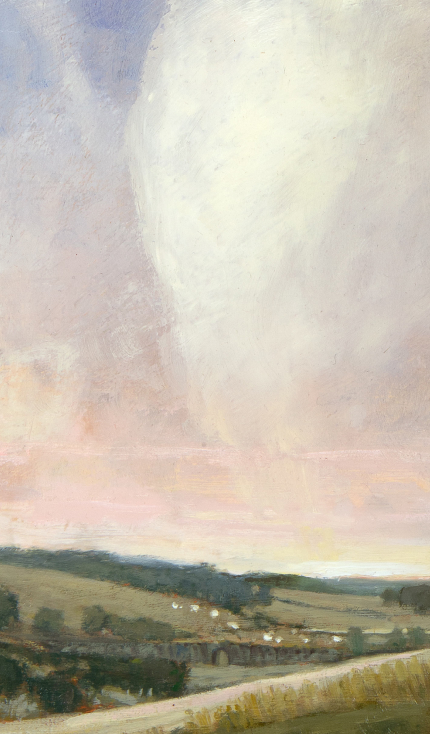 the Bread of Life
the Light of the World
the Door
the Good Shepherd
the Resurrection and the Life
the Way, the Truth, and the Life
the True Vine
Frequently Asked Questions
Access to seven keynote sessions, including teaching on Jesus' I AM statements from the Gospel of John
Access to almost fifty breakout sessions (and newly added) workshops!
Access to attend a variety of Auxiliary Events hosted by various organizations
Access to our exhibit hall and TGC's discounted conference bookstore
Yes! If you will have a group of 10+ attendees, please email [email protected] to receive a discount code for your group.