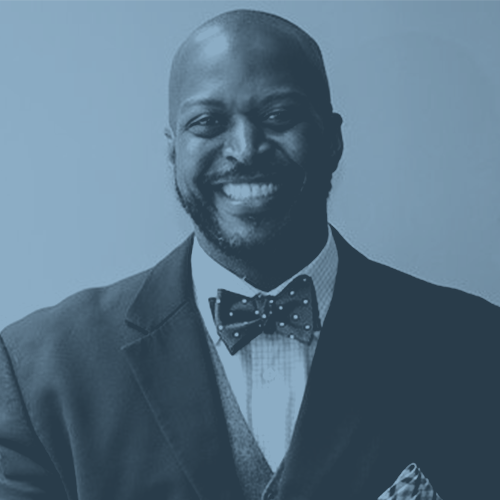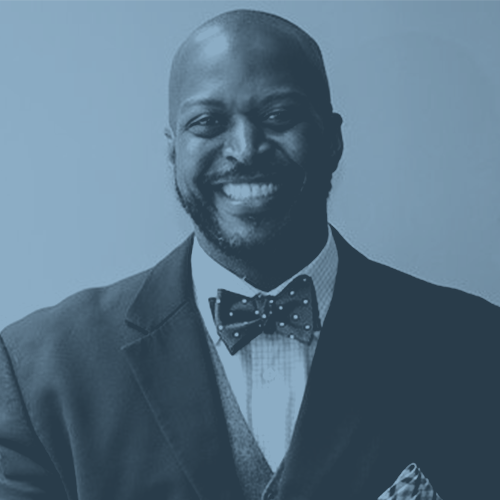 Irwyn Ince
Irwyn Ince serves as a pastor at Grace DC Presbyterian Church and director of the Grace DC Institute for Cross-Cultural Mission. Rev. Irwyn is a graduate of The City College of New York, Reformed Theological Seminary, and Covenant Theological Seminary. After an 11-year engineering career, he began full-time ministry and helped plant City of Hope Presbyterian Church. He is the author of The Beautiful Community: Unity, Diversity, and the Church at Its Best. Irwyn and his wife, Kim, have four children.
Session 3 — Fruit that Abides: LOVE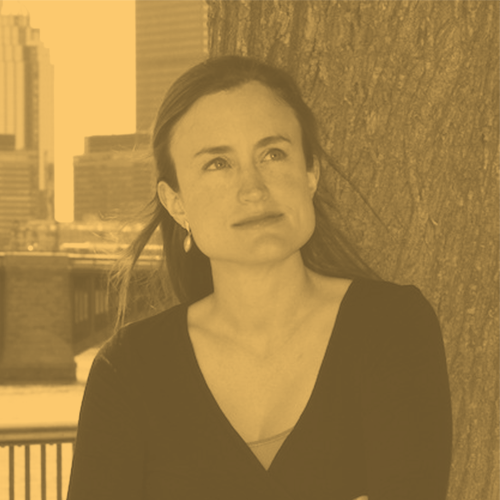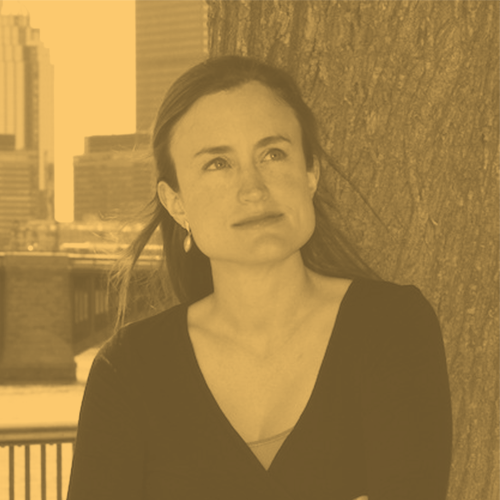 Session 2 — Fruit that Abides: HOPE
Breakout Round 5 — The Secular Creed
Breakout Round 6 — Sex (It's OK to Talk About It)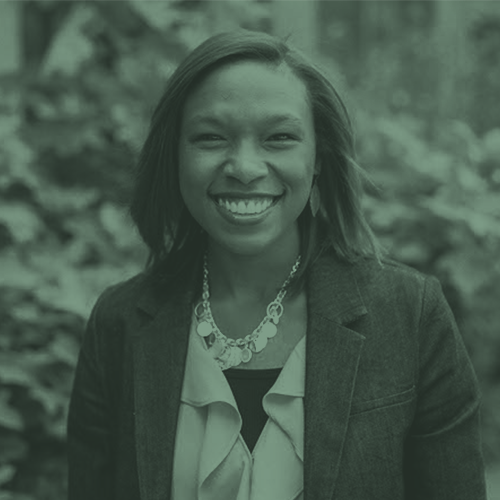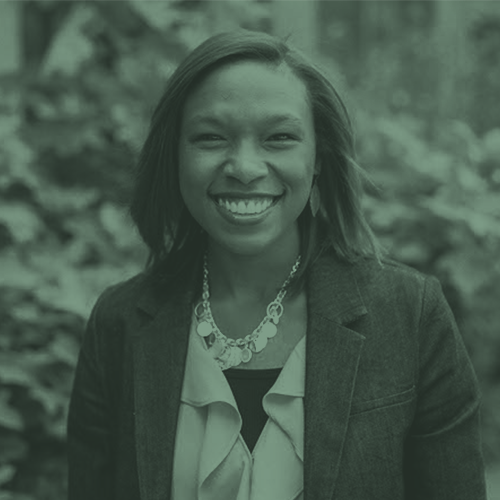 Session 1 — Fruit that Abides: FAITH
Breakout Round 2 — Trusting God in a Fearful and Anxious World
Breakout Round 4 — An Open Book: Why What We Read to Our Children Matters
Breakout Round 6 — Motherhood & Marriage: Balancing your Priorities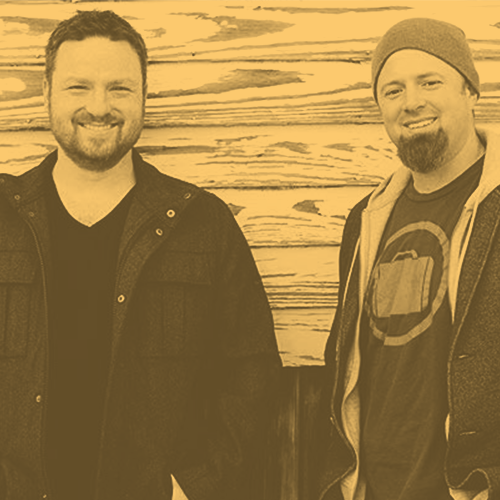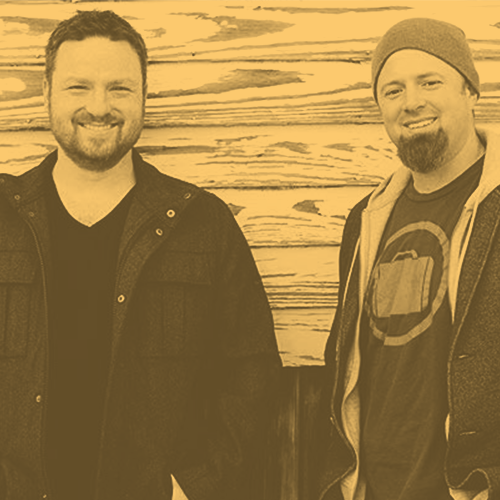 Shane & Shane
Shane & Shane are a worship duo made up of Shane Barnard and Shane Everett. They are known for their celebrated guitar work and trademark harmonies. They spent more than a decade touring everywhere from the college circuit to worship arenas to far-flung places, and they released their first album, Psalms, in 2002. Most recently, they created The Worship Initiative, which is an online training platform where musicians, worship leaders, and budding songwriters can grow and flourish in their craft and creativity and devotion to the Lord. Shane Barnard is married to Bethany, and they have four children. Shane Everett is married to Kellie, and they have three children.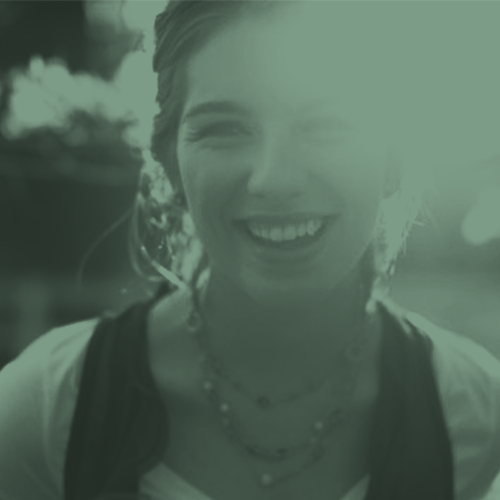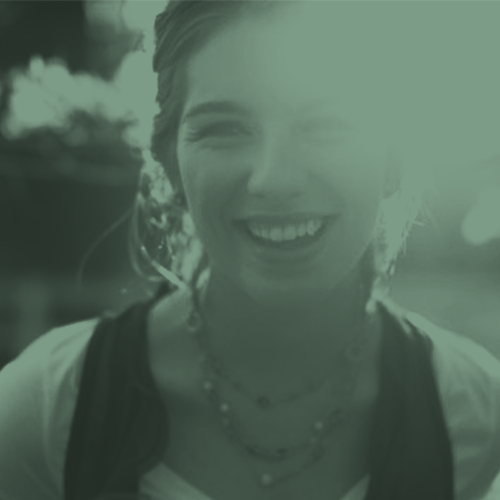 Bethany Barnard
Bethany Barnard is a music artist, wife, and mother. Her self-titled debut album was released in 2004, and was the highest selling female solo debut album of the year. In her music, which speaks on suffering, barrenness, vulnerability, romance, and faithfulness, Bethany finds redemption in the midst of pain. Bethany is married to Shane Barnard, and they have four children.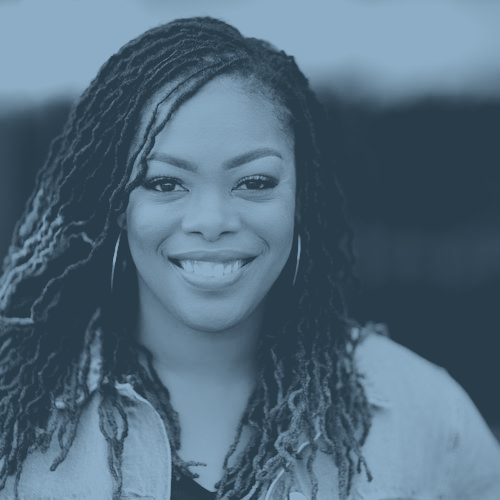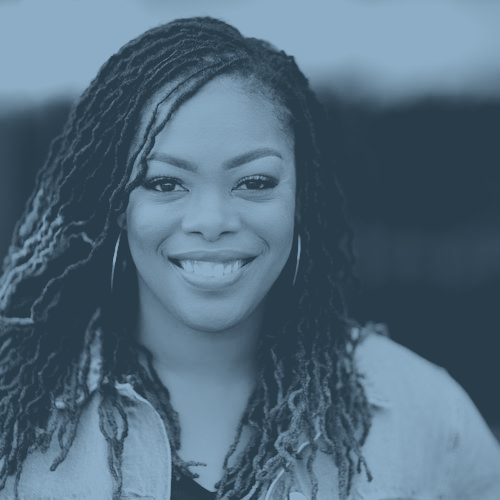 Davy Flowers
Davy Flowers is a recording artist, songwriter, and worship leader. She currently resides in Jackson, Mississippi where she serves on the worship staff at Pinelake Church. Originating from Houston, Texas, Davy has been leading worship and writing music since her teenage years when she came to radical and all-encompassing faith in Christ. Davy recently released her debut EP titled "I Belong Here."