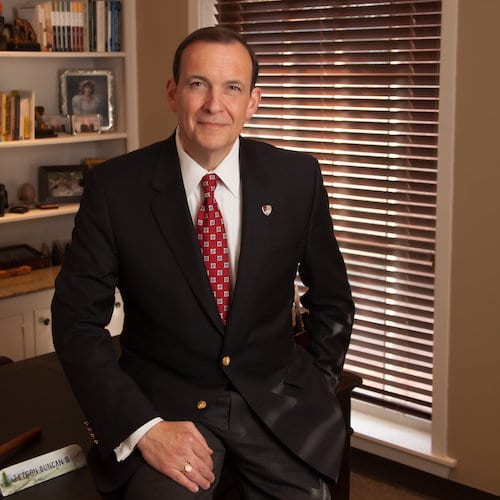 Ligon Duncan
Ligon Duncan is the chancellor and CEO, and professor of systematic and historical theology, at Reformed Theological Seminary. He served as senior minister of the historic First Presbyterian Church in Jackson, Mississippi, co-founder of Together for the Gospel, and a senior fellow of the Council on Biblical Manhood and Womanhood. He studied at Furman University (BA), Covenant Theological Seminary (MDiv, MA), and the University of Edinburgh (PhD). Duncan has edited, written, and contributed to numerous books. Ligon and his wife, Anne, have two children.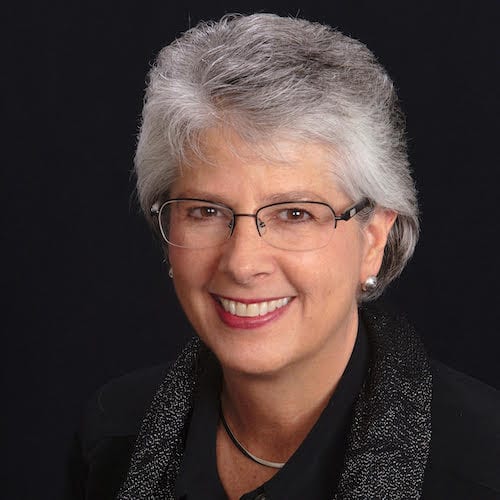 Kathleen Nielson
Kathleen Nielson is an author and speaker, and loves working with women in studying the Scriptures. She has taught literature, directed women's Bible studies, served as director of women's initiatives for The Gospel Coalition from 2010 to 2017, and holds a PhD from Vanderbilt University. She and her husband, Niel, make their home partly in Wheaton, Illinois, and partly in Jakarta, Indonesia, where Niel helps lead a network of Christian schools and universities. They have three sons, three daughters-in-law, and six granddaughters.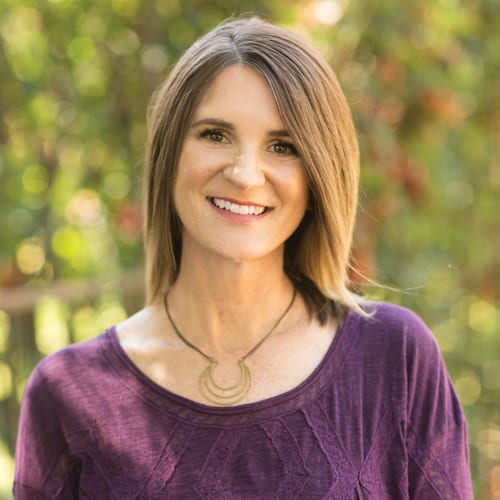 Jen Wilkin
Jen Wilkin is an author and Bible teacher from Dallas, Texas. She has organized and led studies for women in home, church, and parachurch contexts. Her passion is to see others become articulate and committed followers of Christ, with a clear understanding of why they believe what they believe, grounded in the Word of God. She currently serves as the director of classes and curriculum for The Village Church Institute. You can find her at jenwilkin.net.