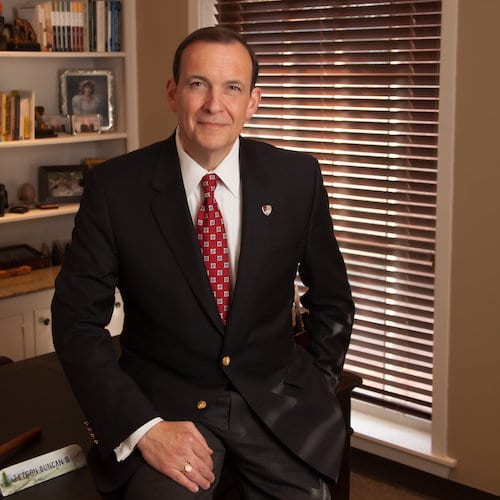 Ligon Duncan
Ligon Duncan is the chancellor and CEO, and professor of systematic and historical theology, at Reformed Theological Seminary. He served as senior minister of the historic First Presbyterian Church in Jackson, Mississippi, co-founder of Together for the Gospel, and a senior fellow of the Council on Biblical Manhood and Womanhood. He studied at Furman University (BA), Covenant Theological Seminary (MDiv, MA), and the University of Edinburgh (PhD). Duncan has edited, written, and contributed to numerous books. Ligon and his wife, Anne, have two children.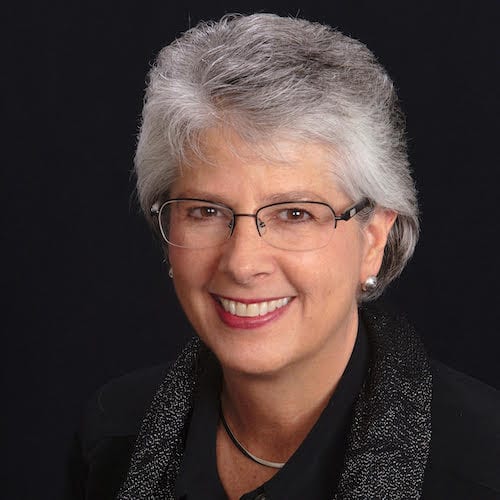 Kathleen Nielson
Kathleen Nielson is an author and speaker, and loves working with women in studying the Scriptures. She has taught literature, directed women's Bible studies, served as director of women's initiatives for The Gospel Coalition from 2010 to 2017, and holds a PhD from Vanderbilt University. She and her husband, Niel, make their home partly in Wheaton, Illinois, and partly in Jakarta, Indonesia, where Niel helps lead a network of Christian schools and universities. They have three sons, three daughters-in-law, and six granddaughters.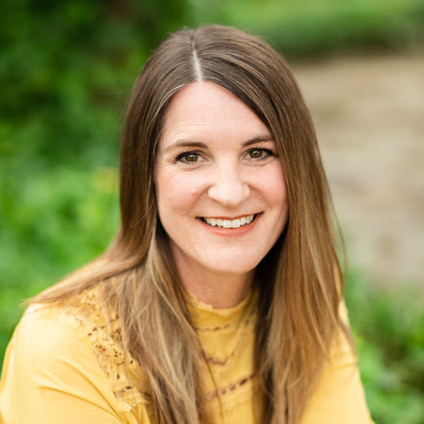 Jen Wilkin
Jen Wilkin is an author and Bible teacher from Dallas, Texas. She has organized and led studies for women in home, church, and parachurch contexts. An advocate for Bible literacy, her passion is to see others become articulate and committed followers of Christ, with a clear understanding of why they believe what they believe, grounded in the Word of God. You can find her at JenWilkin.net.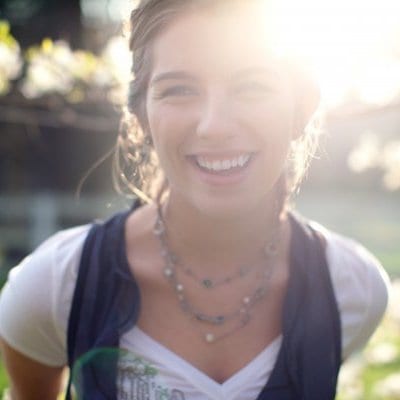 Bethany Barnard
Bethany Barnard is a music artist, wife, and mother. Her self-titled debut album was released in 2004, and was the highest selling female solo debut album of the year. In her music, which speaks on suffering, barrenness, vulnerability, romance, and faithfulness, Bethany finds redemption in the midst of pain. Bethany is married to Shane Barnard, and they have four children.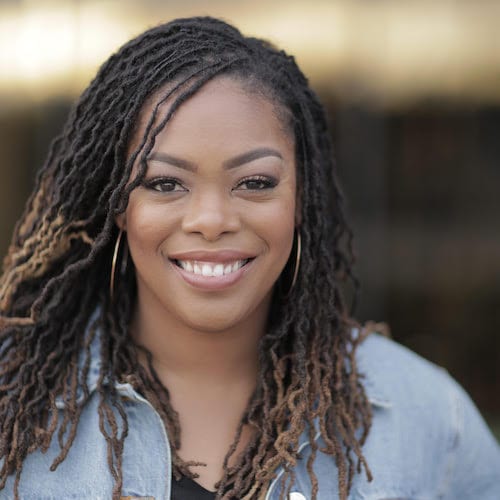 Davy Flowers
Davy Flowers is a recording artist, songwriter, and worship leader. She currently resides in Jackson, Mississippi where she serves on the worship staff at Pinelake Church. Originating from Houston, Texas, Davy has been leading worship and writing music since her teenage years when she came to radical and all-encompassing faith in Christ. Davy recently released her debut EP titled "I Belong Here."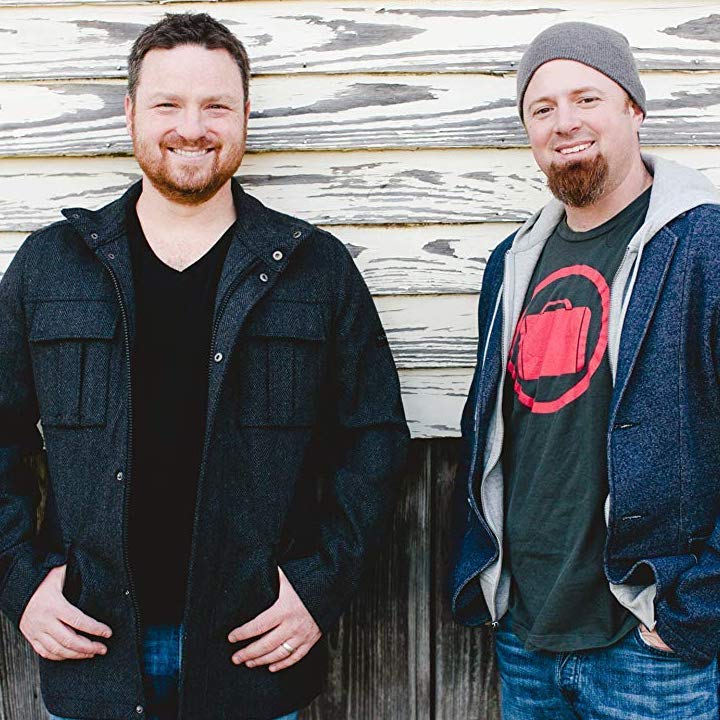 Shane & Shane
Shane & Shane are a worship duo made up of Shane Barnard and Shane Everett. They are known for their celebrated guitar work and trademark harmonies. They spent more than a decade touring everywhere from the college circuit to worship arenas to far-flung places, and they released their first album, Psalms, in 2002. Most recently, they created The Worship Initiative, which is an online training platform where musicians, worship leaders, and budding songwriters can grow and flourish in their craft and creativity and devotion to the Lord. Shane Barnard is married to Bethany, and they have four children. Shane Everett is married to Kellie, and they have three children.