Support the development and translation of biblical, theological, and practical content that will reach the global church, strengthening and equipping pastors and leaders for decades to come.


"A large majority of Christian pastors around the world have little or no theological training. In God's providence, the digital developments of the last couple of decades bring us closer to worldwide theological famine relief."

– Don Carson, TGC President
Around the world the church is growing. But is it growing more gospel-literate?

The rapid growth of the global church has dramatically outpaced the supply of leaders adequately trained to lead healthy, gospel-centered churches. Lacking spiritual leadership rooted in Scripture, many Christians around the world are easily deceived by false gospels of health and wealth, distracted by secularism, or blinded by "churches" where the gospel is not believed or preached.

Worldwide, an estimated 85% of pastors have no formal theological training. Many pastors are biblically illiterate, theologically uneducated, and ill-equipped to proclaim the gospel of Jesus Christ. Why? Because the resources they need are often hard to find, expensive, and not available in local languages.

The Gospel Coalition wants to change that.
The Gospel Coalition seeks to make comprehensive theological training more accessible throughout the world, helping pastors and leaders effectively preach Scripture and lead healthy churches. The resources that will be developed will be free, easy to access, and readily accessible in multiple languages. TGC is working to produce Essential Resources to offer biblical, theological, and practical formation to pastors and Christians around the world. This series will first be developed in English, and translated into five major world languages (Chinese, French, Korean, Portuguese, and Spanish) to reach two-thirds of the world's population.

The total project cost is $2.5 million for production in English and translation into five major languages. Here are four examples of the resources in development along with the costs to produce them in English:


Concise Theology – Teaching on 150 important theological concepts ($130,000)
Concise Bible Commentary – Providing an overview of all 66 books of the Bible ($200,000)
Concise Pastoral Theology – Sharing the best pastoral practices from around the world ($50,000)
Concise Hermeneutics – Teaching how to study and interpret the Bible ($50,000)
Each year, The Gospel Coalition reaches over 25 million people from more than 80 countries with gospel-centered resources in the form of articles, books, podcasts, videos, courses, and training materials. We will use this experience to produce the Essential Resources series, providing robust and accessible theological content to churches and leaders around the world.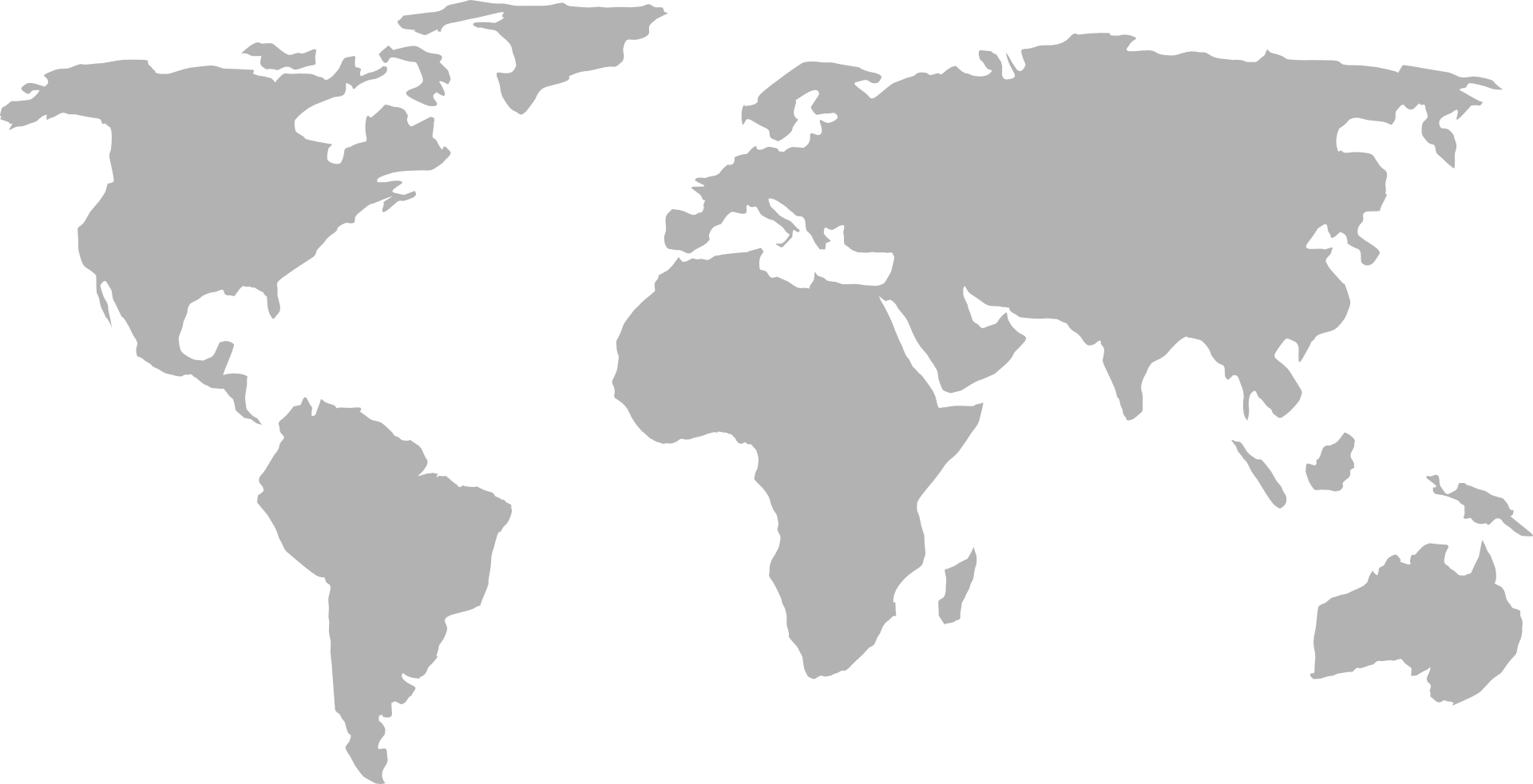 Your generosity toward the Concise Essential Resources project will help transform the global church. These resources will impact pastors and their churches for generations. Will you join us with a gift today for the sake of the gospel around the world?