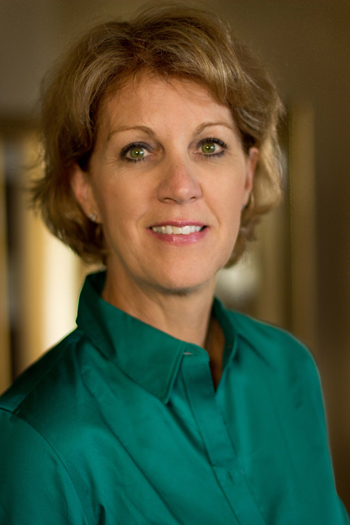 Earlier this week, the internet was rocked by an undercover video released by The Center for Medical Progress. In the video, Dr. Deborah Nucatola, senior director of medical services for Planned Parenthood, discusses in graphic terms the practice of harvesting fetal organs through abortion in order to donate them to biological research.
The Center for Medical Progress claims that because Planned Parenthood receives compensation for fetal organs, it has violated a federal law prohibiting the sale of human body parts. Planned Parenthood has responded that their doctors are not selling organs because any money received is reimbursement for costs associated with the tissue donation. Planned Parenthood has not denied that its doctors routinely harvest organs or that they receive compensation for these, but claims that the doctors' actions are fully legal.
Jennifer Lahl is founder and president of The Center for Bioethics and Culture. She worked for 25 years as a pediatric critical care nurse and hospital administrator and has a master's degree in bioethics from Trinity International University. The Center for Bioethics and Culture addresses bioethical issues that most profoundly affect our humanity, especially issues that arise in the lives of the most vulnerable among us. Lahl will be addressing these topics next year at The Gospel Coalition Women's Conference, June 16 to 18 in Indianapolis.
Lahl joined me to talk about the ethics of fetal tissue donation and the moral questions surrounding the issues raised by this viral video.
Subscribe to TGC's podcast in iTunes or for other devices to get this and other interviews guests such as Malcolm Gladwell, Tim Keller, Ross Douthat, Dayton Moore, and Rod Dreher. You can also download the interview here or stream it above. Thanks to Betsy Howard for her help in preparing this interview.