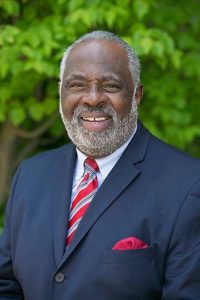 Date: April 4, 2017
Event: The Gospel Coalition 2017 National Conference, Indianapolis, Indiana
Robert Smith Jr. is a professor at Beeson Divinity School. Previously he served as associate professor of Christian preaching at The Southern Baptist Theological Seminary. His most recent book is Doctrine that Dances: Bringing Doctrinal Preaching and Teaching to Life.
You can listen to this episode of The Gospel Coalition podcast here.
Find more audio and video from TGC17 on the conference media page.