(Russian) Expositional Preaching – Int'l Edition
Order Details
Stock Location: Russia
Format: Soft Cover
Page Count: 128
Case Quantity: 25 books
Case Weight: 20 lbs
Shipping Cost: $12.00 per case
Shipping Details: In-country Shipping Only
About This Resource
What makes for good preaching?
In this accessible volume—written for preachers and preachers in training—pastor David Helm outlines what must be believed and accomplished to become a faithful expositor of God's Word. In addition to offering practical, step-by-step guidance for preachers, this short book will equip all of us to recognize good preaching when we hear it.
Language Reach
Russia is the largest country in the world and spans nine time zones. When the U.S.S.R. crumbled, new nations were born—most of them seeking meaning to life, answers to global questions, struggle for power, and the role of government and religion. Despite the hopes for a new nation, they have experienced a high rate of unemployment and economic instability.
While the new constitution of Russia permits the freedom of religion, the Russian Orthodox Church still enjoys a comfortable role in guiding policy on churches, church planting, and missionaries often opposing evangelicals. There has been minimal investment in formal biblical training and seminaries. Most teaching still remains informal and centered around the largest cities—leaving many pastors far from the training, the resources, and the fellowship they need to grow spiritually. There is a strong call for pastoral training materials in the Russian language. Largest Russian Speaking Populations: Russia, Kyrgyzstan, Kazakhstan, Israel, United States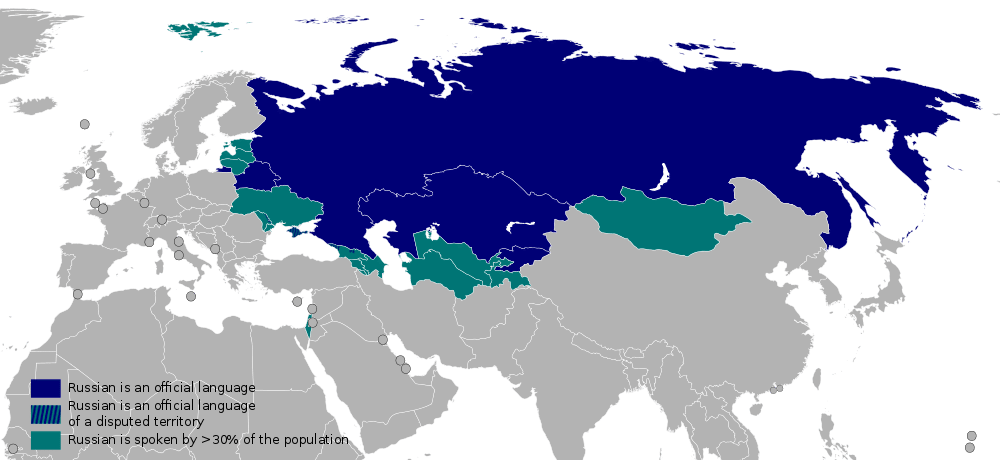 Demographics
Population: 140,366,561 people
Number of Evangelicals: 1,636,627 people (1.2% of the population)
Literacy Rate: 99.7%
Statistics are from Operation World, World Factbook, IWS