WTN Entrusted: Portland Metro
July 10, 2020 - July 11, 2020
Location:
305 NORTHEAST 192ND AVENUE, VANCOUVER, WA, 98684
Registration opens February 21, 2020. Hosted by Northwest Gospel Church.
Registration fee is $89.
Keynote Sessions
Keynote 1: 2 Timothy 1:6-14 – Taylor Turkington
Keynote 2: 2 Timothy 2:1-2 – Quina Aragon
Keynote 3: 2 Timothy 3:14-17 – Colleen McFadden
The Women's Training Network is part of The Gospel Coalition that exists to train women to use the Bible well, for the purpose of their own growth and for service to others, all for the glory of Christ. If you are interested in hosting a future training event in your area, please complete this form to help us envision what a training would look like in your area.
Available Tracks
Bible Interpretation 
This is our foundational track that we believe everyone can benefit from, whether you are learning these tools for the first time or thinking through how you can teach them to others. This track covers Bible study methods through a series of sessions, including an entry-level story of Scripture workshop, genre work, introduction to the interpretation process, and hands-on practice in groups. If you've never thought about tools for Bible interpretation, we hope you consider attending this track, as these tools are assumed in the other tracks offered.
Workshop 1: The One Story of Scripture – Caroline Smiley
Workshop 2: How to Study the Bible – Colleen McFadden
Workshop 3: Genres of the Bible – Mary Liebert
Workshop 4: Hands on Bible Study Practice – Colleen McFadden
Ministry Practicals
This track is intended for women hoping to be further equipped in practical ways to minister in the local church, our neighborhoods, our families, and our spheres of influence. Assuming a basic understanding of Bible interpretation, the workshop discussions will take the next step and get very practical about how we use our Bibles to serve others!
Workshop 1: How to Read the Bible One to One – Cynthia Mathai
Workshop 2: How to Lead a Bible Study – Mary Liebert
Workshop 3: How to Disciple In Spite of Insecurity – Quina Aragon
Workshop 4: How to Disciple for Transformation – Ellen Dykas
The Story of Scripture in Your Ministry
In this track, we will look at the metanarrative of Scripture, and then discuss in each workshop how it influences a specific area of Christian life. This track builds upon a basic understanding of Bible interpretation, seeking to better understand how biblical theology influences all of our ministry.
Workshop 1: The Beauty of the Story of Scripture – Whitney Woollard
Workshop 2: How the Story of Scripture Impacts our Evangelism – Taylor Turkington
Workshop 3: How the Story of Scripture Impacts our Sexuality– Ellen Dykas
Workshop 4: How the Story of Scripture Impacts our Ethnic Unity – Cynthia Mathai
Making Disciples
Jesus made it clear – his followers are commanded to make disciples. Where do we start? How do we continue? What are the practical pieces of walking with another in growth? Let's talk through how Christ enables us to obey  this commission, to be transformed ourselves and to grow in service to others.
Workshop 1: Transformation of Behavior from the Inside Out – Ellen Dykas
Workshop 2: Foundations of Discipleship – Whitney Woollard
Workshop 3: How the Story of Scripture Impacts Discipleship – Caroline Smiley
Workshop 4: Discipleship as Spiritual Friendship – Quina Aragon
Advanced Bible Topics: Old Testament
This track is designed for women who are ready for higher-level workshops, giving the opportunity to do a deep dive into specific biblical principles with one passage in view.  We will focus on important topics relating to the Old Testament. In all of these discussions, we will see how individual parts tie to the whole and point to Christ. This track is intended for women who are already teaching the Bible and want to continue to grow in their understanding.
Workshop 1: Interpreting Structure in Old Testament Narrative – Colleen McFadden
Workshop 2: Interpreting Structural Parallelism in the Torah – Caroline Smiley
Workshop 3: Interpreting Biblical Theological Themes in Ezekiel – Whitney Woollard
Workshop 4: Interpreting Lamentations in Light of Structure  – Mary Liebert
Teachers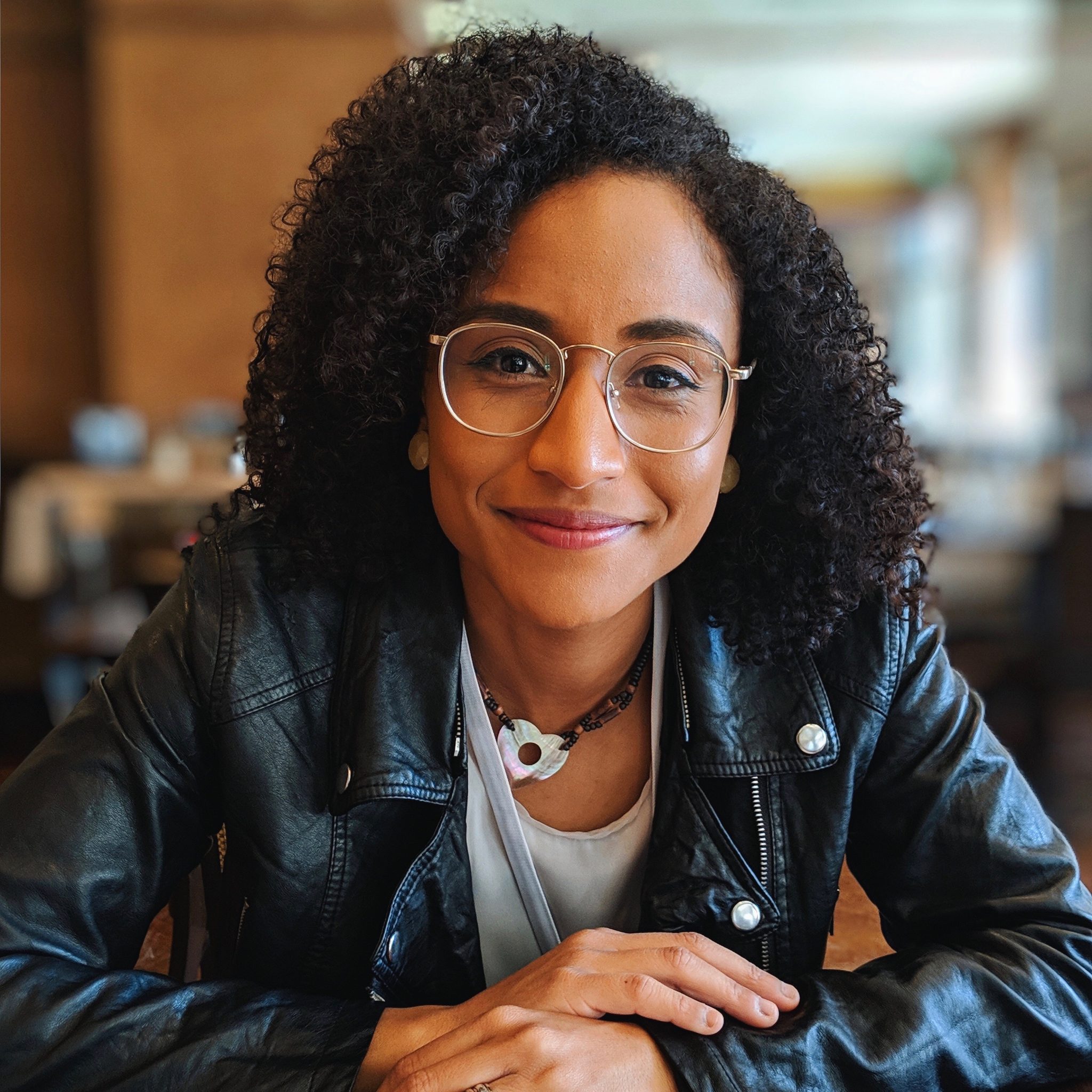 Quina Aragon
Quina Aragon is an author and spoken word artist. Her children's book, Love Made, poetically retells the story of creation through a Trinitarian lens of overflowing love. QuinaAragon.com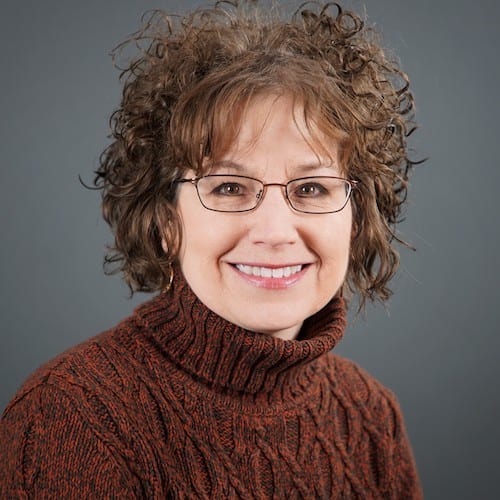 Ellen Dykas
has been involved in ministry for 30 years. Since 2007 she's served as the women's ministry coordinator at Harvest USA, a national ministry dedicated to discipleship and church education regarding sexuality and gender. Ellen delights to teach God's Word, disciple others towards intimacy with Christ, and encourage believers to fully engage God's kingdom mission.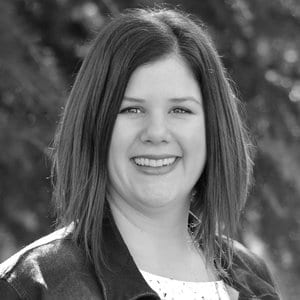 Mary Liebert
is passionate about equipping women to love the Word of God and to study it faithfully. She's been part of the women's Bible study at Hinson Baptist Church for over a decade, as a teacher, writer and facilitator. She is also engaged in ministry through discipleship, teaching Sunday school and speaking at retreats and conferences. She is currently pursuing her M.A. in Biblical and Theological Studies from Western Seminary. Mary lives in Portland, OR with her husband Jeff and their three children.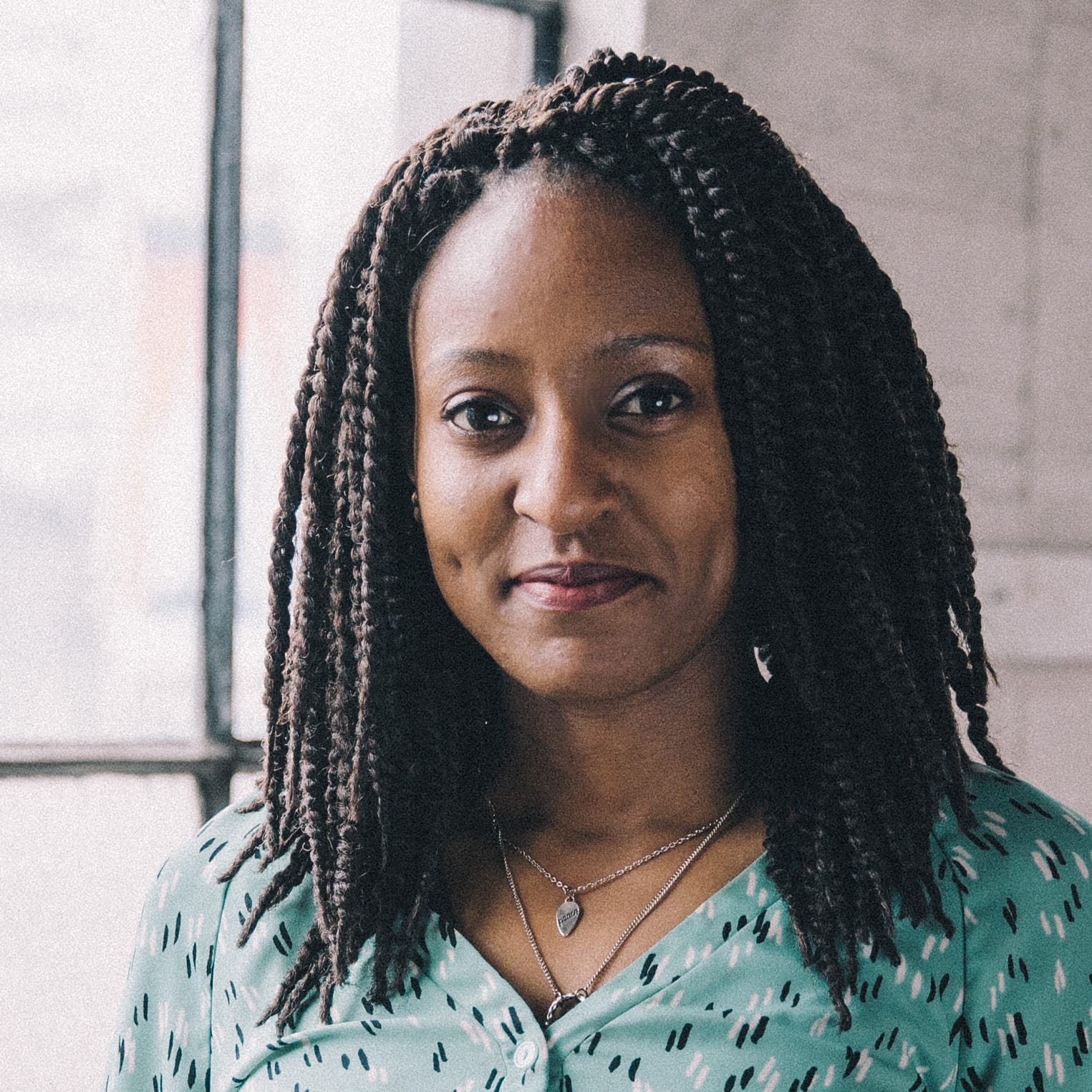 Cynthia Mathai
finds her greatest delight in belonging to God because of Christ's accomplished work on her behalf. Her joy, therefore, is to know Him more and make Him known, for He has done marvelous things. As a blog writer and speaker at women's retreats and conferences, she is passionate about walking alongside women in studying the Word and applying it to their lives, and as they do so, watching them light up as they grow in their understanding of the God who saves. Cynthia earned her MA in Ministry and Leadership from Western Seminary in Portland, Oregon, where she currently lives. She is an active member of Trinity Church of Portland. In her spare time she loves reading, writing, creating puns, making sure everyone knows she is Kenyan, exploring the great outdoors and enjoying quality time with her friends and family.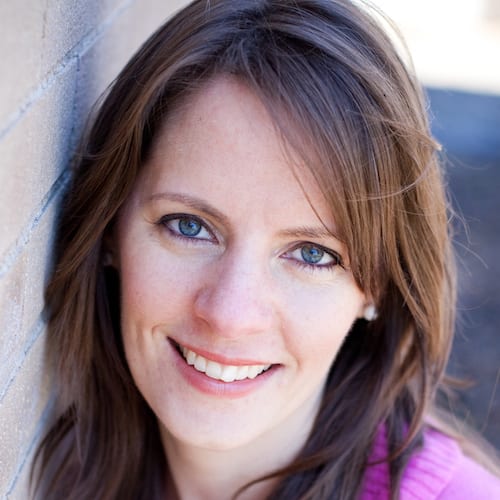 Colleen McFadden
trains women Bible teachers with the Charles Simeon Trust, a ministry devoted to equipping the next generation of Bible expositors. She and her husband live in the Philadelphia area where she serves with the women's ministry at Trinity Community Church. Colleen earned a BS in Business Administration from the University of Illinois and an MDiv from Trinity Evangelical Divinity School. She also serves on the board of Matthias Media, an evangelical publisher of gospel-centered resources.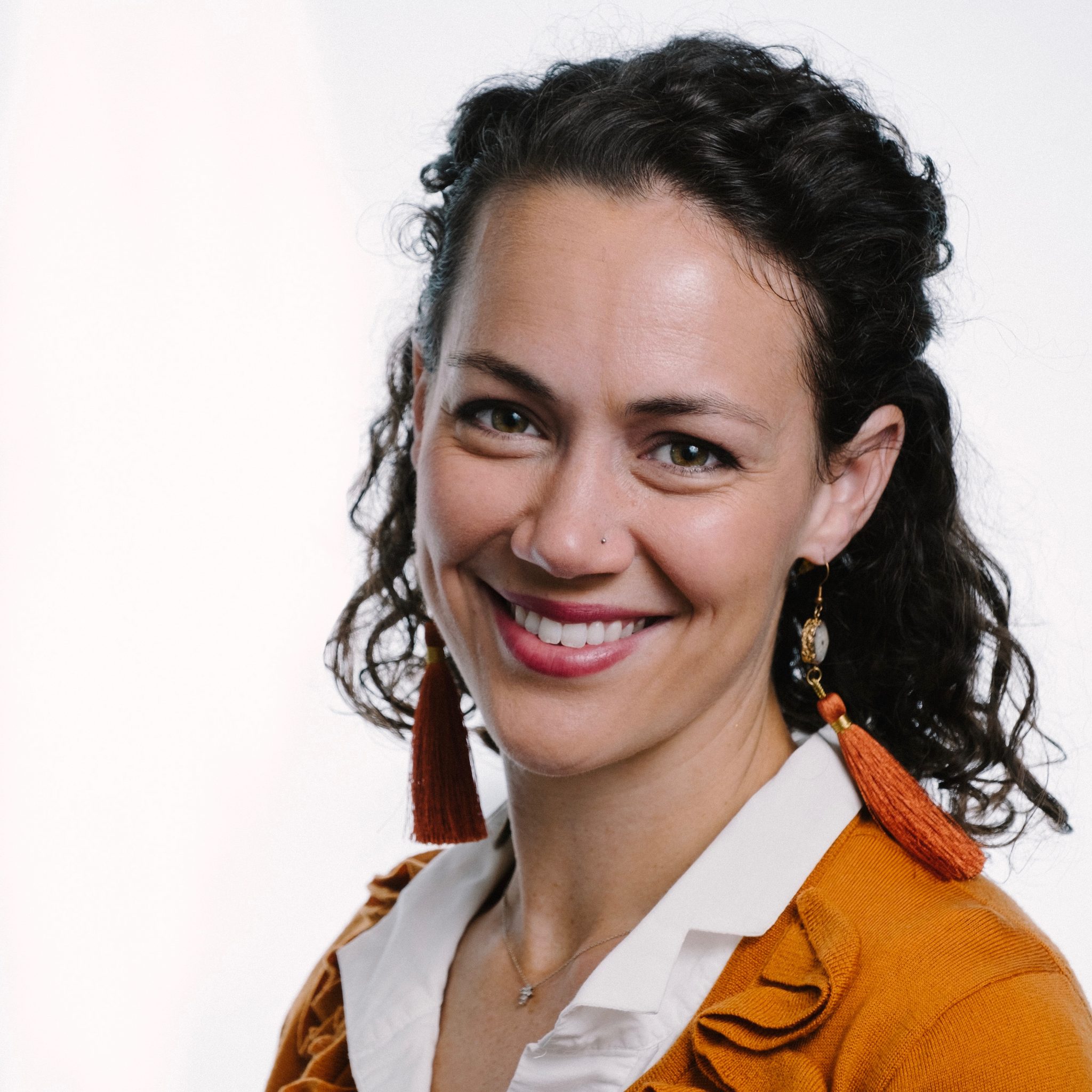 Caroline Smiley
lives in Dallas, Texas with her husband, Brian, and three young children, where she volunteers teaching both children and adults at her home church, Eastside Community Church. She served in vocational ministry for several years before returning to school, graduating with a M.A.R. from Redeemer Theological Seminary and a Th.M. from Southern Seminary. Her passion is making theology accessible to the church, especially women. Caroline is currently pursuing a Ph.D. in New Testament focused on Mary.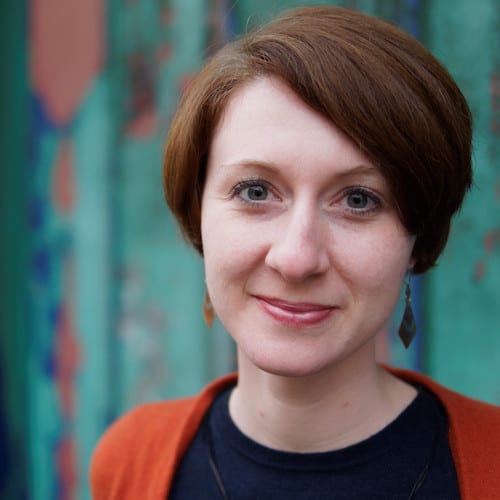 Taylor Turkington
serves as director of the Women's Training Network for The Gospel Coalition. She holds an MA and Doctor of Ministry from Western Seminary. Taylor loves Portland, Oregon, where she lives with her husband and daughter, and greatly enjoys the privilege of teaching and training women to use the Scriptures as they serve in their church and other contexts.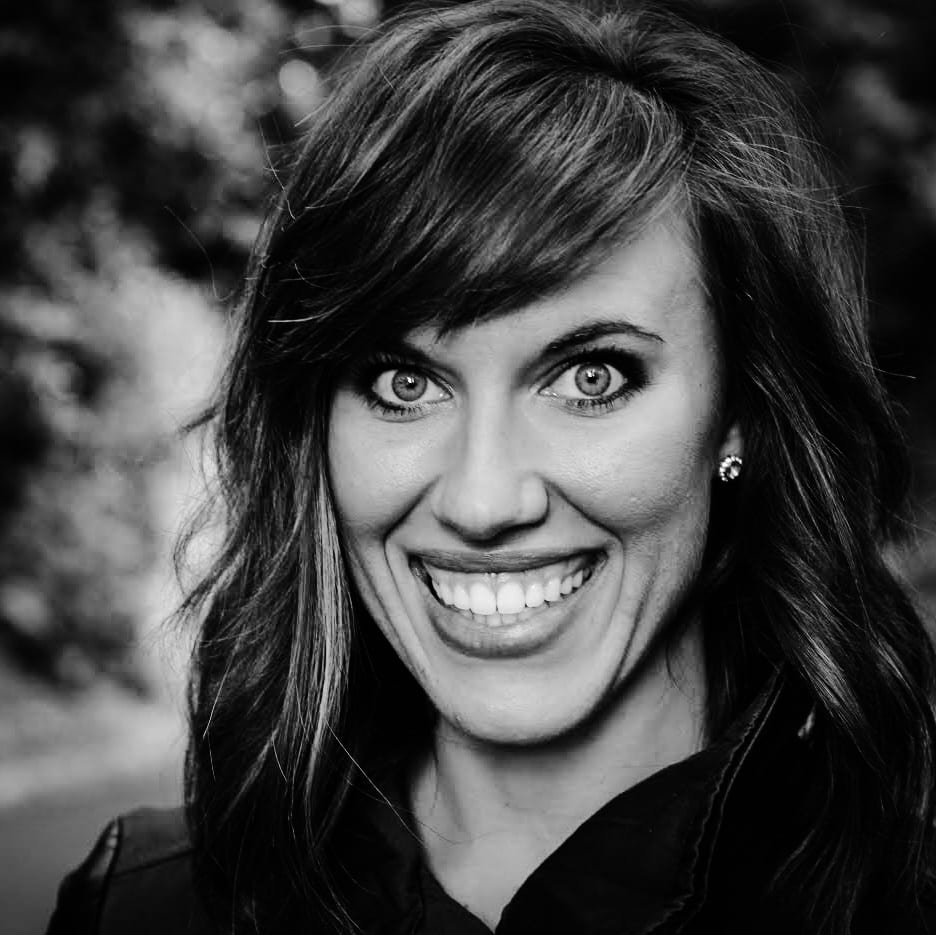 Whitney Woollard
is a writer, speaker, and Bible teacher in Portland, OR where she is a member of Hinson Baptist Church. She holds her M.A. in biblical and theological studies from Western Seminary and loves sharing her passion for Jesus and his Word with others. You can check out her work at the Bible Project, 9Marks, Gospel-Centered Discipleship or on her website, whitneywoollard.com. She loves Neal, her husband of almost 12 years, coffee and sweets, good books, conversation and laughter with family and friends, and the occasional Netflix binge.