WTN Entrusted: LA County
September 25, 2020 - September 26, 2020
Location:
22833 Copper Hill Drive, Santa Clarita, California, USA
Registration opens May 8, 2020. Hosted by Grace Baptist Church.
Registration fee is $99.
Keynote Sessions
Keynote 1: 2 Timothy 1:6-14 – Taylor Turkington
Keynote 2: 2 Timothy 2:1-2 – Patricia Namnún
Keynote 3: 2 Timothy 3:14-17 – Courtney Doctor
The Women's Training Network is part of The Gospel Coalition that exists to train women to use the Bible well, for the purpose of their own growth and for service to others, all for the glory of Christ. If you are interested in hosting a future training event in your area, please complete this form to help us envision what a training would look like in your area.
Tracks Available
Bible Interpretation 
This is our foundational track that we believe everyone can benefit from, whether you are learning these tools for the first time or thinking through how you can teach them to others. This track covers Bible study methods through a series of sessions, including an entry-level story of Scripture workshop, genre work, introduction to the interpretation process, and hands-on practice in groups. If you've never thought about tools for Bible interpretation, we hope you consider attending this track, as these tools are assumed in the other tracks offered.
Workshop 1: The One Story of Scripture – Courtney Doctor
Workshop 2: How to Study the Bible – Adrienne Lawrence
Workshop 3: Genres of the Bible – Melissa Danisi
Workshop 4: Hands on Bible Study Practice – Adrienne Lawrence
Interpretación Bíblica (en Español)
Este es nuestro curso fundamental y creemos que todas las asistentes pueden beneficiarse, ya sea que estés aprendiendo estas herramientas por primera vez o pensando cómo puedes enseñarlas a otras mujeres. Este curso abarca métodos de estudio de la Biblia a través de una serie de sesiones que incluyen un nivel básico sobre la historia que nos cuentan la Escrituras, un taller sobre géneros literarios, introducción al proceso de interpretación y ejercicios prácticos en grupos. Si nunca has pensado en las herramientas para la interpretación de la Biblia, esperamos que consideres asistir a este curso puesto que el resto de los cursos que ofrecemos suponen que ya las conoces.
Taller 1: La única historia de la Biblia – Caroline Smiley
Taller 2: Cómo estudiar la Biblia – Patricia Namnún
Taller 3: ¿Qué son los géneros? – Caroline Smiley
Taller 4: Ejercicio práctico en grupos – Patricia Namnún
Ministry Practicals
This track is intended for women hoping to be further equipped in practical ways to minister in the local church, our neighborhoods, our families, and our spheres of influence. Assuming a basic understanding of Bible interpretation, the workshop discussions will take the next step and get very practical about how we use our Bibles to serve others!
Workshop 1: How to Lead a Bible Study – Aimee Joseph
Workshop 2: How to Disciple in an Instagram World – Ashley Hales
Workshop 3: How to Speak the Truth in Love – Cathy Chang
Workshop 4: How to Teach Someone to Share the Gospel – Beverly Chao Berrus
The Story of Scripture in Your Ministry
In this track, we will look at the metanarrative of Scripture, and then discuss in each workshop how it influences a specific area of Christian life. This track builds upon a basic understanding of Bible interpretation, seeking to better understand how biblical theology influences all of our ministry.
Workshop 1: The Beauty of the Story of Scripture – Whitney Woollard
Workshop 2: How the Story of Scripture Impacts our Discipleship – Melissa Danisi
Workshop 3: How the Story of Scripture Impacts our Evangelism – Courtney Doctor
Workshop 4: How the Story of Scripture Impacts our Bible Reading – Taylor Turkington
Making Disciples
Jesus made it clear – his followers are commanded to make disciples. Where do we start? How do we continue? What are the practical pieces of walking with another in growth? Let's talk through how Christ enables us to obey  this commission, to be transformed ourselves and to grow in service to others.
Workshop 1: Discipling to Apply the Gospel to Today – Cathy Chang
Workshop 2: Foundations of Discipleship – Whitney Woollard
Workshop 3: Discipling towards a Multi-Ethnic Community – Beverly Chao Berrus
Workshop 4: How the Story of Scripture Impacts Discipleship – Aimee Joseph
Advanced Bible Topics: Old Testament
This track is designed for women who are ready for higher-level workshops, giving the opportunity to do a deep dive into specific biblical principles with one passage in view.  We will focus on important topics relating to the Old Testament. In all of these discussions, we will see how individual parts tie to the whole and point to Christ. This track is intended for women who are already teaching the Bible and want to continue to grow in their understanding.
Workshop 1: Interpreting Habakkuk in Light of New Testament Quotations – Taylor Turkington
Workshop 2: Interpreting Kings in Context – Courtney Doctor
Workshop 3: Interpreting Exodus in Light of the Messiah – Adrienne Lawrence
Workshop 4: Interpreting Biblical Theological Themes in Ezekiel – Whitney Woollard
Teachers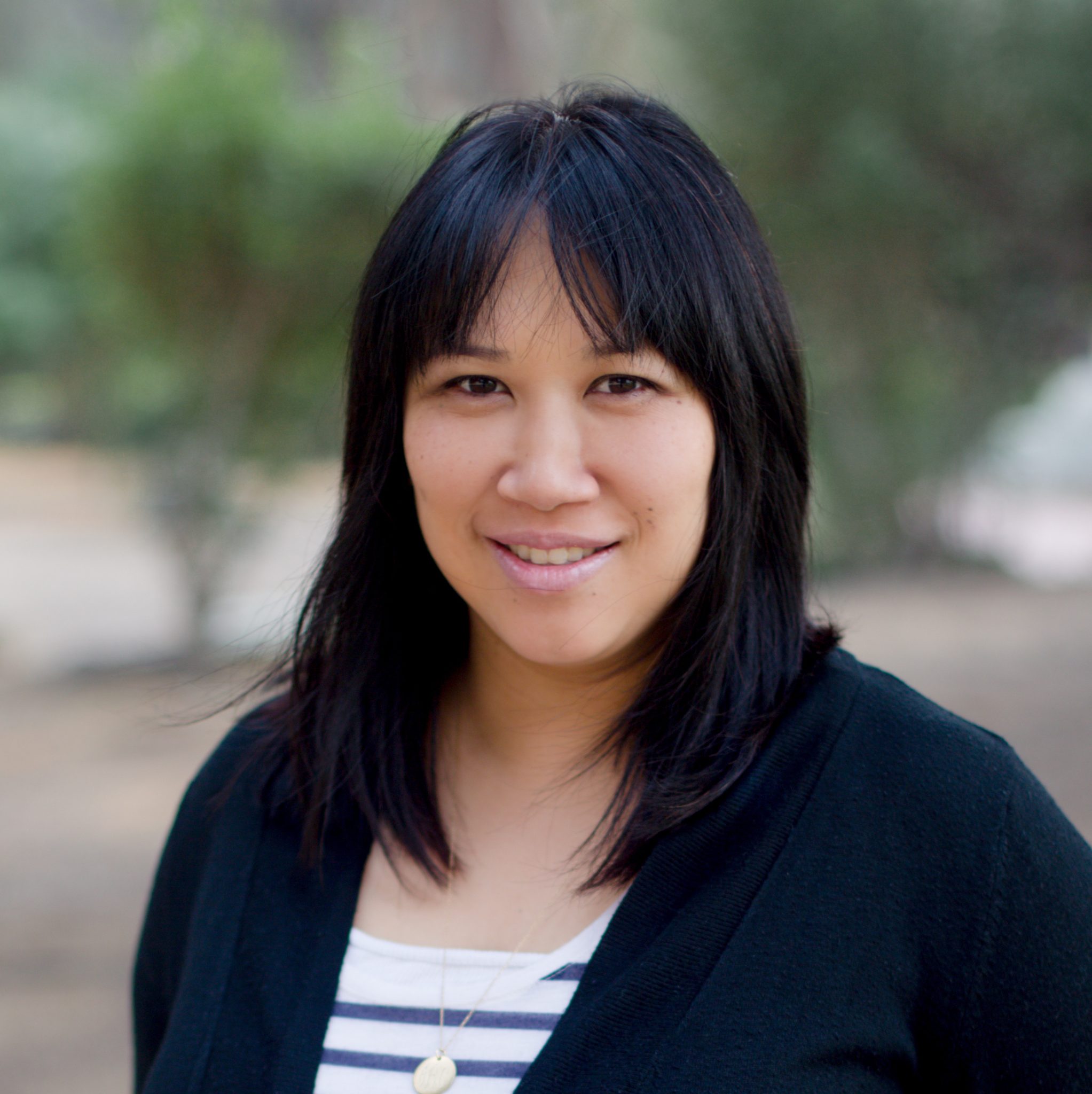 Beverly Chao Berrus
is a writer and speaker who desires to see women grow in receiving God's word with eagerness, and examining the scriptures daily. She is passionate about discipleship, particularly in the local church context. She began an MDiv with the Southern Baptist Theological Seminary. Most recently, she contributed to His Testimonies, My Heritage: Women of Color on the Word of God, a devotional through Psalm 119, set to release September 2019. She is married to Jason, a pastor in Los Angeles. They previously spent five years serving overseas in the Middle East, along with their three children.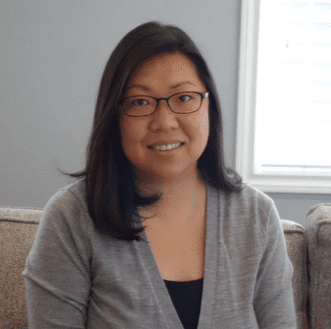 Cathy Chang
is a former middle school teacher and church education director. She received her BA and MT from the University of Virginia and received her M.Div in Biblical Counseling from Westminster Theological Seminary in Philadelphia where she also met her husband, Will (Senior Pastor of New Life Presbyterian Church of Orange County). She is enjoying life as a pastor's wife and was blessed to be able to stay home with her two daughters, Rylie and Reese, while they were young. In 2017 she returned to work part-time as the children's ministry director at their church. She has a passion for women's and children's ministries, as well as a great desire to see biblical counseling grow in the local church.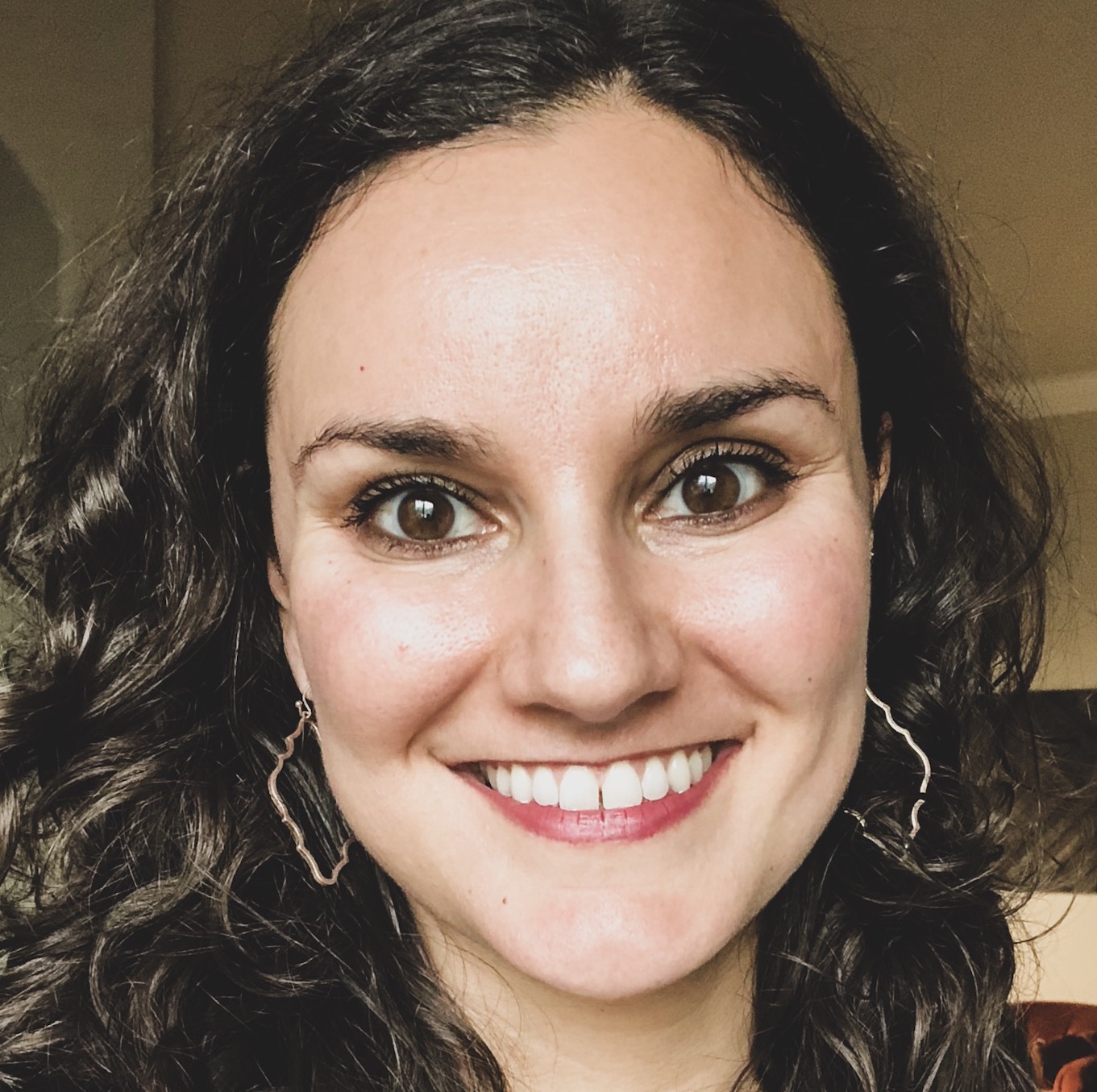 Melissa Danisi
is from the Central Valley and serves on staff at her church, The Well in Fresno, CA. She serves nearly 500 women a year through leading, teaching, and shepherding through expositional bible study. She has written several bible studies and is passionate to see women love God more through His word and embrace hope and wholeness through the Gospel. She has been married to her very Italian husband since 2006 and is an adoptive mom to a toddler, in the adoption process for baby number two.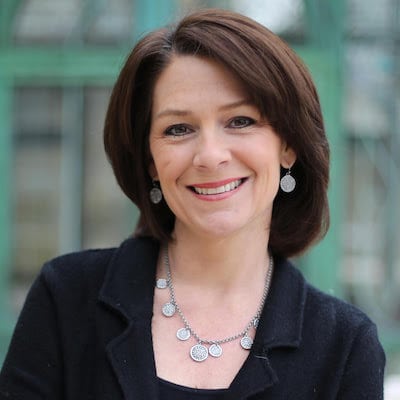 Courtney Doctor
(MDiv, Covenant Theological Seminary) serves as the Coordinator of Women's Training and Content at The Gospel Coalition. She is a Bible teacher, conference and retreat speaker, and author. She also serves on the advisory board of Covenant College and is the author of From Garden to Glory: A Bible Study on the Bible's Story. Courtney and her husband, Craig, have two sons, two daughters, two daughters-in-law, and four amazing grandsons!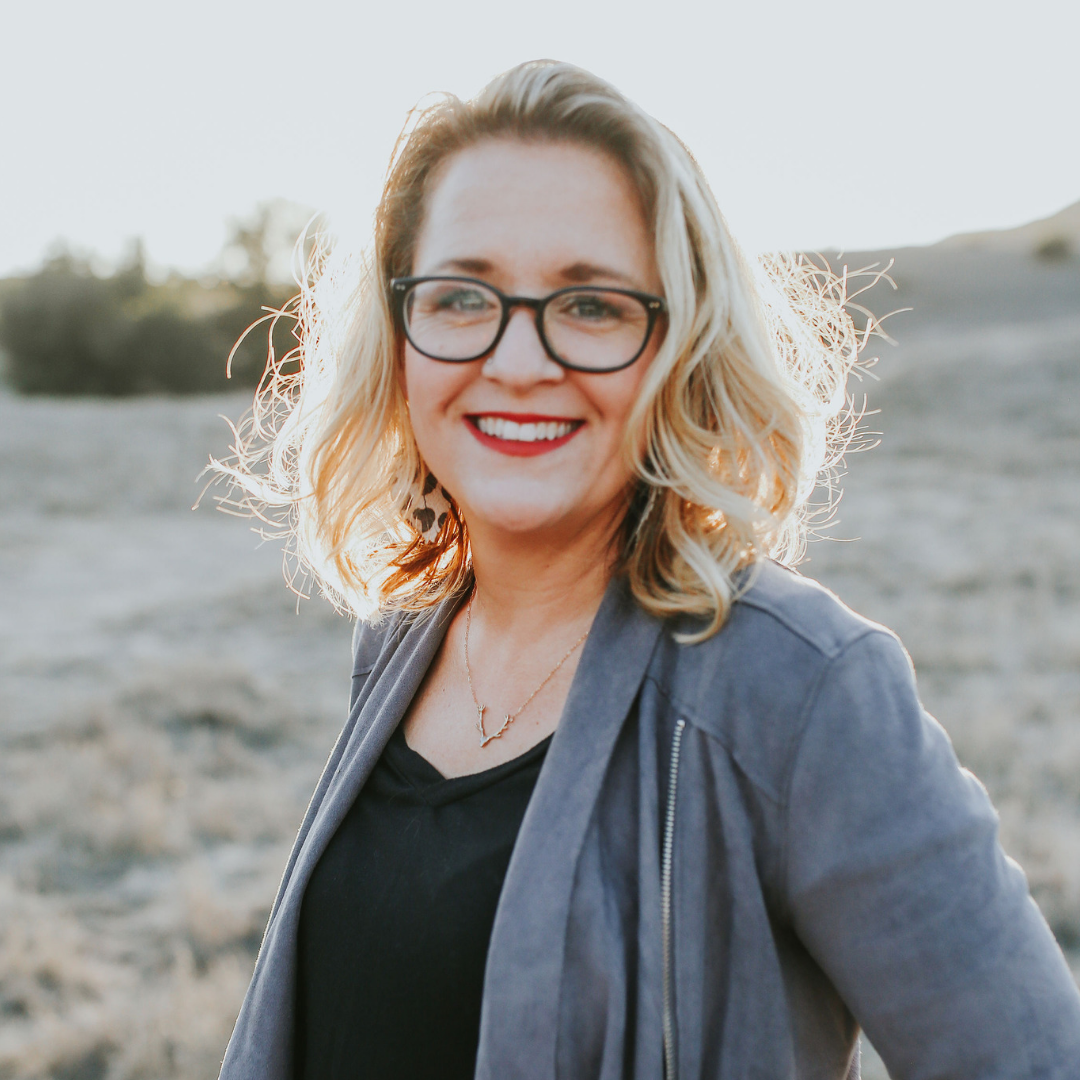 Ashley Hales
holds a PhD in English from the University of Edinburgh, Scotland. Her writing has been featured in Books & Culture, The Gospel Coalition, Christianity Today, inTouch Magazine and other places around the web. As the wife to a church planter and mother to four in the southern California suburbs, her life revolves around their church, Resurrection Orange County, and their neighborhood. She is the author of Finding Holy in the Suburbs: Living Faithfully in the Land of Too Much (InterVarsity Press).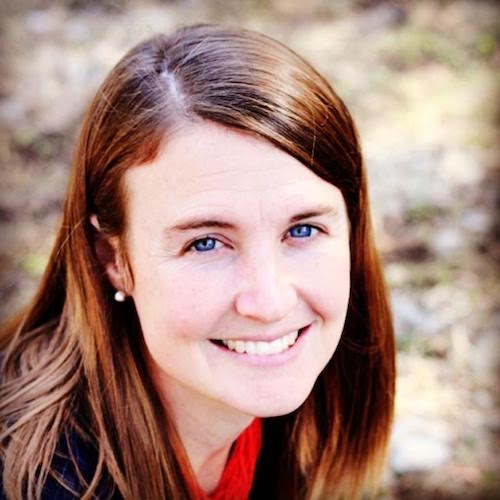 Aimee Joseph
serves as the Women's Ministry Director at Redeemer Presbyterian Church in Encinitas, CA. She also works alongside her husband, G'Joe, who directs Campus Outreach San Diego. They love watching college students brought from lost to leaders through Christ in the church for the world. Parenting three growing boys keeps her busy and on her toes; writing on her blog and studying the Word keep her sane. She has a passion to see women trained to love God and his Word.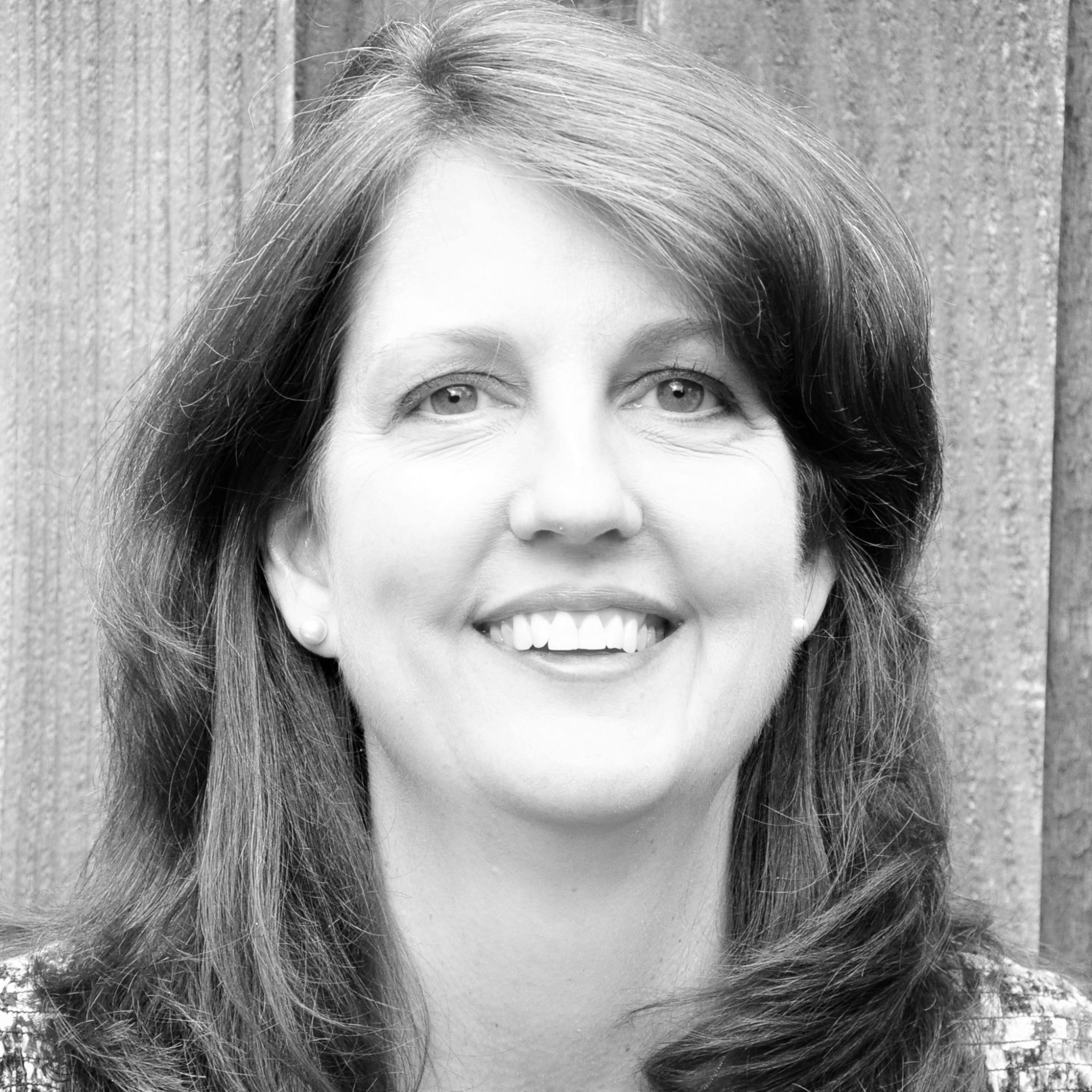 Adriene Lawrence
has been involved in ministry since she started leading Bible studies for her Inter-Varsity college group at Duke University. She later earned her M.Div. from Gordon-Conwell Theological Seminary. Since then, she has spoken at conferences and retreats, discipled women, and taught Sunday school. She currently serves on the women's Bible study teaching and writing team at her local church, Hinson Baptist Church in Portland, OR. Adrienne enjoys hiking, camping, cooking, and exploring new restaurants with her husband and children.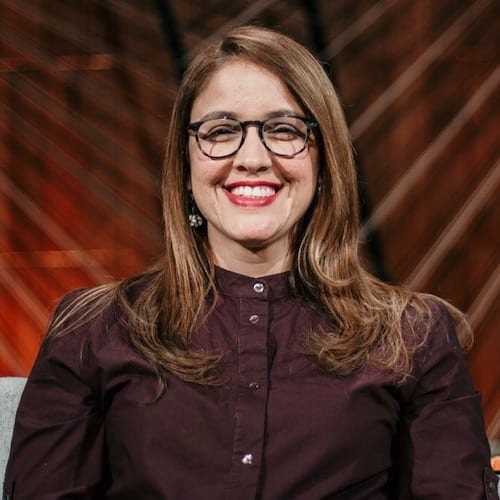 Patricia Namnún
es coordinadora de iniciativas femeninas de Coalición por el Evangelio y diaconisa en la Iglesia Bautista Internacional, República Dominicana. Es graduada del Instituto Integridad & Sabiduría y tiene un certificado en ministerio del Southern Baptist Theological Seminary, del programa Seminary Wives Institute. Es autora de los libros "Luz en las Tinieblas" y "Completas en Él" y co-anfitriona del podcast De la Biblia a la Vida. Ama enseñar la Palabra a otras mujeres y está felizmente casada con Jairo desde el 2008 y juntos tienen tres hermosos hijos, Ezequiel, Isaac, y María Ester.
Patricia Namnún is coordinator of women's initiatives for Coalición por el Evangelio and deaconess in the International Baptist Church, Dominican Republic, and she loves to teach the Word to other women. She is a graduate of the Integrity & Wisdom Institute and has a certificate in ministry from The Southern Baptist Theological Seminary (from the Seminary Wives program). She is the author of Luz en las Tinieblas and Completas en Él, and co-host of the podcast "De la Biblia a la Vida." She has been happily married to Jairo since 2008, and together they have three beautiful children, Ezequiel, Isaac, and María Ester.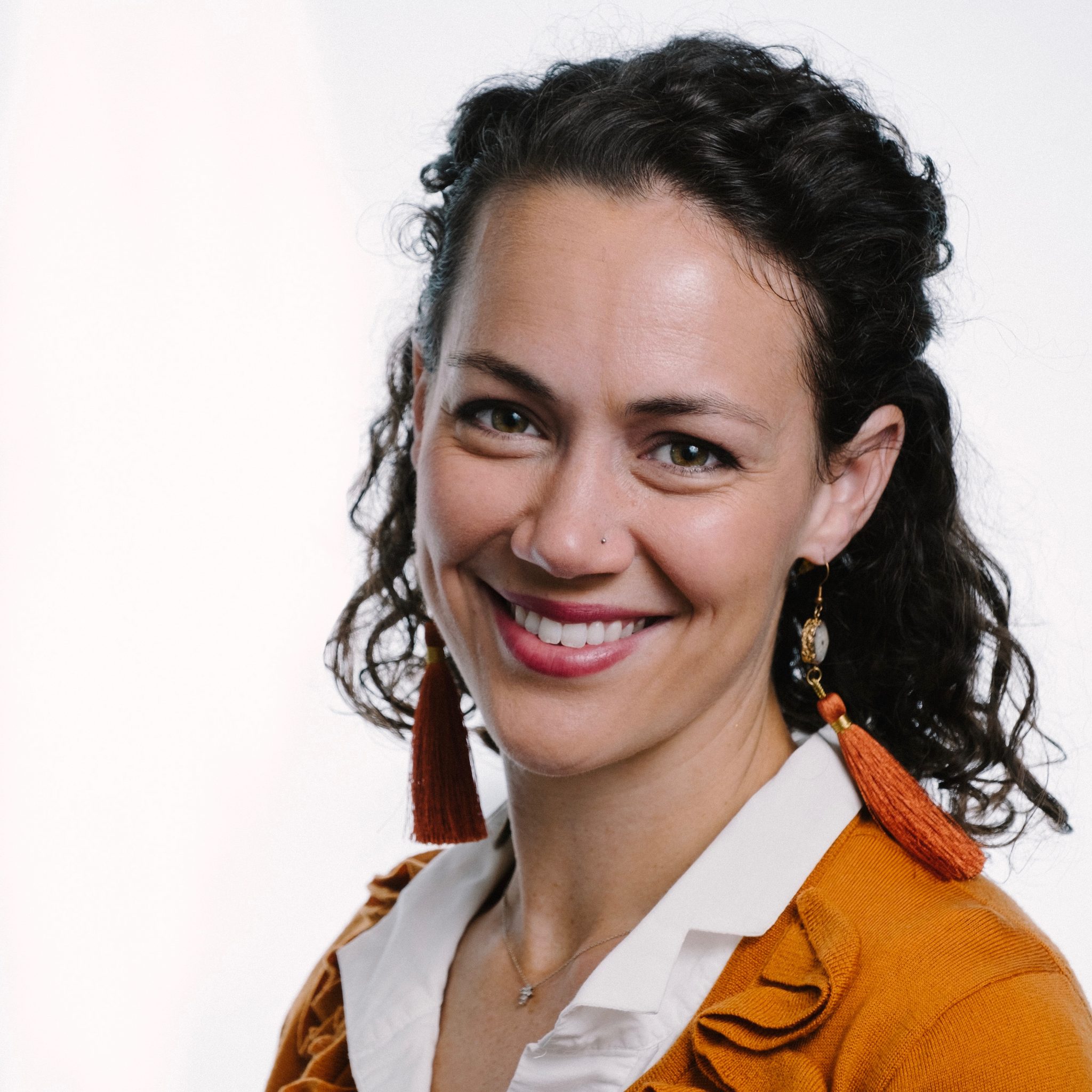 Caroline Smiley
vive en Dallas, Texas con su esposo, Brian, y sus tres hijos, donde sirve en su iglesia, Iglesia Comunidad del Este, como maestra de ambos niños y adultos. Servía en el ministerio vocacional por varios años antes de volver a la escuela y graduarse con Maestría de Religión de Redeemer Theological Seminary y Maestría de Teología de Southern Seminary. Su pasión es enseñar la teología de una manera accesible para la iglesia, especialmente las mujeres. Carolina persigue un doctorado en el Nuevo Testamento enfocado en la estudia de Maria.
Caroline Smiley Caroline lives in Dallas, Texas with her husband, Brian, and three young children, where she volunteers teaching both children and adults at her home church, Eastside Community Church. She served in vocational ministry for several years before returning to school, graduating with a M.A.R. from Redeemer Theological Seminary and a Th.M. from Southern Seminary. Her passion is making theology accessible to the church, especially women. Caroline is currently pursuing a Ph.D. in New Testament focused on Mary.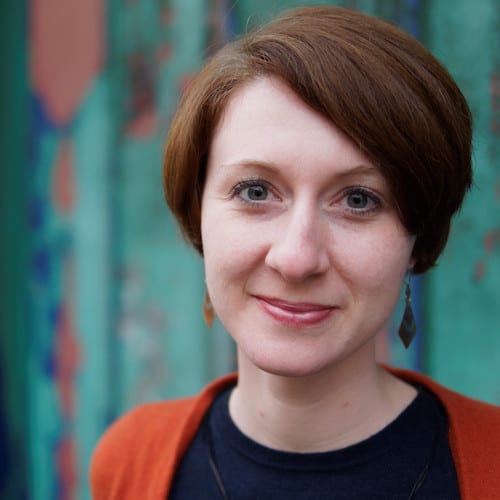 Taylor Turkington
serves as director of the Women's Training Network for The Gospel Coalition. She holds an MA and Doctor of Ministry from Western Seminary. Taylor loves Portland, Oregon, where she lives with her husband and daughter, and greatly enjoys the privilege of teaching and training women to use the Scriptures as they serve in their church and other contexts.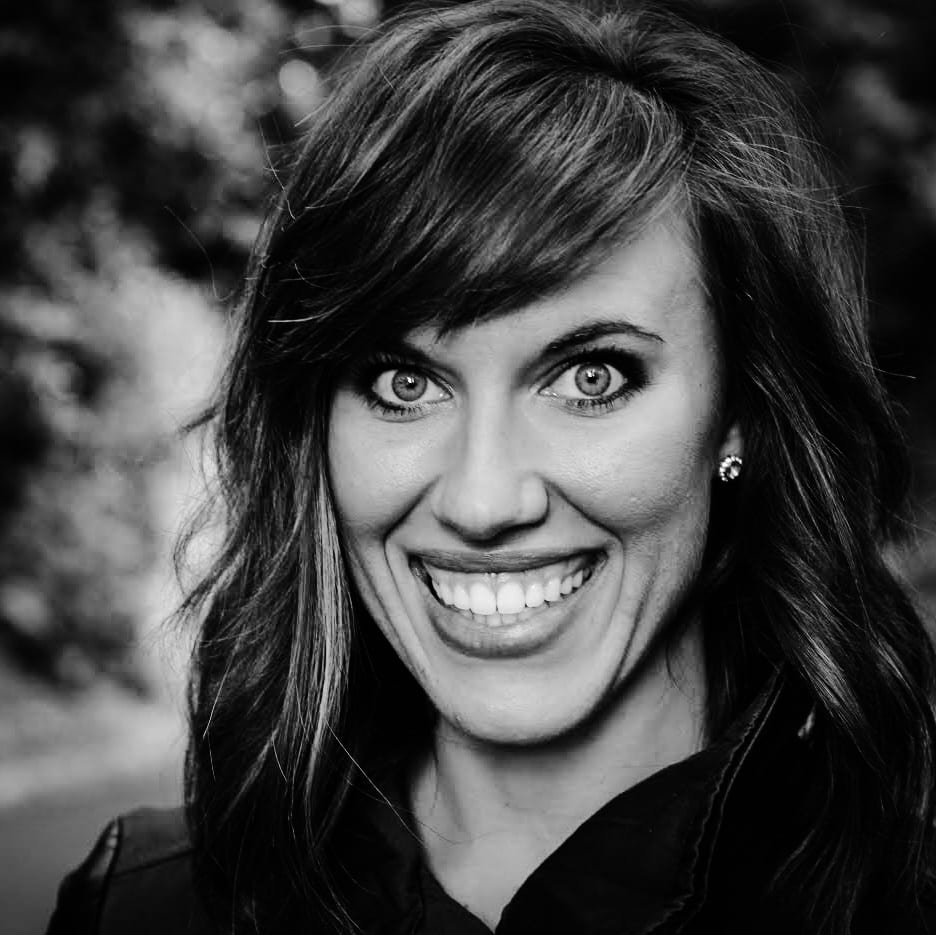 Whitney Woollard
is a writer, speaker, and Bible teacher in Portland, OR where she is a member of Hinson Baptist Church. She holds her M.A. in biblical and theological studies from Western Seminary and loves sharing her passion for Jesus and his Word with others. You can check out her work at the Bible Project, 9Marks, Gospel-Centered Discipleship or on her website, whitneywoollard.com. She loves Neal, her husband of almost 12 years, coffee and sweets, good books, conversation and laughter with family and friends, and the occasional Netflix binge.