WTN Entrusted: Detroit
February 7, 2020 - February 8, 2020
Location:
17017 E. 12 Mile Road Roseville, MI 48066
Register
Hosted by Cornerstone Baptist Church.
Registration fee is $99.
We hope you can join us for this Women's Training Network event hosted by Cornerstone Baptist Church! Saturday lunch is included in your registration fee. When registering, women will select one track to attend at the training. Please see track descriptions below before registering. To see a basic schedule and learn more, you can visit our webpage.
Friday check-in begins at 5:00pm. Event starts at 6:00pm and ends at 9:00pm.
Saturday doors open at 8:00am. Event starts at 8:30am and ends at 5:30pm.
Keynote Sessions
Keynote 1: 2 Timothy 1:6-14 – Courtney Doctor
Keynote 2: 2 Timothy 2:1-2 – Ellen Dykas
Keynote 3: 2 Timothy 3:14-17 – Blair Linne
The Women's Training Network is part of The Gospel Coalition that exists to train women to use the Bible well, for the purpose of their own growth and for service to others, all for the glory of Christ. If you are interested in hosting a future training event in your area, please complete this form to help us envision what a training would look like in your area.
Available Tracks
Bible Interpretation 
This is our foundational track that we believe everyone can benefit from, whether you are learning these tools for the first time or thinking through how you can teach them to others. This track covers Bible study methods through a series of sessions, including an entry-level story of Scripture workshop, genre work, introduction to the interpretation process, and hands-on practice in groups. If you've never thought about tools for Bible interpretation, we hope you consider attending this track, as these tools are assumed in the other tracks offered.
Workshop 1: The One Story of Scripture – Courtney Reissig
Workshop 2: How to Study the Bible – Ann Westrate
Workshop 3: Genres of the Bible – Irene Sun
Workshop 4: Hands on Bible Study Practice – Ann Westrate
Ministry Practicals
This track is intended for women hoping to be further equipped in practical ways to minister in the local church, our neighborhoods, our families, and our spheres of influence. Assuming a basic understanding of Bible interpretation, the workshop discussions will take the next step and get very practical about how we use our Bibles to serve others!
Workshop 1: How to Lead a Small Group Bible Study – Blair Linne
Workshop 2: How to Create a Culture for Peer Discipleship – Courtney Reissig
Workshop 3: How to Read the Bible One to One – Abi Byrd
Workshop 4: How to Walk Alongside Those in Grief – Danielle Anderson
The Story of Scripture in Your Ministry
In this track, we will look at the metanarrative of Scripture, and then discuss in each workshop how it influences a specific area of Christian life. This track builds upon a basic understanding of Bible interpretation, seeking to better understand how biblical theology influences all of our ministry.
Workshop 1: The Beauty of the Story of Scripture – Courtney Doctor
Workshop 2: How the Story of Scripture Impacts our Ethnic Unity – Blair Linne
Workshop 3: How the Story of Scripture Impacts our Sexuality – Ellen Dykas
Workshop 4: How the Story of Scripture Impacts our Teaching – Irene Sun
Making Disciples
Jesus made it clear – his followers are commanded to make disciples. Where do we start? How do we continue? What are the practical pieces of walking with another in growth? Let's talk through how Christ enables us to obey  this commission, to be transformed ourselves and to grow in service to others.
Workshop 1: How to Be a Disciple who Makes Disciples – Abi Byrd
Workshop 2: Disciple-making in the Steps of Jesus – Danielle Anderson
Workshop 3: Discipleship and Ethnic Unity in the Church – Blair Linne 
Workshop 4: Transformation of Behavior from the Inside Out – Ellen Dykas 
Advanced Bible Topics: Old Testament
This track is designed for women who are ready for higher-level workshops, giving the opportunity to do a deep dive into specific biblical principles with one passage in view.  We will focus on important topics relating to the Old Testament. In all of these discussions, we will see how individual parts tie to the whole and point to Christ. This track is intended for women who are already teaching the Bible and want to continue to grow in their understanding.
Workshop 1: Interpreting Song of Solomon in Light of Christ – Ellen Dykas
Workshop 2: Interpreting Psalms as One Story – Irene Sun
Workshop 3: Interpreting Kings in Context – Courtney Doctor
Workshop 4: Interpreting Structure in Old Testament Narrative: 1 Samuel – Courtney Reissig
Teachers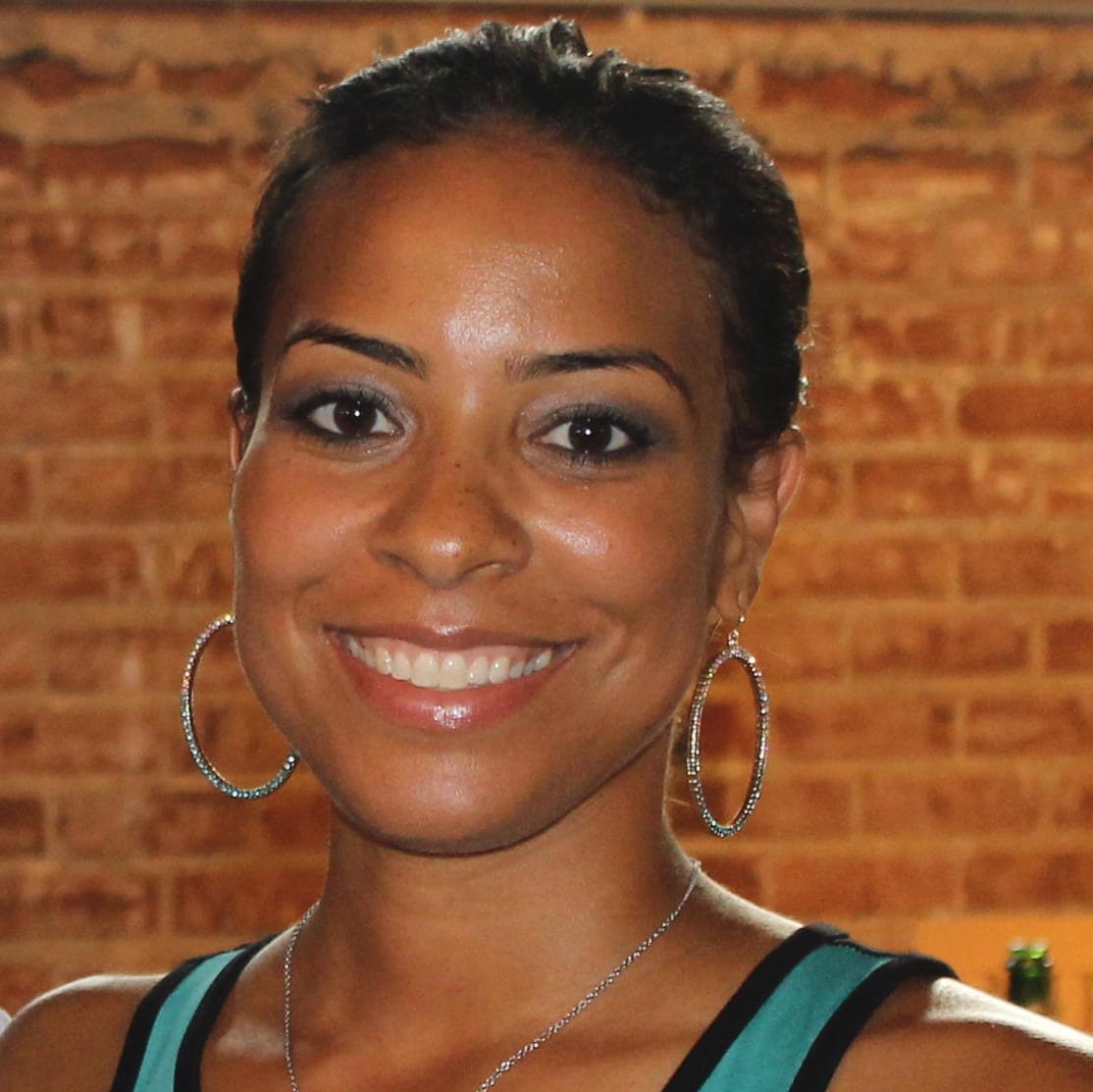 Danielle Anderson
is a speaker, teacher, and fitness instructor. Through her own journey of loss, grief and ongoing restoration, Danielle is eager for women to know God more intimately through His word. Whether through a Bible study or a fitness class, she is passionate about whole health - physical, mental, emotional, and spiritual - and encourages those she comes in contact with to pursue it. She is the proud mom of 4 boys - Jaden, Chase, Callen, and Kai. She lives in Atlanta and has been married to Tedashii for 13 years.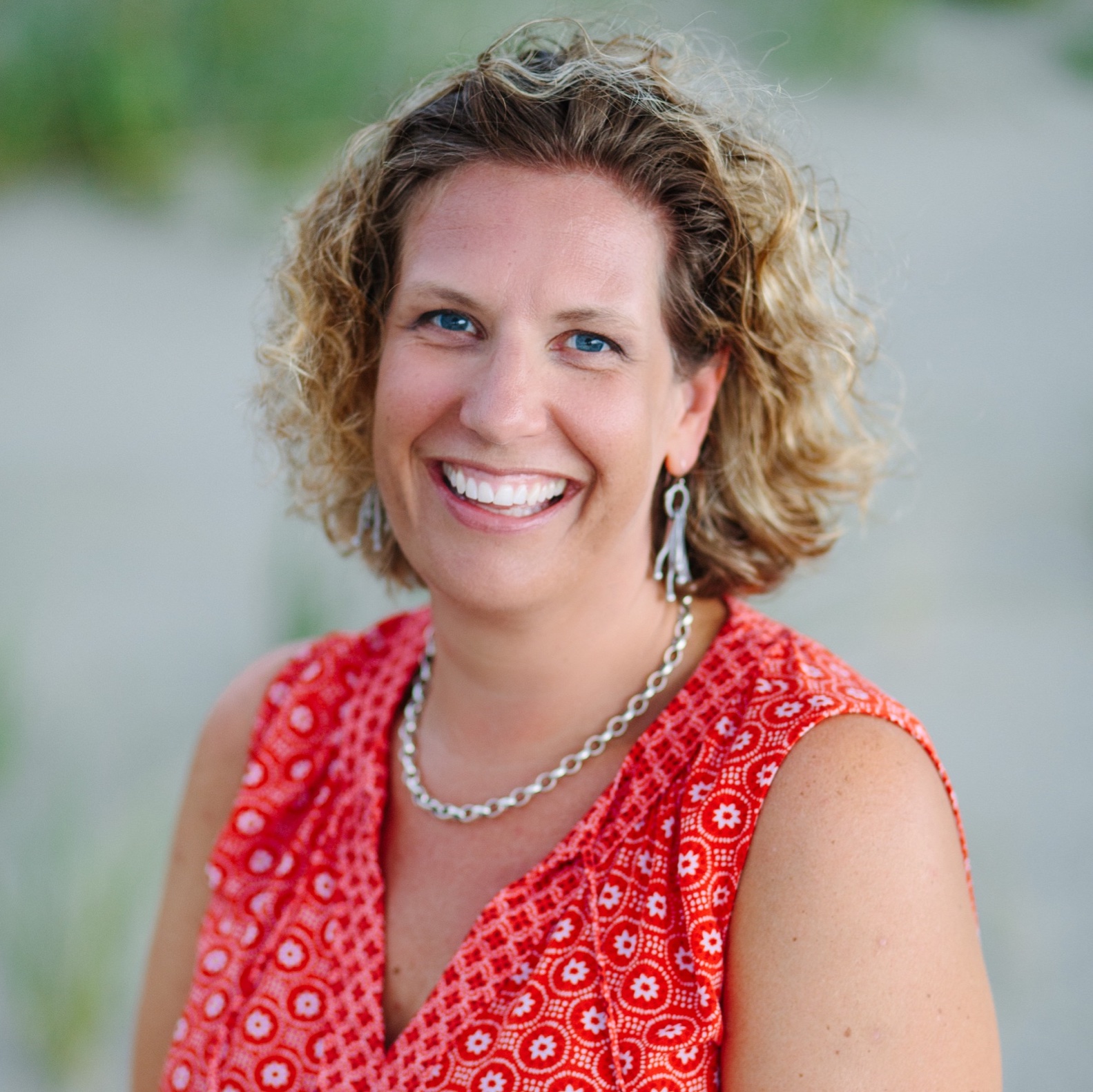 Abi Byrd
(B'Ed honors - music and education Cambridge University) serves as Deacon of Women's ministry at Loudoun Valley Baptist Church mentoring women and teaching Bible Study. She is an instructor for the Simeon Trust equipping women to grow in their love for and knowledge of God's word. Their family served in Kosovo for over a decade as missionaries with Radstock Ministries and Abi now chairs the Board of Trustees. She lives in Northern Virginia with her husband Brad and 4 children where she loves to make food for anyone who will eat it!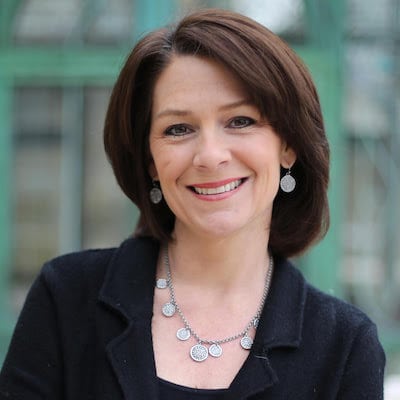 Courtney Doctor
(MDiv, Covenant Theological Seminary) serves as the Coordinator of Women's Training and Content at The Gospel Coalition. She is a Bible teacher, conference and retreat speaker, and author. She also serves on the advisory board of Covenant College and is the author of From Garden to Glory: A Bible Study on the Bible's Story. Courtney and her husband, Craig, have two sons, two daughters, two daughters-in-law, and four amazing grandsons!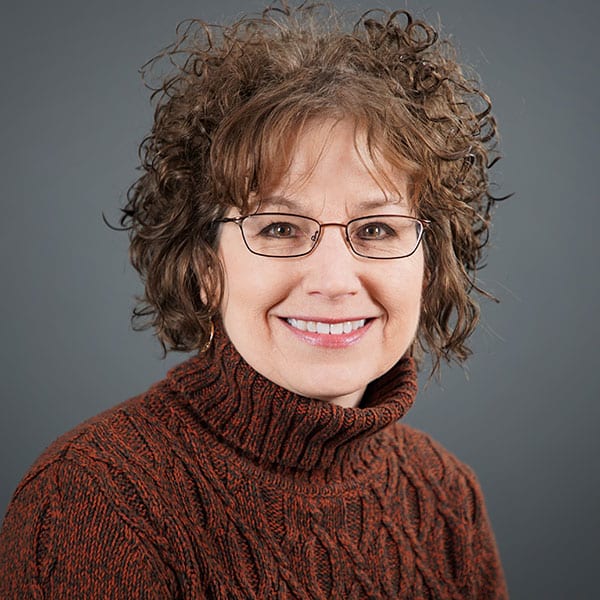 Ellen Dykas
has been involved in ministry for 30 years. Since 2007 she's served as the women's ministry coordinator at Harvest USA, a national ministry dedicated to discipleship and church education regarding sexuality and gender. Ellen delights to teach God's Word, disciple others towards intimacy with Christ, and encourage believers to fully engage God's kingdom mission.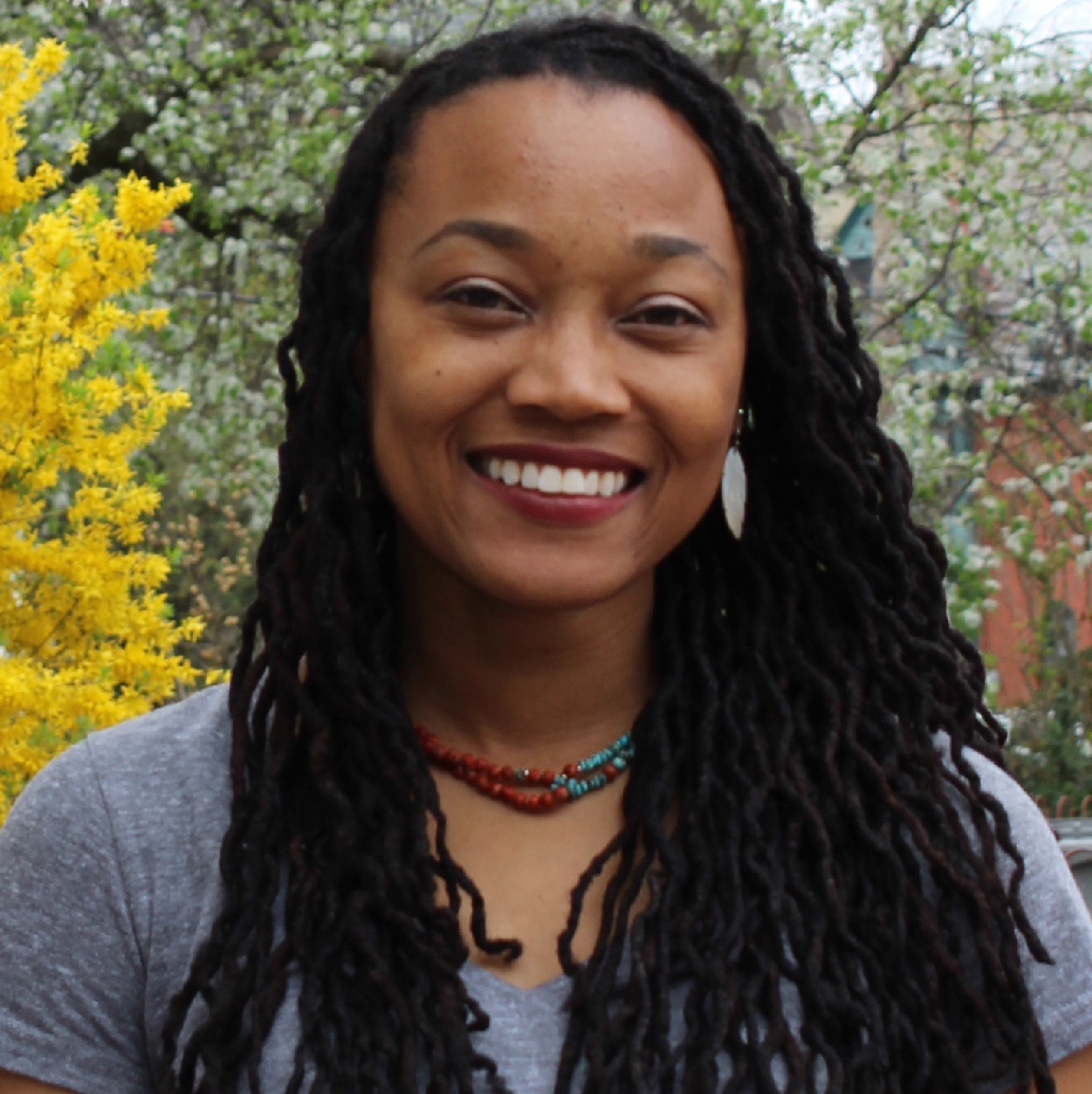 Blair Linne
serves as Director of Women's Ministries at Risen Christ Fellowship in Philadelphia, PA, where her husband is one of the founding pastors. She rejoices in the many opportunities she has had to serve ladies with the Word, through teaching, writing and Spoken-Word Poetry. She is an author who lives in Philadelphia, PA with her husband Shai and three children- Sage, Maya, and Ezra.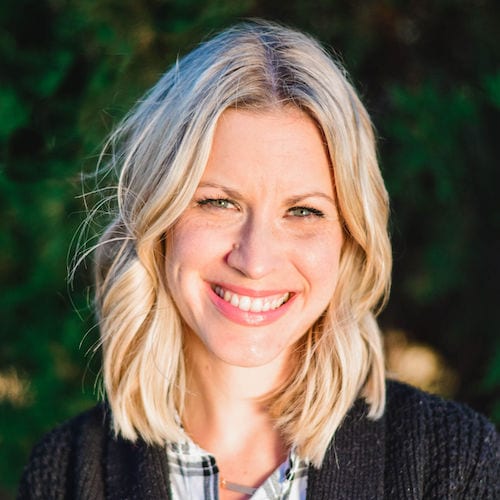 Courtney Reissig
a wife to Daniel, mom to four sons, writer, and Bible teacher. She is the author of The Accidental Feminist, Glory in the Ordinary, and Teach Me to Feel: Worshiping Through The Psalms in Every Season of Life. Her writing has appeared in publications including Christianity Today, The Gospel Coalition, and The Washington Post, but her greatest passion is seeing God's word come alive for women in her local church. Courtney and her family are members of Immanuel Baptist Church in Little Rock, Arkansas.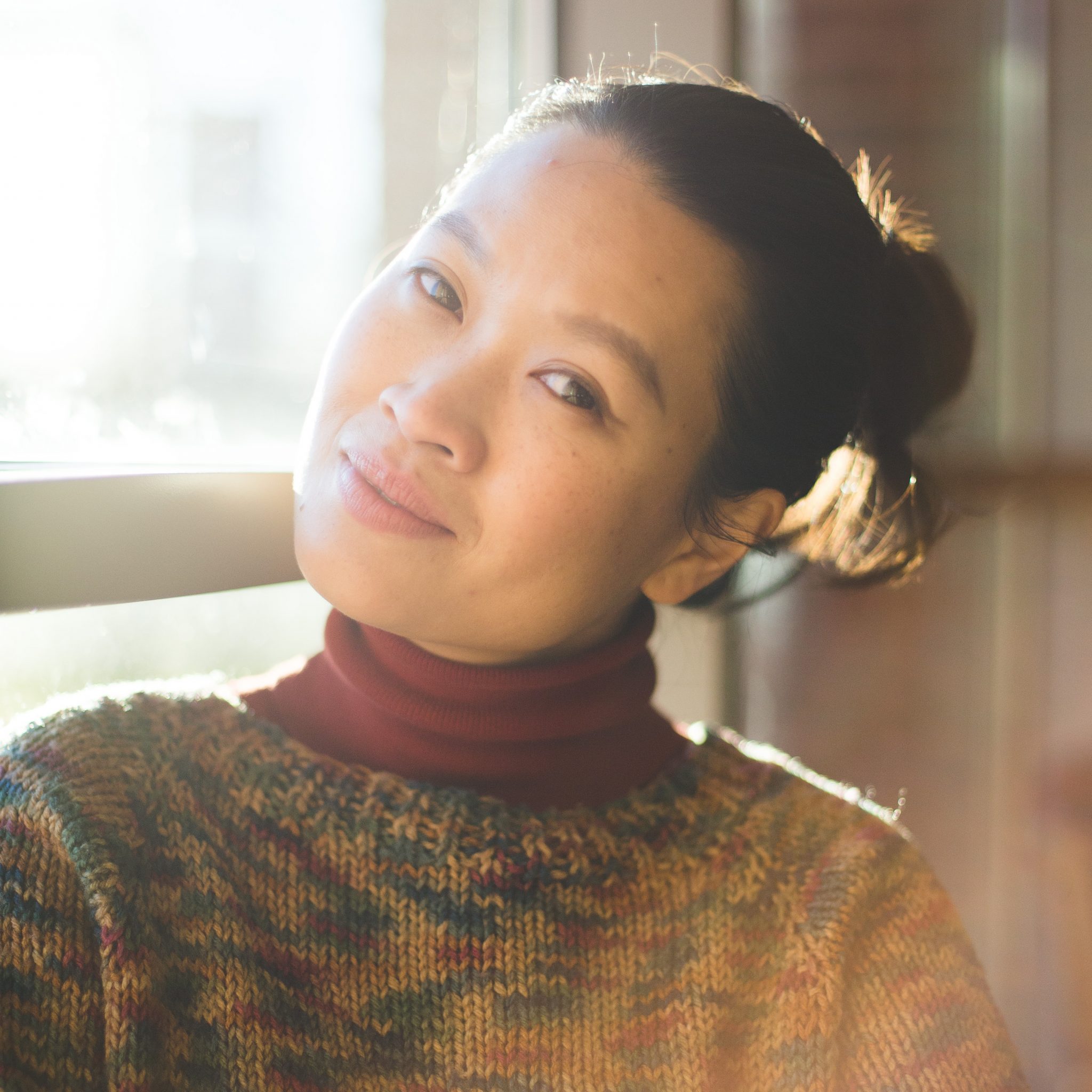 Irene Sun
was born in Malaysia but has lived all over the world. She studied liturgy and literature at Yale University (M.A.R.) and the Old Testament at Trinity Evangelical Divinity School (Th.M.). She is the author of the picture book God Counts: Numbers in His Word and His World. Many characters in the Bible delight her to no end; among her favorites are Lady Wisdom in Proverbs and the women in the book of Judges. She teaches her four boys at home with her husband Hans, a preacher in the Chicago area.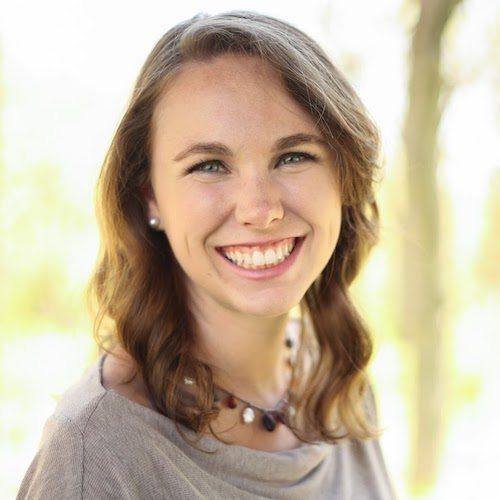 Ann Westrate
serves as Coordinator of Women's Training Network for The Gospel Coalition. Ann earned a Masters of Divinity from Trinity Evangelical Divinity School, where God grew in her a heart for discipleship and for training women in studying Scripture. Ann, her husband, and their son live in Batavia, Illinois, where they attend River Valley Community Church. She enjoys spending time with family and friends, traveling, and drinking tea.