WTN Entrusted: Concord
October 9, 2020 - October 10, 2020
Location:
80 Clinton Street Concord, NH 03301
Registration opens May 22, 2020. Hosted by Trinity Baptist Church.
Registration fee is $99.
Keynote Sessions:
Keynote 1: 2 Timothy 1:6-14 – Courtney Doctor
Keynote 2: 2 Timothy 2:1-2 – K.A. Ellis
Keynote 3: 2 Timothy 3:14-17 – Rebecca McLaughlin
The Women's Training Network is part of The Gospel Coalition that exists to train women to use the Bible well, for the purpose of their own growth and for service to others, all for the glory of Christ. If you are interested in hosting a future training event in your area, please complete this form to help us envision what a training would look like in your area.
Tracks Available
Bible Interpretation 
This is our foundational track that we believe everyone can benefit from, whether you are learning these tools for the first time or thinking through how you can teach them to others. This track covers Bible study methods through a series of sessions, including an entry-level story of Scripture workshop, genre work, introduction to the interpretation process, and hands-on practice in groups. If you've never thought about tools for Bible interpretation, we hope you consider attending this track, as these tools are assumed in the other tracks offered.
Workshop 1: The One Story of Scripture – Trillia Newbell
Workshop 2: How to Study the Bible – Christy Gambrell
Workshop 3: Genres of the Bible – Amy Gannett
Workshop 4: Hands on Bible Study Practice – Christy Gambrell
Ministry Practicals
This track is intended for women hoping to be further equipped in practical ways to minister in the local church, our neighborhoods, our families, and our spheres of influence. Assuming a basic understanding of Bible interpretation, the workshop discussions will take the next step and get very practical about how we use our Bibles to serve others!
Workshop 1: How to Disciple for Gospel Transformation – Monica Kim
Workshop 2: How to Walk with Someone Through Suffering – Trillia Newbell
Workshop 3: How to Read the Bible One to One – Kori Porter
Workshop 4: How to Teach Someone to Share the Gospel – Rebecca McLaughlin
The Story of Scripture in Your Ministry
In this track, we will look at the metanarrative of Scripture, and then discuss in each workshop how it influences a specific area of Christian life. This track builds upon a basic understanding of Bible interpretation, seeking to better understand how biblical theology influences all of our ministry.
Workshop 1: The Beauty of the Story of Scripture – K.A. Ellis
Workshop 2: How the Story of Scripture Impacts our Evangelism – Rebecca McLaughlin
Workshop 3: How the Story of Scripture Impacts our Discipleship – Ayanna Mathis
Workshop 4: How the Story of Scripture Impacts our Bible Reading – Amy Gannett
Making Disciples
Jesus made it clear – his followers are commanded to make disciples. Where do we start? How do we continue? What are the practical pieces of walking with another in growth? Let's talk through how Christ enables us to obey  this commission, to be transformed ourselves and to grow in service to others.
Workshop 1: Discipleship in the Story of Scripture – Kori Porter
Workshop 2: Discipleship in the Frame of Biblical Paradigms – K.A. Ellis
Workshop 3: Discipleship and Apologetics – Rebecca McLaughlin
Workshop 4: Discipleship and Gospel Transformation – Monica Kim
Advanced Bible Topics: Old Testament
This track is designed for women who are ready for higher-level workshops, giving the opportunity to do a deep dive into specific biblical principles with one passage in view.  We will focus on important topics relating to the Old Testament. In all of these discussions, we will see how individual parts tie to the whole and point to Christ. This track is intended for women who are already teaching the Bible and want to continue to grow in their understanding.
Workshop 1: Interpreting Judges in Light of God's Redemptive Work – Christy Gambrell
Workshop 2: Interpreting Literary Structure in Lamentations – Amy Gannett
Workshop 3: Interpreting Context in Kings – Courtney Doctor
Workshop 4: Interpreting Biblical Theological Themes in Proverbs – K.A. Ellis
Teachers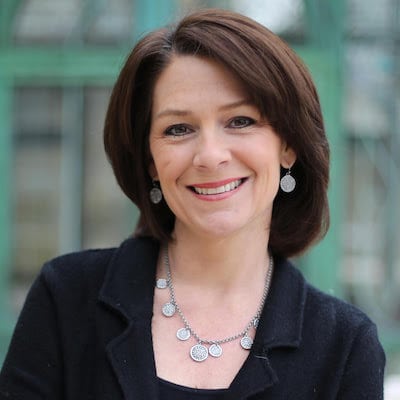 Courtney Doctor
(MDiv, Covenant Theological Seminary) serves as the Coordinator of Women's Training and Content at The Gospel Coalition. She is a Bible teacher, conference and retreat speaker, and author. She also serves on the advisory board of Covenant College and is the author of From Garden to Glory: A Bible Study on the Bible's Story. Courtney and her husband, Craig, have two sons, two daughters, two daughters-in-law, and four amazing grandsons!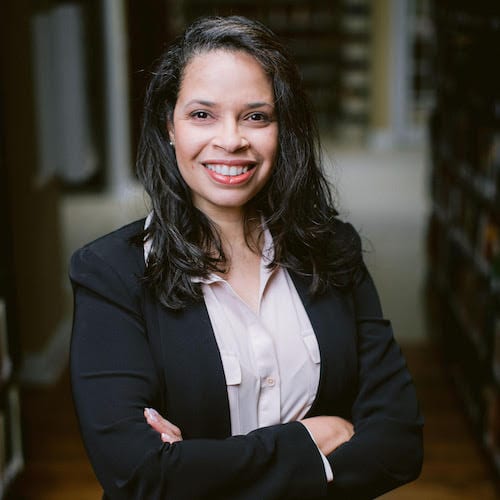 K.A. Ellis
is passionate about theology, human rights, and global religious freedom. She is the director of the Center for the Study of the Bible and Ethnicity at Reformed Theological Seminary in Atlanta, Georgia. Since 2006, she has collaborated with the Swiss-based organization, International Christian Response, and travels internationally advocating for global religious freedom. Mrs. Ellis is a PhD candidate in World Christianity and Ethics at the Oxford Center for Mission Studies in England and is continually astonished by God's grace.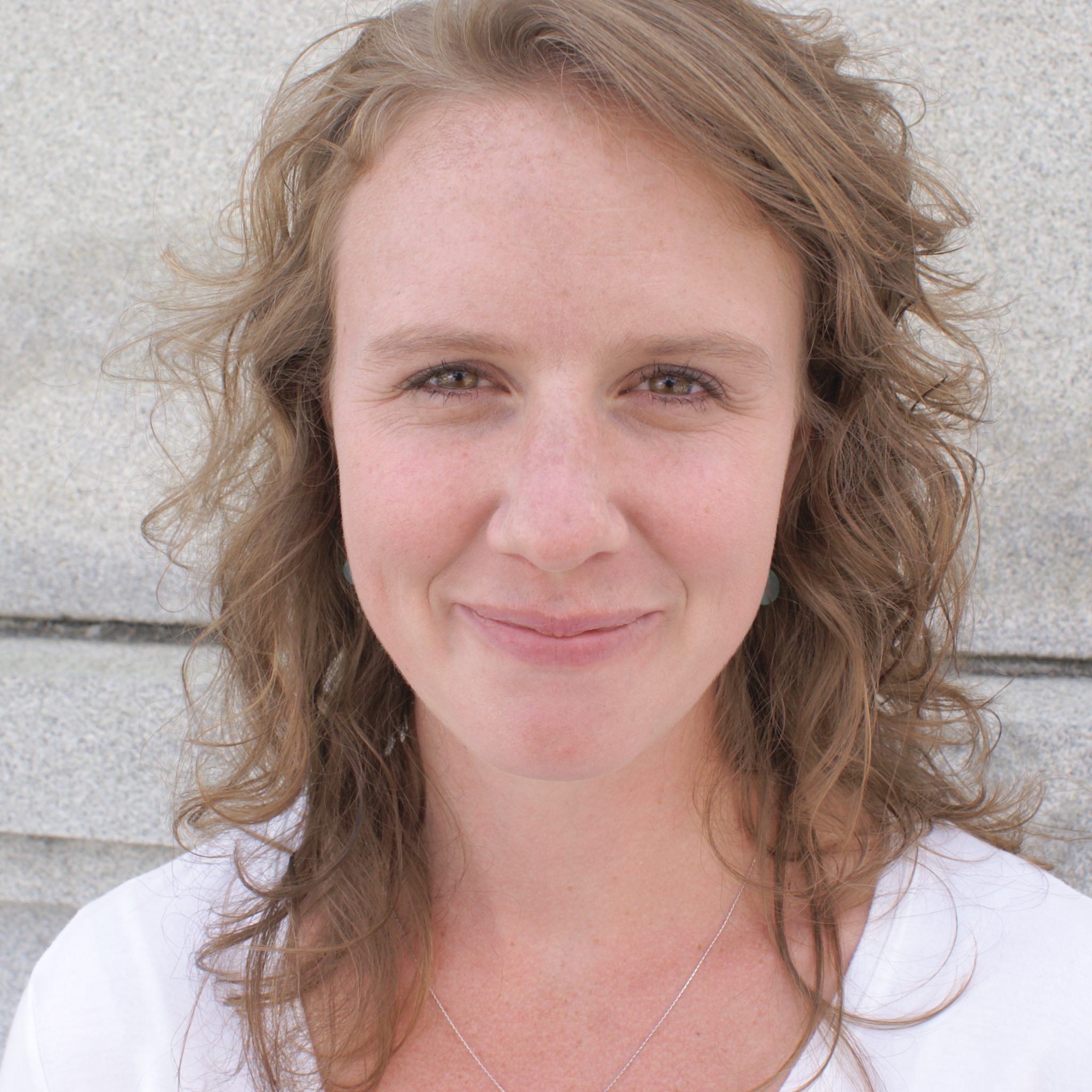 Christy Gambrell
graduated from Covenant Seminary with a Master of Arts in Counseling and a Master of Arts in Exegetical Theology. The mixture of these two degrees - one focusing on the hearts of people, the other on discovering the heart of God from the Scriptures - is what consistently shapes her approach to ministry and teaching. She worked for five years in her local church, but currently teaches high school Bible and counsels at Chattanooga Christian School in Chattanooga, TN. She is married to Dave, and they have a delightfully rambunctious 3 year old and a baby due Jan. 1.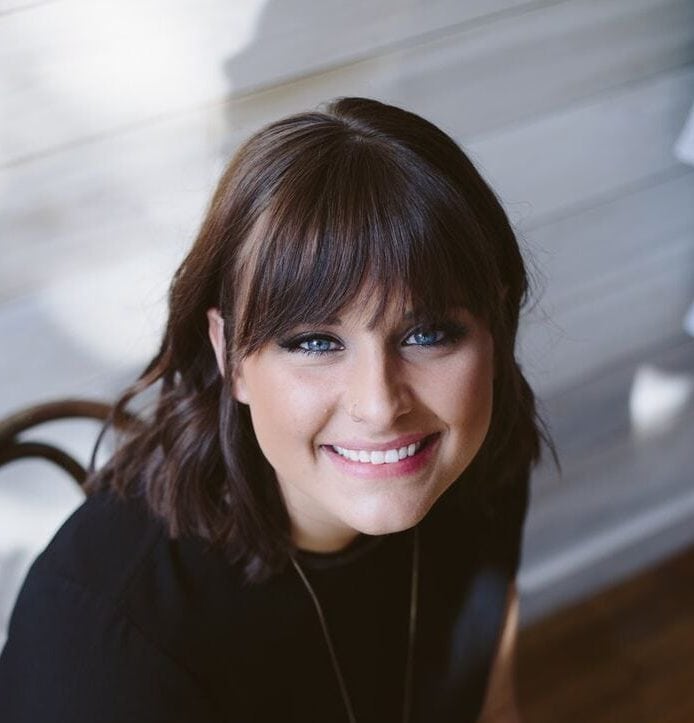 Amy Gannett
is a writer and Bible teacher passionate about equipping women to study and teach the Bible. She writes exegetical Bible studies through The Rooted Home, and is the founder of Tiny Theologians, a line of discipleship tools for children. Amy and her husband, Austin, are currently planting Trinity Church Greenville in Greenville, NC.
Monica Kim
holds an M.A.R. from Westminister Theological Seminary, where she has served as a lecturer. She also holds a M.Ed. in counseling psychology and is currently finishing her Ph.D. also in counseling psychology. She is a biblical counselor at CCEF and has been counseling there for 14 years. She has actively served in church ministry for over 20 years in a variety of capacities, such as teaching women and teen Bible study groups. She is a pastor's wife and mother of 3 college-aged boisterous boys, with whom her and her husband love to hang out!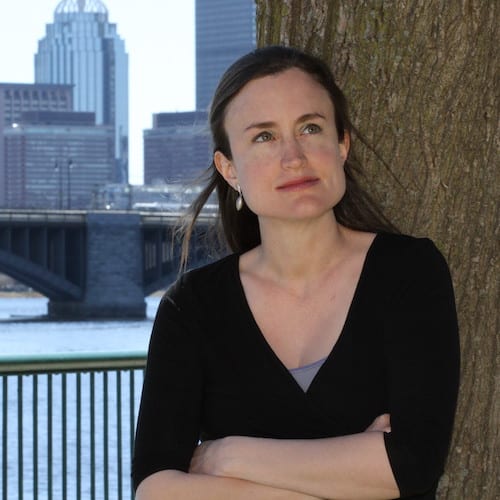 Rebecca McLaughlin
is the author of Confronting Christianity: 12 Hard Questions for the World's Largest Religion (Crossway, 2019). She holds a Ph.D. in English Literature from Cambridge University and an M.Div. equivalent from Oak Hill Theological College in London. Rebecca is co-founder and consulting principal at Vocable Communications and former Vice President of Content at The Veritas Forum. She lives in Cambridge MA with her husband, Bryan, and their three children.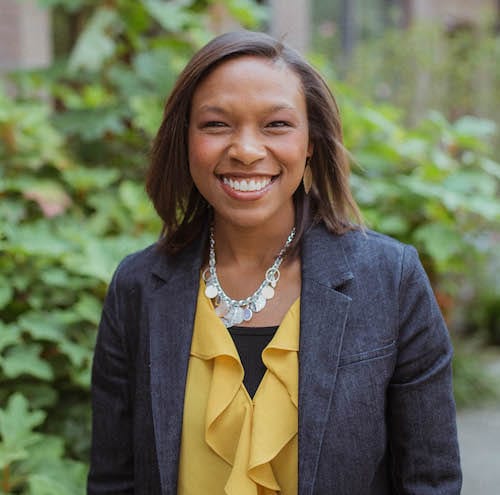 Trillia Newbell
is the author of Sacred Endurance: Finding Grace and Strength for a Lasting Faith, If God Is For Us, Fear and Faith: Finding the Peace Your Heart Craves, United: Captured by God's Vision for Diversity, and a children's book, God's Very Good Idea: A True Story of God's Delightfully Different Family.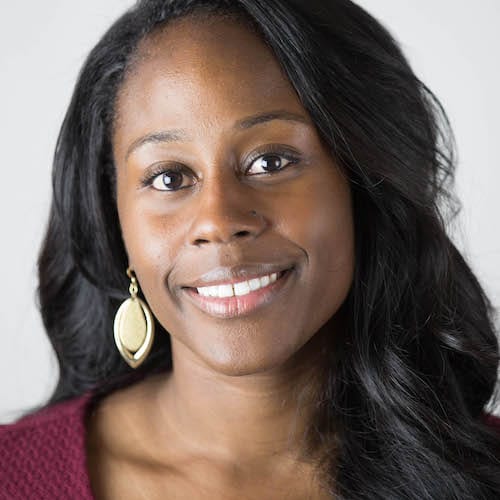 Kori Porter
serves as a campus minister to the students at Princeton University. Her joy is found in evangelizing and discipling college-age women, and being discipled by older women in the body of Christ. She is pursuing an MA in theological studies at Princeton Theological Seminary.