WTN Entrusted: Billings
August 28, 2020 - August 29, 2020
Location:
3145 Sweet Water Drive, Billings, MT, USA
Registration opens April 10, 2020. Hosted by Faith E Church.
Registration fee is $89.
Keynote Sessions
Keynote 1: 2 Timothy 1:6-14 – Taylor Turkington
Keynote 2: 2 Timothy 2:1-2 – Shana Powell
Keynote 3: 2 Timothy 3:14-17 – Mallie Taylor
The Women's Training Network is part of The Gospel Coalition that exists to train women to use the Bible well, for the purpose of their own growth and for service to others, all for the glory of Christ. If you are interested in hosting a future training event in your area, please complete this form to help us envision what a training would look like in your area.
Available Tracks
Bible Interpretation 
This is our foundational track that we believe everyone can benefit from, whether you are learning these tools for the first time or thinking through how you can teach them to others. This track covers Bible study methods through a series of sessions, including an entry-level story of Scripture workshop, genre work, introduction to the interpretation process, and hands-on practice in groups. If you've never thought about tools for Bible interpretation, we hope you consider attending this track, as these tools are assumed in the other tracks offered.
Workshop 1: The One Story of Scripture – Shana Powell
Workshop 2: How to Study the Bible – Mallie Taylor
Workshop 3: Genres of the Bible – Mary Liebert
Workshop 4: Hands on Bible Study Practice – Mallie Taylor
Ministry Practicals
This track is intended for women hoping to be further equipped in practical ways to minister in the local church, our neighborhoods, our families, and our spheres of influence. Assuming a basic understanding of Bible interpretation, the workshop discussions will take the next step and get very practical about how we use our Bibles to serve others!
Workshop 1: How to Lead a Bible Study – Mary Liebert
Workshop 2: How to Make Disciples who Make Disciples – Shana Powell
Workshop 3: How to Teach Someone How to Share the Gospel – MeeHee Kirby
Workshop 4: How to Start a Neighborhood Ministry – Shana Powell
Advanced Bible Topics: Old Testament
This track is designed for women who are ready for higher-level workshops, giving the opportunity to do a deep dive into specific biblical principles with one passage in view.  We will focus on important topics relating to the Old Testament. In all of these discussions, we will see how individual parts tie to the whole and point to Christ. This track is intended for women who are already teaching the Bible and want to continue to grow in their understanding.
Workshop 1: Interpreting Habakukk in Historical Context – Taylor Turkington
Workshop 2: Interpreting Lamentations in Light of Structure – Mary Liebert
Workshop 3: Interpreting Jeremiah in Redemptive Context – Mallie Taylor
Workshop 4: Interpreting Ruth in Light of Biblical Theological Themes – Taylor Turkington
Teachers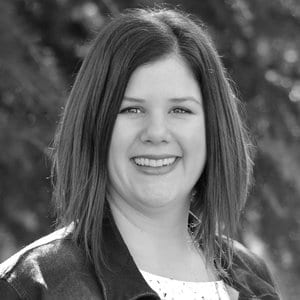 Mary Liebert
is passionate about equipping women to love the Word of God and to study it faithfully. She's been part of the women's Bible study at Hinson Baptist Church for over a decade, as a teacher, writer and facilitator. She is also engaged in ministry through discipleship, teaching Sunday school and speaking at retreats and conferences. She is currently pursuing her M.A. in Biblical and Theological Studies from Western Seminary. Mary lives in Portland, OR with her husband Jeff and their three children.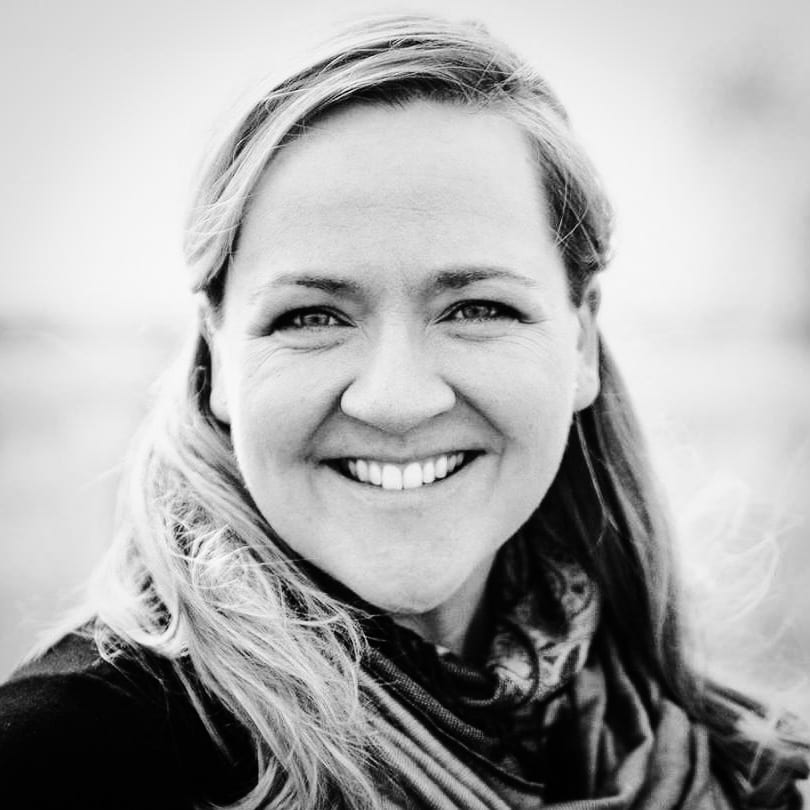 Shana Powell
has been a missionary working with college students for 17 years and currently gives leadership nationally with Cru. She also spent time serving the church in adult discipleship, outreach, and missional mobilization. She loves to help others think strategically and practically about sharing the Gospel, building multiplying disciples, and spiritual movements. Shana and her husband Tyler live and minister in Bozeman, Montana. Shana attended Western Seminary and completed an M.A. in Biblical and Theological Studies.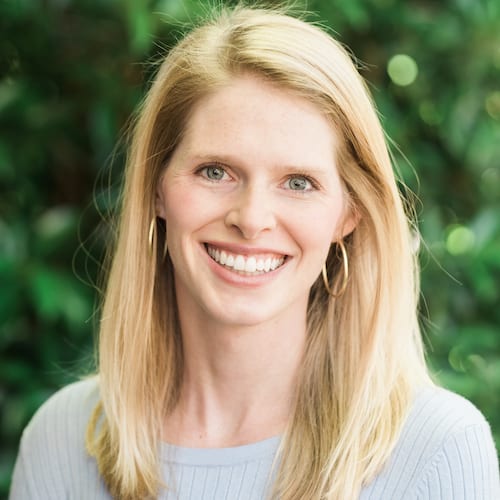 Mallie Taylor
serves as community life coordinator for Reformed Theological Seminary in Charlotte. She earned her MA in theological studies from Beeson Divinity School in Birmingham, Alabama. Mallie and her husband, Gifford, love to spend time outside in the Lord's creation and to gather with neighbors and friends around the dining room table.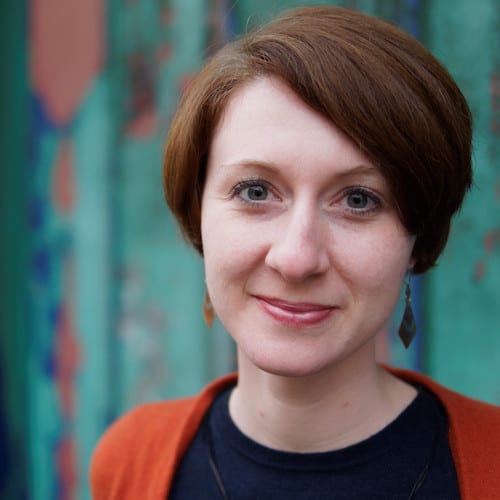 Taylor Turkington
serves as director of the Women's Training Network for The Gospel Coalition. She holds an MA and Doctor of Ministry from Western Seminary. Taylor loves Portland, Oregon, where she lives with her husband and daughter, and greatly enjoys the privilege of teaching and training women to use the Scriptures as they serve in their church and other contexts.